News
ITV gets rights to exclusively broadcast and stream the Oscars in the UK
A pretty big deal this, tbf.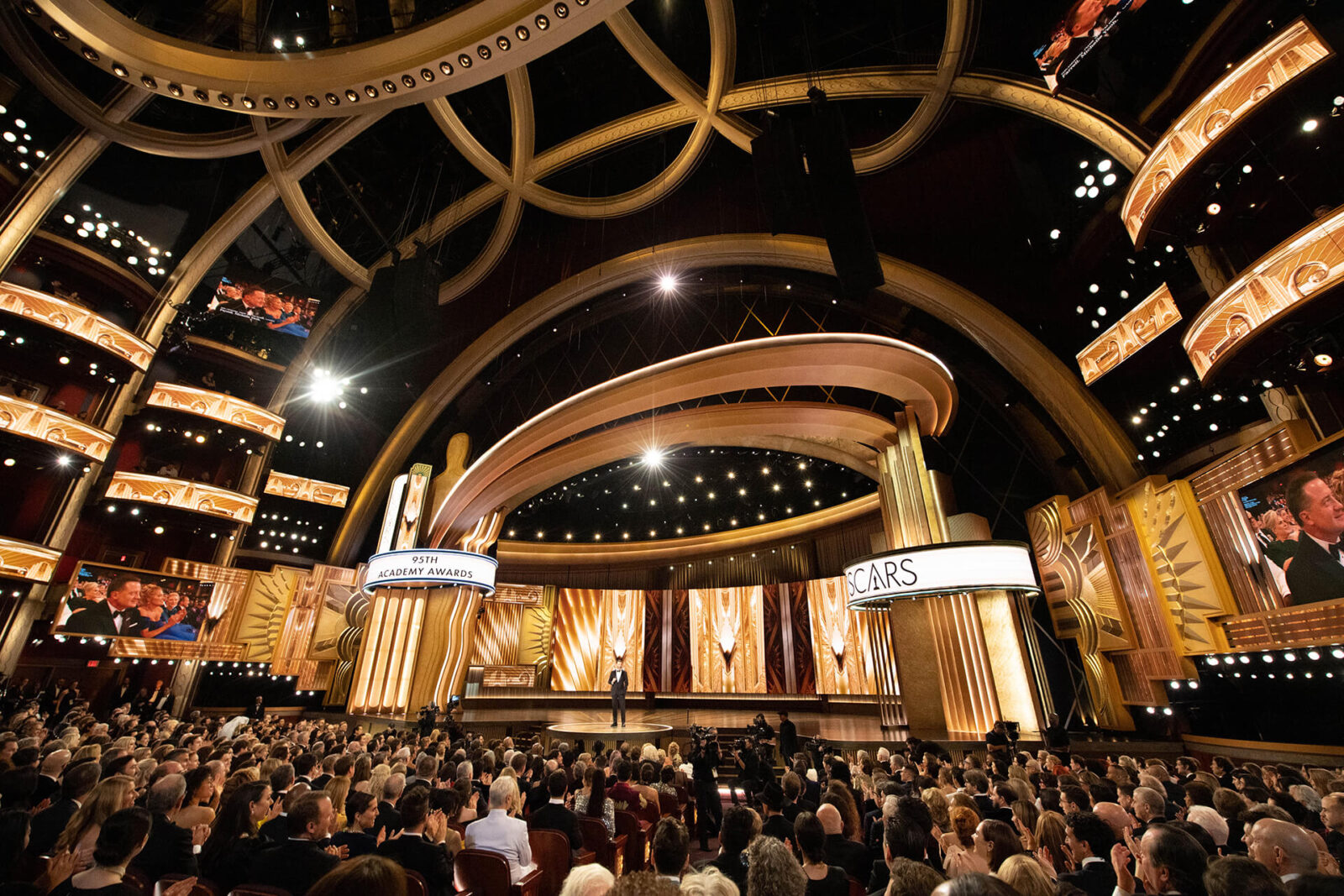 ITV has officially bagged the rights to exclusively broadcast and stream the Oscars in the UK, it has been confirmed.
The Academy Awards have found themselves a new British home.
After it was revealed that Sky had lost the rights to broadcast the annual motion picture awards ceremony – which it had held since 2004, taking over from the BBC – ITV has now taken the reins as the exclusive partner for the 96th Oscars as part of what is a new multi-year deal with Disney Entertainment.
Next year's ceremony will air live from the Dolby Theatre at Ovation Hollywood into living rooms across the UK through ITV1 and ITVX.
This means that, for the first time since 2003, film fans on this side of the pond will be able to watch the biggest event in the awards season calendar on TV for free.
Sky lost the Oscars' broadcast rights after viewing ratings for the show began plummeting year-on-year, with reports indicating that only 35,000 people watched last year's event, compared to almost 60,000 the year before.
But now its ITV's turn to roll out the red carpet
"We are thrilled to be able to exclusively bring the Oscars to film fans all across the UK," Darren Nartey, Senior Acquisitions Manager for ITV and ITVX, commented on the new broadcast deal.
"[This will] further and complement our commitment to films across our network, as we already have a fantastic collection of over 250 feature films available on ITVX at any one time, and are looking forward to sharing the movie-event of the year with our viewers."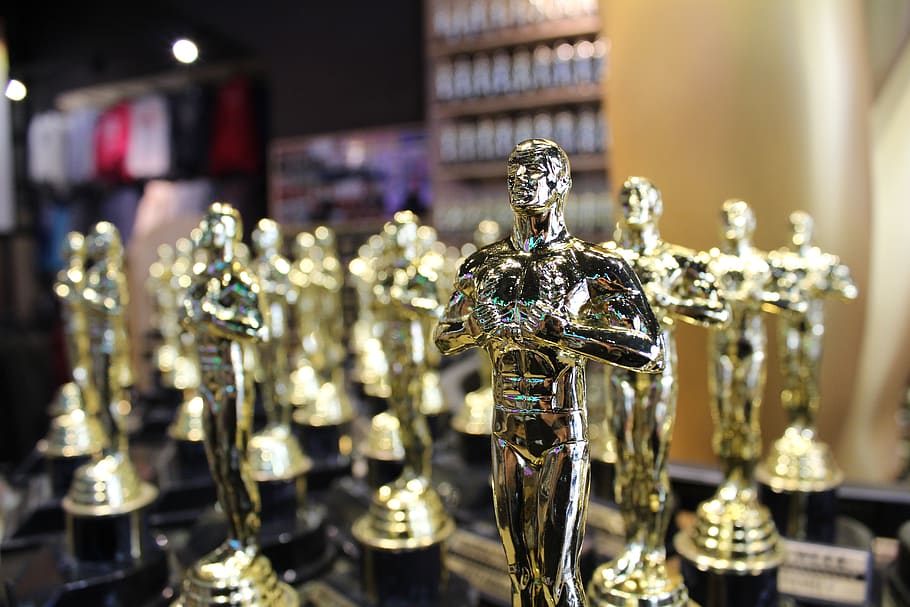 Bill Kramer, who is the CEO of the Academy of Motion Picture Arts and Sciences, said he "could not be happier" to partner with ITV in bringing the Oscars to UK viewers, adding: "The Oscars is a celebration of global cinema and recognies films and film artists from around the world.
"ITV's support of our international awards show is a testament to its deep devotion to the movies."
This new multi-year agreement will also see future Oscars made available across ITV platforms and programming – including ITV1 and ITVX, ITVX social channels, and news and magazine shows.
Read more:
You can watch the 96th Oscars exclusively on ITV1 and ITVX in the UK on Sunday 10 March 2024.
Featured Image – The Academy (via Twitter)