Trending
People are just finding out Oscar winner Michelle Yeoh studied at Man Met
Who knew?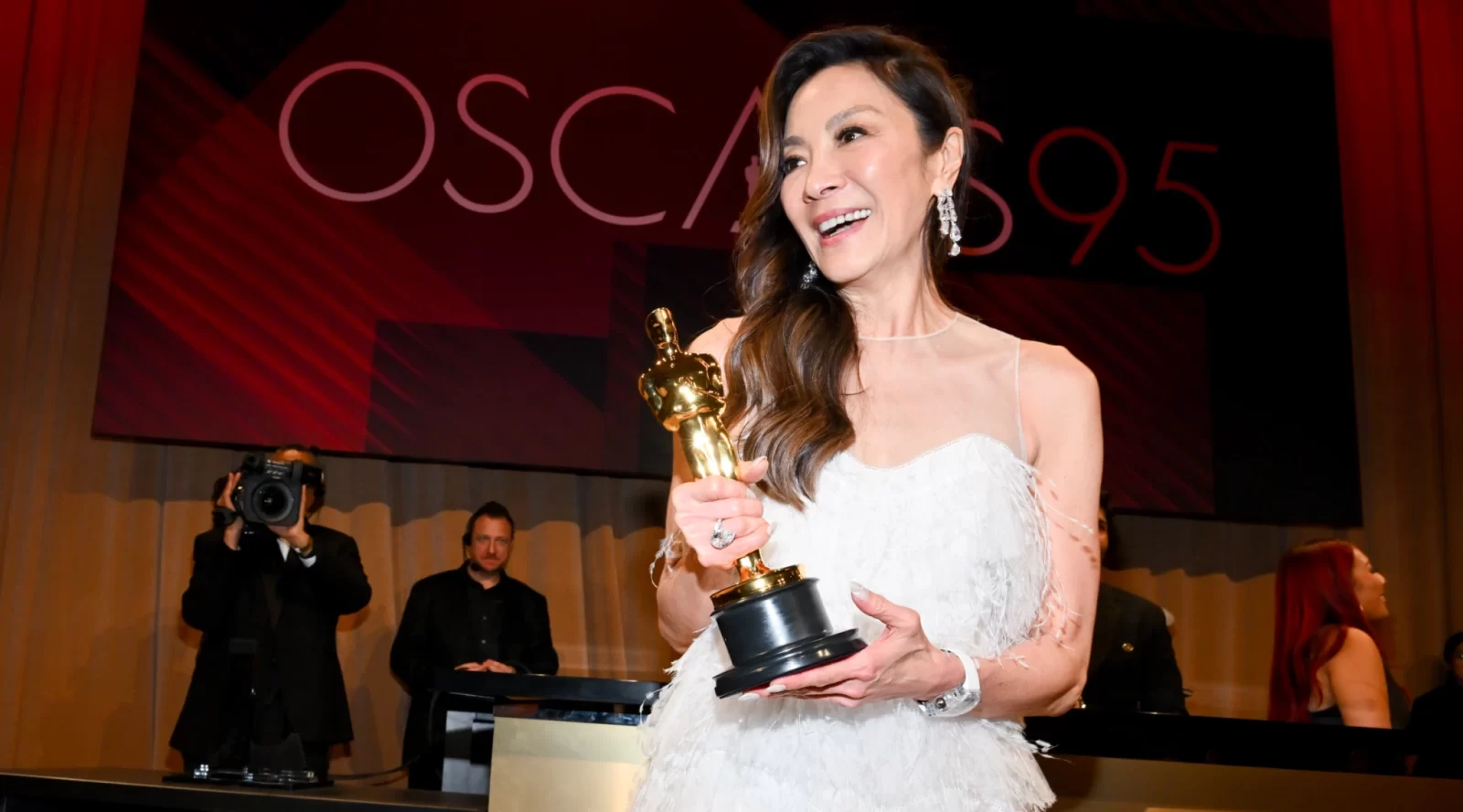 It's fair to say that Michelle Yeoh is by far one of the most talked-about actresses in Hollywood at the moment.
Born in Malaysia to Chinese parents, she first rose to fame in the 1990s after starring in a series of Hong Kong action films, before she made a name for herself with major roles in the James Bond film Tomorrow Never Dies (1997), and Ang Lee's martial arts film Crouching Tiger, Hidden Dragon (2000), as well as Memoirs of a Geisha, Danny Boyle's Sunshine, Kung Fu Panda 2, Crazy Rich Asians, and more.
Most recently, of course, she began gaining further global recognition for starring as laundromat owner and overwhelmed mother, Evelyn Wang, in the absurdist comedy-drama film Everything Everywhere All At Once.
The film was released to universal critical acclaim in 2022, and cemented its place as a 2023 awards front-runner shortly after.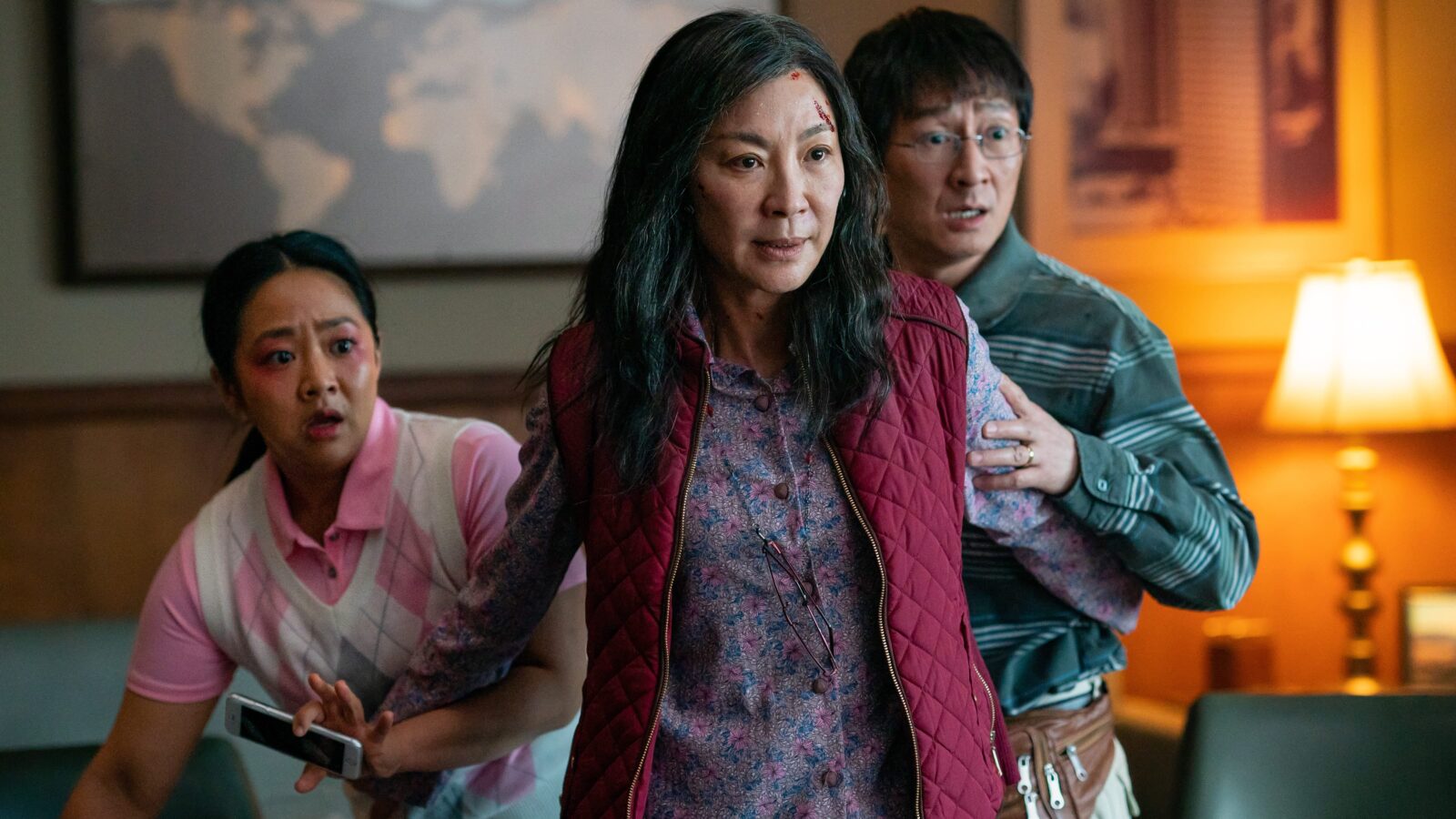 Golden Globe, Critics' Choice, SAG Awards, and countless critics and film circles accolades for the career-defining role also followed for Yeoh, proving that the 60-year-old is one of the finest actresses of her generation.
Although clinching the coveted Academy Award for Best Actress at the 95th Oscars just last week had to be the cherry on top though, right?
In taking home the long-awaited and richly-deserved win, Yeoh not only beat out heavy-hitters Cate Blanchett, Michelle Williams, and Kerry Condon, but she also broke several records along the way.
She became the first Asian and the second non-white woman to win the Best Actress Award, and the first Malaysian to win an Academy Award in any category.
But, aside from all of that, did you know she has strong links to Manchester?
In a fact that many film fans are only just finding out about now, or probably still aren't aware of, it has recently been revealed that Michelle Yeoh studied at and graduated with a bachelor's degree in Creative Arts with a minor in Drama from Manchester Metropolitan University in 1983.
Yeoh never really dreamed of becoming an actress, and actually moved to the UK with her parents when she was 15 to begin studying at the Royal Academy of Dance in London – however, when a spinal injury prevented her from becoming a professional ballet dancer, she later transferred her attention to choreography and other arts.
This is when she enrolled in the Crewe & Alsager College in Cheshire, or what is more-commonly known as Man Met's now-closed Cheshire campus.
Read more:
She joins Bill Nighy, Julie Walters, Steve Coogan, and more as part the College's famous alumni.
Featured Image – The Academy (via Twitter)