News
ITV shuts down I'm A Celebrity Jungle Challenge experience in Greater Manchester
The attraction in MediaCityUK has suddenly closed down.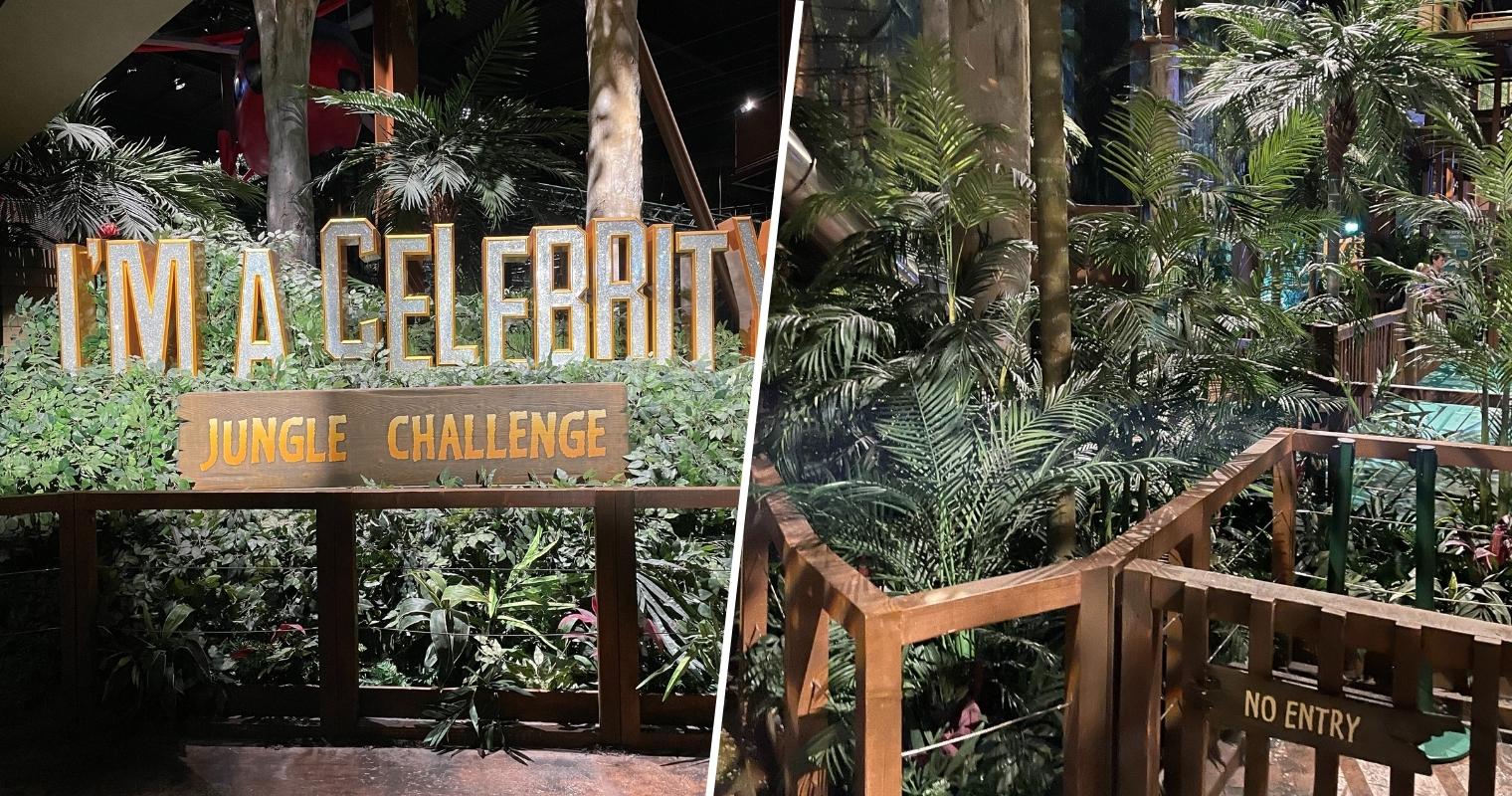 The I'm A Celebrity Jungle Challenge in Greater Manchester has suddenly closed down.
The popular attraction allowed visitors to try their hand at a range of challenges and activities inspired by the hit ITV reality series.
But just over a year after launching in MediaCityUK, it's been shut down by ITV 'with immediate effect'.
Contestants had to crawl, swing and leap their way around a series of obstacles, including a huge zip-line that whizzed around the entire venue.
The Jungle Challenge space recreated the show's set in the Australian jungle, complete with Main Camp, The Throne, and Winner's Bridge.
Tickets cost £30 per person for adults, which got you access to rock climbs, treetop trails and challenges that tested your balance, strength and nerve.
But ITV has now shuttered the Jungle Challenge, with immediate effect.
A statement posted on their social media platforms confirmed that anyone with bookings would be fully refunded.
They wrote: "ITV has made the decision to close the IAC Jungle Challenge Attraction with immediate effect.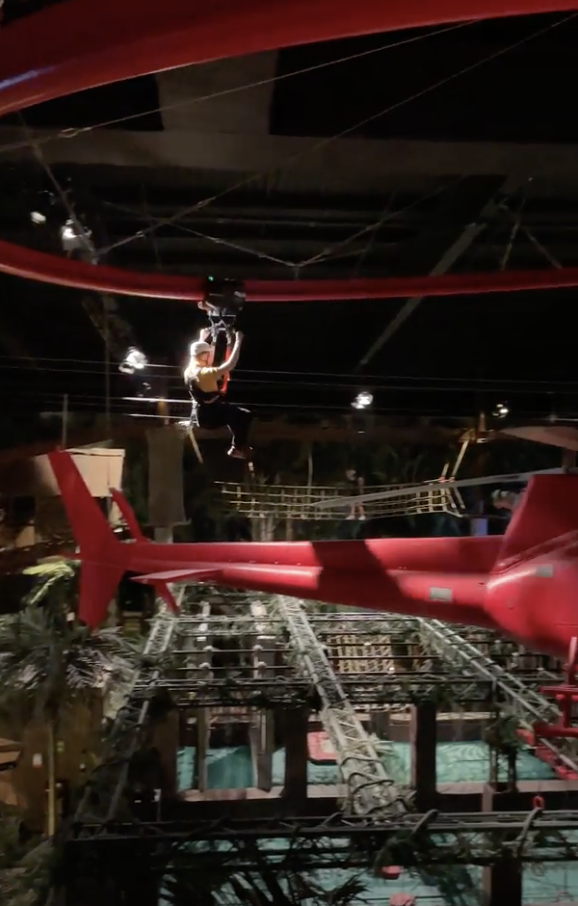 "All customers with future bookings will be automatically contacted via the booking email and fully refunded. Please allow 7 working days for the team to process your refund and for the money to appear back in your bank account.
"If you have not received an email or a refund by Friday 11th November, please contact the Continuum Team at [email protected]"
A spokesperson for ITV said: "ITV have made the decision to close the IAC Jungle Challenge Attraction as it has become financially unviable going forward.
Read more
"We'd like to express our thanks to the staff at our operator Continuum for their work during the time it has been open.
"Where practical we will seek to redeploy team members across our other attractions operated by Continuum."
The TV show itself will return on the air this weekend, with campmates including Matt Hancock, Boy George and Jill Scott MBE.
Featured image: The Manc Group