News
Jacob Rees-Mogg says partygate fines are a 'non-story' as Downing Street becomes most-fined address in the country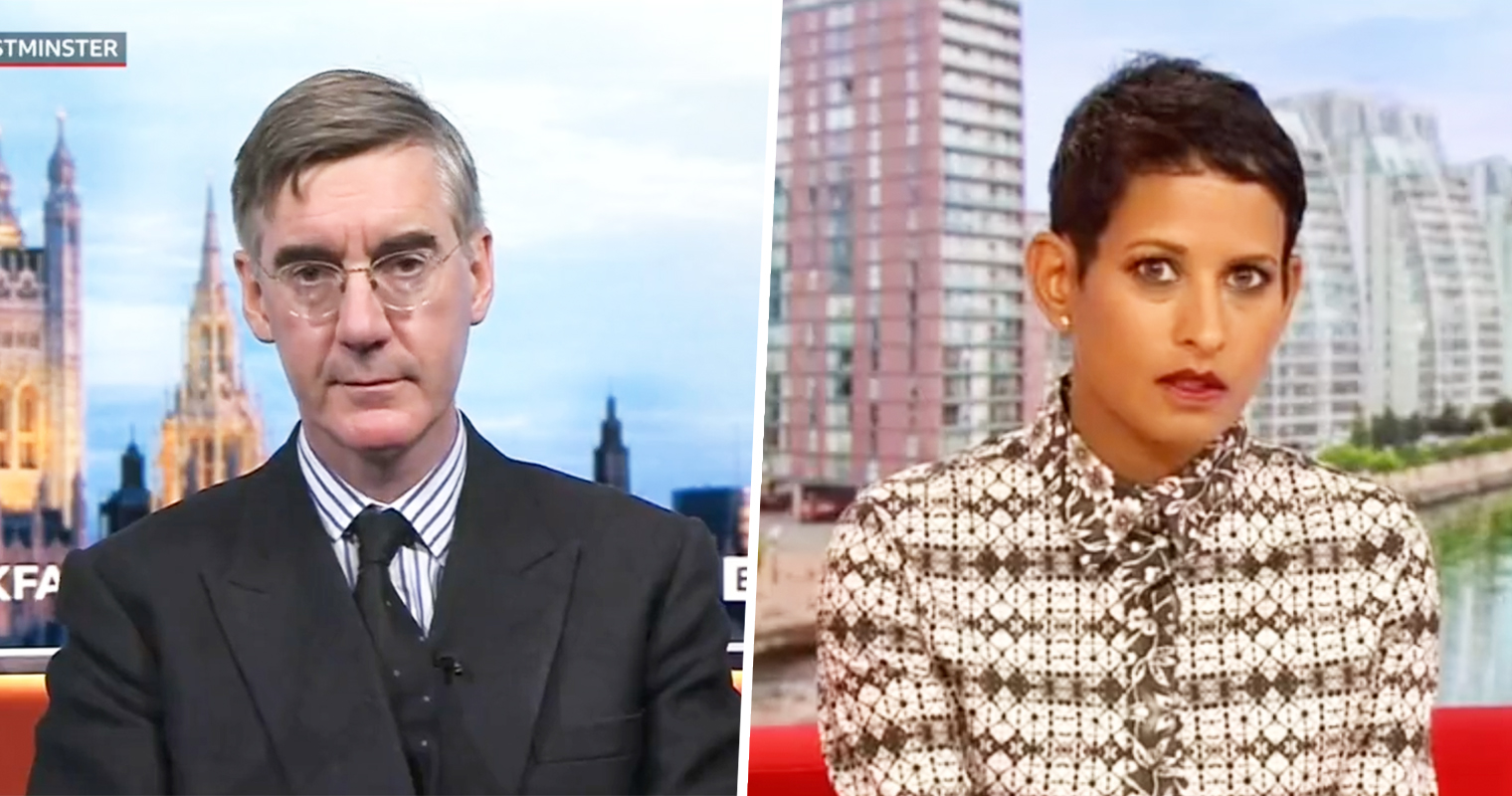 Jacob Rees-Mogg has said that Downing Street reaching 100 fines for breaching Covid regulations is a 'non-story'.
The Brexit Opportunities Minister appeared on BBC Breakfast this morning and said that there are 'more important' things to discuss than Number 10 becoming the most-fined address in the country.
A new round of fixed penalty notices was announced yesterday in the ongoing investigation into several gatherings that took place at Downing Street and Whitehall during lockdowns.
Prime Minister Boris Johnson did not receive a fine this time, but enquiries are ongoing.
When pressed on his 'non-story' comment by presenter Naga Munchetty, Rees-Mogg said: "I really don't think this is the issue of the moment and everyone talks about it.
"What is important that we get on with the business of government."
He continued: "I think people were upset, I think this was an important story in February when it became known, and that there was great concern and there was a feeling of people who were bereaved particularly, about it."
Read more: Man who baked for NHS to fundraise in lockdown opens Salford cafe
During his appearance this morning, the cabinet office minister also said that the Covid regulations were 'too restrictive' and that some particularly strict rules were 'a mistake'.
Rees-Mogg said: "I think not allowing people to provide comfort to the dying was a mistake.
"It was a mistake made for good reason because we were very worried about the pandemic at the time, but we do need to look at that. We should never do that to people again."
Featured image: BBC Breakfast