News
Japanese-Peruvian restaurant Chotto Matte is coming to Manchester
It will take over the rooftop space of Gary Neville's St Michael's development
A new rooftop restaurant is set to open at the top of Gary Neville's St Michael's development, bringing one of the world's most upmarket eateries to Manchester.
Called Chotto Matte, it will bring upscale Peruvian and Japanese cuisine to the heart of the city centre, opening its first UK restaurant in the north on the developments' 20,000sq ft rooftop space just a stone's throw from Albert Square.
Part of a global chain, currently Chotto Matte currently only has one UK site in Soho, West London, as well as global sites in locations like Miami and Toronto.
However, that is all set to change when it opens its doors up here following the development's completion – bringing its famous sushi doughnuts, octopus tentacles and lychee ceviche along with it.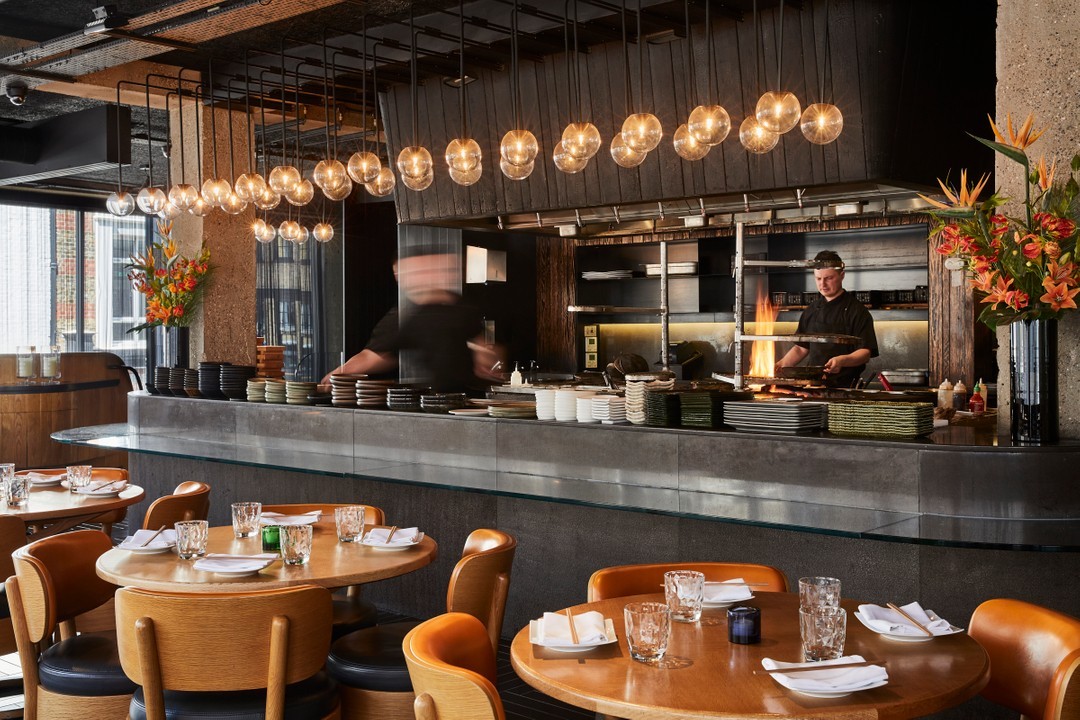 The restaurant will feature open sushi counters, Robata and Hibachi grills, and sushi torched right at your table.

Design-wise, it will incorporate inspiration from lava stones and graffiti through its artwork, with live entertainment promised in the evenings too.
Specialising in Nikkei cuisine, must-tries on the menu at Chotto Matte include delicate ceviche, spicy tuna rolls and salmon tataki tartare.
Elsewhere, you'll find BBQ edamame, tostada chips with guacamole, Japanese wagyu sirloin (flamed at your table, no less), plus spring rolls and various meat and plant based gyoza.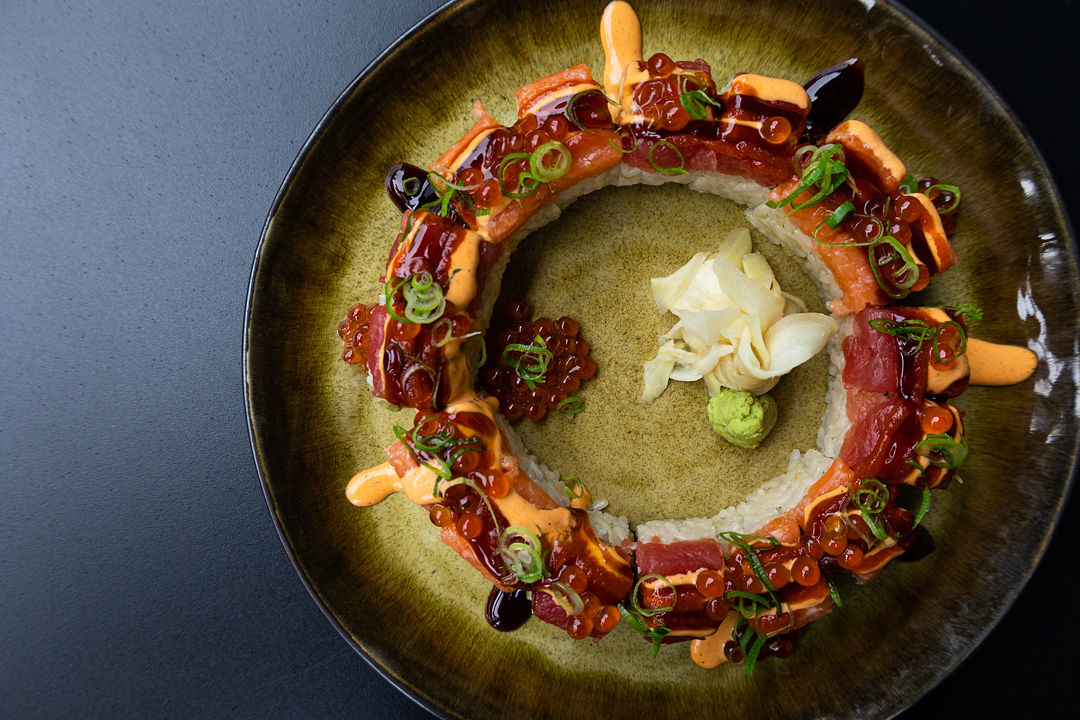 The restaurant's menus also span a large range of sashimi, tempura and sushi, as well as tempura dishes and premium meat and fish cooked on its Robata grill.
From the grill, think marinated and smoked lamb chop with coriander, and Peruvian chilli miso, tentáculos de pulpo (baby octopus with yuzu and purple potato), and black cod in a chilli miso marinade with yuzu and chives.
Alternatively, if you really want to go all out, there's also an option to have tuna belly and top-tier wagyu cooked at your table on a special Hibachi grill.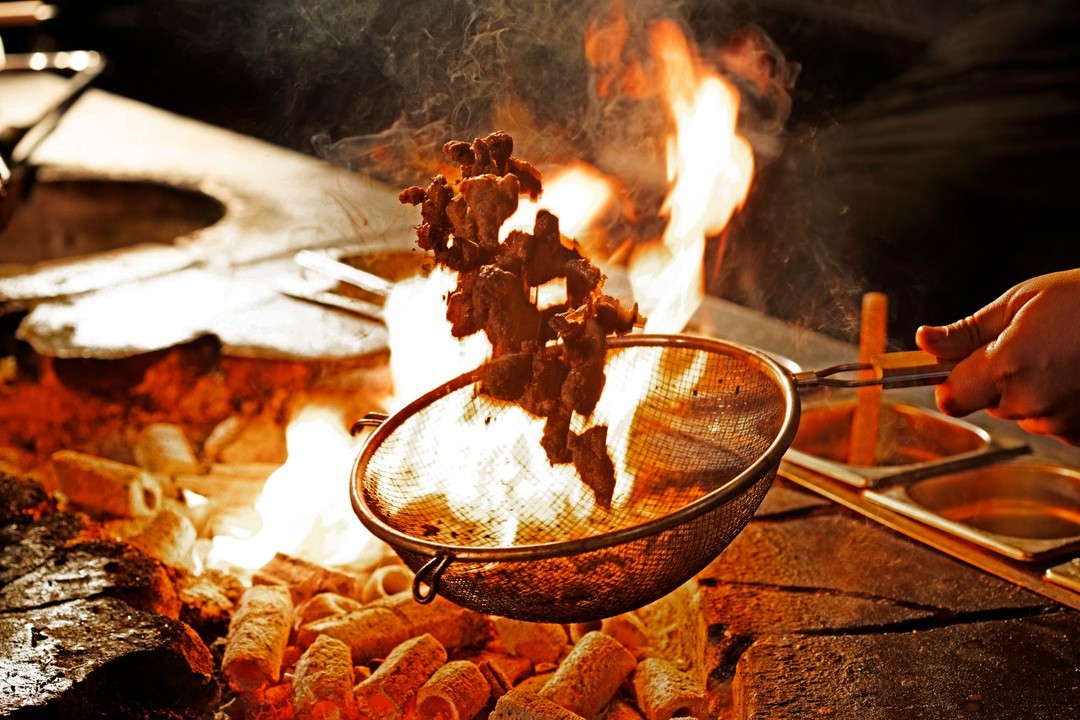 As for sides, choose from the likes of steamed or fried rice, cassava wedges and truffled purple potato mash. This is the place to go all out.
Sharing a mock up of the new restaurant to the brand's Instagram today, the Chotto Matte team wrote: "We are thrilled to announce that Chotto Matte will occupy the spectacular 20,000sq ft rooftop at the upcoming St Michael's development, brought by the Relentless Developments group and @gneville2."
The £200m St Michael's development, located at the old Bootle Street police station site, will also feature a nine-storey office block and a new public square.]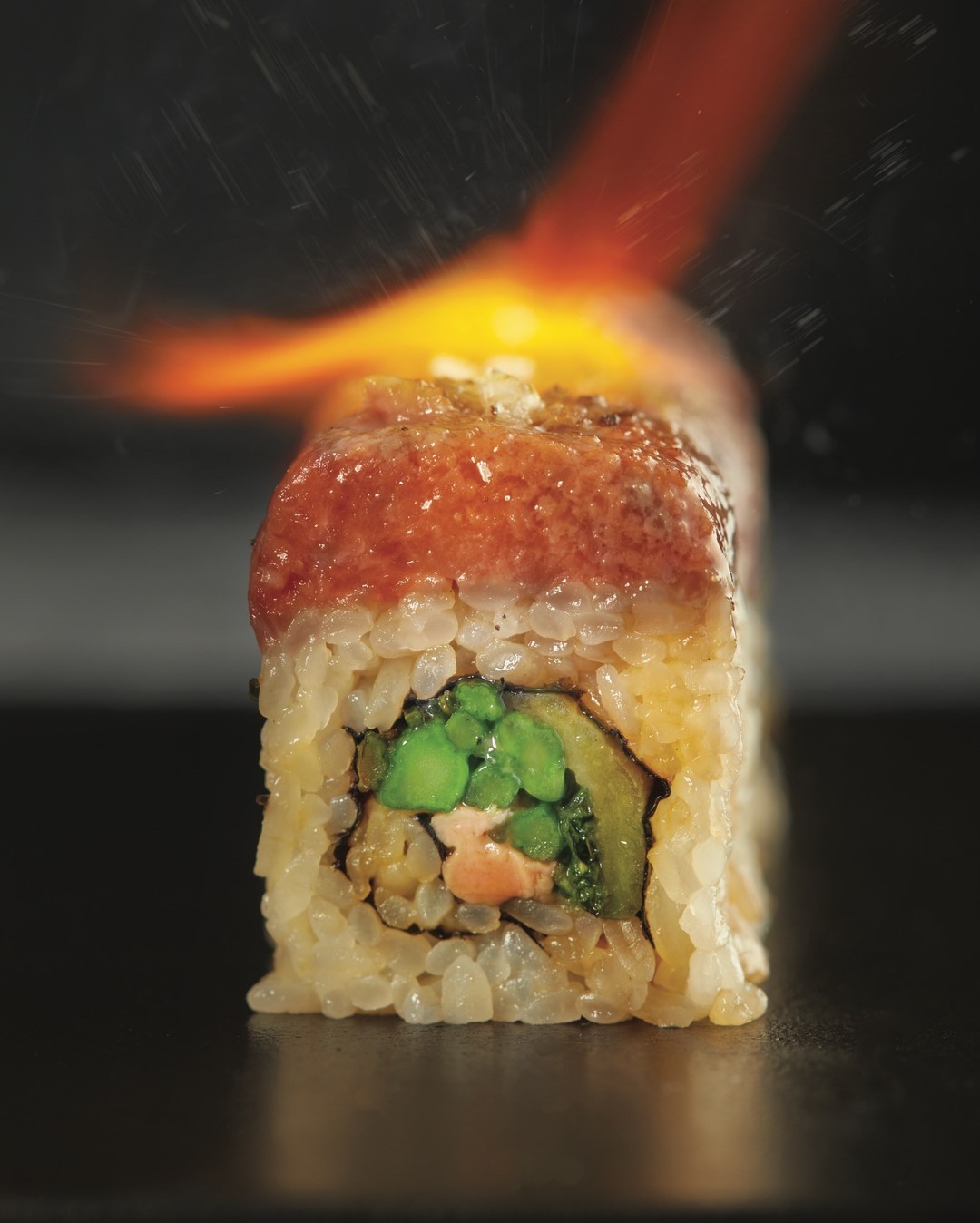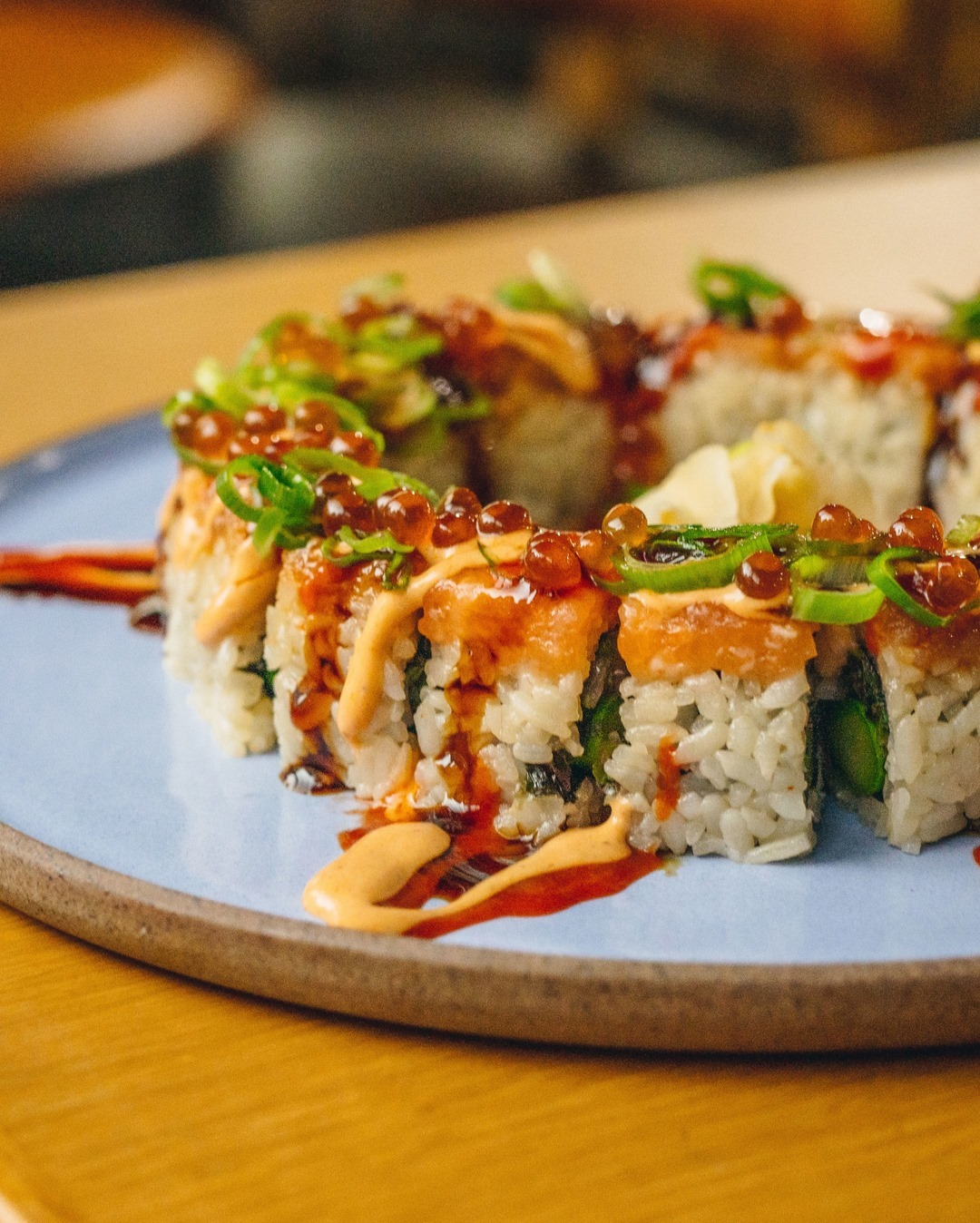 Work began on the St Michael's development earlier this year, with the first phase scheduled to be ready by 2024.
Founder and owner of Chotto Matte, Kurt Zdesar, said: "We are delighted to continue our expansion plans and allow more people to experience the very best of authentic innovative Nikkei cuisine across the UK.
"I am personally very excited to bring Chotto Matte to such an ambitious place. I have been monitoring the city's growth for years but never found the right opportunity until now.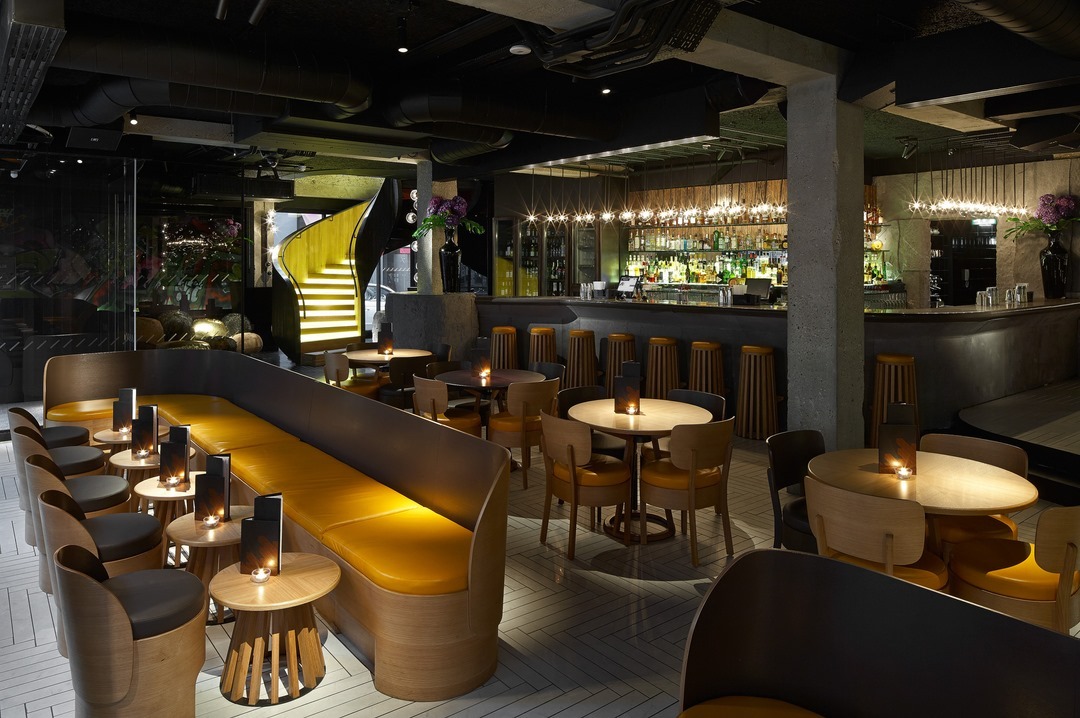 "It is only when meeting with Gary Neville and understanding his vision, with Relentless, for this first of a kind development that I felt a great synergy with our brand.
Read more: Demolition work begins on the site of Gary Neville's £200m St Michael's development
"The city is growing at an exciting pace and timing couldn't be better for Chotto Matte to bring diversity to the local landscape. I see this new opening as an important part of our international expansion plan."
Feature image – Chotto Matte London