News
Demolition work begins on the site of Gary Neville's £200m St Michael's development
The first phase of the much-anticipated development is set to be complete in 2024.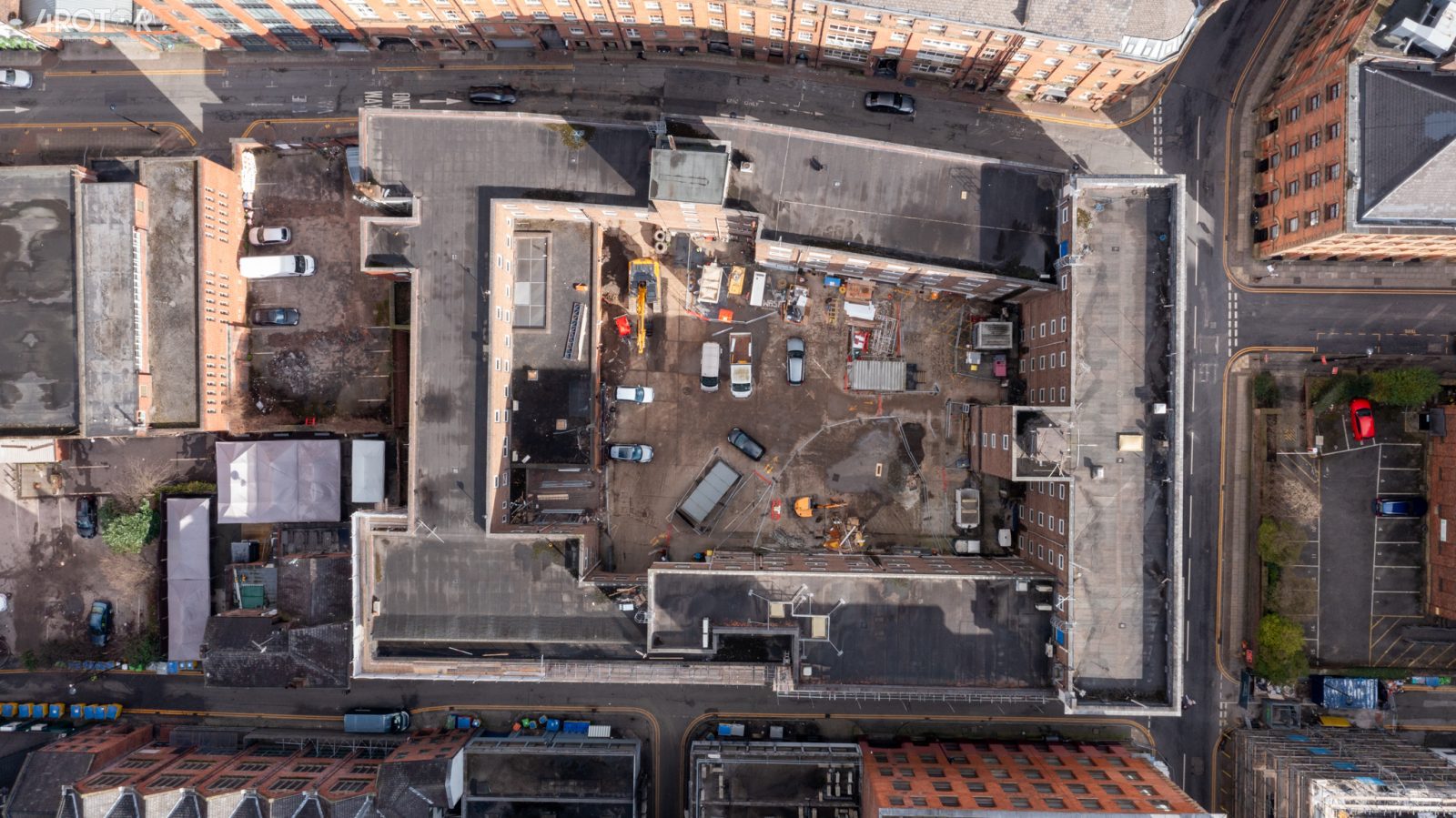 Demolition work has now begun on the site of the much-anticipated St Michael's development in Manchester city centre.
Construction company Bowmer + Kirkland (B+K) has confirmed that work has now begun on phase one of the huge £200 million St Michael's development – which is the vision of the former footballer Gary Neville and his company Relentless Developments – starting with the demolition of the former Bootle Street police station on the current site.
When complete, the new city centre destination will be made up of a nine-storey office building, a 191-bedroom skyscraper hotel, apartments, and restaurants – with the star of the show being the rooftop bar which will have space for 900 guests, and views across Manchester.
The first phase of the development is set to provide around 1,800 jobs, and bring £120 million of investment into the city.
Read more: Gary Neville's rooftop bar at St Michael's approved licence after noise nuisance concerns
It is expected to complete and be ready for occupation in 2024.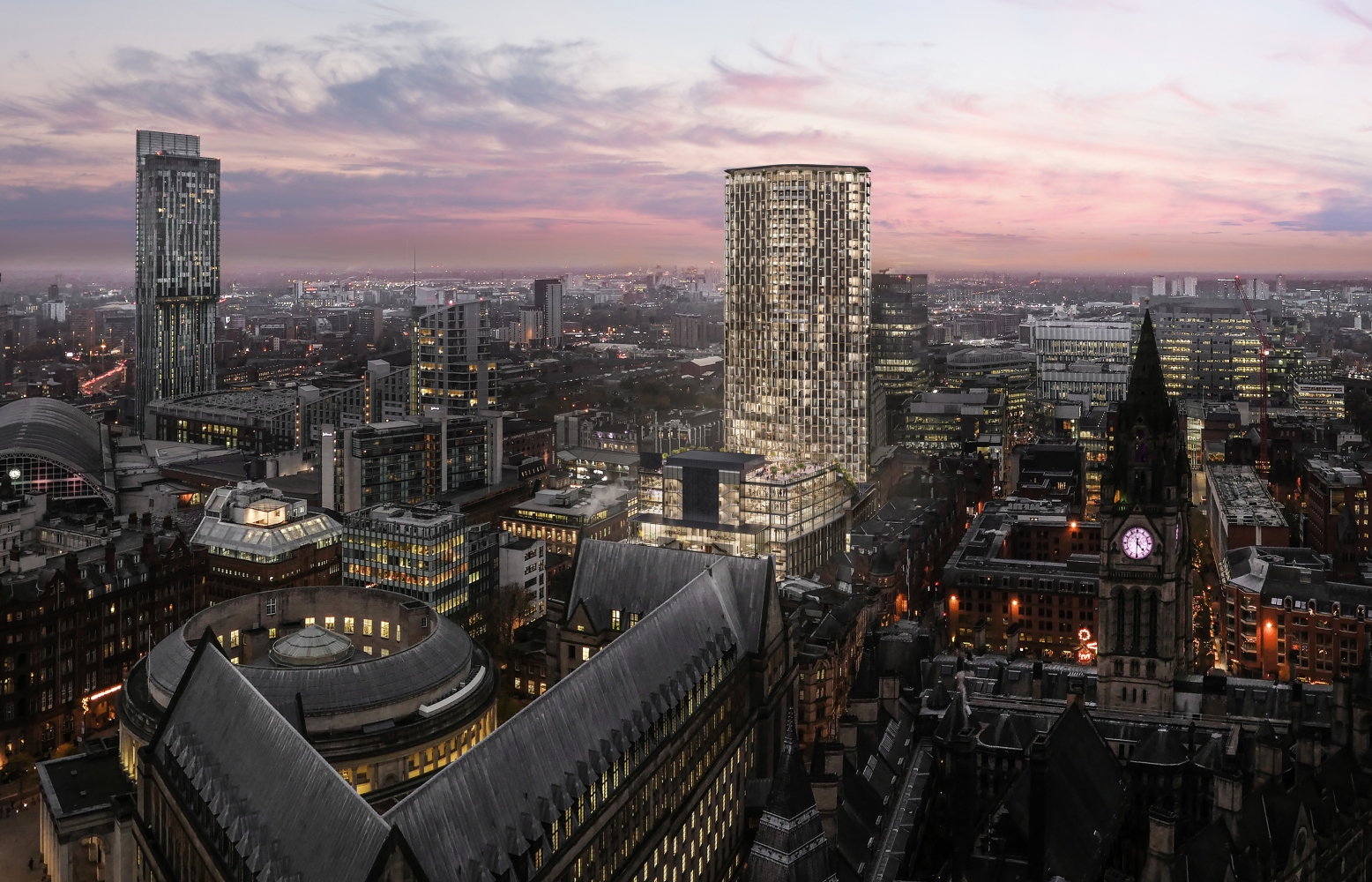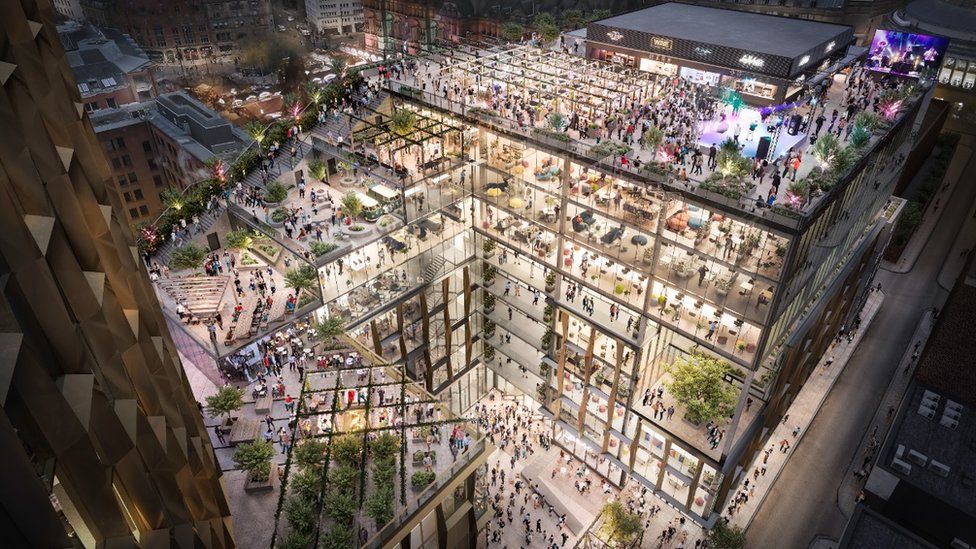 St Michael's is the first real estate investment in Manchester from leading global investment firm KKR, which formed a joint venture with Relentless Developments last year to deliver this impressive project.
Gary Neville and the Relentless Developments team were on-site as work began last week, alongside contractors B+K to "celebrate the major milestone".
Read more: Synagogue sold to make way for Gary Neville's £200m tower block
Speaking on the start of demolition work, Gary Neville: "The team has worked incredibly hard over a number of years to bring this project forward and this is a momentous day for all involved [so] we are really pleased to be working with B+K to deliver this transformational scheme that mirrors the ambitions of Manchester as a city."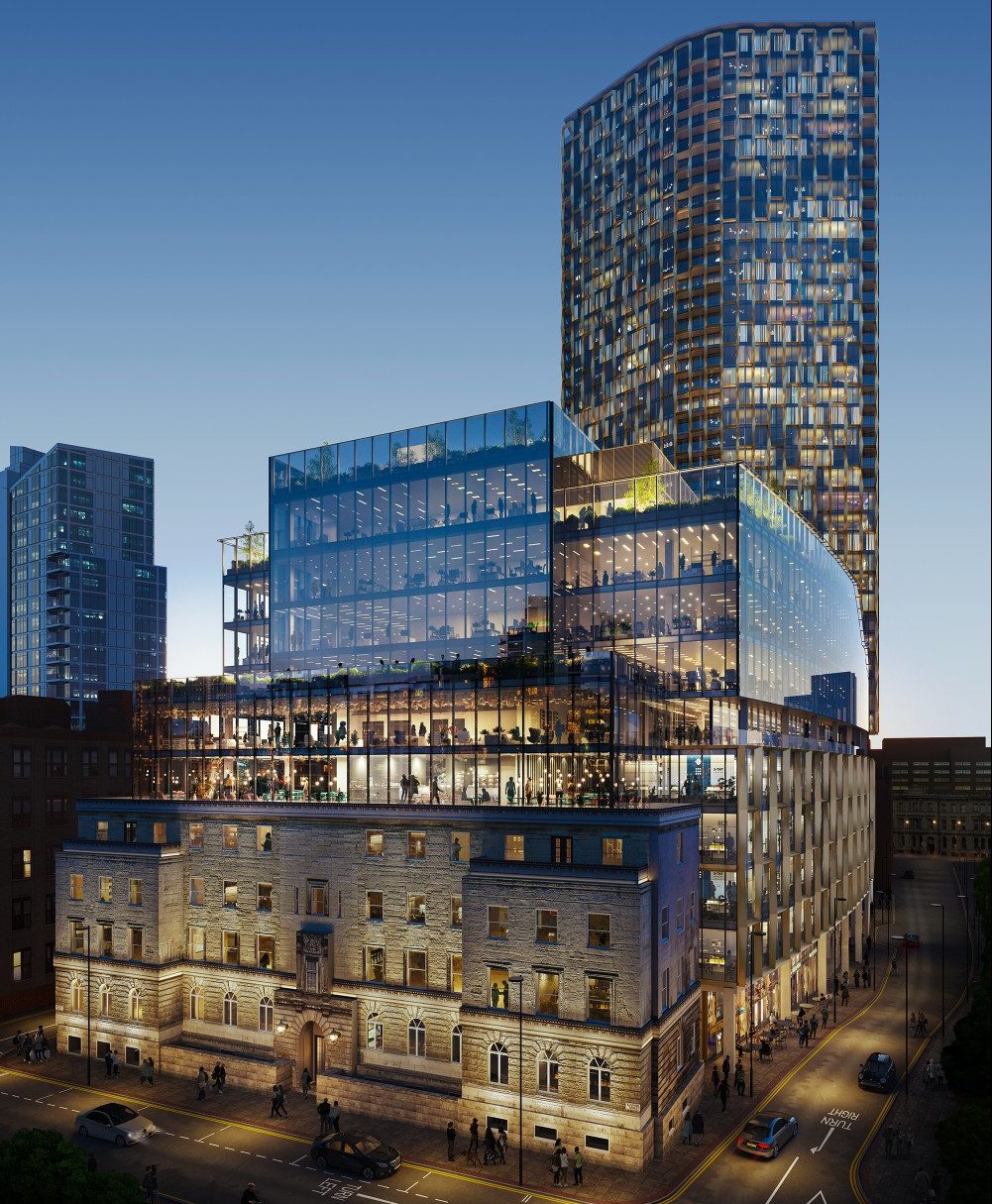 "We are delighted to have been chosen by Relentless Developments to build the first phase of this high profile development in the heart of Manchester," added Paul Sykes, Regional Director at Bowmer + Kirkland NW.
"Today is a major milestone and an important step on the road to increased jobs and investment in our city."
Featured Image – St Michael's