News
Jerry Springer, legendary talk show host, has died at the age of 79
A TV icon has passed away.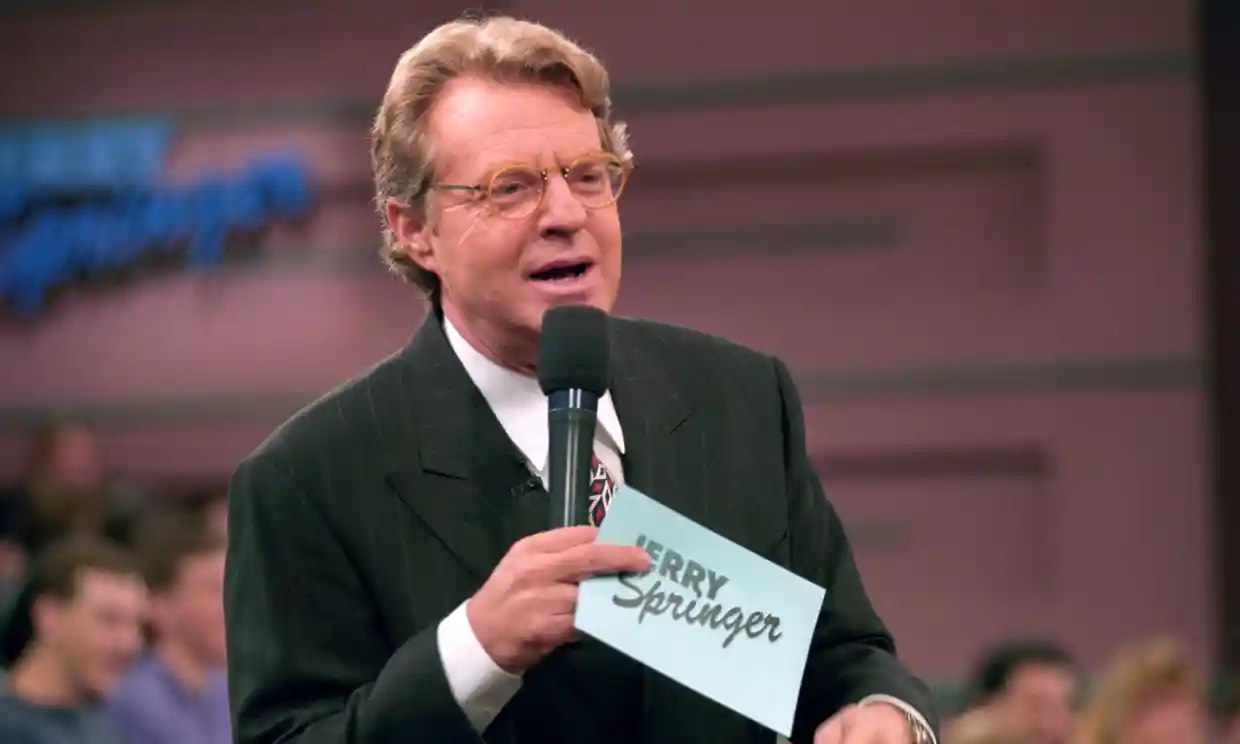 Jerry Springer has died at the age of 79, passing away peacefully at his home in Chicago.
The talk show legend was diagnosed with cancer just a few months ago. His cause of death hasn't yet been confirmed.
A statement issued from his family spokesperson paid tribute to the TV icon.
Jene Galvin told TMZ: "Jerry's ability to connect with people was at the heart of his success in everything he tried whether that was politics, broadcasting or just joking with people on the street who wanted a photo or a word."
Jerry was behind the Jerry Springer talk show, which had a format that saw people airing their dramas and personal lives.
Often ending in physical fights between guests, the explosive series ran for 27 years before production ceased in 2018.
The show led to the chant of 'Jerry, Jerry, Jerry' ringing out across TV studio audiences.
The show even inspired a musical, with Jerry Springer: The Opera touring for more than a decade.
Jerry also served as the Mayor of Cincinnati from 1977 to 1978.
From 2007 to 2008, he was the host of America's Got Talent, and from September 2019 until 2022, he hosted the courtroom show Judge Jerry.
Featured image: ITV