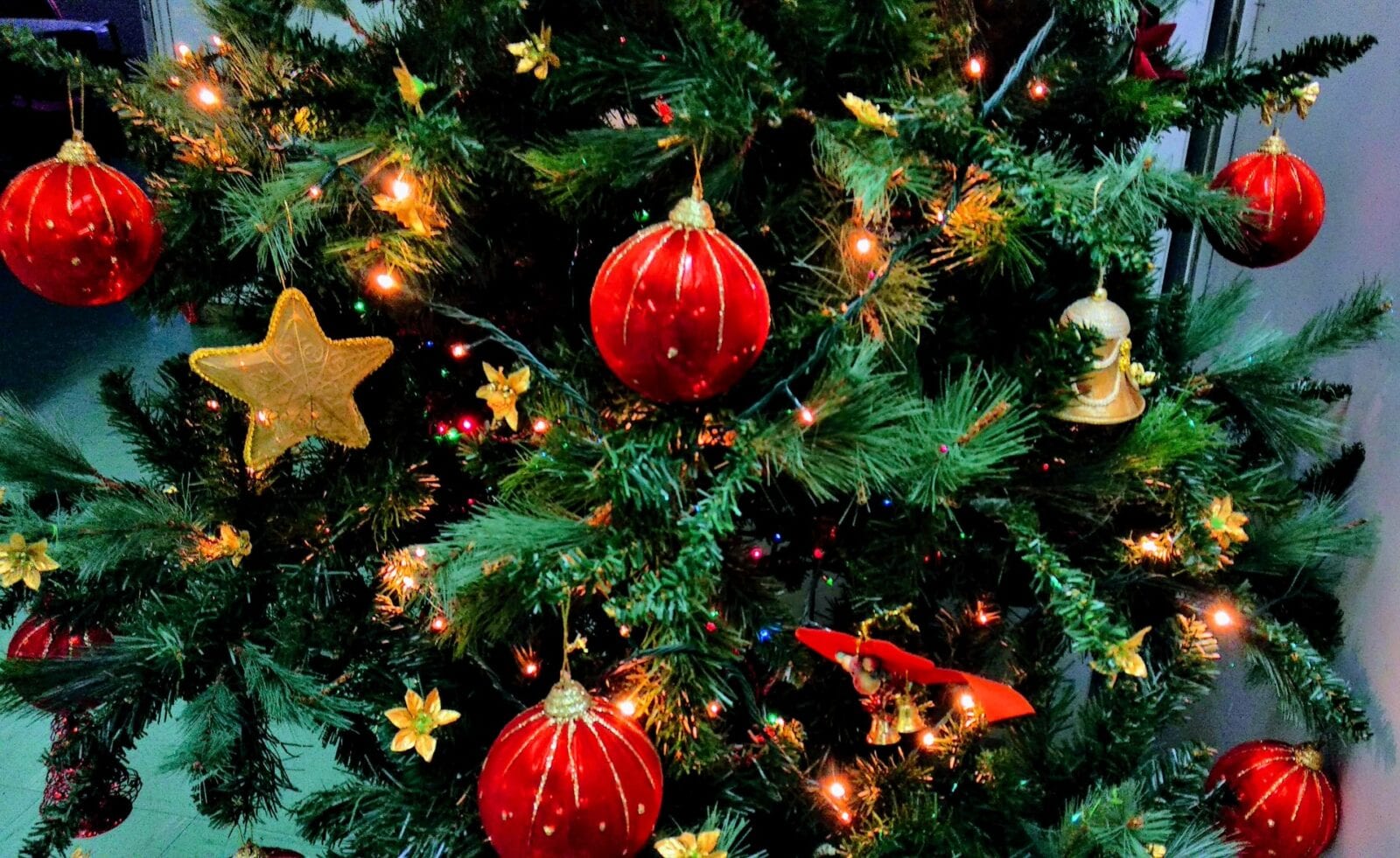 Christmas has actually come early this year.
John Lewis has announced that it has opened its online Christmas store in August – four months before the big bearded man in the red hat comes to town.
The motivation for the early opening comes following a surge in Christmas shopping searches online – which have catapulted by 370 per cent on the John Lewis website from the same time last year.
The most sought after items appear to be in the festive theme – including Christmas trees, baubles, lights and wrapping paper.
It's been a pretty morbid year all round, so it makes sense that people are looking ahead to happier times.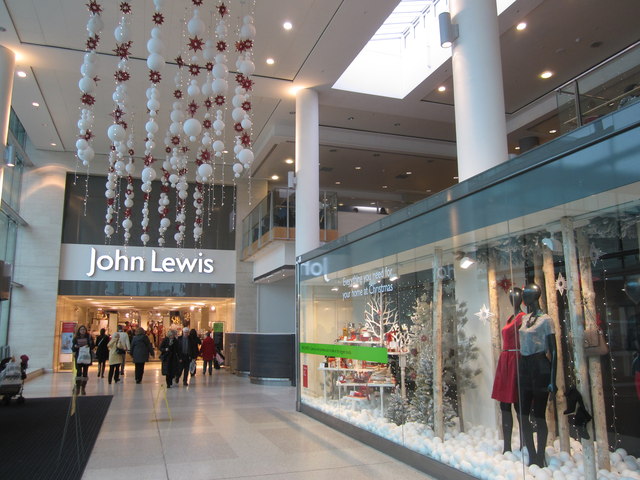 Jason Billings-Cray, partner and Christmas buyer at John Lewis, said: "Christmas always provides a reason for celebration and a welcome break."
"Understandably it looks as if people are looking forward to and planning for it earlier than ever this year."
"Christmas celebrations mostly take place in our homes and we have seen how the lockdown has made people think more about their homes, so perhaps we shouldn't be surprised that people are already thinking about how they will decorate their homes this Christmas."
Christmas items are available to browse online right now.
They will be ready to buy in stores from 25 September onwards.