News
John Lewis planning to 'axe a number of stores and jobs' in battle to survive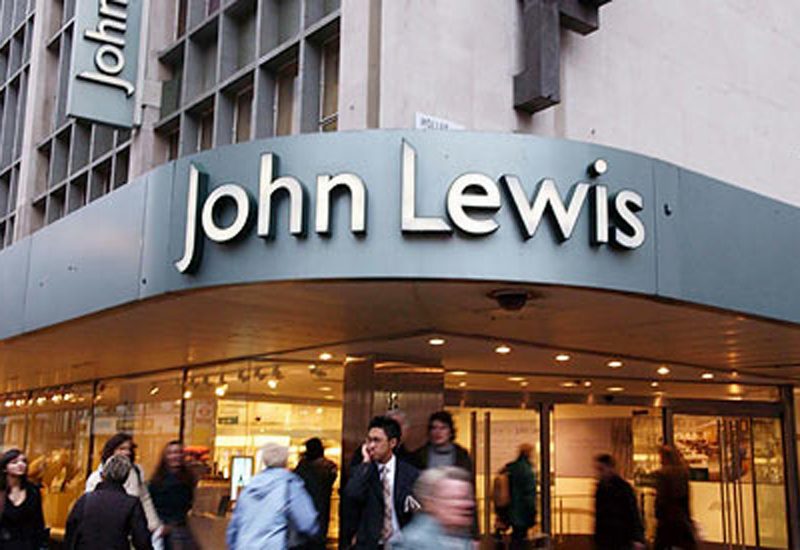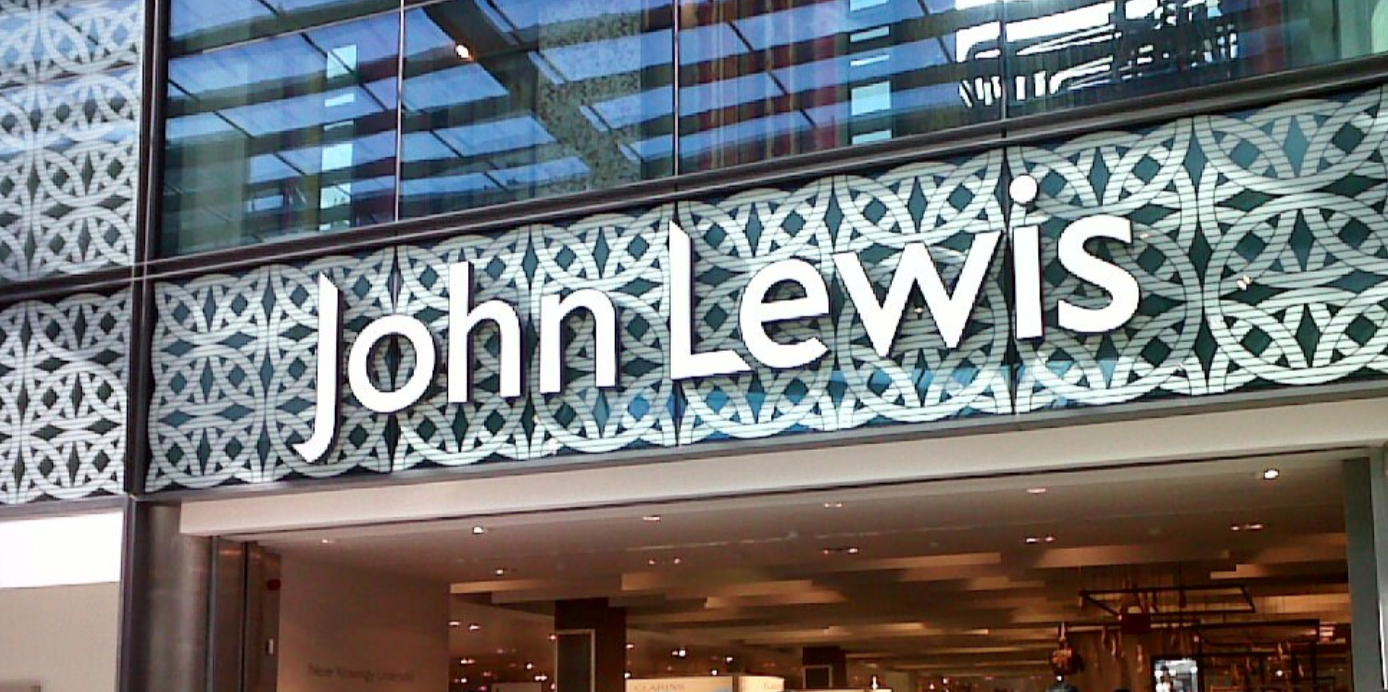 John Lewis is reportedly planning major restructuring moves, which could see shops axed from the high street and result in the loss of hundreds of jobs.
The UK's oldest department store is said to be in talks with landlords over potential store closures and the possibility of job losses after facing struggles amid the coronavirus (COVID-19) pandemic.
Sharon White, Chair at John Lewis, is believed to have have penned a letter to staff and partners this week.
In the letter, as seen and reported by the Evening Standard, Ms White reportedly told staff members: "The difficult reality is that we have too much store space for the way people want to shop now. As difficult as it is, we now know that it is highly unlikely that we will reopen all our John Lewis stores."
"Regrettably, it is likely that there will implications for some Partners' jobs."
"We are in active discussions with landlords about ending some leases and renegotiating others to make the terms more flexible."
There are currently 20 John Lewis open to the public since non-essential retailers were given the green light by the UK government to begin trading again from 15th June and plans to open a further 10 stores on 13th July were announced today.
This includes the Trafford Centre store.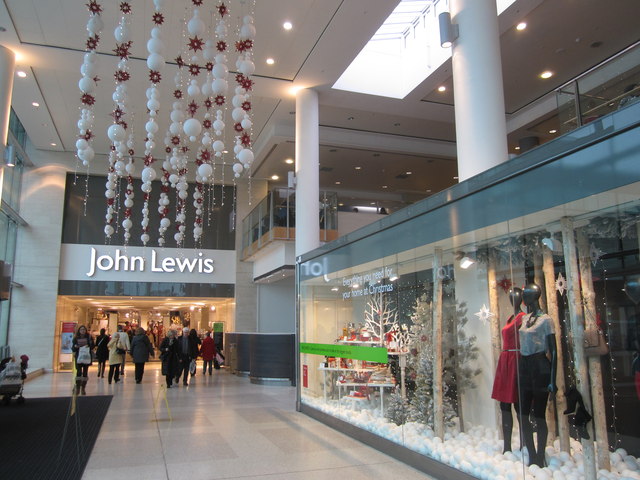 Speaking on behalf of the retailer regarding the announcement of store reopenings, Bérangère Michel at John Lewis, said: "I am really pleased to announce more shop openings in the next couple of weeks, and in particular our first to reopen in Wales and Scotland."
"We continue to stick to our safe, not fast approach."
"We are learning as we go and tweaking our approach to give our customers and Partners the best possible experience."
Back in March, John Lewis revealed that its annual profits had slumped 23% to £123m and it slashed its annual bonus to 2% of salary.
Sharon White, Chair at John Lewis, stated at the time: "The pandemic has led to profound shifts in the way we all live and shop, even our sense of self. While this coming period of transformation will sadly mean the end of some Partnership stories, we have to change for the future of the Partnership."
"We have to resize the business – facing into and not shying away from difficult decisions – and seize the opportunities to regrow."
"The prize is a sustainable Partnership that is still thriving in 100 years."
For more information ahead of store reopenings, visit the John Lewis website here.