News
Kellogg's introduces domestic abuse support policy for its Greater Manchester staff
It includes days of additional paid leave.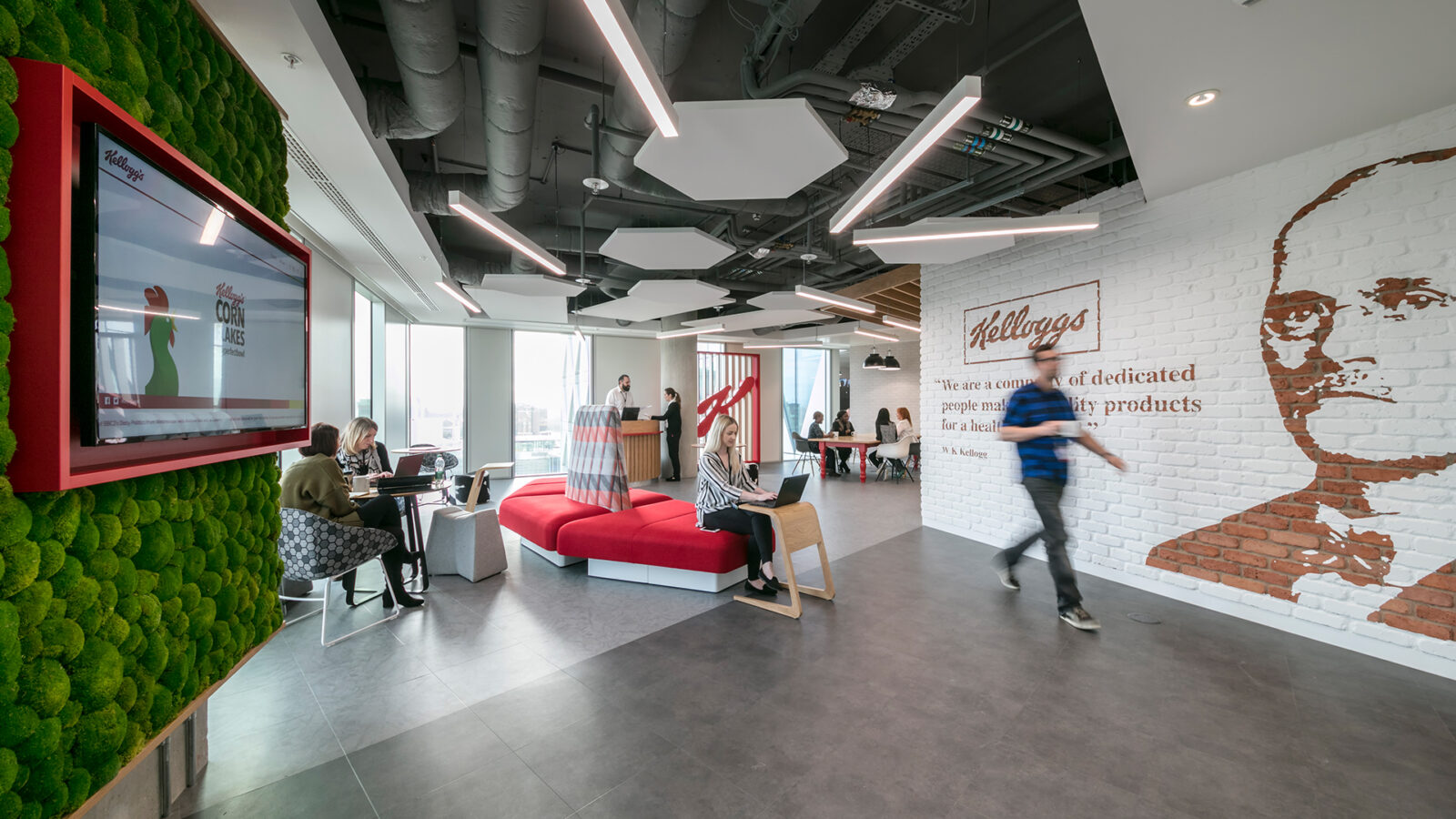 Kellogg's has just introduced a new support policy for its Greater Manchester staff who are sadly victims of domestic abuse.
The company's pioneering new support policy means any one of its more than 1,360 employees across the UK who are suffering from the impact of domestic abuse will be entitled to an additional 10 days of paid leave.
On top of this, they'll also be provided with financial help for an initial legal support meeting, and a one-off payment for expenses and costs incurred for setting up a new bank account, or any other activity that provides employees suffering domestic abuse with financial security.
The support package will be available to all Kellogg's staff in its Manchester HQ, and those working in its two factories in Trafford Park and Wrexham.
This additional support for those impacted by the devastation of domestic abuse also comes on top of the access to a free 24-hour confidential counselling service and flexible working arrangements that Kellogg's already offers.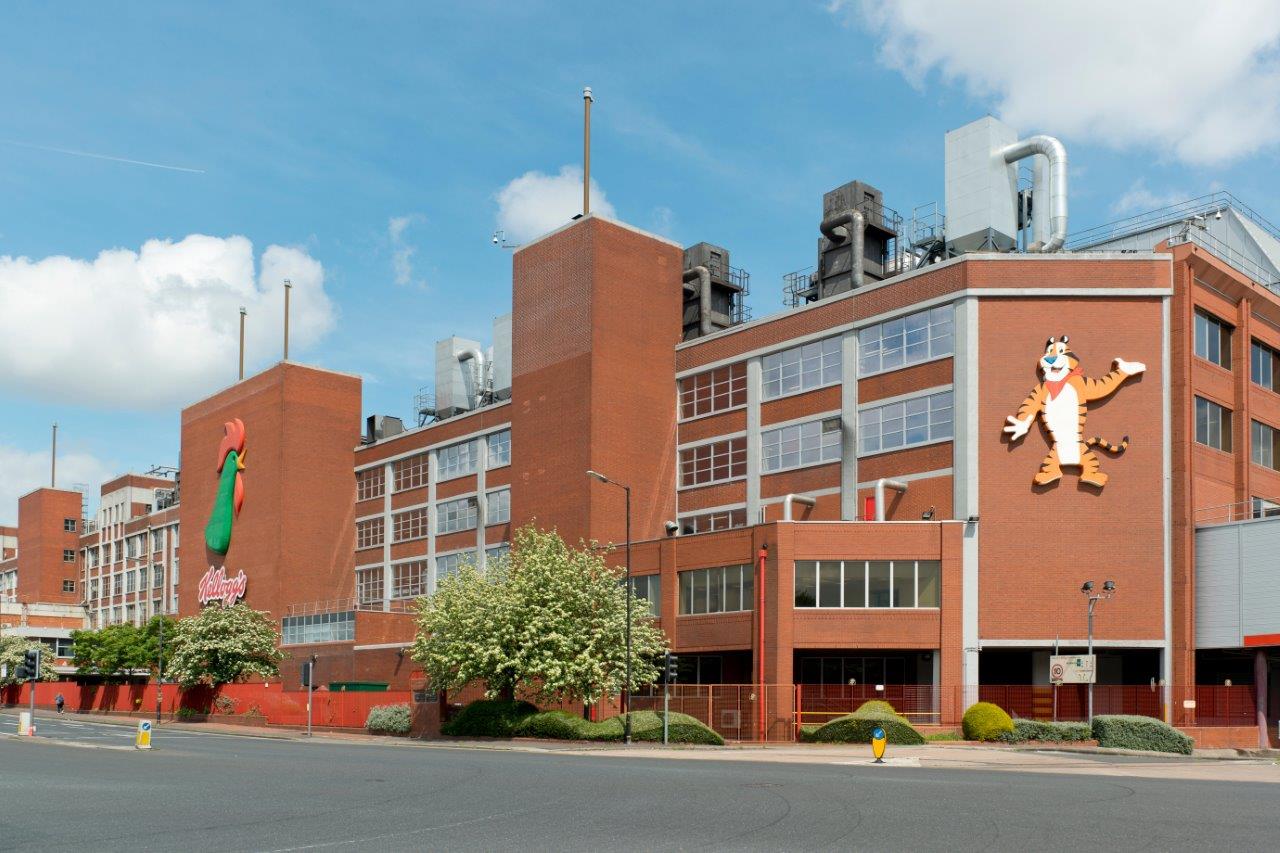 A Kellogg's employee, who wishes to remain anonymous', has welcomed the new policy after describing their experience with domestic abuse as "completely isolating".
The decision by Kellogg's to introduce the new support measures has also been welcomed by charities.
Michelle Hill, who is the chief executive of the charity Talk, Listen, Change, praised the company for creating "a supportive policy" that comes with a number of "key elements" to enable its staff to feel safe and confident in disclosing domestic abuse.
She added: "The new domestic abuse policy not only commits to supporting employees, but also to increasing awareness of domestic abuse through resources.
Read more:
"We know that the stress and trauma that come with domestic abuse have a profound effect on victim-survivors [and] Kellogg's has demonstrated, as an organisation, that they are committed to supporting victim-survivors to the best of their ability."
Featured Image – Kellogg's UK