Manchester
Manchester has been named the 'most inspiring' city in the UK – and this is why
Another impressive title to our name.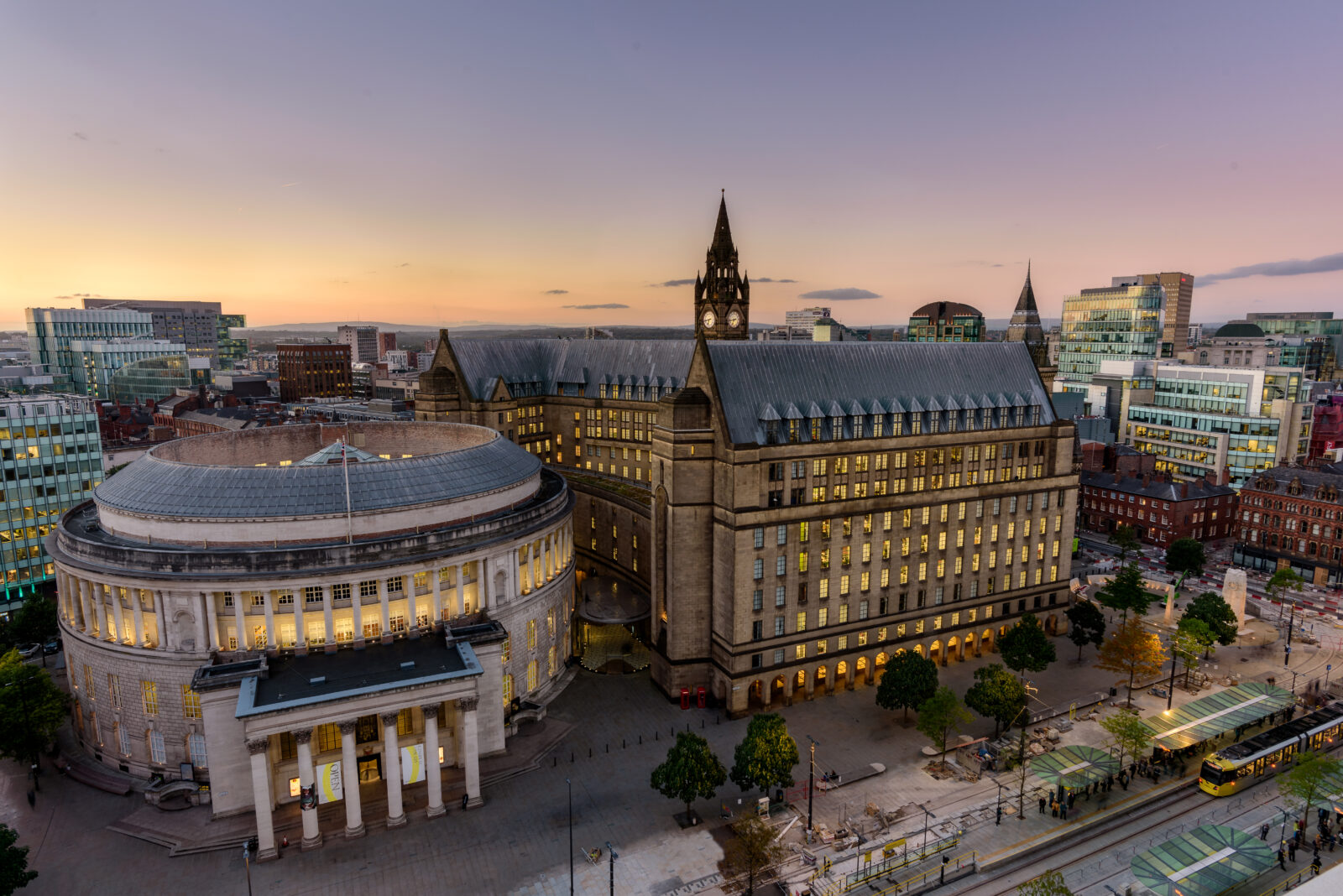 Manchester has got itself another title to be proud of, as it's just been named the number one "most inspiring" city in the UK.
Within just the past couple of years alone, Manchester has been featured on a wide range of impressive lists, from being named a must-visit global destination in 2023, and one of the happiest places to live in the country, to one of the best sporting cities in the world, and even one of the best places in the UK for a night out.
And now, the city has been praised for the inspiration it has to offer.
We all know the UK is a melting pot of culture, and is a country brimming with creativity, arts, and innovation, but have you ever stopped to think about which UK cities would be considered as the most inspiring for creatives?
Well, the team over at printing experts Aura Print were pretty intrigued by it, and so decided to do a bit of research in a bid to come up with a top 10 list.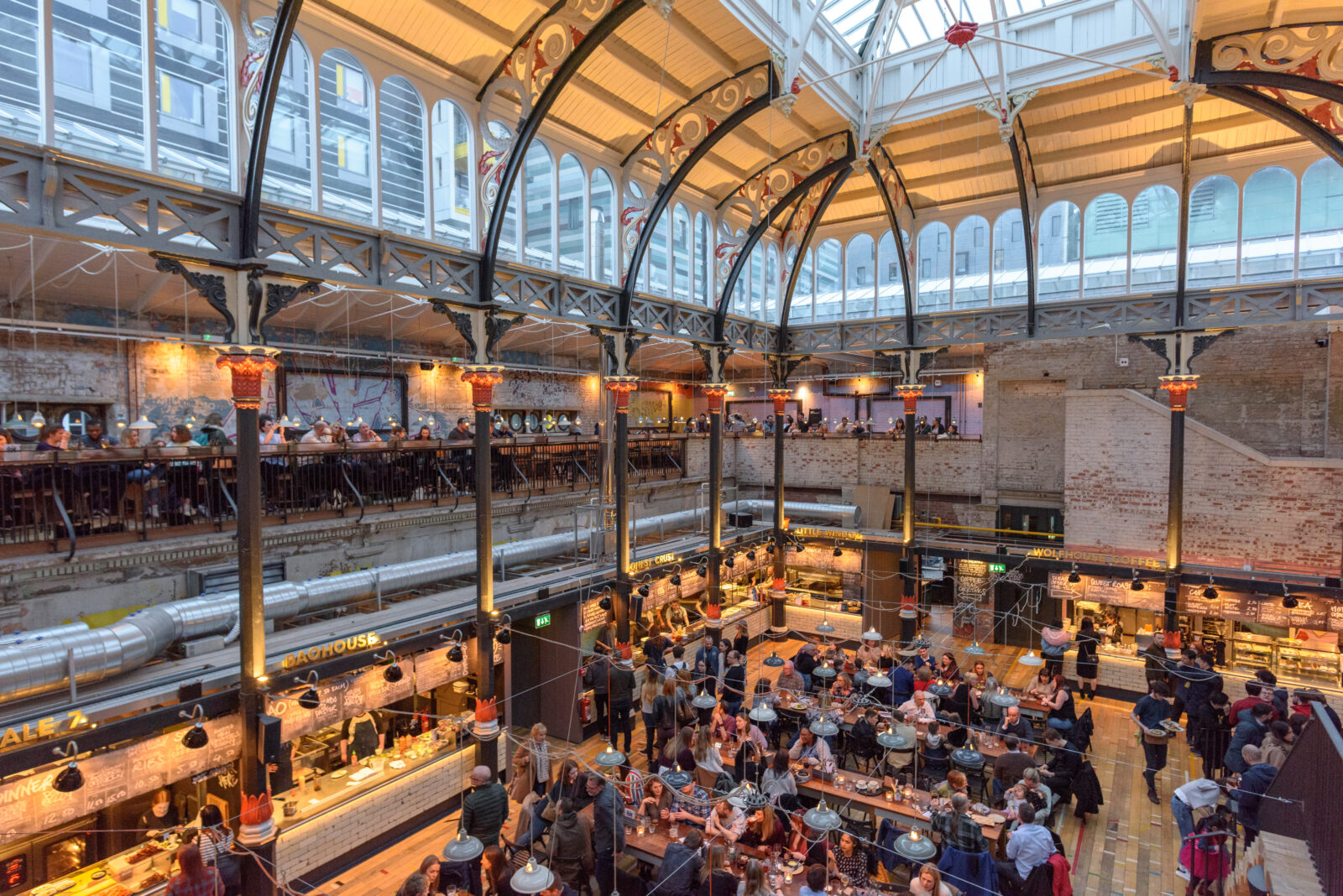 They considered a wide range of factors in the process that has seen Manchester come out on top – with some of the factors including the number and density of art galleries and museums, theatres, comedy clubs, right through to the street art scene, the availability of creative job opportunities, and the number of art and design universities.
Based on all of these factors, each city was given an 'inspirational score' out of 10 to help create the final rankings.
Top 10 Most Inspiring Cities in the UK
Manchester – 8.33/10
Brighton and Hove – 7.69/10
Bristol – 7/10
London – 6.94/10
Edinburgh – 6.60/10
Leeds – 6.55/10
Liverpool – 6.45/10
Glasgow – 5.71/10
Newcastle – 5.57/10
Belfast – 5.52/10
Manchester earned an impressive 8.33/10 for its inspirational score, thanks to having the highest number of comedy clubs outside London, a bustling street art scene, over 13 billion admiring the city on TikTok, and even being called a "must-visit for theatre aficionados" due to being home to the UK's biggest theatre in the round in the Royal Exchange Theatre.
Brighton and Hove takes the second spot on the list just behind Manchester, with Bristol, London, and Edinburgh all following close behind to round out the top five.
Read more:
Other fellow northern cities on the list include Leeds in sixth place, as well as Liverpool in seventh, and Newcastle in ninth.
Featured Image – Marketing Manchester