News
Fundraiser launched after missing hiker and dog found dead in Scottish Highlands
Kyle Sambrook was reported missing last week.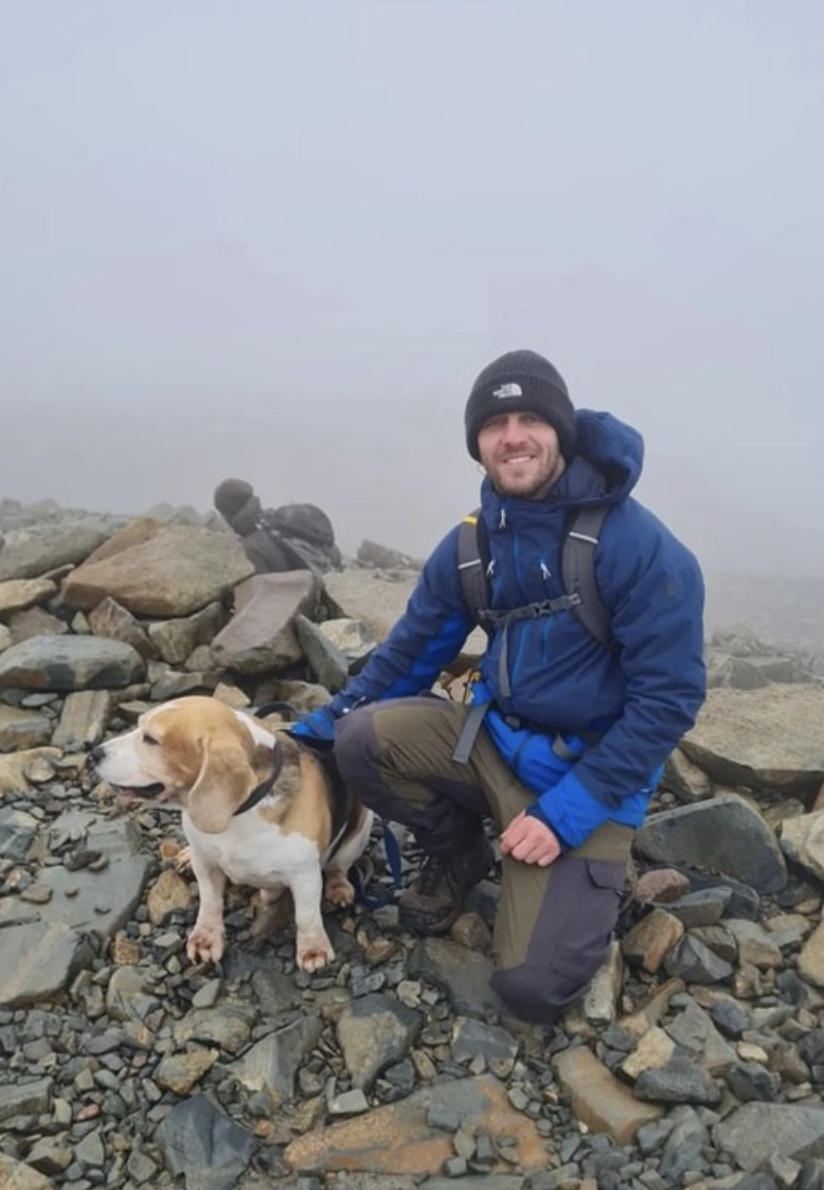 The huge search and rescue effort to find missing hiker Kyle Sambrook and his dog Bane ended in tragedy this weekend, when their bodies were recovered in the Scottish Highlands.
Kyle had been reported missing last week after setting off on a three-day wild camping trip, failing to return home to West Yorkshire as planned.
His loved ones have now launched a fundraising appeal to help with funeral costs and to help his family at this tragic time, The Hoot reports.
The fundraising page said that Scotland was his 'favourite place', and that his beagle Bane was his 'best friend, son, his everything'.
Their bodies were recovered from a gorge on Saturday afternoon.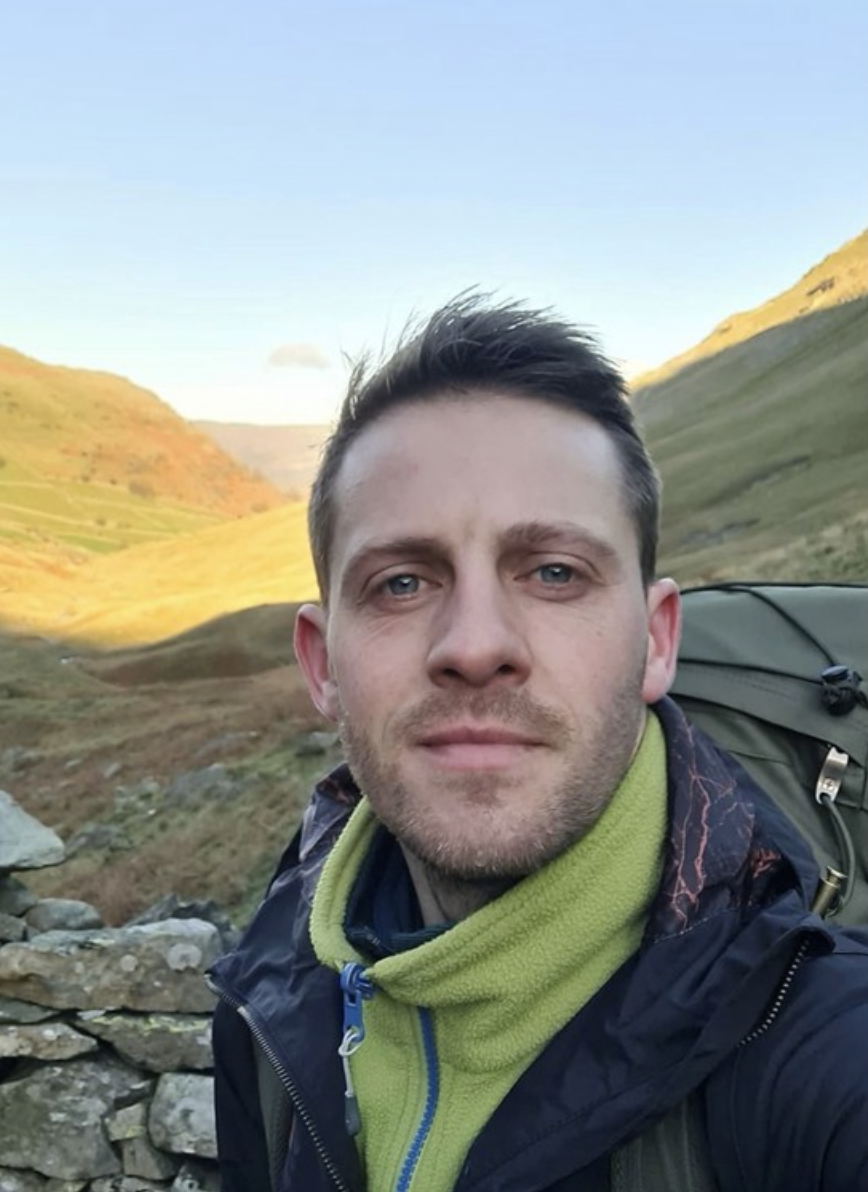 The 33-year-old's family thanked everyone involved in the search and requested privacy.
A GoFundMe has now been set up to help pay for the pair's funeral and help his family.
The fundraiser says: "It breaks my heart to even be writing this. Kyle & Bane arrived in Glencoe 18/02/23 for a 3 day wild camping trip, they never returned home.
"They were found together in the mountains of Glencoe after a fatal accident on the mountains.
"Kyle has always wanted to be cremated and have his ashes spread in his favourite place, Scotland. We would like to also do the same with Bane, so Kyle can remain with his best friend, son, his everything.
"Anything you can donate, no matter how big or small, will help his family hugely. Thank you in advance."
Read more
A statement from Police Scotland said: "Around 2.15pm on Saturday, 25 February, 2023, the bodies of a man and a dog were recovered by Mountain Rescue Teams and HM Coastguard in the Glencoe Area.
"They have now been identified as Kyle Sambrook and his dog Bane, who were reported missing earlier this week.
"The family wish to thank all involved in the search and have requested their privacy be respected.
"There do not appear to be any suspicious circumstances and a report will be sent to the Procurator Fiscal."
Featured image: Police Scotland