News
Latest coronavirus infection rate figures in Greater Manchester show increases in most boroughs
The latest data revealed a rise in cases across nearly every Greater Manchester borough.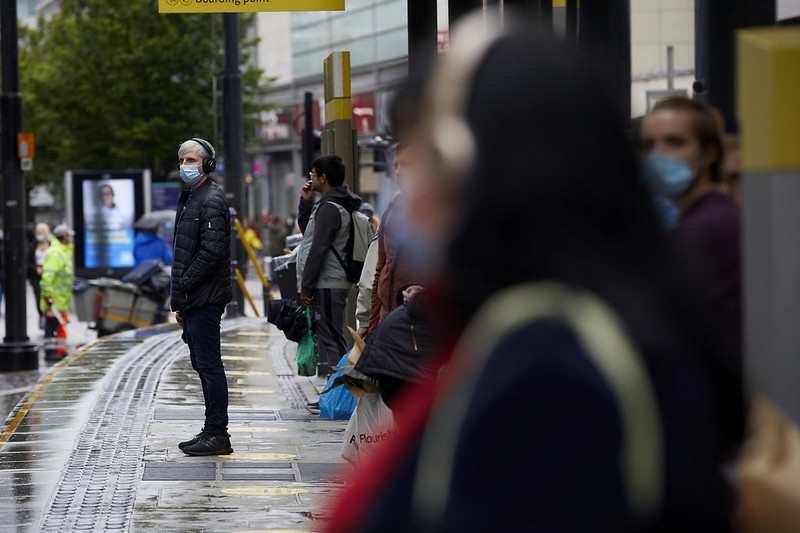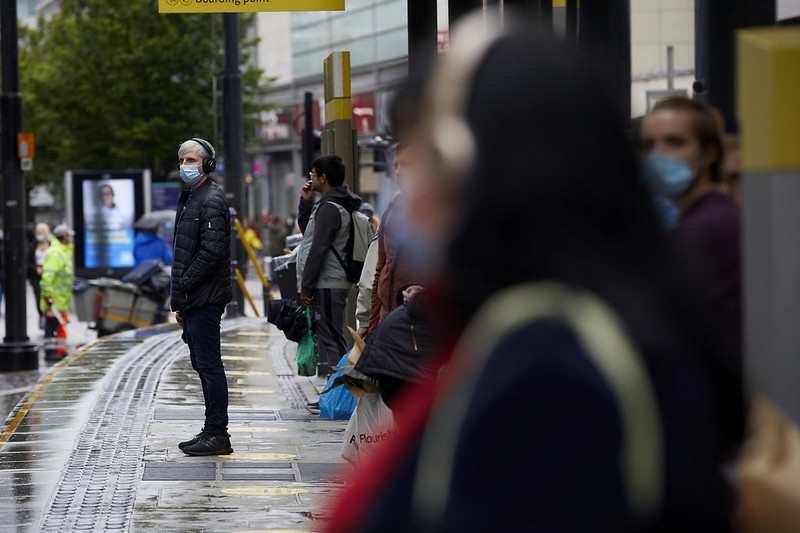 The latest data showing coronavirus (COVID-19) infection rates has been released and it's revealed a rise in cases across nearly every Greater Manchester borough.
Figures from the last week, which were released by the government on Thursday afternoon, show that the infection rate in Oldham has risen the most sharply in the region, but rates are seen to be going up week-on-week in seven of the ten Greater Manchester boroughs.
The city of Manchester, Tameside, Salford, Trafford, Bolton and Stockport have also seen significant increases.
Oldham's infection rate has now reached 67.9 per 100,000 people, after there were 161 positive cases in the week up until this Monday 3rd August, and which is said to be the biggest weekly total since 8th May. There has been more than 100 positive cases for COVID-19 in Oldham in the few days since the new measures were imposed across Greater Manchester and this figure is due to rise once late test results are added in the coming days.
In the city of Manchester, 183 cases were recorded in the week up to 3rd August, and whilst this is 28 cases more than the previous week, the rate has still fallen slightly since local lockdown measures came into effect.
Infection rates in Tameside (26.5 – 67 new cases) and Salford (27.4 – 71 new cases) have also risen sharply over the last week and both now have a higher rate than Trafford (26.5), where the number of cases has fallen by 36 in the last week since the previous, with a recorded total of 63 new cases.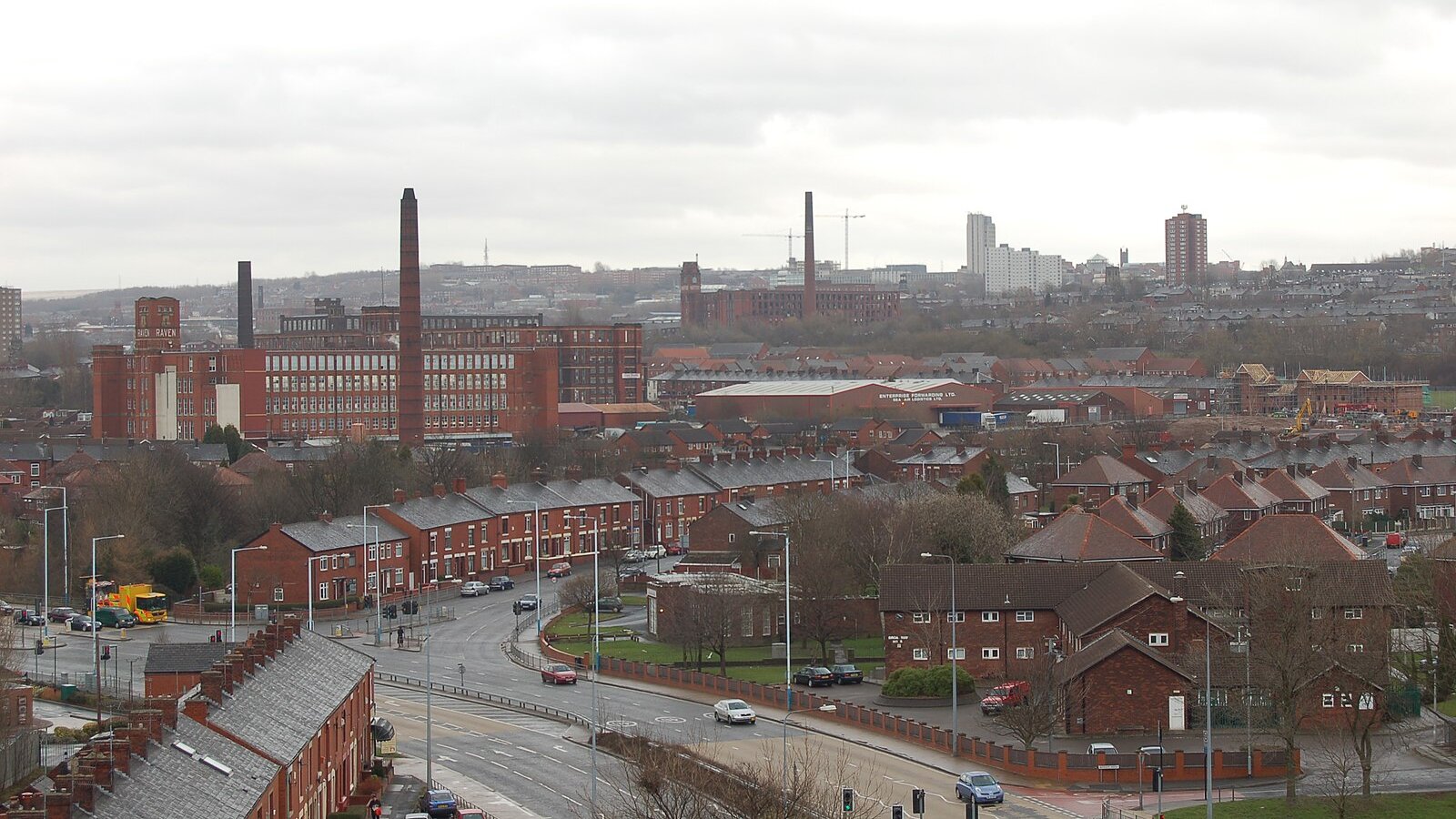 Stockport (25.6 – 75 new cases) and Bolton (24.4 – 70 new cases) have also seen infection rates increase in the last week.
Dr Helen Lowey, Director of Public Health at Bolton Council, stated that she was "disappointed" to see figures rising in the borough, but that this increase was expected. She said: "We have increased the amount of testing that is taking place, so we would expect the number of cases to rise, [but] we continue to monitor the situation and to work with our residents and businesses."
"Coronavirus has not gone away and we are still in the middle of a global pandemic [so] we must continue to stick to the new rules introduced for Bolton and other parts of the north of England."
"We continue to monitor the local picture closely along with our partners in health and social care and Public Health England."
In Bury, infection rates are growing, but remain low overall, whilst in Wigan, there has been no noticeable rise over the last week making it the borough with the lowest rates of any area in Greater Manchester.
The latest figures show Oldham remains at alert level 'red', Manchester, Rochdale, Tameside, Salford, Trafford and Stockport are rated 'amber', and Bolton, Bury and Wigan are rated 'green'.
This latest data comes the week after Health Secretary Matt Hancock made the announcement on the evening of Thursday 30th July that people in certain areas of Northern England – crucially including all 10 boroughs of Greater Manchester – would no long be permitted to congregate privately with others outside their household or support bubble due to a rise in coronavirus (COVID-19) cases across these regions.
Legislation to legally enforce these new restrictions was published by the government five days after the announcement and came into force on Wednesday 5th August.
You can check the latest infection rates across Greater Manchester in full here.
To check the latest COVID-related death toll figures and information for your area, you can input your postcode via the Office for National Statistics (ONS) website here.
___
For further information and guidance amid the coronavirus (COVID-19) pandemic, do refer to official sources via gov.uk/coronavirus.
#StaySafeSaveLives