News
Legendary gig venue Gorilla is closing for 'unavoidable' work to its railway arch home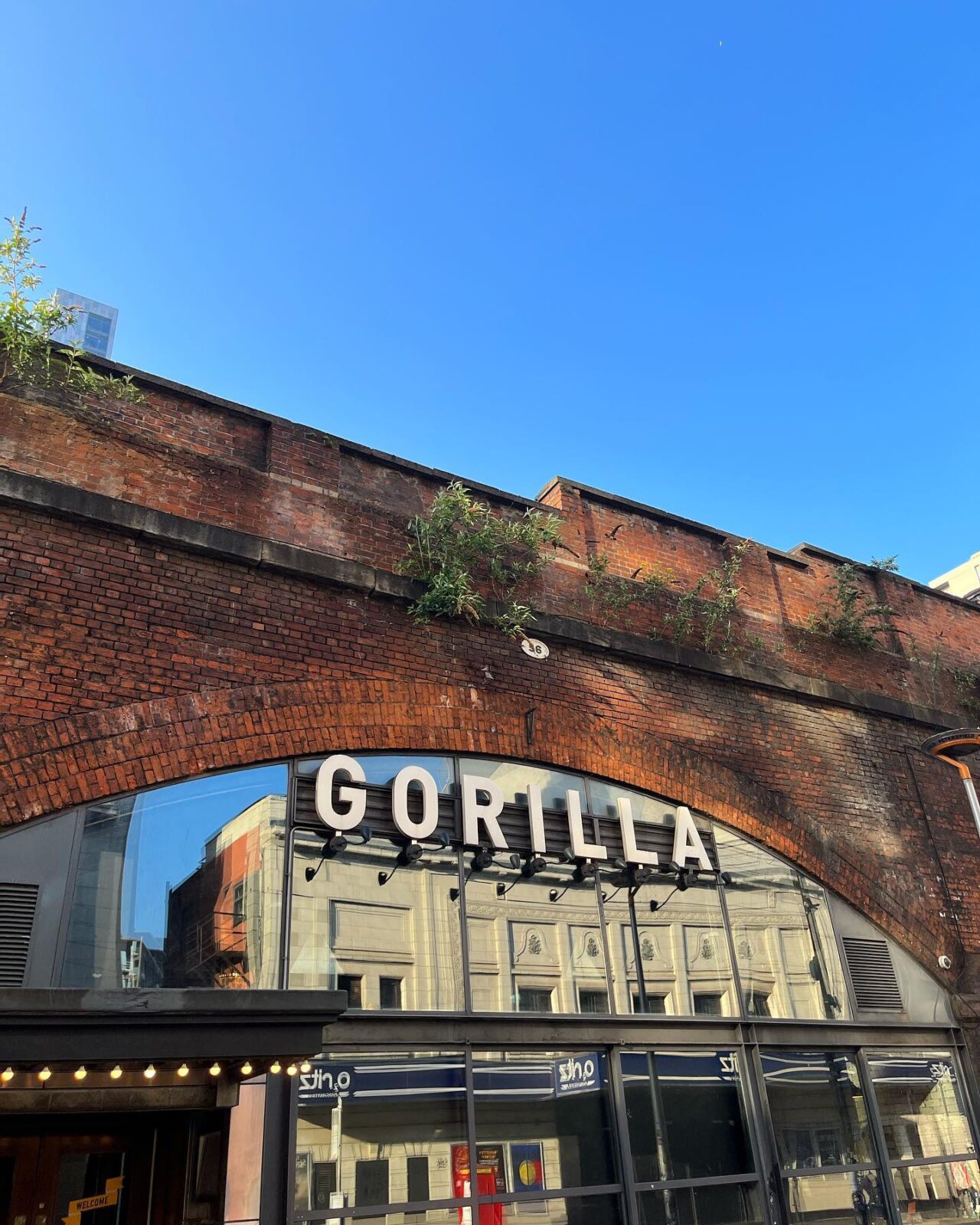 One of Manchester's best-loved small venues is having to close its doors while essential work takes place along the railway arches where it's based.
Gorilla has said it's 'really disappointed' to have to shut its doors for a period of six weeks, forcing operators to reschedule upcoming gigs and events.
The venue has issued an apology to fans, bands and revellers ahead of the closure, which has begun this week.
Network Rail, the landlord for the building, is carrying out 'unavoidable' work in the area.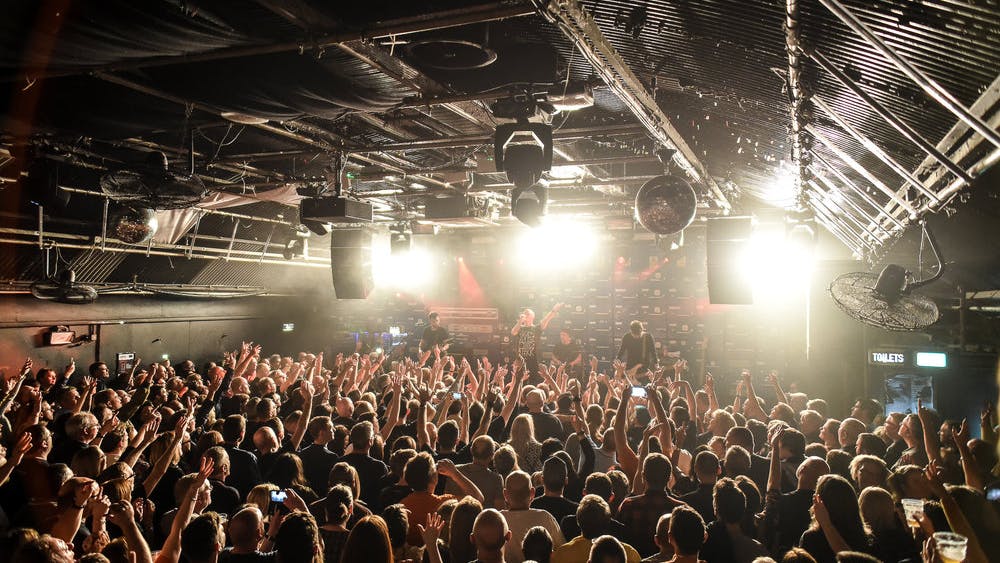 The intimate gig space is based in one of the railway arches along Whitworth Street West, close to Oxford Road train station.
Its tiny stage has been graced by the likes of Everything Everything, Blossoms, Foals, and even Kylie Minogue.
Gorilla said in a statement: "HELLO! We have recently been informed by Network Rail, the landlord for our building, that essential work that needs to be carried out for six weeks from 18th July in our music hall. This means we are unable to proceed with any events during this time.
"We have spent a lot of time trying to reschedule shows, working with bands & promoters to reduce the amount of disruption to peoples calendars.
"Live music & parties are what make Gorilla. We are really disappointed to close even for a short amount time, but in order to maintain the building and ensure Gorilla can keep hosting and bringing incredible events in the future then this work is unavoidable.
"To all the fans, bands and party goers who have had plans disrupted by this – we really are sorry.
Read more: Pixies to play ultra-intimate show at Band on the Wall this week
"If you have bought a ticket for an event during this closing period then you will be contacted by your ticket agent with updated plans for your event.
"Our front bar and restaurant will still be open for breakfast, bevs and boogying and we are excited to see you all for the above through the summer!
"Love you all loads, Gorilla xx"
Several scheduled gigs have now been moved to other venues, including Band on the Wall and Factory.
Featured image: Gorilla