Audio
Pixies to play ultra-intimate show at Band on the Wall this week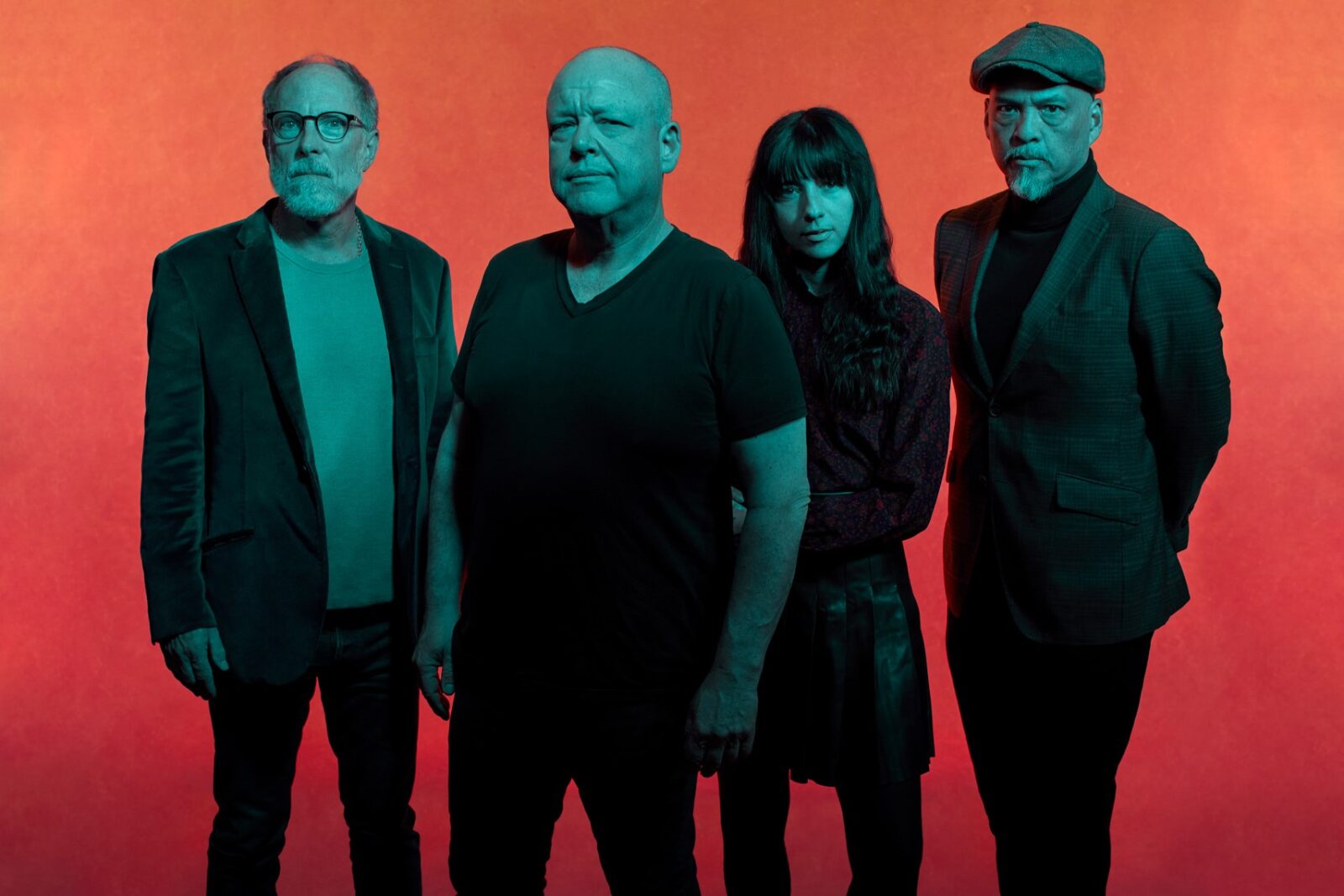 Pixies have announced a surprise intimate gig at one of Manchester's best grassroots venues this week.
The rock group, who played at the enormous Castlefield Bowl just two weeks ago, are back in the city to play for a much smaller audience on Tuesday 19 July.
They'll be taking to the stage at Band on the Wall, which reopened after a major refurb earlier this year.
It will be their smallest UK show since they reunited in 2004, with an audience of just 500 people.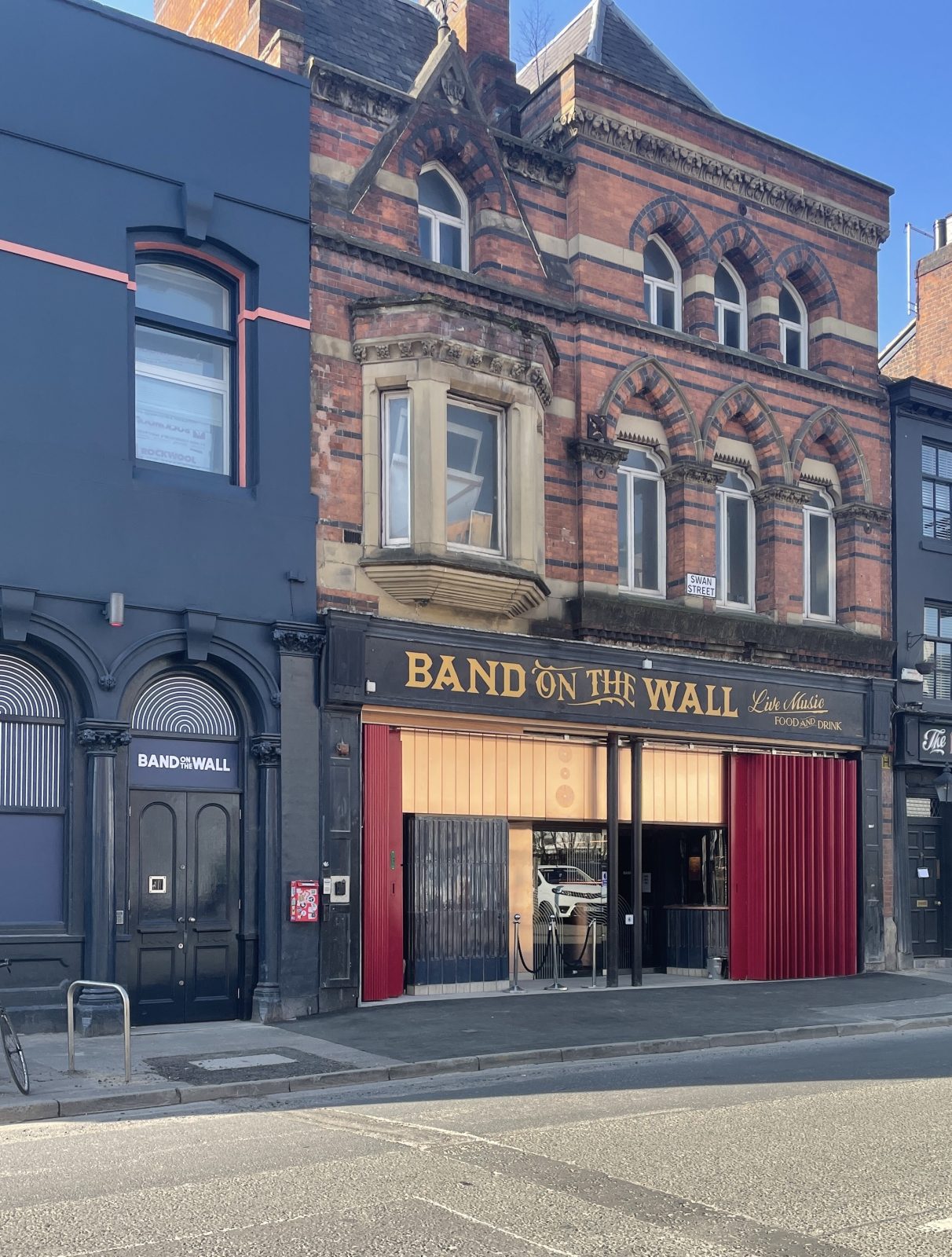 That's quite a contrast to Pixies' more recent gigs, which have included a massive show at Hyde Park this summer supporting Pearl Jam.
The last-minute Manchester show has been met with massive demand, with tickets selling out in minutes.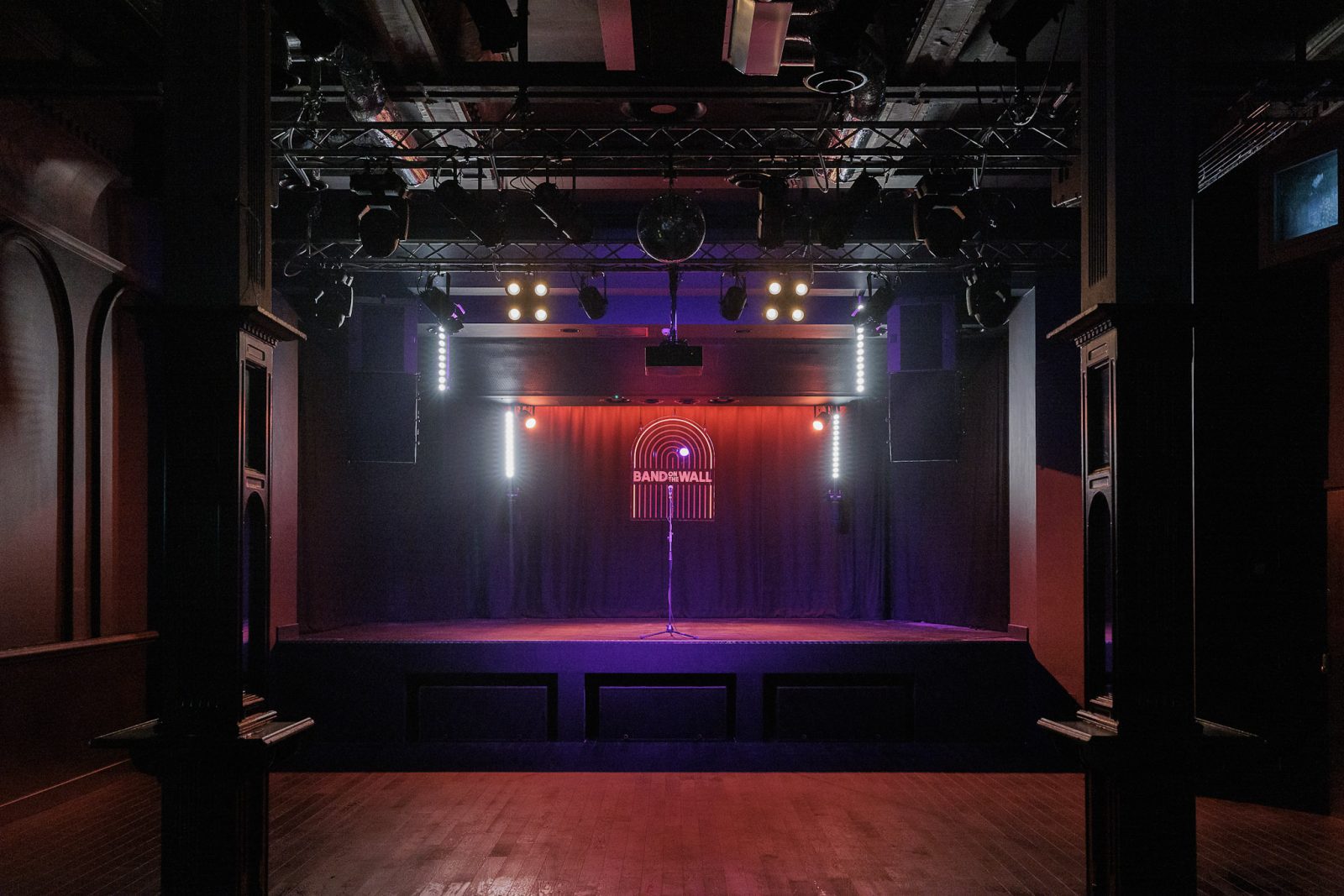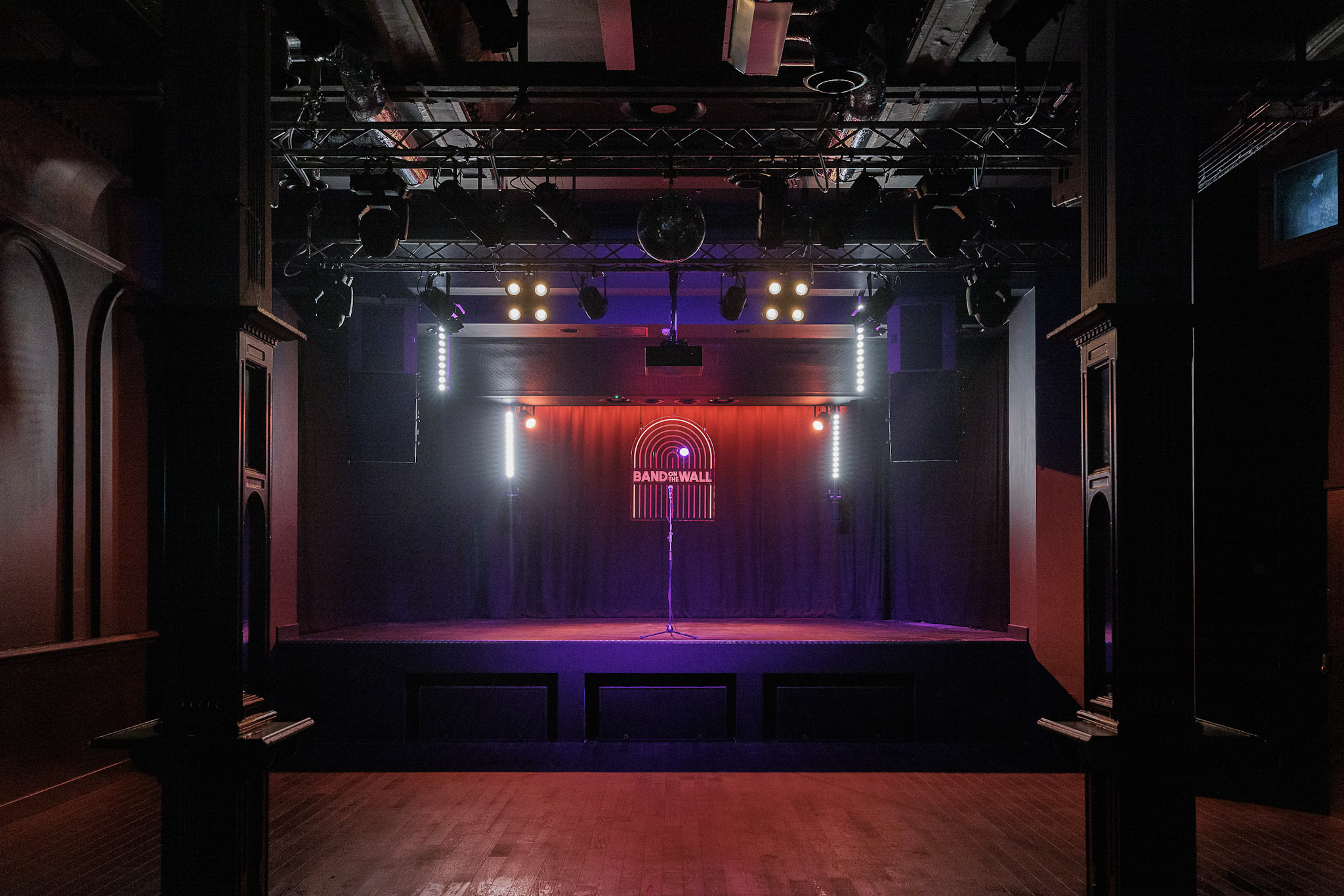 The group are expected to debut some new material from upcoming album Doggerel, alongside fan favourites and all-time classics.
Their eighth studio album is pitched as a 'mature yet visceral record of gruesome folk, ballroom pop and brutal rock, haunted by the ghosts of affairs and indulgences, driven wild by cosmic forces and envisioning digital afterlives where no God has provided one'.
Read more: Manchester restaurants close their doors as temperatures soar above 30C
The tracklist includes songs Haunted House, Pagan Man, Vault of Heaven, and Dregs of the Wine.
Doggerel is set for release on 30 September and is available to pre-order here.
Pixies are due on stage at 8pm on Tuesday 19 July, with no support act, and all proceeds from ticket sales will go to Band on the Wall's The World of Music learning programme.
Featured image: Publicity picture / Tom Oxley