News
Lisa Marie Presley, daughter of Elvis, dies at 54 years old
'She was the most passionate strong and loving woman I have ever known'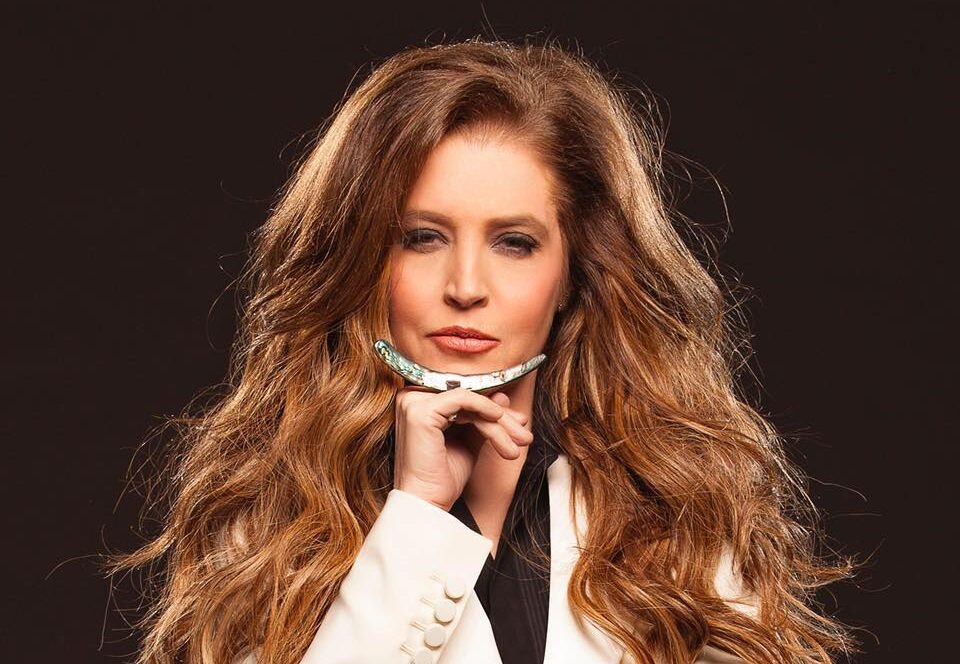 Lisa Marie Presley has died at the age of 54, her mother Priscilla Presley has announced.
The singer, who was the daughter of rock legend Elvis, is reported to have suffered a cardiac arrest.
On Thursday 12 January, Priscilla had told fans that her daughter had been 'rushed to the hospital'.
She was found unresponsive by her housekeeper at her home in California, according to TMZ.
Priscilla has now confirmed that Lisa Marie has passed away, describing her death as a 'profound loss'.
She said in a statement: "It is with a heavy heart that I must share the devastating news that my beautiful daughter Lisa Marie has left us.
"She was the most passionate strong and loving woman I have ever known.
"We ask for privacy as we try to deal with this profound loss. Thank you for the love and prayers. At this time there will be no further comment."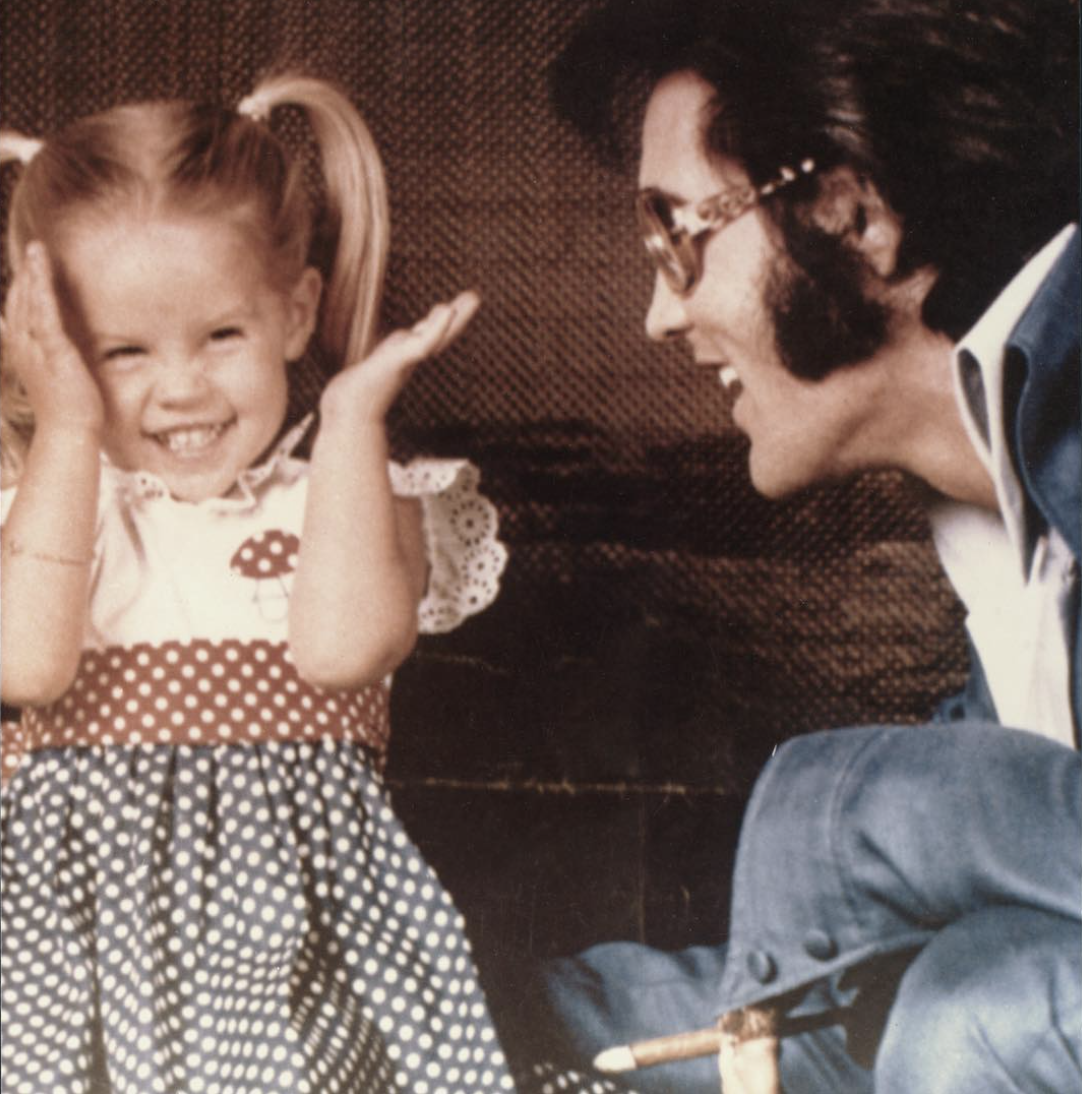 Lisa Marie Presley was a respected musician in her own right, with three studio albums released over the course of her career.
She was also well-known for her high-profile marriages to both Michael Jackson and Nicholas Cage, and to musicians Danny Keough and Michael Lockwood.
Lisa Marie had four children and leaves behind three daughters, including actress Riley Keough. Her only son, Benjamin Keogh, died in 2020 of a self-inflicted gunshot wound.
At the time, Lisa Marie wrote: "My beautiful beautiful angel, I worshipped the ground you walked on, on this earth and now in Heaven. My heart and soul went with you…
"Please wait for me my love, and hold my hand while I stay to continue to protect and raise your little sisters and to be here for Riley."
Just two days before her death, she attended the Golden Globes with her mother and Austin Butler, who played Elvis in the recent biopic by Baz Luhrmann.
In a previous update, Priscilla wrote: "My beloved daughter Lisa Marie was rushed to the hospital. She is now receiving the best care. Please keep her and our family in your prayers. We feel the prayers from around the world, and ask for privacy during this time."
Tributes have already begun to pour in for Lisa Marie as rock royalty and Hollywood stars alike around the globe honour her talent.
Billy Idol wrote: "Sad news 2 hear of #LisaMariePresley passing .. she was very loving 2 me, in Memphis in the 90's she gave me a viewing of the private sections of Graceland which was very special. She was very lovely & we performed together at NYFW early 2000's. RIP."
Read more
Rock band Garbage shared: "Utterly devastated to learn of the hideously premature death of a surprisingly sweet, fierce, generous, talented and painfully vulnerable Lisa Marie Presley. I will treasure you always in my heart girl. Thank you for your kindness. May you now be granted peace."
Bette Midler said: "Dear God, #LisaMariePresley has died; I'm in shock. So beautiful and only 54 years old; I can't actually comprehend it."
Actress Leah Remini said: "I'm heartbroken over the passing of Lisa Marie Presley. Lisa did not have an easy life, as some might think. May she be at peace, resting with her son and father now. Her mom Priscilla and her three daughters, Riley, Finley, and Harper, are in my prayers."
And Octavia Spencer posted: "So sad that we've lost another bright star in Lisa Marie Presley. My condolences to her loved ones and multitude of fans."
Featured image: Facebook