Audio
Enter Shikari announce Manchester residency at New Century Hall
They'll be doing a night at the increasingly popular Manchester venue every month from February to April in 2023.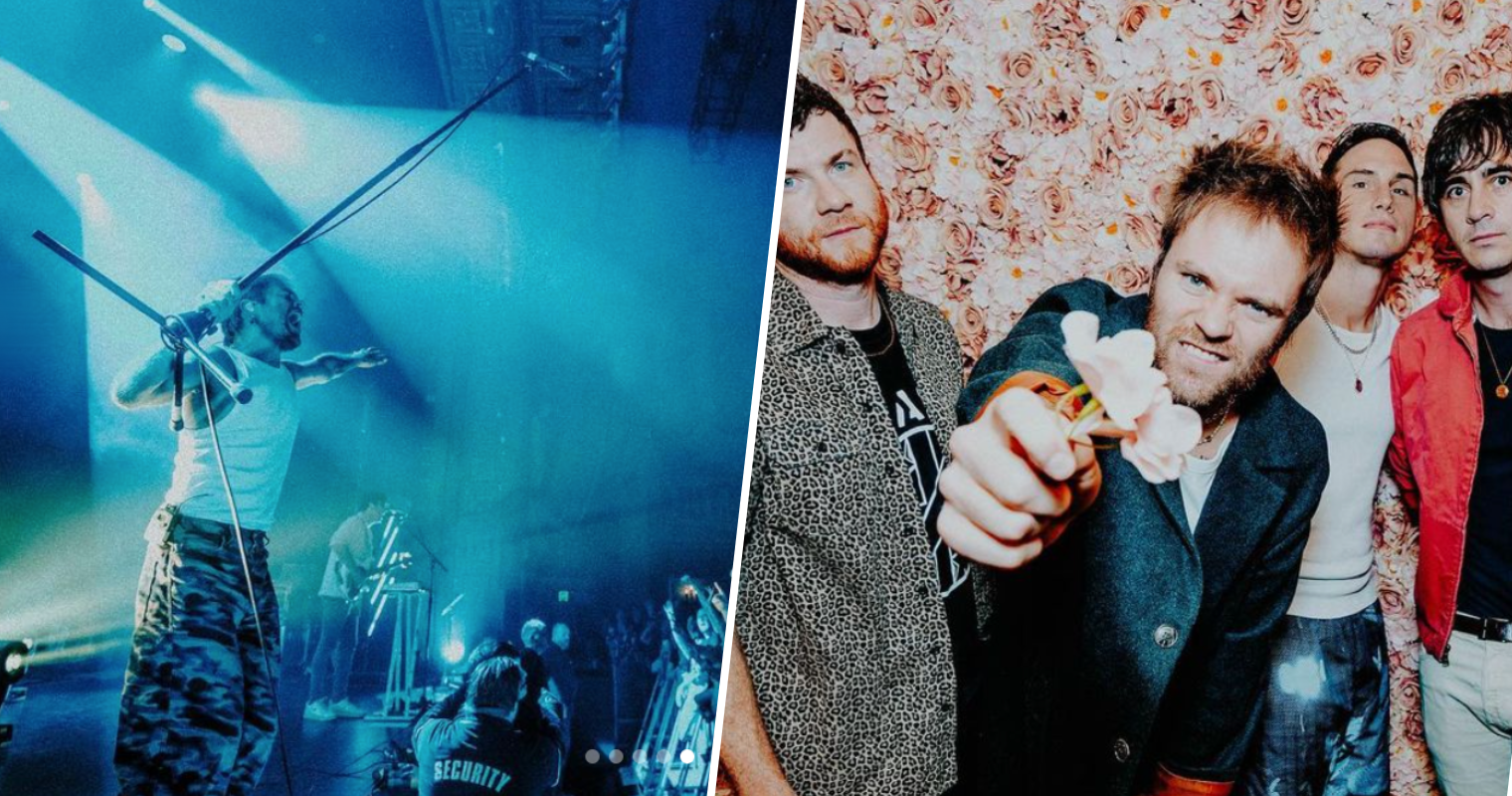 British rock and post-hardcore outfit Enter Shikari have announced a Manchester residency at popular food hall and music venue, New Century Hall, later this year.
The St Albans-based band arrive in 0161 come February and will be enjoying a short-run as residents at the city centre spot until April.
Set to appear at various slots on the festival scene over the coming months and embark on a repeat-venue tour in 2023, their Manchester residency signals the start of a new chapter for the band as they prepare to release their new album, A Kiss For The Whole World.
Known for their high-energy performances and light show-filled sets, they're sure to bring A Flash Flood of Colour to this already stunning and psychedelic space.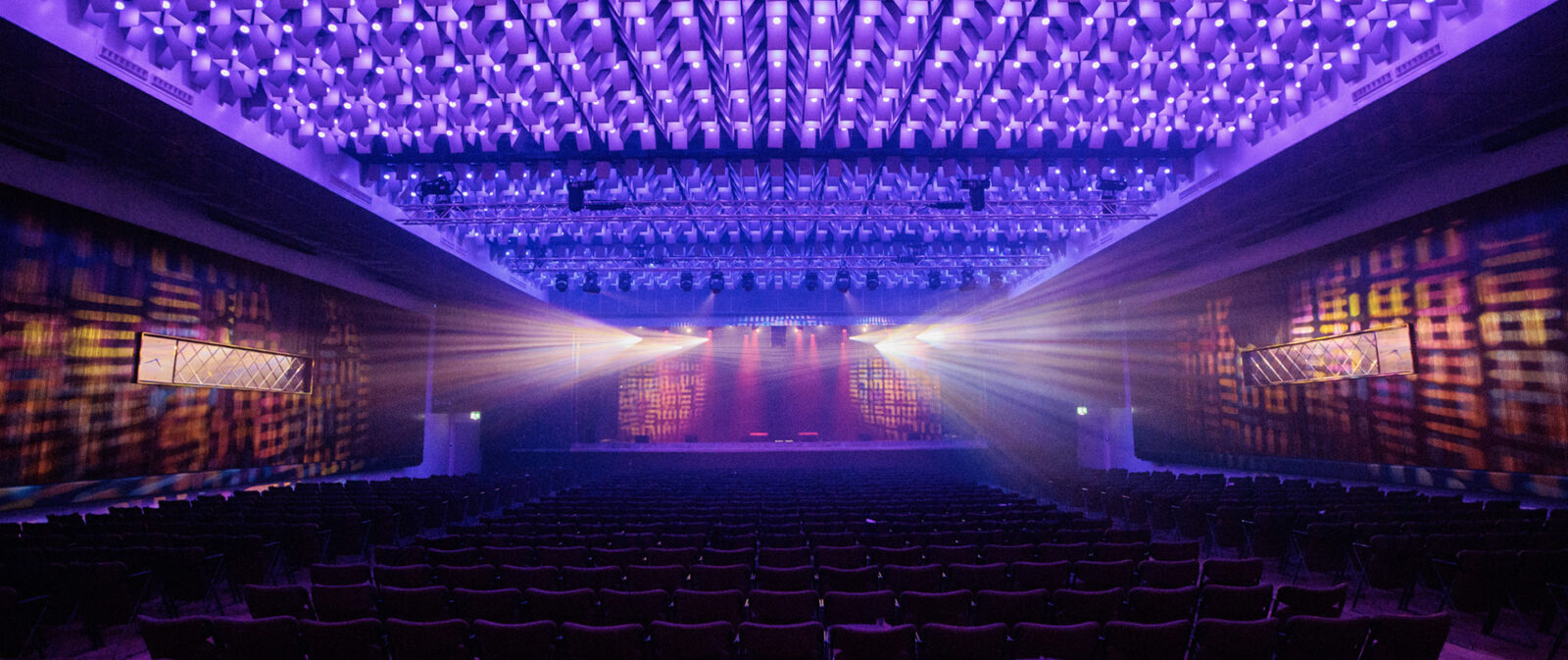 Formed all the way back in 1999, if you can believe that (yes, we're all getting old), the electronically-influenced alt-rock group have been one of the UK's biggest exports for some time and has seen several iterations sonically down the years.
Their debut album, Take to the Skies, dropped in 2007 and it's actually been three whole years since we last got a Shikari record in the shape of Nothing Is True & Everything Is Possible, which reached number two in the charts — their highest ranking to date.
Now though, following the release of 'Bull' (feat. Cody Fost) in November 2022 and their latest single '(pls) set me on fire' — which landed today, 12 January — both die-hards and newcomers will be treated to more new music with their upcoming record later this year.
The best part is, fans living in Manchester have multiple opportunities to enjoy the hits and get a taste of their new material, with three New Century gigs pencilled in for 16 February, 14 March and 14 April.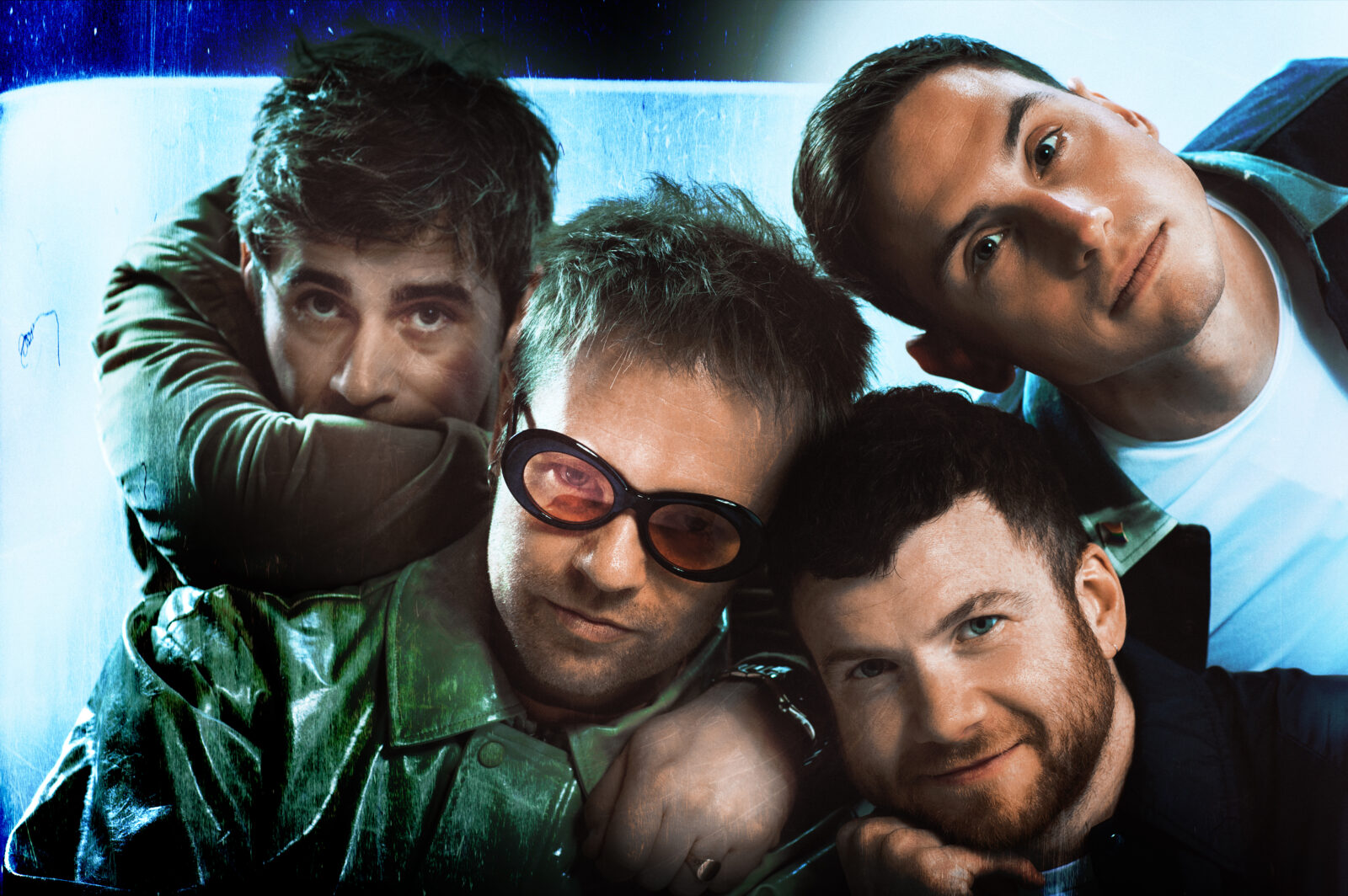 A Kiss For The Whole World is Enter Shikari's seventh studio album; frontman and keyboardist Rou Reynolds says this next instalment sees them getting "back to basics."
He went on to remark that "this album is powered by the sun, the most powerful object in our solar system. And I think you can tell. It's a collection of songs that represent an explosive reconnection with what Enter Shikari is", labelling it "the beginning of our second act".
Carrying out various other residencies in the likes of London, Wolverhampton, Bristol and Glasgow, the band are raring to get back out there and introduce their fans to "Enter Shikari 2.0". You can see their full list of special residency shows below:
February
Feb 15: HERE at Outernet – London
Feb 16: New Century Hall – Manchester
Feb 17: KK's Steel Mill – Wolverhampton
Feb 19: SWX – Bristol
Feb 20: St Luke's – Glasgow
March
Mar 14: New Century Hall
Mar 15: St Luke's
Mar 16: KK's Steel Mill
Mar 17: HERE at Outernet
Mar 18: SWX
April
Apr 13: St Luke's
Apr 14: New Century
Apr 15: KK's Steel Mill
Apr 16: SWX
Apr 17: HERE at Outernet
Read more:
The new Enter Shikari album, A Kiss For The Whole World, drops on 21 April 2023 and those who pre-order the album can bag themselves exclusive access to one of three New Century concerts.
Exclusive access to tickets begins on 19 January for pre-orders and members of the band's fan club, with general sale tickets going live on 26 January.
You won't be able to 'Stop the Clocks' when it comes to grabbing these ones, so you best be quick once they're out. We'll see you there!
For all the latest news, events and goings on in Greater Manchester, subscribe to The Manc newsletter HERE.
Featured Image — Enter Shikari (via Instagram)