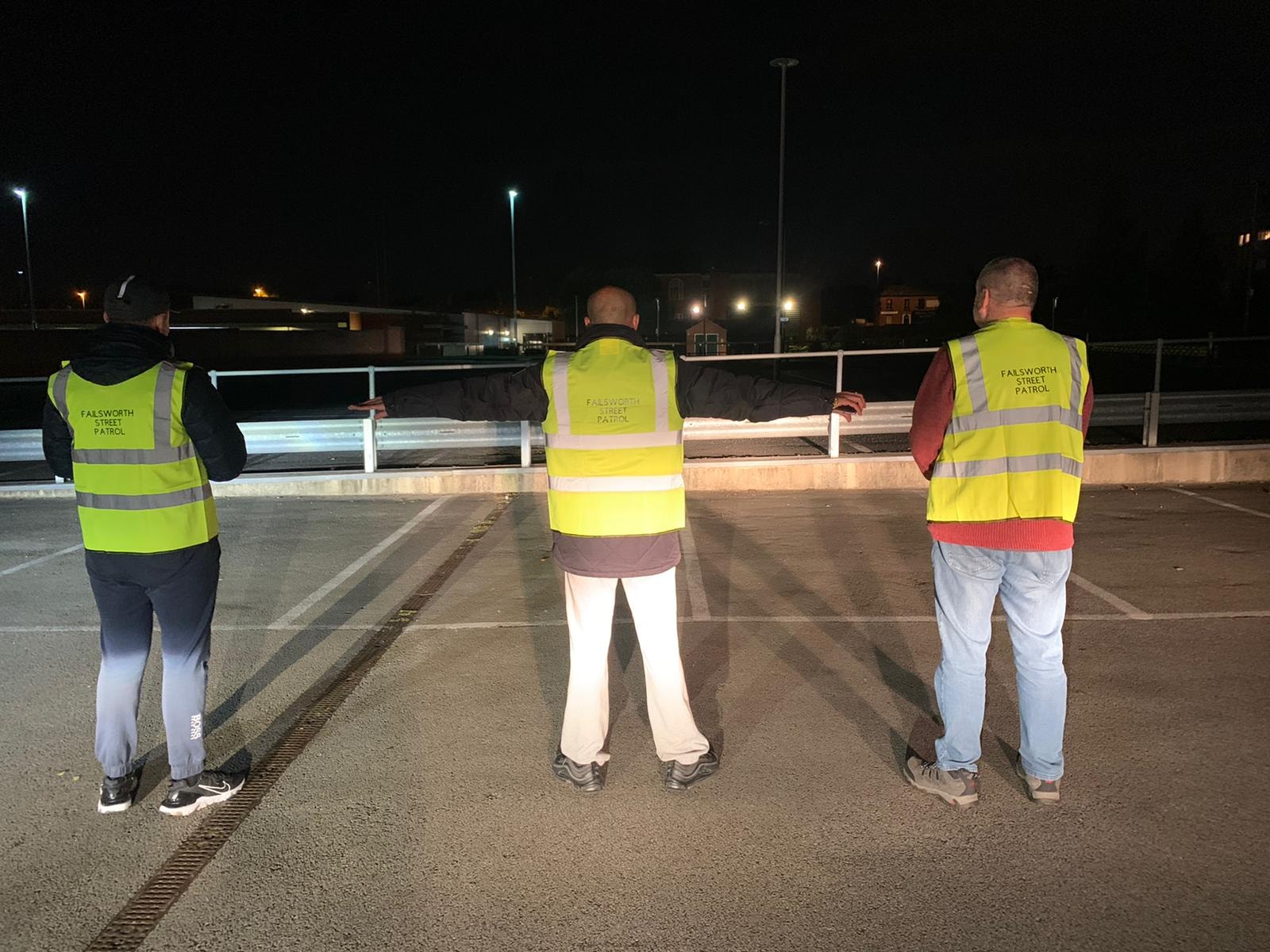 Failsworth neighbours have banded together to form a 'street patrol' in an attempt to crack down on the rising crime in the area.
The Oldham town has been subject to a spate of home break-ins and burglaries over the past few weeks, and residents have decided to form their very own safety team in order to protect their community.
A fundraising campaign launched to kit out the volunteers already raked in over £1,000 – offering them essential supplies to watch over the neighbourhood effectively.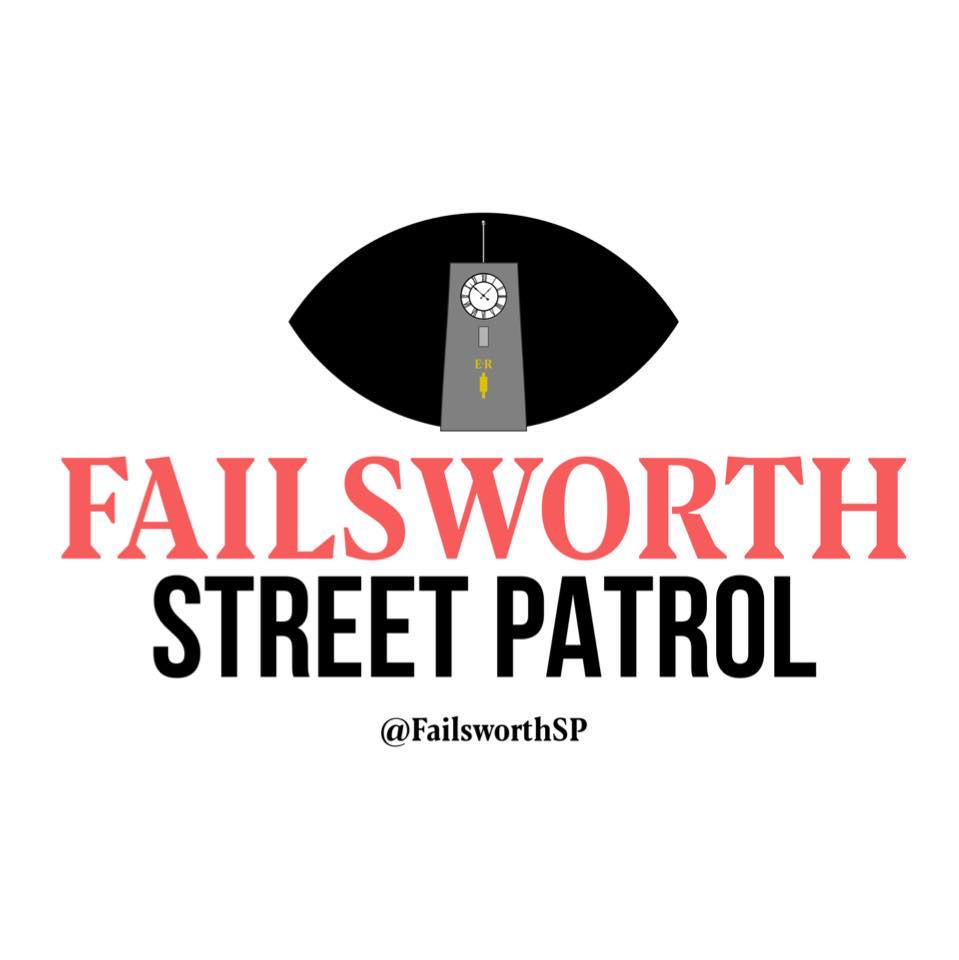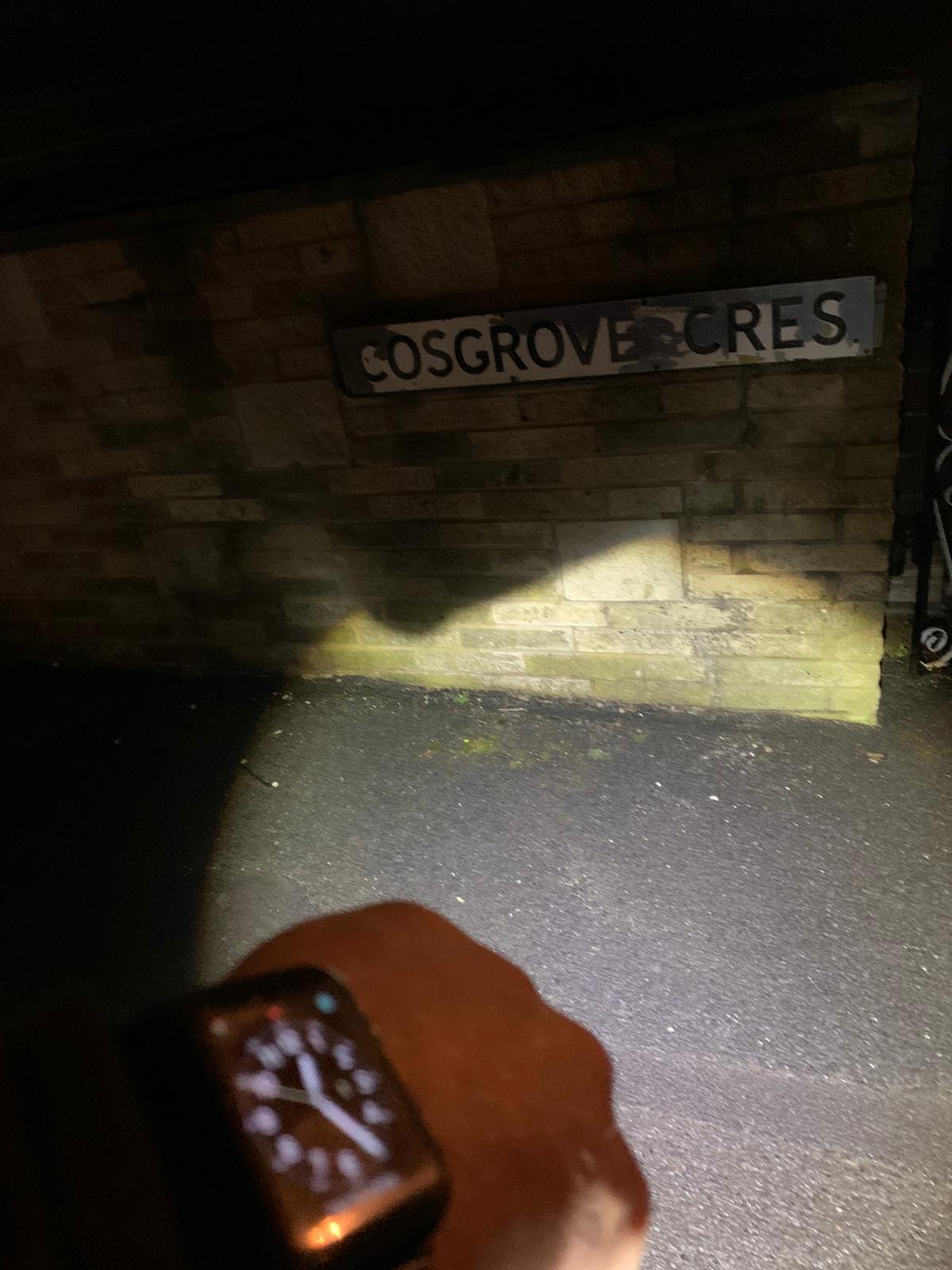 15 men and women have all signed on so far to participate in daily patrols – supported by a transit van (with 360-degree search lights CCTV on-board Wi-Fi) and dogs.
The group already has more than 2,000 followers on social media – with residents commending the work they've been doing to defend Failsworth.
"We do not approach anybody and we social distance at all times," said a Failsworth Patrol representative.
"We are here to be a deterrent and prevent crime before it happens. We report directly to GMP should we feel the need too or if an offence has actually took place.
"What this means for Failsworth [is] fewer calls to GMP, less crime, figures drop, house prices rise and premiums drop.
"Win-win."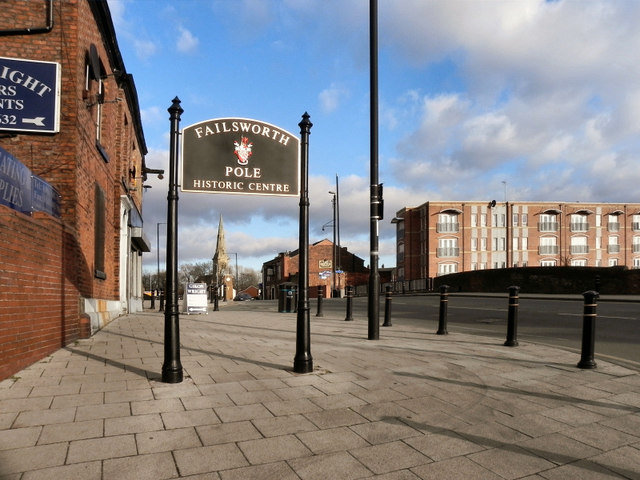 Founder of the watch, Paul (his surname will remain confidential), says there has been a noticeable drop in crime since the patrols set foot on the streets.
"We had to start this as we know our emergency services are overstretched and in demand," he stated.
"The whole community has backed the scheme asking if they can donate fuel and leave us snacks to keep us going.
"Since the start, we have noticed that there hasn't been any incidents in the area and the community are feeling safe."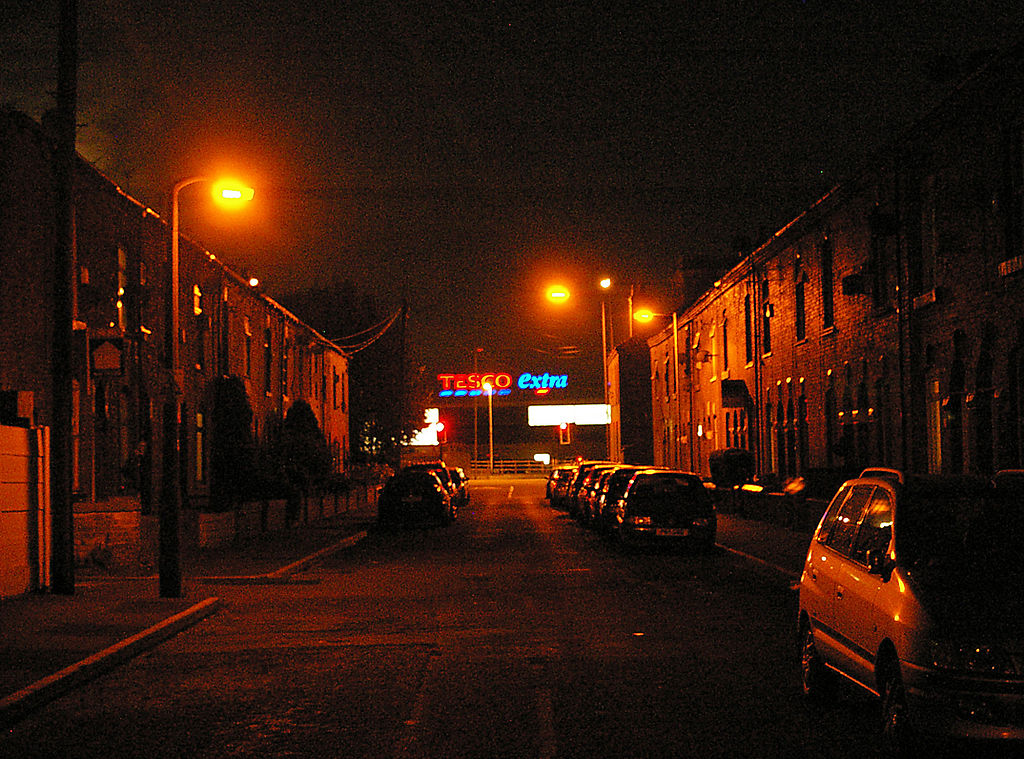 Failsworth Street Patrol have emphasised that neighbours should always call the police if they are victims of crime, with the group set up to watch over people rather than enforce the law.
Reps stated: "…the idea is to deter potential offenders from the Failsworth area by making it known that people are out and about watching over the people and property, giving a greater chance of reporting crimes quickly and capture by the police."
Failsworth Street Patrol are continuing to watch the roads whilst hoping to hit £5,000 in donations.
When they reach this target they can become a registered charity – which 'will open up so many opportunities for [them] as a community.'
"We have a motto in Failsworth," says founder Paul.
"True worth never fails."
Learn more about the patrol team doing surveillance on Oldham streets by visiting their social media page.