News
M62 closed in both directions after pedestrian dies in 'serious collision' during early hours
Motorists are experiencing "severe delays" already this morning.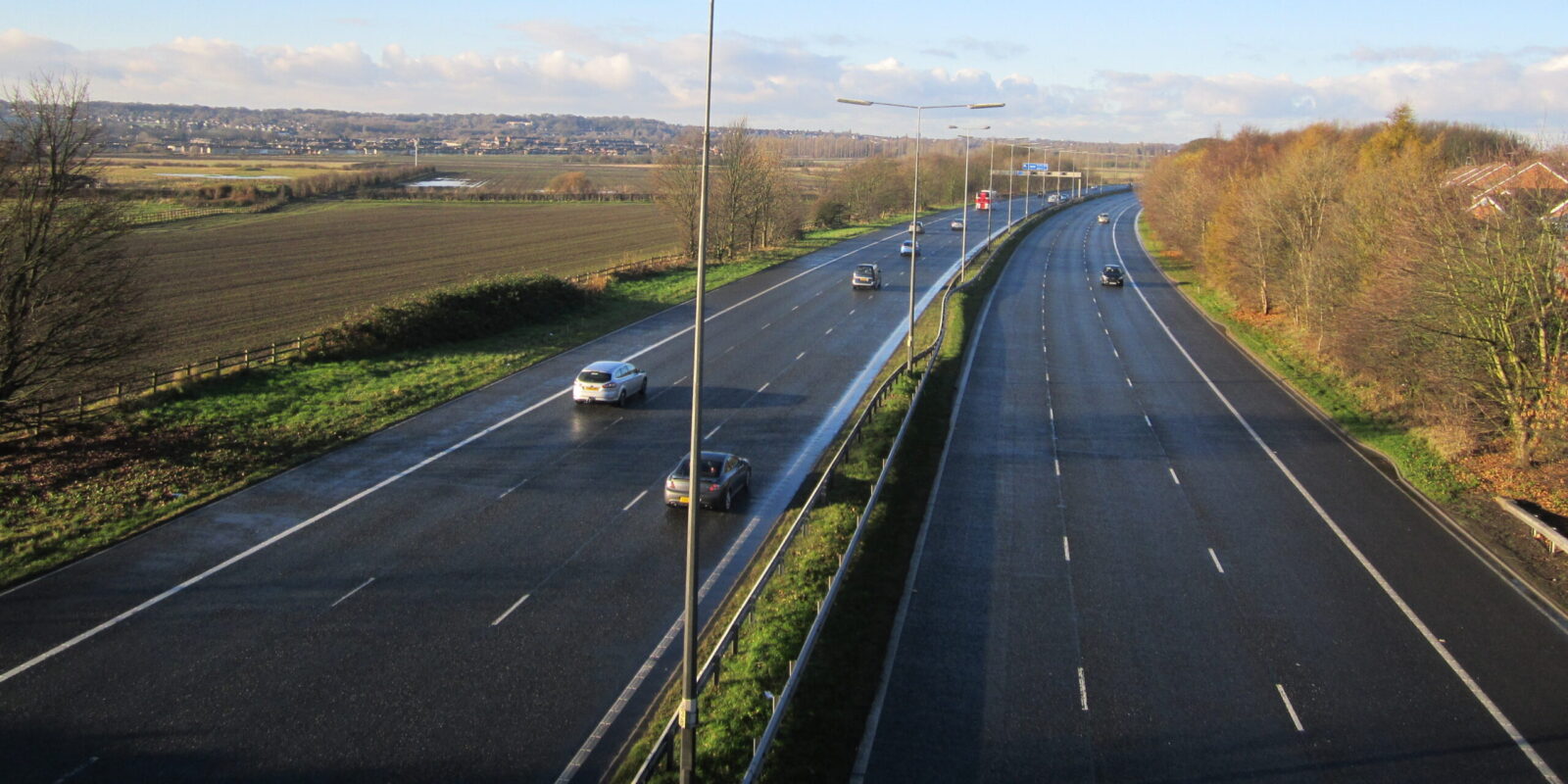 The M62 is currently closed in both directions after a pedestrian has died in a "serious collision" during the early hours of the morning.
Greater Manchester Police (GMP) has revealed that, at around 12:15am this morning (Tuesday 19 September 2023), officers were called to a road traffic collision involving a car and a pedestrian on the M62 near Salford, and several other emergency services also subsequently attended the scene shortly after.
Sadly, despite the best efforts of everyone involved, an adult male was pronounced dead at the scene.
A 25-year-old man, who remained at the scene, was arrested on suspicion of causing death by dangerous driving, GMP has confirmed.
He has now been taken to custody for further questioning as GMP's Serious Collision Unit investigates.
With the police investigation now open, enquiries are said to be "ongoing" at this stage.
While officers conduct their investigations this morning, GMP has confirmed that the M62 between J11 and J12 in Eccles and Birchwood will be closed in both directions, and is expected to remain closed through most of the morning – with no indication given as to when it will reopen at this point.
Read more:
Alternative diversions have been been put in place to manage the situation, but many motorists have already reported experiencing "severe delays" in the surrounding areas this morning.
Drivers are being urged by police to "please avoid the area" for the time being.
Featured Image – Wikimedia Commons