News
Huge pane of glass falls from Beetham Tower and shatters onto street below
Beetham Tower loves the drama.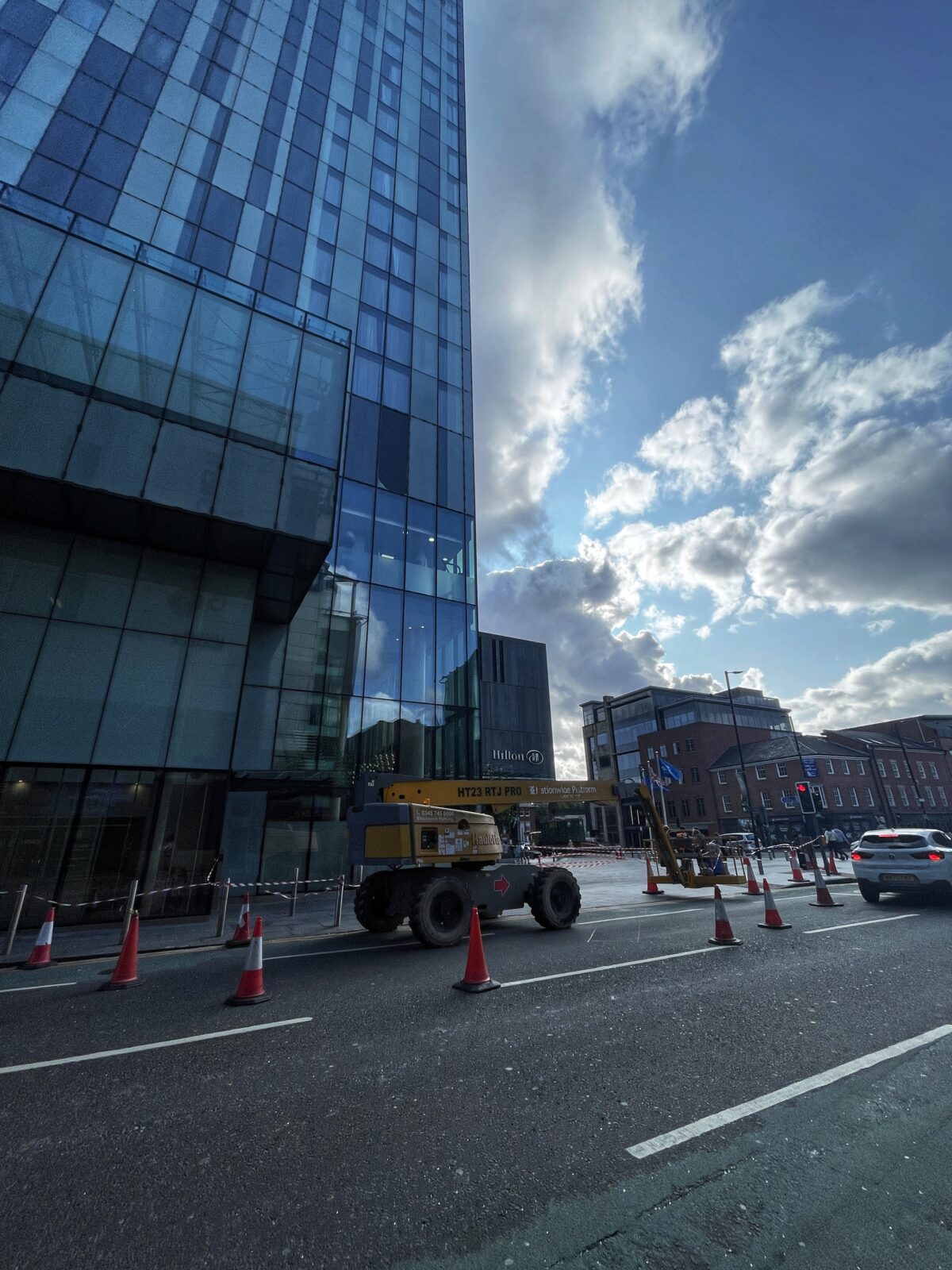 A large pane of glass has fallen from a height at one of Manchester's most famous landmarks, the Beetham Tower, this afternoon.
The luxury skyscraper is home to both the Hilton Manchester Deansgate hotel and a number of residential apartments.
Video captured by The Manc shows Great Bridgewater Street beneath the tower covered in a shower of broken glass.
Other footage from closer to the time of the incident shows cars carefully trying to navigate around the shards that have fallen from what appears to be the fifth floor of the 47-storey building.
A pane of glass is visibly missing from the side of the building, which is famed for its floor-to-ceiling windows and modern design.
The pavement outside Beetham Tower was subsequently closed while safety crews attended to the scene.
A sign erected near the entrance of the hotel says: "Danger, falling glass. Please use other pavement."
It's understood that thankfully no injuries were reported.
The Manc has approached Hilton for comment.
Read more
Featured image: The Manc Group