News
Major changes to Metrolink services as trams cancelled this Manchester Derby weekend
The Manchester Derby will kick-off at 4:30pm on Sunday 6 March, but fans are facing disruption in getting to the stadium.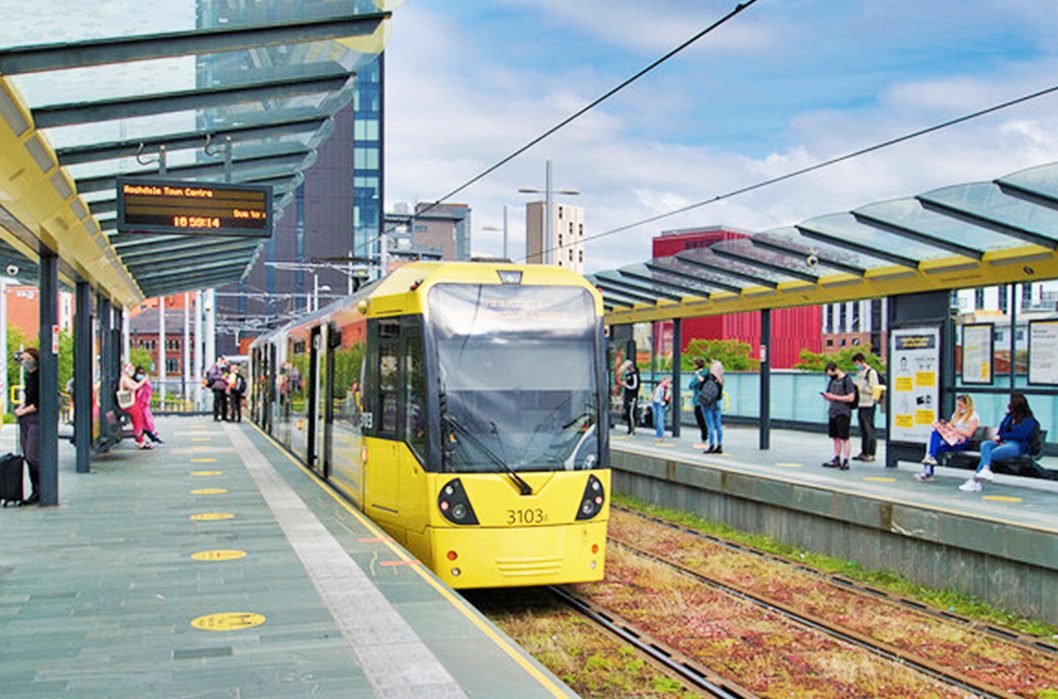 Transport for Greater Manchester (TfGM) has confirmed a series of replacement and alternative travel options for football fans this weekend.
It's the highly-anticipated Manchester Derby this weekend, with both the red and blue side of the city set to make their way to the Etihad Stadium on Sunday 6 March for a 4:30pm kick-off, but unfortunately, significant disruption is expected on Metrolink services that football fans need to be aware of and plan around accordingly.
Due to what is branded as "essential engineering" taking place at Deansgate-Castlefield, TfGM has said that no trams will run between Chorlton, Stretford and Manchester city centre on Saturday and Sunday (March 5 and 6).
Services to Manchester Airport, Ashton, Eccles, and Rochdale will also be amended, with some set to terminate early.
As a result of these planned works, TfGM has confirmed that bus replacement services will instead be operating every 10 minutes on Saturday and 12 minutes on Sunday on the following routes:
Chorlton – Victoria
Stretford – Piccadilly via Cornbrook
Wharfside – Piccadilly via Cornbrook
East Didsbury Park and Ride – Etihad Stadium (Sunday only)
After the game, trams will not serve Holt Town and Velopark until crowds have cleared from the Etihad Campus stop.
Alongside the tram replacement buses, a bespoke shuttle bus service is also being laid on between the East Didsbury tram stop and the Etihad Stadium, especially for match-goers, with the double-decker buses set to depart from East Didsbury every 10 minutes from 2:50pm and 3:10pm, returning every 10 minutes from 6:30pm to 7pm from the bus stop on Ashton New Road outside the stadium after the game.
These shuttle buses will not stop anywhere en route, however.
For those who are planning on making their own way to the match via car, TfGM has also advised fans based off previous weekend matches at the Etihad, that Alan Turing Way, Pottery Lane, Ashton Old Road, and Mancunian Way all had an additional 12 minutes journey time 90 minutes prior to kick off.
Read more: Around 30 Manchester bus routes could be cut without sufficient funding
"Please consider leaving the car at home or re-routing your journey to avoid the congested areas," TfGM said via its dedicated Manchester Derby travel advice page.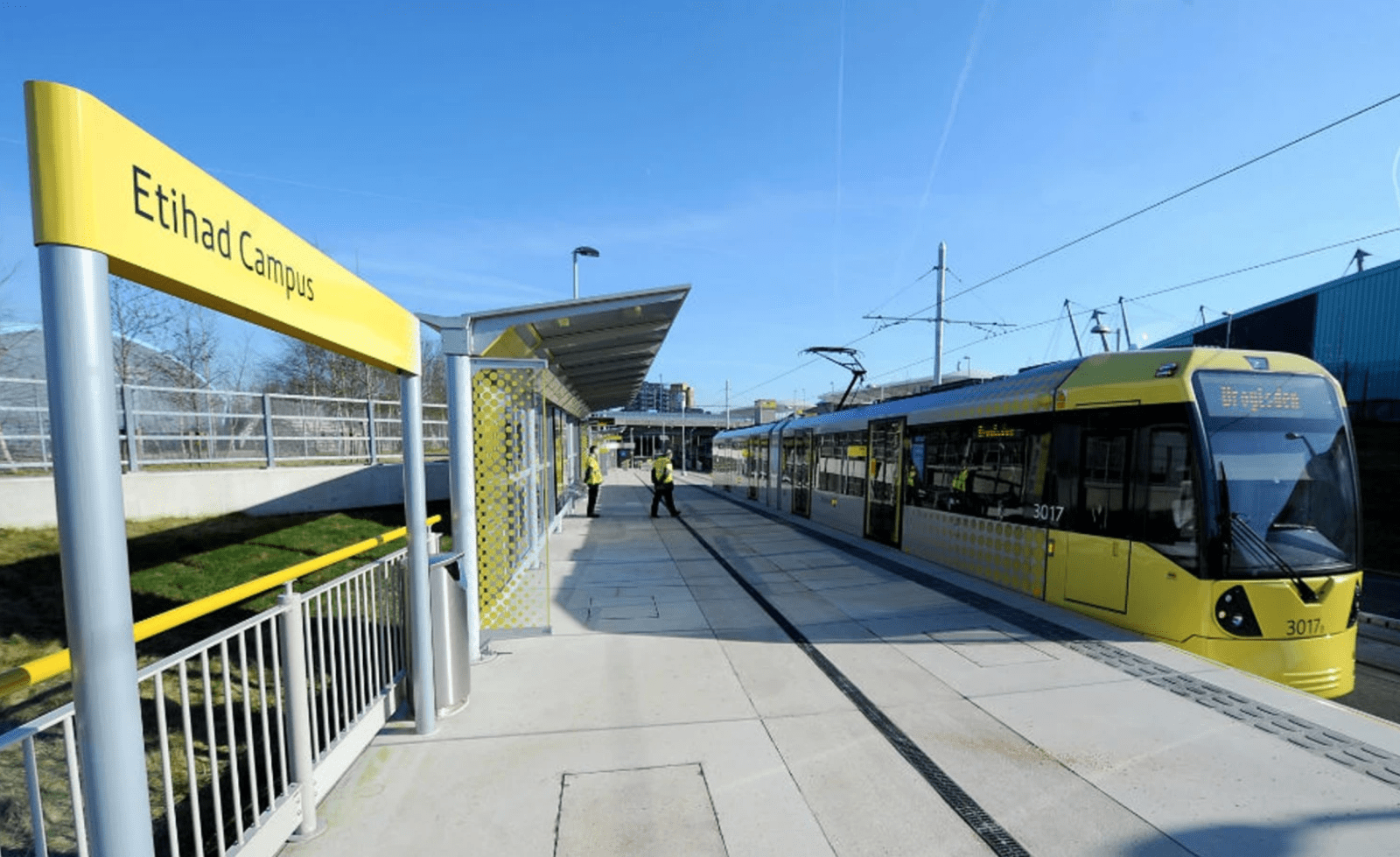 Giving football fans more of an insight into the travel circumstances and what to expect ahead of Derby day, Danny Vaughan – TfGM's Head of Metrolink – said: "Our contractor is replacing a critical set of points at Deansgate Castlefield over the weekend to improve the reliability of the network [but] unfortunately, it requires some disruption on Saturday and Sunday as trams from the south of the network will have to stop short of Deansgate Castlefield.
"A strengthened tram service will be in place for the Manchester Derby, with trams running between Bury and Ashton [and] there will be a six-minute double tram service from Piccadilly to Etihad.
"A bus replacement service will be in place throughout the works, with services running from Stretford and Wharfside stops to Piccadilly, and from Chorlton to Victoria, and an additional bespoke shuttle service from the Park and Ride at East Didsbury to the Etihad Stadium will be in place before and after the match on Sunday."
He also added that he'd encourage people to check the TfGM website for the latest travel information "before travelling" over the weekend.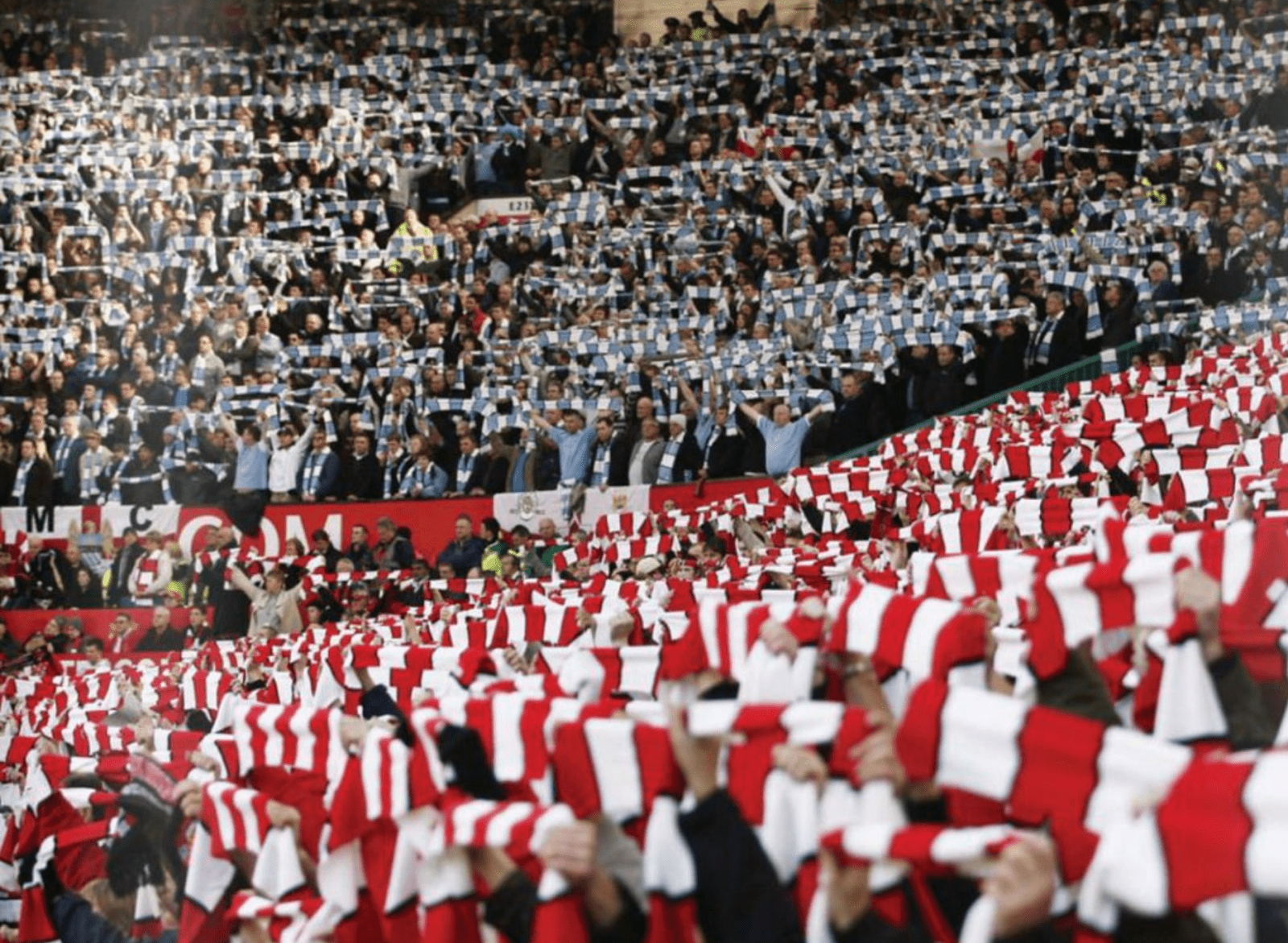 Despite these Metrolink engineering works being in the pipeline for a few months now, some fans have still been angered by the disruption it will cause to what is always one of the most important days in the city's football calendar, with many taking to Twitter to share their viewpoints.
One Twitter user wrote: "We're all aware that essential work needs to be carried out on the system, but which shortsighted clown decided to do it on a Derby weekend?"
"How can you possibly justify engineering works on the Metrolink this weekend when it's the Derby and tens of thousands need ti move around Manchester? Appalling mismanagement," another Twitter user questioned TfGM.
You can find more information on travelling to the Manchester Derby this weekend via the TfGM website here.
Featured Image – David Dixon (via Geograph)