News
Man arrested after dressing as Manchester Arena bomber Salman Abedi for Halloween
He wore a costume depicting Salman Abedi.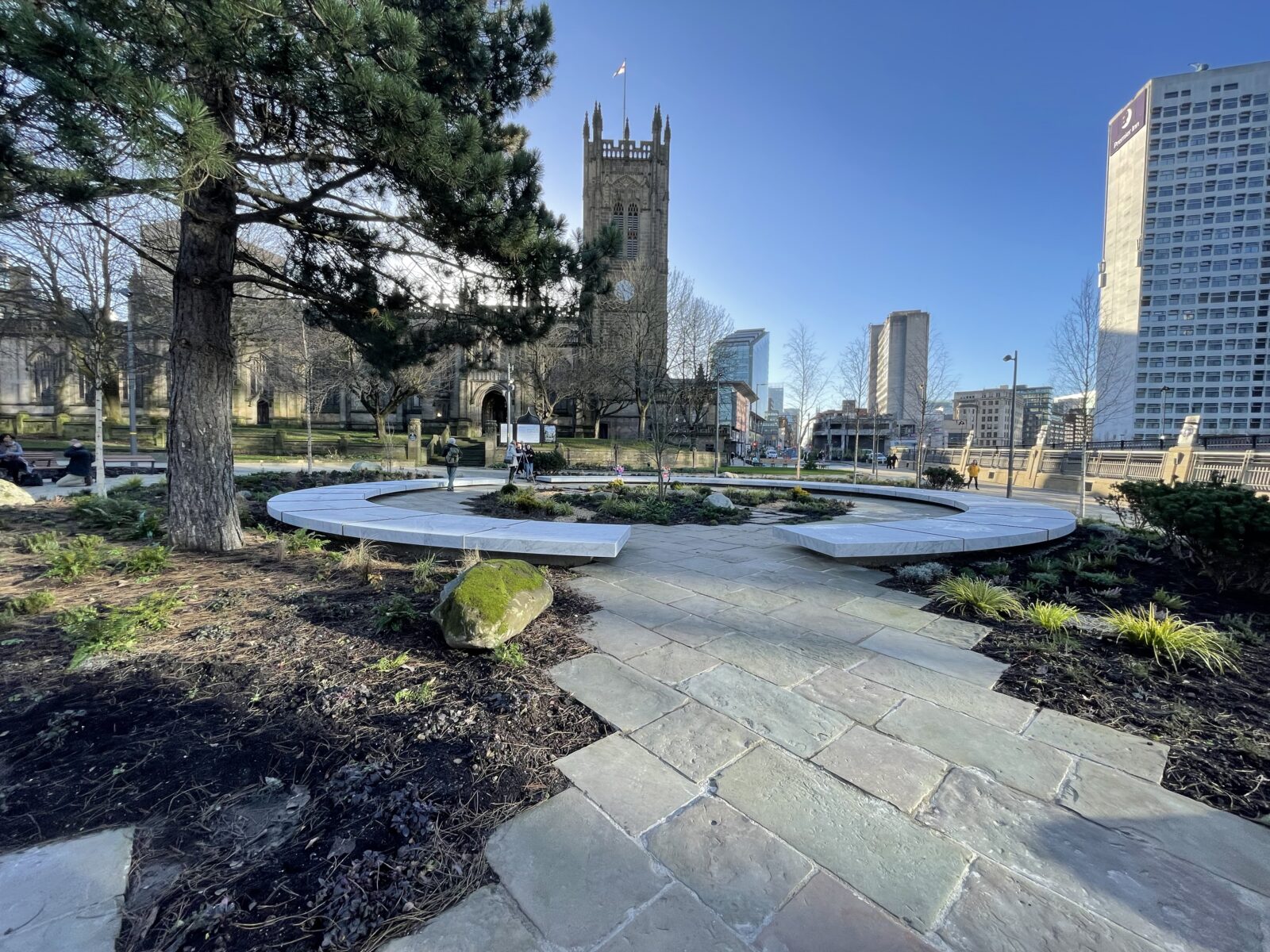 A man has been arrested after allegedly dressing as Salman Abedi, the man behind the Manchester Arena terror attack, for Halloween.
The man, who is in his 40s, had reportedly dressed up in a costume that consisted of a headdress, a rucksack, and a t-shirt with a slogan referring to Ariana Grande.
The costume depicted the bomber Salman Abedi, who – aged 22 at the time – was responsible for the death of 22 innocent lives in the Manchester Arena attack on 22 May 2017.
His Halloween costume sparked outcry on social media and led to several complaints being made to the police.
North Yorkshire Police have now confirmed that a man has been arrested and released on conditional police bail while further enquiries are carried out.
They said in a statement: "North Yorkshire Police can confirm that a man has been arrested after the force received complaints about a man wearing an offensive costume on social media, depicting murderer, Salman Abedi who killed 22 people at Manchester Arena.
"The man, who is aged in his 40s, was arrested on 1 November on suspicion of a number of offences including using a public communication network to send offensive messages.
"He remains in police custody for questioning at this time."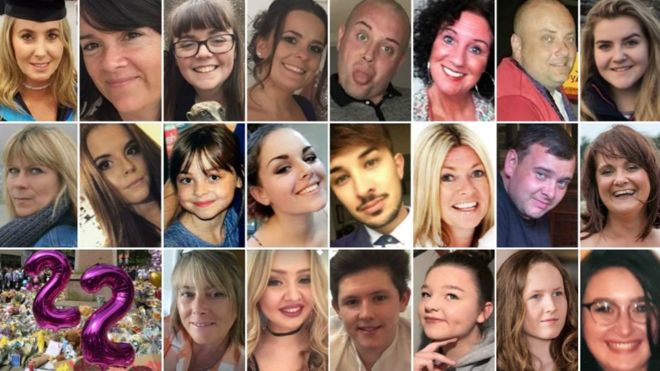 The atrocity at the Manchester Arena on 22 May 2017, and claimed the lives of Alison Howe, Angelika Klis, Marcin Klis, Chloe Rutherford, Liam Curry, Courtney Boyle, Eilidh MacLeod, Elaine McIver, Georgina Bethany Callander, Jane Tweddle, John Atkinson, Kelly Brewster, Lisa Lees, Martyn Hakan Hett, Megan Joanne Hurley, Michelle Kiss, Nell Jones, Olivia Paige Campbell-Hardy, Philip Tron, Saffie-Rose Roussos, Sorrell Leczkowski, and Wendy Fawell.
The youngest victim, Saffie-Rose Roussos, was just eight years old.
Their names have since been immortalised at the Glade of Light memorial in Manchester city centre, where they have been etched into a stone 'halo' that surrounds a beautiful garden.
Featured image: The Manc Group