News
Man arrested after Roy Keane allegedly assaulted during Manchester United v Arsenal
A police investigation into the incident is currently ongoing.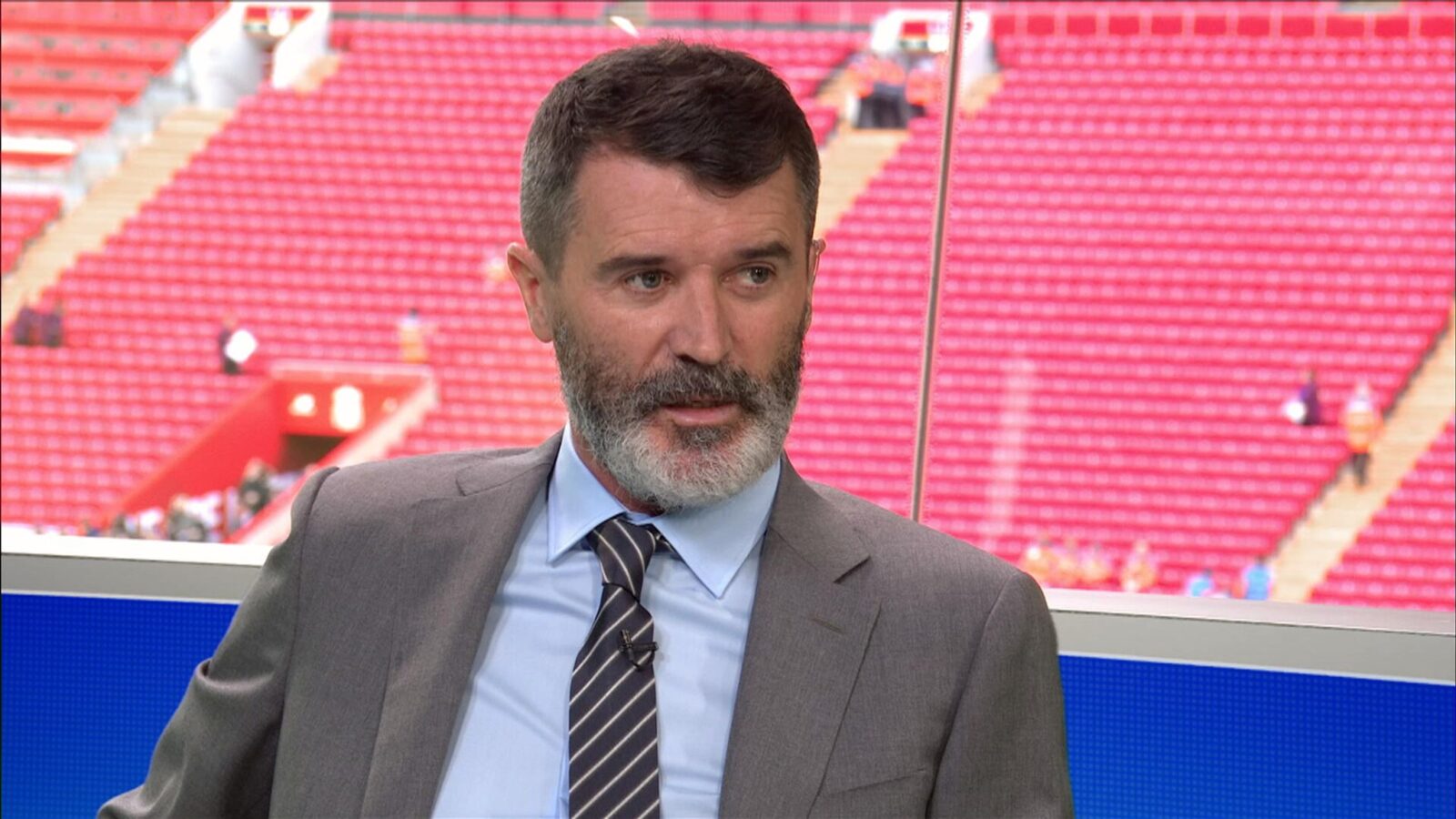 A man has been arrested after Roy Keane was allegedly assaulted at the Emirates Stadium on Sunday, it has been confirmed.
The Metropolitan Police says a 42-year-old man has been detained on suspicion of assault.
The arrest comes after footage began widely circulating on social media appearing to show the aftermath of an incident involving the former Manchester United footballer turned Sky Sports pundit, and his fellow pundit Micah Richards – who stepped in to "diffuse" the situation, according to the broadcaster.
The alleged incident of assault took place after Arsenal managed to clinch a 3-1 win over Manchester United in a heated Premier League showdown at the North London team's home ground on Sunday, thanks to two last-minute goals in injury time.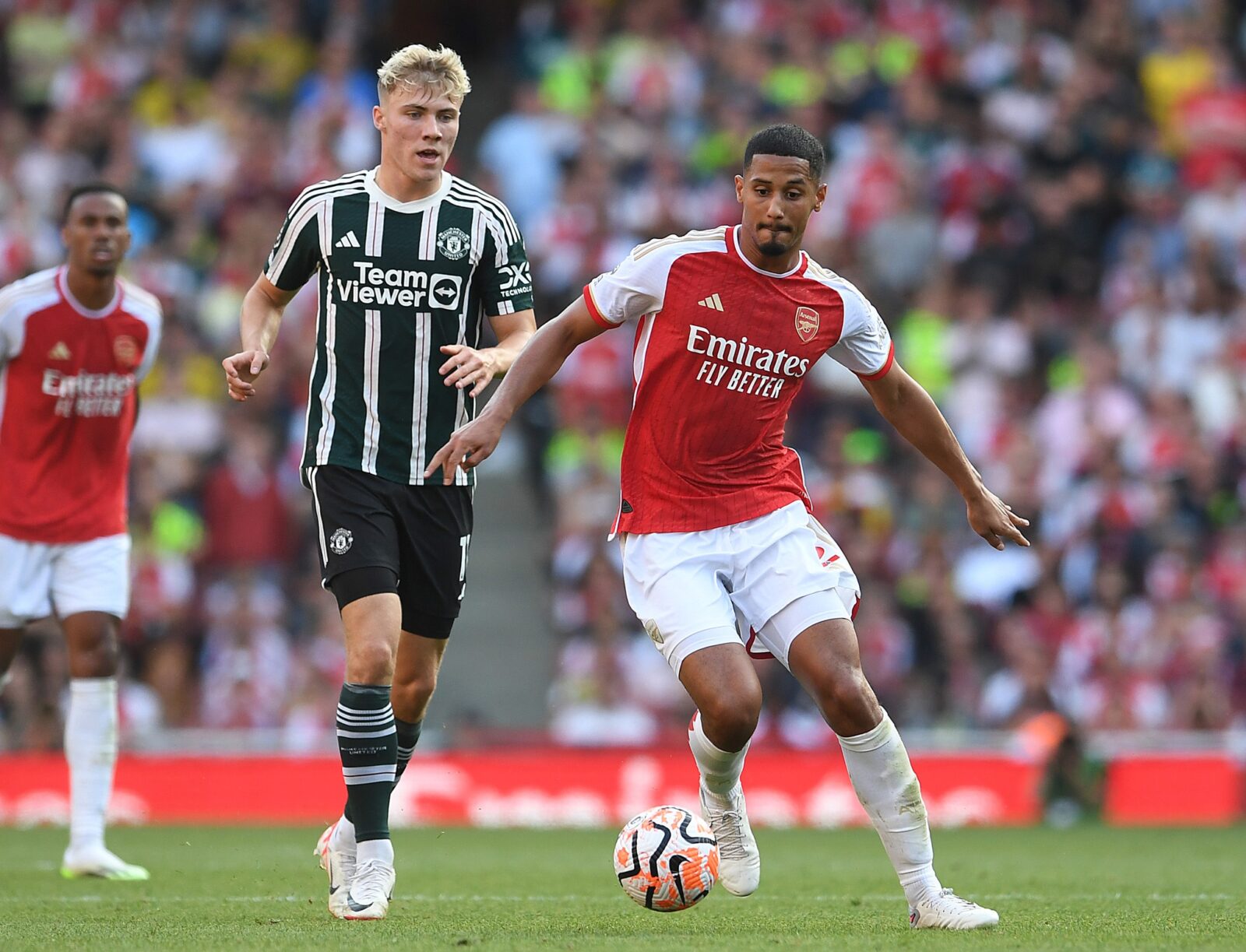 According to multiple media outlets, the 52-year-old Irishman was allegedly "headbutted" by an angered Arsenal fan on the way to carrying out the full-time analysis and his other post-match duties on Sky Sports, with the incident occurring while he was waiting for the lift down to the pitchside – although the validity of this claim hasn't been confirmed.
Sky Sports later confirmed the alleged assault immediately preceded the footage that has been widely circulating on social media.
The broadcaster also confirmed Micah Richards attempted to "defuse" the situation.
Both Keane and Richards have given statements to the Metropolitan Police, it has been confirmed – with the force revealing in an earlier statement that an investigation has now been opened.
Read more:
The Met Police's statement reads: ""Police are investigating following an assault that is alleged to have occurred at the Emirates Stadium during an Arsenal v Manchester United match on Sunday 3 September.
"Inquiries are ongoing."
Featured Image – Sky Sports