News
Manchester Airport issues apology for 'unacceptable' service as passengers wait HOURS for baggage
Passengers have reported waiting up to seven hours for their suitcases.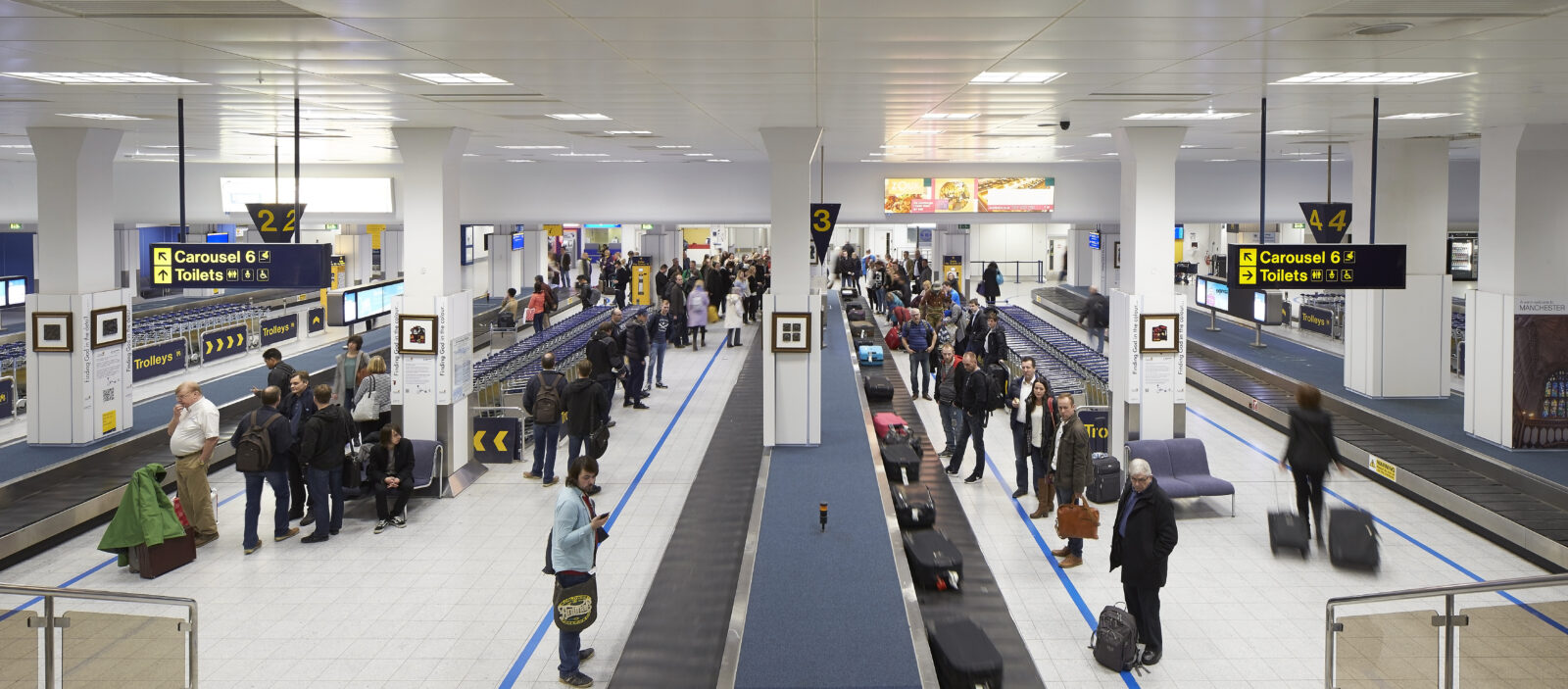 Manchester Airport has issued an apology after passengers reported waiting for up to SEVEN hours for their suitcases in baggage reclaim.
The airport has said sorry for the 'unacceptable levels of service' experienced by many travelling during the busy festive period.
It said that the delays were due to 'significant staffing challenges' at Swissport, the handling company in charge of the baggage operation at Manchester Airport.
Some passengers reported people 'laid on the floor' when faced with the hours-long delays.
Others slammed the lack of communication the airport put out while they were waiting.
The longest reported delay came from one passenger who said on Twitter: "Up to seven hour delays at baggage at Manchester – going to be a long night."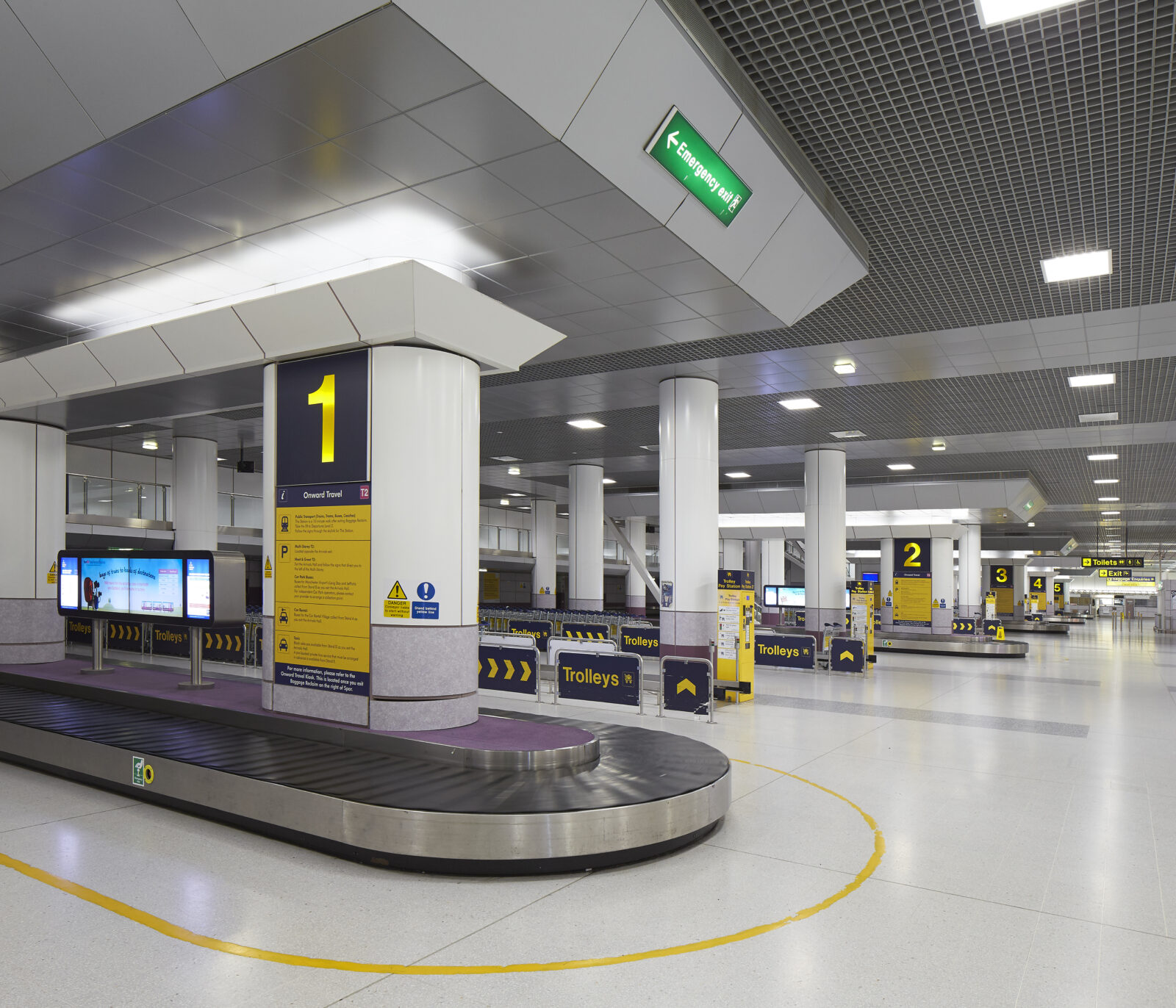 Another wrote: "2 hours since landing and 150 very bored kids (and their parents) are still waiting for their bags."
Someone else said: "We landed at 11.45, it's now 13.15 and despite an announcement saying our bags would be on the carousel in around 10-15 minutes, we still have no bags and you have no staff available to answer questions or help. This isn't good enough. Where are our bags!?"
And another commented: "Waiting in T2 baggage claim for over an hour. No sign of baggage, no sign of movement. Passengers laid on the floor."
In a statement, Manchester Airport said: "We have been mode aware of significant staffing challenges faced by Swissport, which is impacting the arrivals experience of passengers flying with the airlines it supports.
"This may result in some delays to passengers being able to disembark their aircraft, and to the baggage collection process, during the course of this evening.
"It is disappointing that – despite assurances to the contrary – Swissport is not able to provide adequate resources during the busiest weekend of the Christmas travel period and we apologise to all passengers who have experienced unacceptable levels of service.
Read more
"We have mobilised a Manchester Airport support team to keep disruption to a minimum and are seeking urgent clarification on the steps being taken by Swissport to resolve the challenges it is facing.
"We would like to thank the Swissport team currently operating at the airport under such challenging circumstances, and our airport colleagues for their support.
"Thank you to all affected passengers for their patience, and our sincere apologies once again for the disruption they may face."
Featured image: Manchester Airport Group