News
Manchester Airport boss warn queues and delays could continue for 'months'
CEO of Manchester Airport Group (MAG), Charlie Cornish, has apologised to "anyone who has been affected by the disruption".
Bosses at Manchester Airport have warned that the current queues, delays, and cancellations could continue "for the next few months".
After what has been a few weeks of travel bedlam at the UK's second largest airport, that has particularly been impacting travellers this over this past week, with many hit by cancellations due to staff shortages and long waits of up to 90 minutes or more, Manchester Airport bosses have been speaking out to warn that the chaos could continue.
CEO of Manchester Airport Group (MAG), Charlie Cornish, has released a statement this morning on the ongoing matter and has apologised to "anyone who has been affected by the disruption".
It comes after the Airport's Managing Director, Karen Smart, stepped down from her role earlier this week after being appointed at the start on the COVID-19 pandemic in 2020, and would be leaving to return to the south of England and "pursue fresh career opportunities".
It also comes after Manchester Airport has recently cited COVID challenges and staff absences after the aviation sector has "effectively been in survival mode" for the past two years.
Read more: Manchester Airport boss steps down amid another week of travel chaos
Mr Cornish said in his statement that he "wants to be clear" about what people can expect in the next month or two as the Airport "tackles these challenges".
"The simple fact is that we don't currently have the number of staff we need to provide the level of service that our passengers deserve and despite our efforts since last Autumn, the tight labour market around the airport has meant we have just not been able to hire people quickly enough to establish a full-strength team.
"Practically, staff shortages mean that we cannot open all the security lanes we need and at times, this results in longer queues than we want to see.
"While we still expect most passengers to get through in less than 30-40 minutes, there will be times over the next few months when waiting times will rise to between 60 and 90 minutes."
He also gave an update on the Airport's current recruitment process and how it plans to deal with the staff shortages in the short term, explaining that: "We are busy recruiting new officers and taking them through the rigorous training and testing needed to work in aviation security and while these vetting processes are rightly demanding, they have made it more difficult for us to recruit the people we need, with more than half of those we offer jobs to finding another vacancy before the process is complete.
"But the response has been positive.
"We have interviewed more than 4,000 people over the last two months, many have already started in the operation, and more than 200 people are currently going through the security checks that are needed before they can start training.
"We expect around 250 new security staff to start in the operation by early May."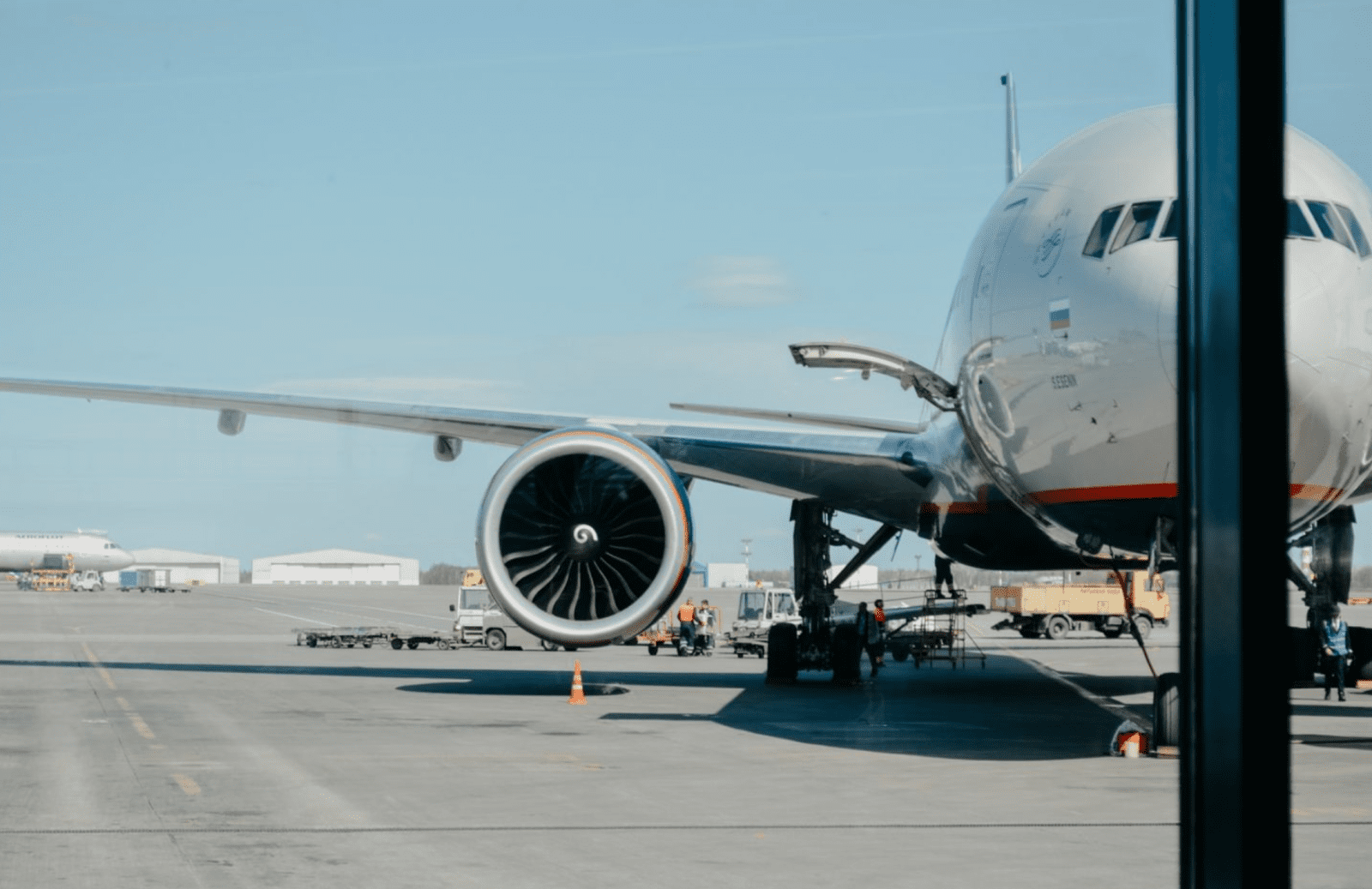 Having resigned to the fact that delays will continue, Manchester Airport has now issued advice to those travelling over the coming months so that people can prepare for the situation as they find it.
"We understand that people will feel anxious about missing their flights," Charlie Cornish explained.
"So for now, we are advising passengers to arrive at the airport three hours before their flight leaves, to allow enough time to check-in, get through security and reach the departure gate. If passengers follow that advice, and allow more time than normal, we are confident they will get away on their travels."
Read more: easyJet cancels over 200 flights due to COVID staff absences
While we are advising passengers to expect longer queues than usual as we continue our recruitment drive, I also want to be clear that a huge amount of work is going into improving the situation in the short-term," Charlie Cornish concluded in his statement.
"Our focus for the next four weeks is on delivering a more predictable and reliable level of service for passengers."
Featured Image – MAG