Business
Manchester Airport boss steps down amid another week of travel chaos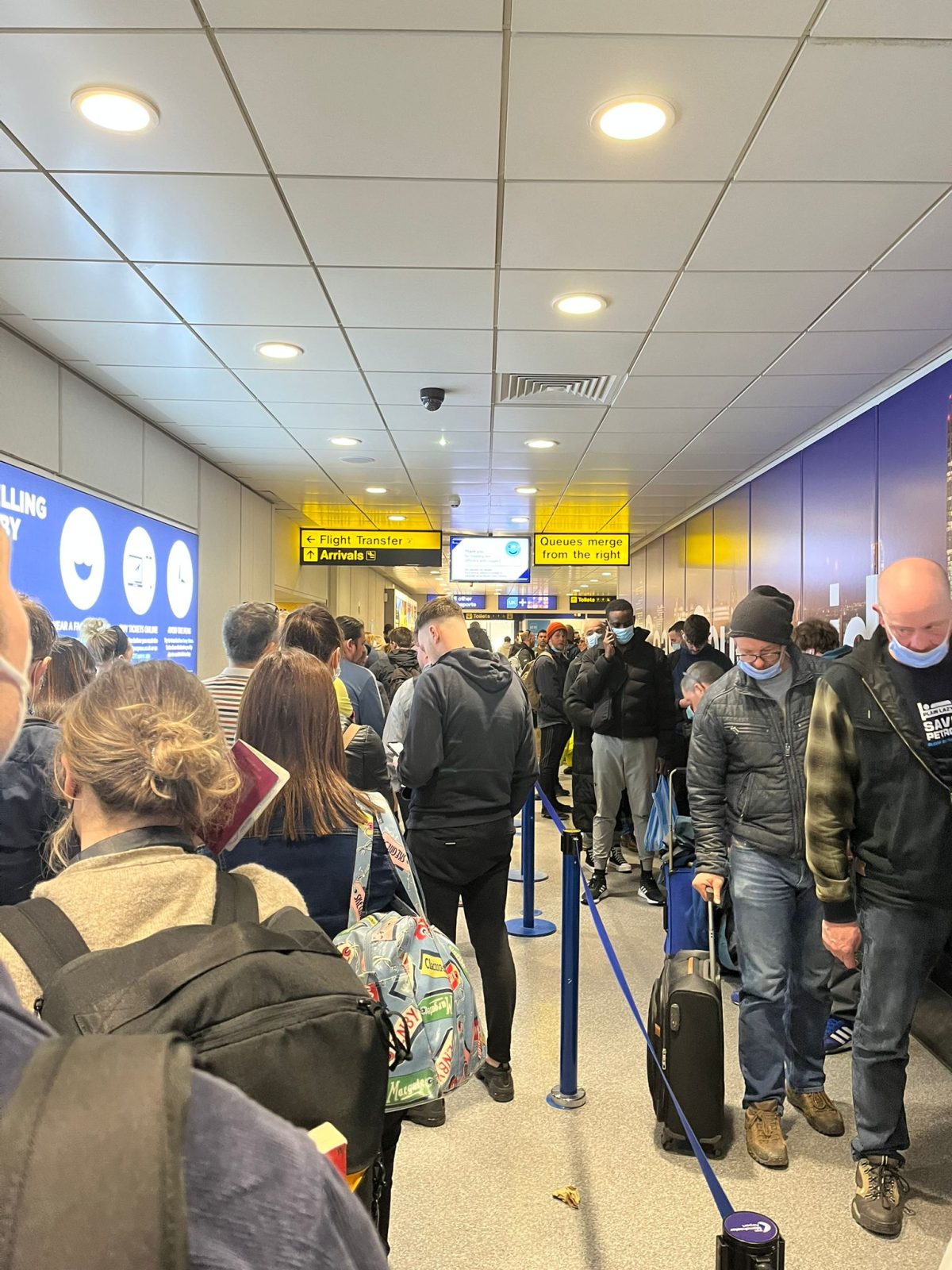 The managing director of Manchester Airport has stepped down from her role after weeks of chaos at the travel hub.
Karen Smart has worked for the Manchester Airports Group (MAG) for eight years but took on the MD position at the start of the pandemic in 2020.
Two years after being appointed in the senior role, she is now stepping down.
Passengers travelling through Manchester Airport in recent weeks have been facing long delays and chaotic scenes caused by severe staff shortages.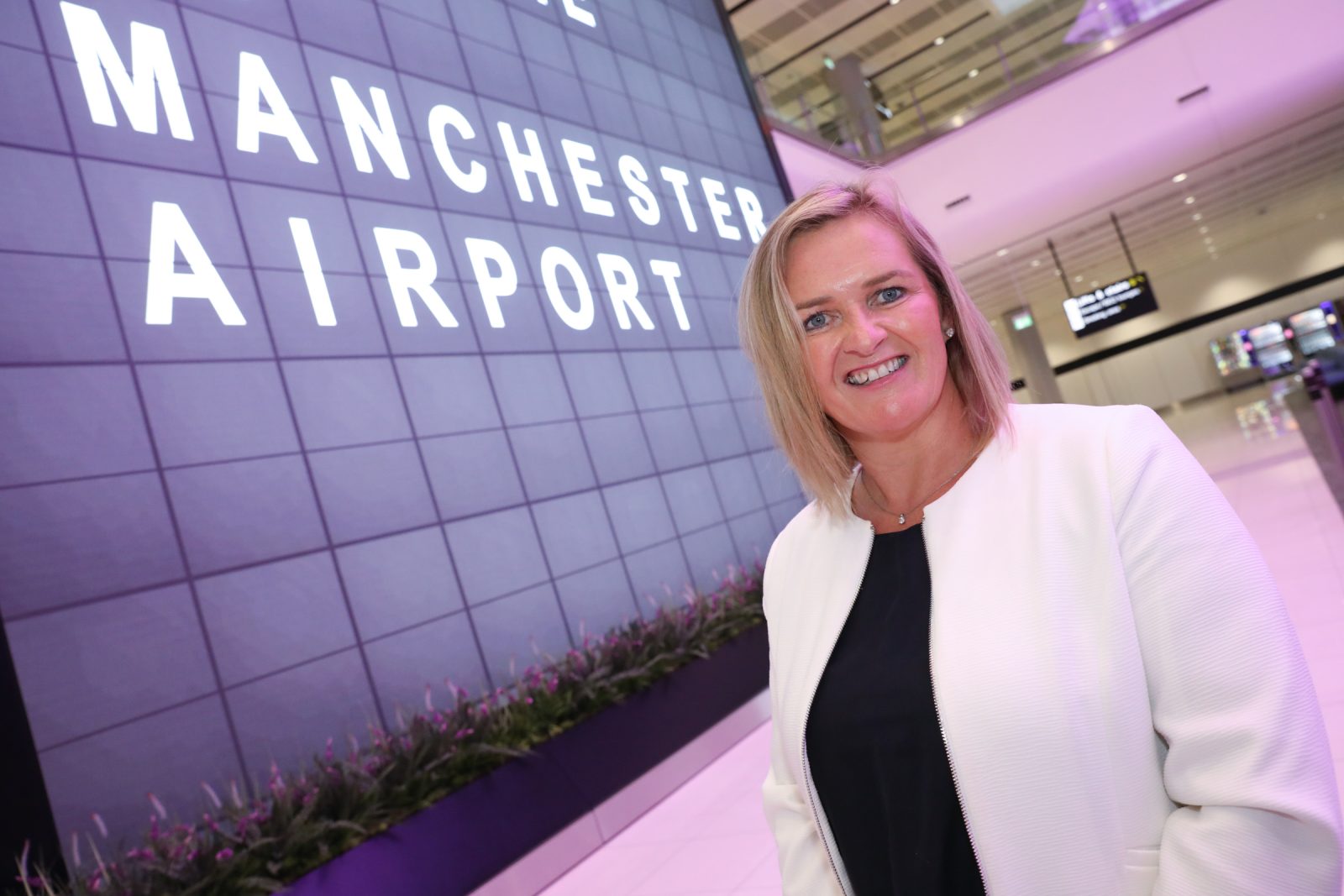 Footage in recent days has shown trays piled up in security and queues snaking all the way out of the doors.
Karen will now be leaving her position to return to the south of England and 'pursue fresh career opportunities', with an interim MD being appointed.
Councillor Pat Karney said: "I have never met Karen so it's not personal when I say I hope this leads to a reset of Management and Approach at Manchester Airport."
Ian Costigan will take on the role, tackling the programmes of recruitment ahead of the busy summer season.
Ian has been with MAG since 2013 and will now work closely with Ken O'Toole, deputy CEO.
MAG CEO Charlie Cornish said: "Over the last two years, Karen has guided Manchester Airport through the most challenging period of its 84-year history, having made a major contribution to MAG throughout her time with the business.
Read more: CAMRA speaks out as petition to save Briton's Protection nears 8,000 signatures
"I am sorry to lose Karen after her years of valuable service, but also understand her desire to return to the South for family reasons and indeed to explore new career opportunities.
"While there are sure to be further challenges ahead, I am confident we will soon start to see the benefits of the recovery plans Karen has helped put in place and look forward to working with Ian and his leadership team to drive them forward."
Featured image: MAG