News
Manchester City Council cancels all its organised firework displays for 2021
"The health of Manchester people has to come first".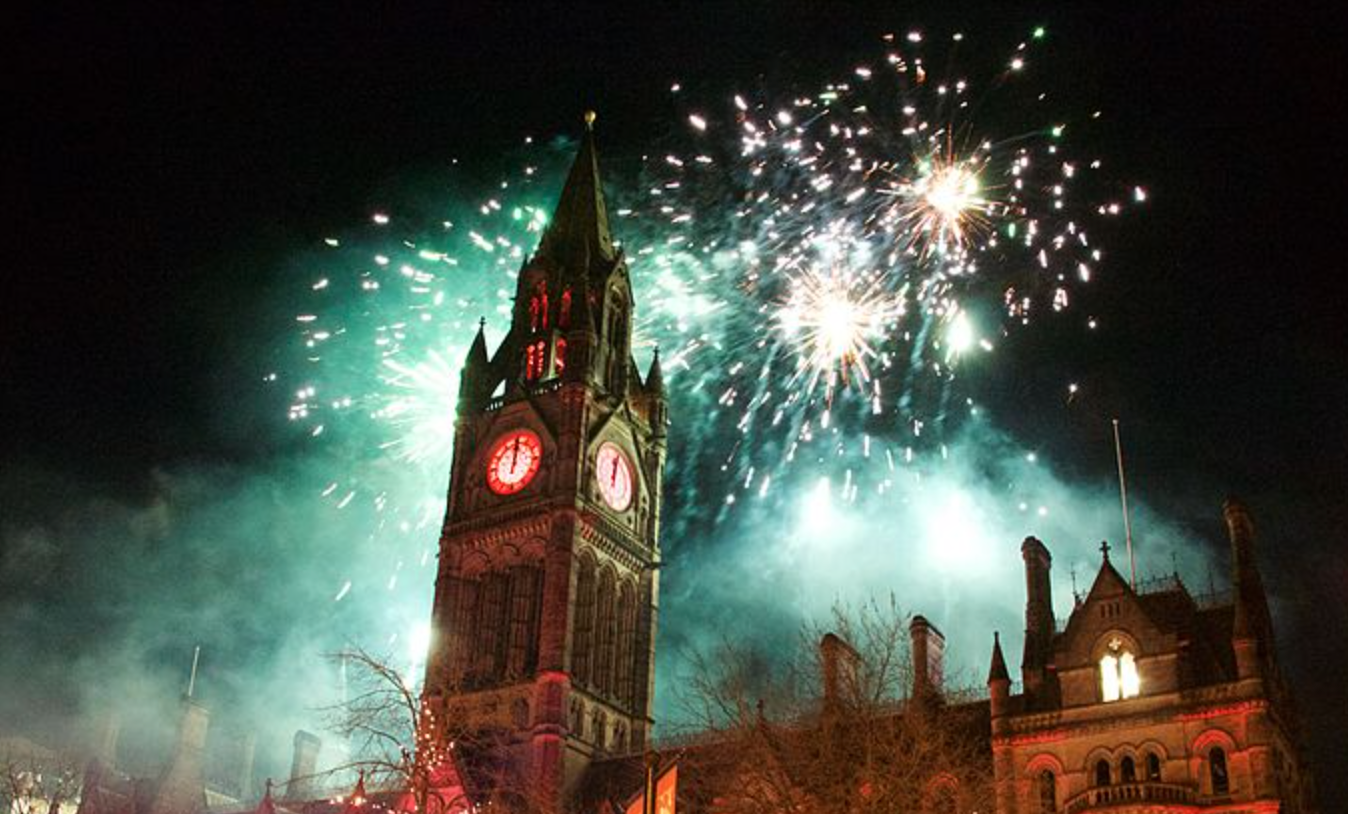 For the second year in a row, Manchester City Council has "reluctantly announced" the cancellation of all its organised Bonfire Night firework displays.
A statement posted to the Council's website today explains that the decision to cancel the eight free events has been taken based on current government advice that large-scale outdoor events with close density crowds should "require attendees to prove their COVID-19 status" – either that they have been vaccinated, or that they have tested negative.
The events were planned for Heaton Park, Platt Fields Park, Wythenshawe Park, Crumpsall Park, the Eithad Campus, Cringle Park, Debdale Park, and Brookdale Park.
The Council says that this would require significant extra infrastructure and security to be in place, and would therefore make the events "unworkable" as the health of Manchester people "has to come first".
It was also noted by the Council in its statement that there is a distinct possibility – as infection rates continue to rise locally and nationally – that these sort of COVID-19 passport arrangements could become mandatory.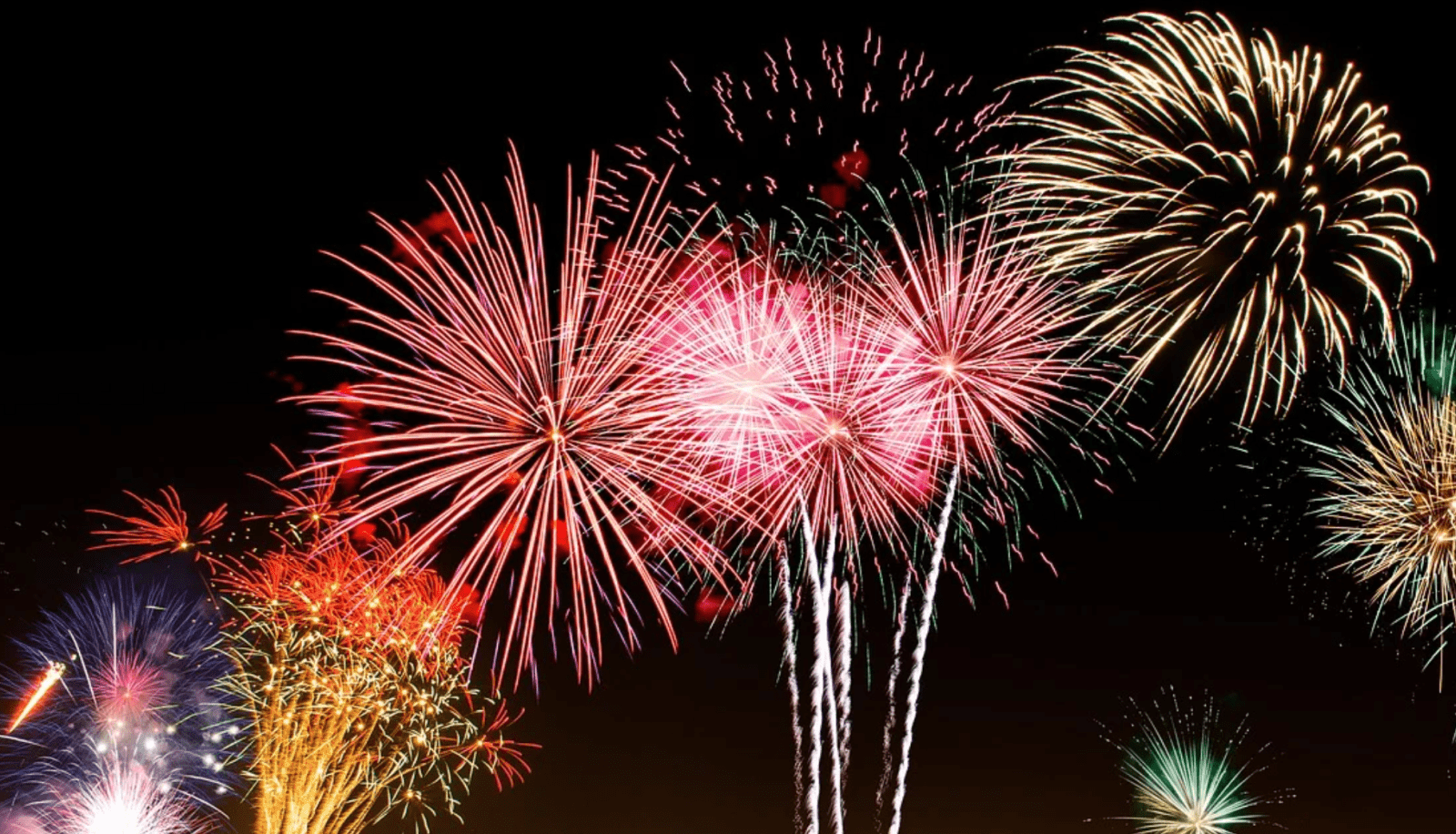 "This is not a decision we have taken lightly," explained Cllr Rabnawaz Akbar, Executive Member for Neighbourhoods.
"I know that many people who look forward to these events will be disappointed, especially when we could not host them last year because of coronavirus restrictions – but the health of Manchester people, and the logistical considerations around that, has to come first."
He did however assure that "this is not a blanket ban on fireworks events in the city."
The Council added further encouraged anyone who is planning to purchase their own fireworks to do so "safely and responsibly".
Featured Image – Wikimedia Commons