News
Manchester Coronation Street star Jennie McAlpine reveals she's pregnant again
She's even picked a soap-inspired name for the new arrival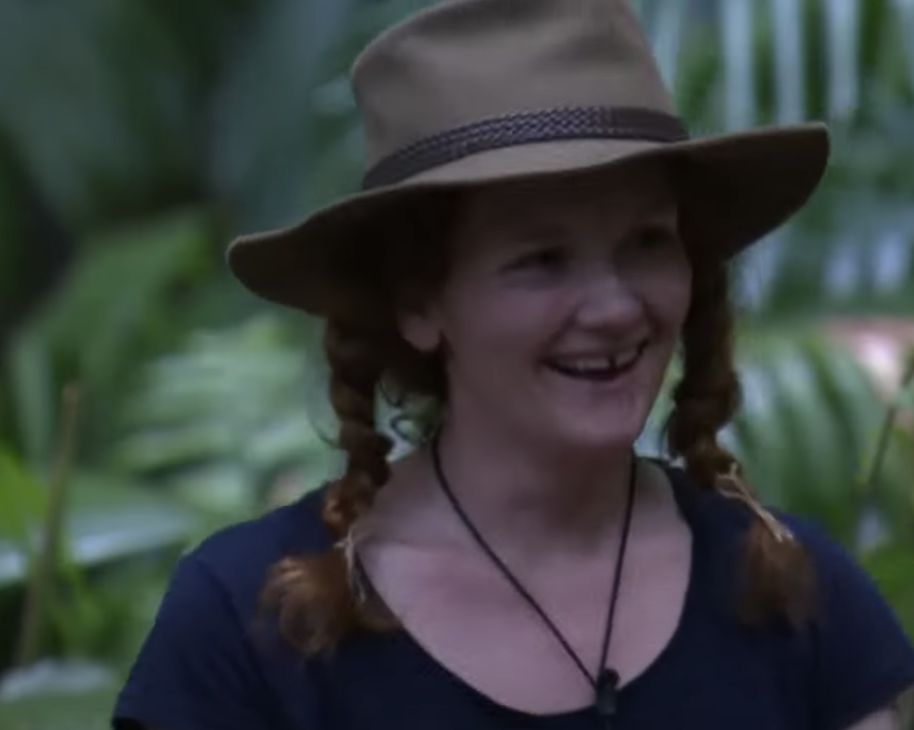 Coronation Street star Jennie McAlpine has surprised fans by breaking the news that she is six months pregnant and expecting her third child.
The Bury-born actor, best known for her role as Fiz Stape in the popular soap series, shared her joyous announcement in an exclusive with OK! – and is even said to be considering a soap-inspired name for the little one.
Proudly showing off her bump, the Corrie actress, 38, kicked off the New Year in style with the announcement that her family would be growing again.
She was on a camping trip with her husband Chris Farr and their two children when said she started feeling nauseous, leading her to take a pregnancy test.
"It just feels really nice. We're so over the moon", she told OK! Magazine.
"The thought of adding to our family mix and chaos was the best Christmas present! I'm really excited for 2023 – it'll be a special one."
She also opened up on names, revealing that she might opt for a Corrie-inspired moniker and that her daughter Hilda's name – inspired by Hilda Ogden, played by the late Jean Alexander – was already in her mind.
Asked if fans could expect a subtle tribute to the show, she said: "I can probably guarantee that whatever the name we choose, it will have been a character in Corrie – I don't know how to avoid it!"
As for the sex of the baby? Jennie and husband Chris are determined that they are going to keep that as a surprise for when the little one comes along.
"It feels like our way to do it", she added.
Read more: The highest-paid I'm A Celebrity contestants, in order – and it's not who you're expecting
"Girl, boy – it's not relevant! I've got two little humans who are very different from each other but I'm not sure they're different because they're a girl and a boy."
Jennie has played the role of Fiz Stape since 2001, with her on-screen love romance attempting to plan a secret wedding to her just before Christmas. However, in true soap style, it didn't quite come off.
Feature image – ITV