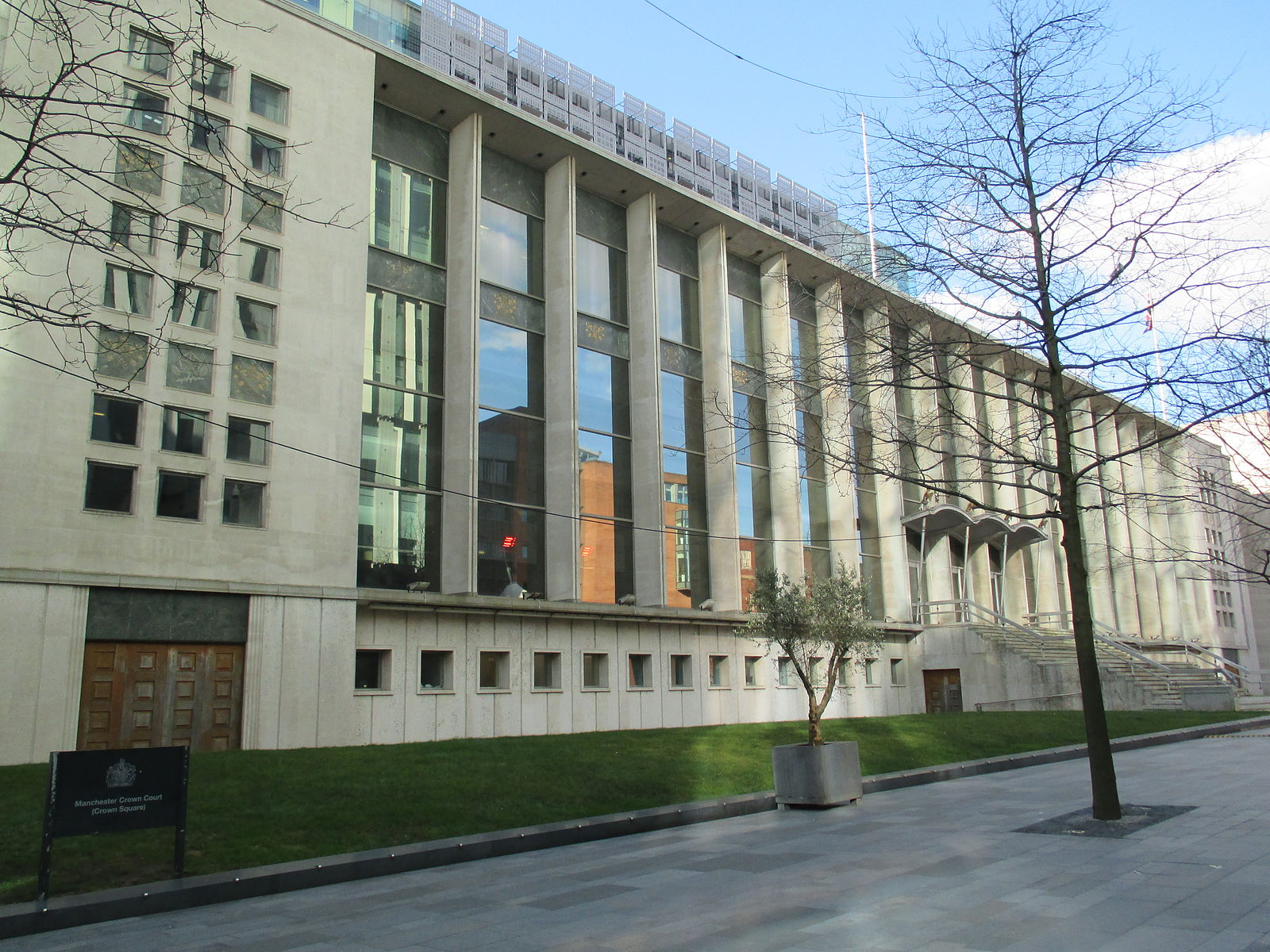 Manchester Crown Court has been closed this morning to allow for deep cleaning following a suspected coronavirus outbreak.
Staff and members of the public have reported being turned away from the court building in the city centre upon arrival this morning and were informed that the court "may" reopen this afternoon.
It's believed that it will be back open to the public at 2.15pm today.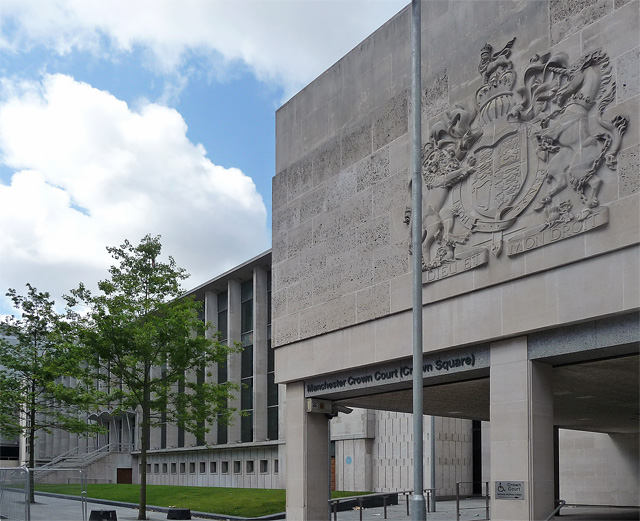 Six of the court's 15 court rooms are scheduled to be holding cases throughout the day, with a trial also ongoing, and over the past few weeks, barristers have been expected to attend court physically for cases, unless they provide a good reason not to.
This is a Breaking News story – More to follow.