News
Manchester figures weigh in on early roadmap reports
Local business leaders and MPs are all taking to social media this morning (February 22) to post their opinions following media speculation on what the government exit plan may look like.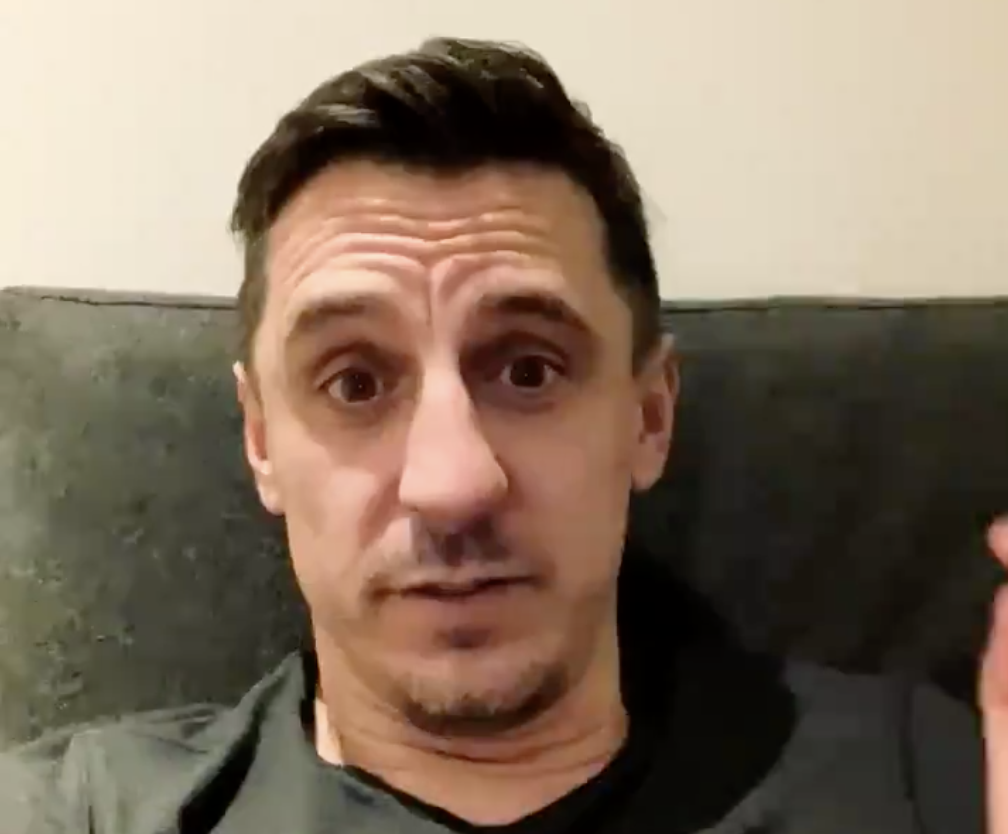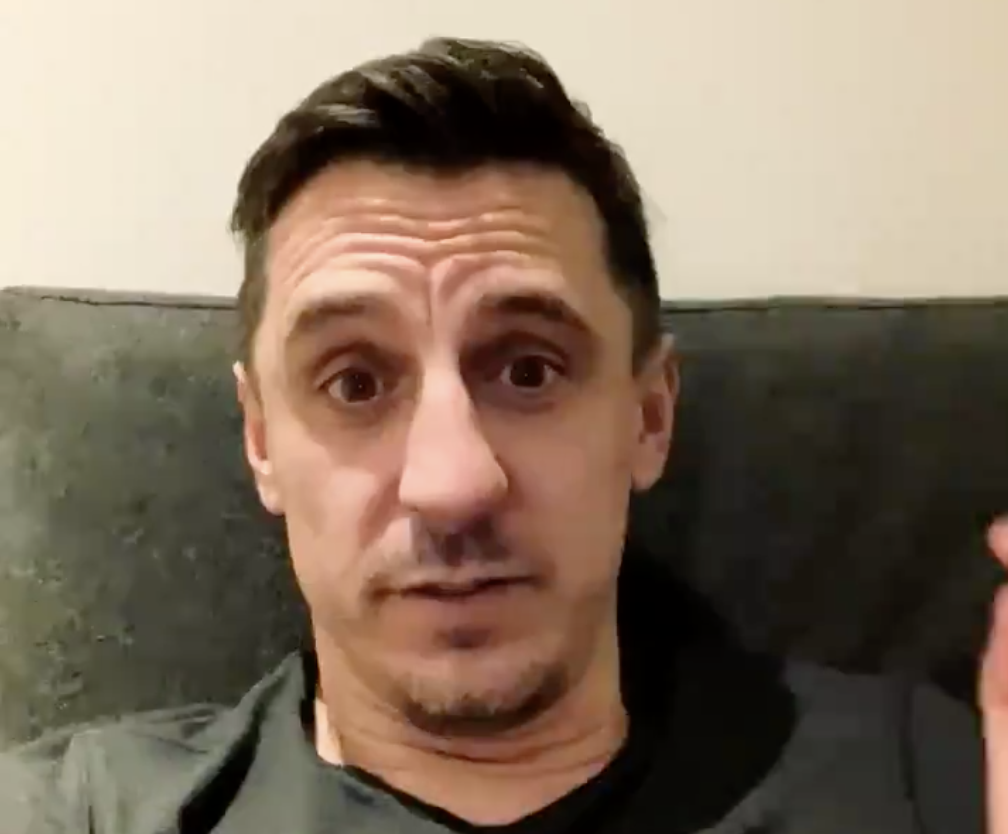 Some of Manchester's key figures are weighing in with their own verdicts as the first reports of England's roadmap out of lockdown begin to surface.
Local business leaders and politicians are taking to social media this morning (February 22) to post their opinions following media speculation on what the government exit plan may look like.
Prime Minister Boris Johnson is due to outline the strategy – which he spent last weekend finalising – in more detail to MPs in the House of Commons this afternoon.
A public address will follow later this evening.
It appears that restrictions will be lifted on a national basis rather than through a tiered approach.
Schools pupils are still due to return on March 8, with relaxations around social mixing expected from March 29.
Measures on other sectors will be lifted in stages, but will need to meet four 'tests' along the way, Downing Street has said. These include:
Successful deployment of vaccine
Continued evidence vaccine is working
Infection rates do not risk a surge in hospitalisations which would put unsustainable pressure on the NHS
Assessment of the risks not fundamentally changed by new 'variants of concern'
Among the local figures commenting on these early reports is former Manchester United star and UnitedCity representative Gary Neville, who has argued that all restrictions should be lifted by mid-April.
The Hotel Football and Salford City Football Club owner posted on Twitter: "The early reports are out on the 'Roadmap'.
"The suggestion seems to be 4 stages will be announced."
"I can only think of 2.
"1. Children back in school ASAP. 2. Re-open the country the day after all over 50's and the vulnerable are vaccinated. (April 15th)."
Greater Manchester Nighttime Economy Adviser Sacha Lord also chimed in – claiming if initial reports were true about hospitality not opening until May, Chancellor Rishi Sunak needed to announce a support package.
Lord commented: "We need to wait for the PM to confirm today, BUT, if the return of restaurants/pubs isn't until May, The Chancellor needs to urgently respond with a clear support package.
"A 10 day wait until 3rd March [the budget announcement] is too long for peoples mental health and anxiety over their jobs/businesses."
MP for Manchester Central Lucy Powell echoed Lord's remarks, stating that economic support must be announced today ahead of the budget.
She stated: "Business rate bills for April landing now for retail, hospitality, hair & beauty, yet unlikely to be open by then; millions remain on furlough too.
"In total £50bn bombshell facing business. Extend support!"
Last week, Mayor of Greater Manchester Andy Burnham urged the government to "go slow and go national" with lifting restrictions, claiming that the lockdown exit was too fast in spring.
Burnham argued that this rapid release of restrictions may have contributed to the likes of Manchester re-entering restrictions by the end of July.
On Monday morning, the Mayor said that early leaks of the roadmap look "on the right lines", but that any plan without additional support for those self-isolating had a "bloody big hole in it".
The Prime Minister is expected to address MPs at around 3pm.