News
Manchester Food & Drink Festival has confirmed dates for its grand return in 2020
The 23rd Manchester Food and Drink Festival will take place this year from 24th September - 5th October - with the hub on Cathedral Gardens.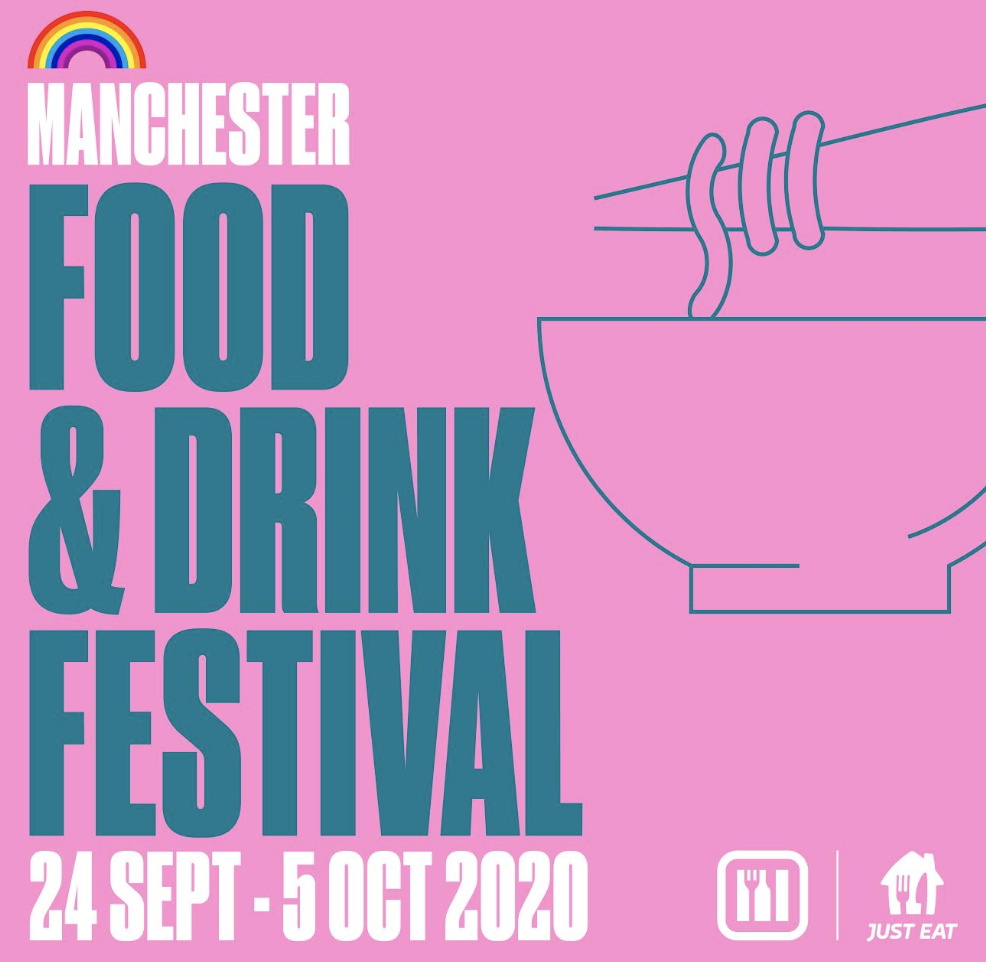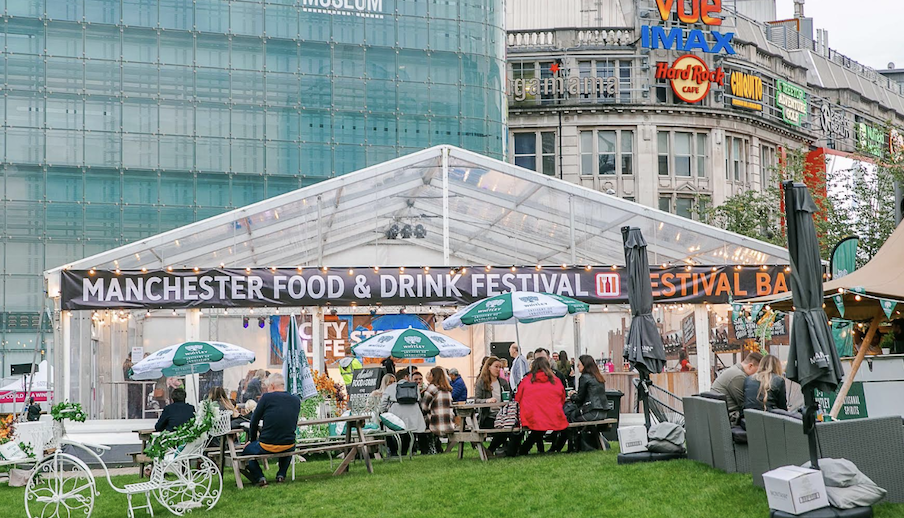 Manchester Food & Drink Festival is going ahead for 2020.
The famous event has been given the green light to return for its 23rd edition – with a new programme being held partnership with the city's restaurants, bars, cafes and chefs across 12 days.
The Festival Hub will be situated at Cathedral Gardens this year, with the site consisting of two key areas – The Feasting Quarter and the Festival Market.
Entry price will be free, and an MFDF app has also been designed to provide a digital version of the Festival programme.
Brand new safety measures, such as social distancing, table service, ordering via mobile, and capacity restrictions have also been introduced to make the event COVID-secure.
Organisers have confirmed the fest will take place from 24 September to 5 October.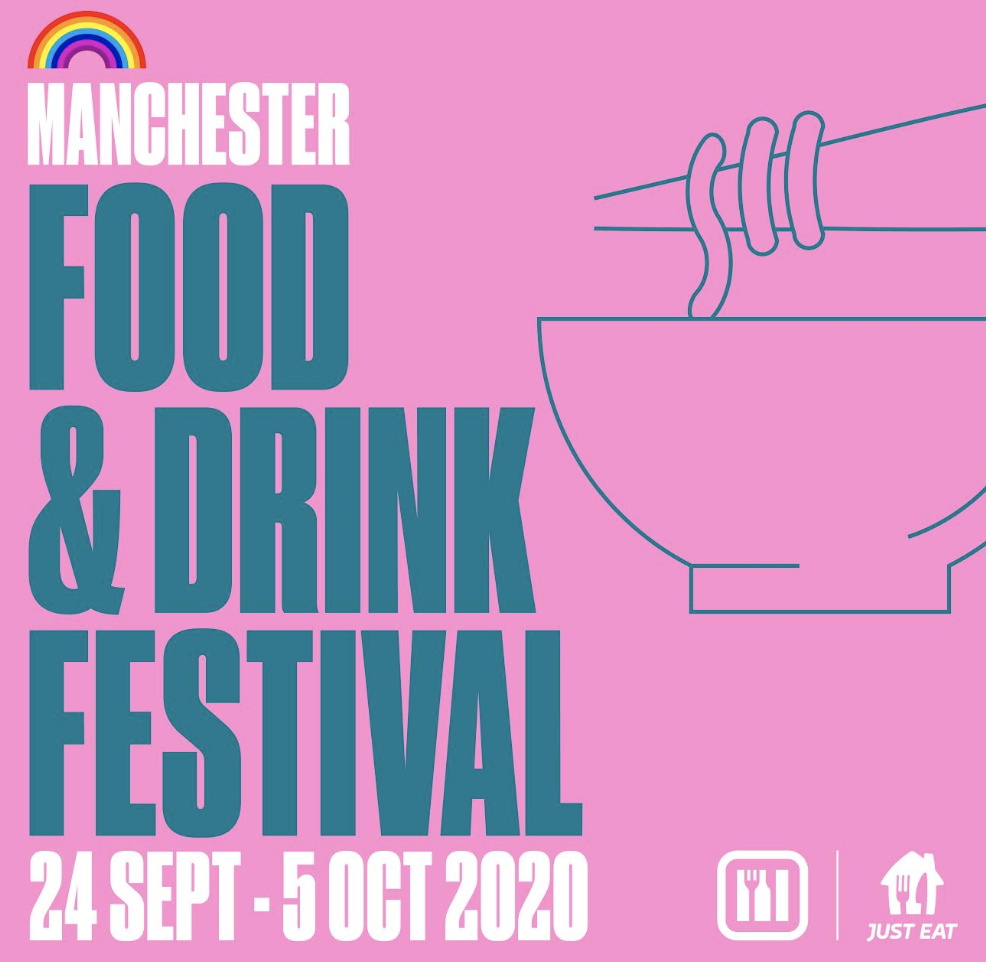 Much of the event will all be undercover – with enough seating for all guests to eat and drink at tables.
Orders can be placed via screens.
Among the attractions will be MFDF's famous Manchester beer bar – showcasing and supporting the region's very best brewers (every brew will be available on tap).
The Festival's live music stage will also provide an acoustic soundtrack to the event with some of Manchester's best bands and artists invited to perform stripped-back versions of their usual acts for an easy-going, outdoor live music experience – the first of its kind since the outbreak of the pandemic.
This year will also see MFDF's biggest food market yet.
The foodie shopping experience will feature over forty traders – offering the best local, independent and sustainable food and drink from around the region.
The MFDF team said they are "delighted to be able to stage the event this year, supporting jobs across a huge range of sectors decimated by the pandemic – from event production to hospitality – and, of course, celebrating our incredible food and drink scene and night-time economy."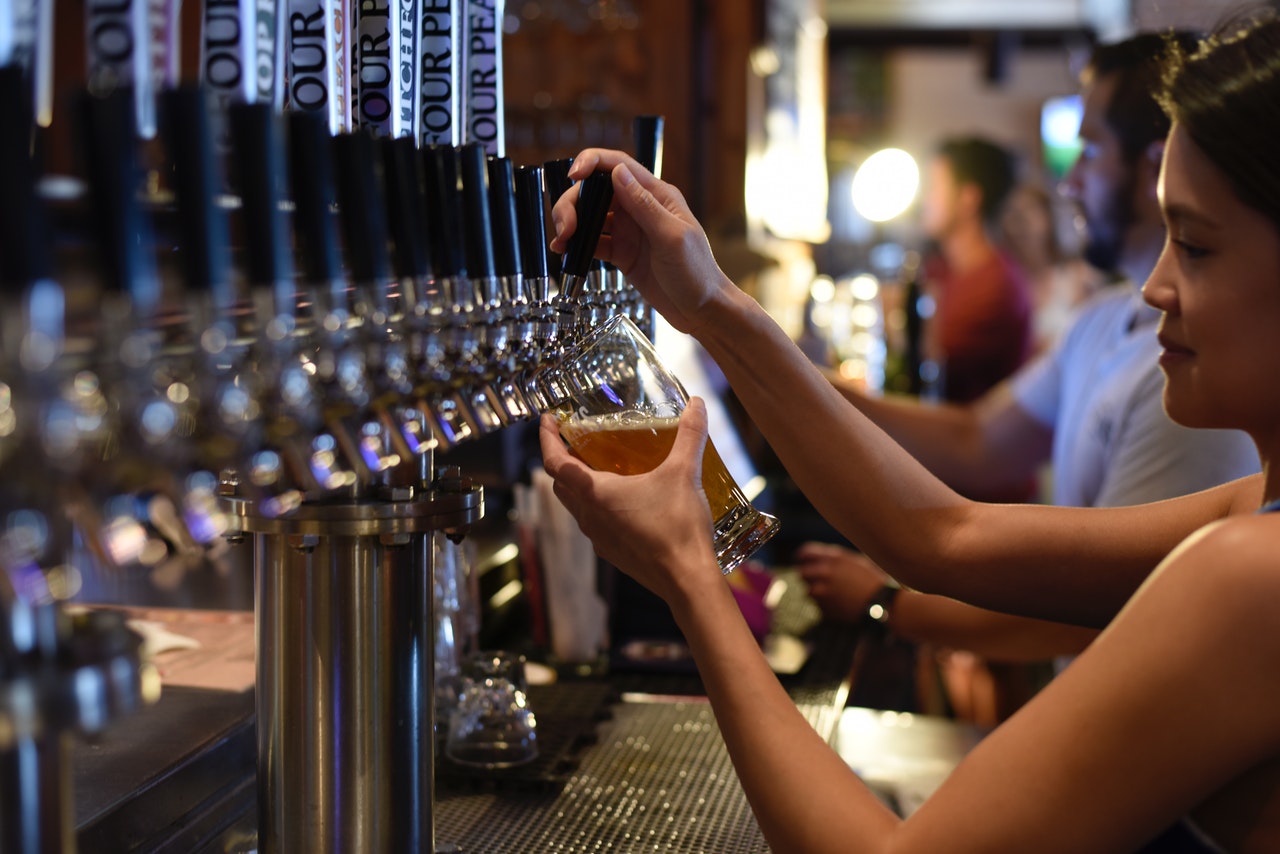 Alexa Stratton-Powell, Director of the Festival commented: "We're thrilled to be planning a 2020 Festival, particularly at such an incredibly challenging time for our hospitality industry.
"It's great to be staging a positive event for the city's food and drink lovers too – we all need something to celebrate and look forward to right now. We'd like to extend a huge thank you to our headline sponsors, Just Eat.
"Without their support, and that of Manchester City Council, we simply wouldn't be able to do this. It has been, and continues to be, a difficult and distressing time.
"We know that COVID-19 isn't going anywhere fast – and neither is our city's love for good food and drink.
"Our Festival this year will provide a safe setting in which to indulge in the pure joy of great gastro experiences.
"Watch this space for more announcements and we can't wait to see everyone in September"
For a reservation fee of £5, guests can guarantee a table at the event and skip any queues to get onto the site.
Book a spot here.