News
Manchester gaming bar NQ64 claps back at one-star review harassing its staff
The bar has since joked it will be launching a line of 'Progressive Student Gimp' crop tops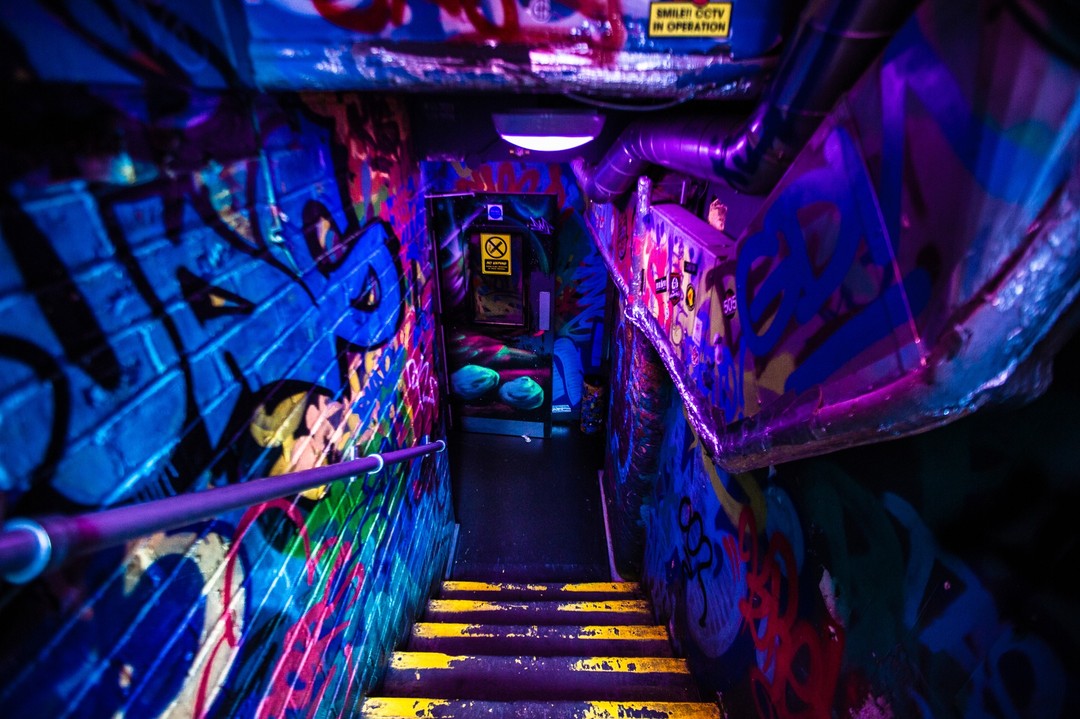 A popular gaming bar in Manchester has clapped back at a one-star review that attacked a staff member by calling them a 'progressive student gimp' for wearing a crop top.
NQ64, which has two sites in Manchester – one in the Northern Quarter, and a second on Peter Street – hit out at the rude reviewer this weekend in an act of bartender solidarity. The bar shared the insulting review, left by username Corbin A, to its Instagram page on Sunday alongside a sunny picture of its bar team: all wearing crop tops and grinning sassily into the camera.
The caption on its response post, which has already been liked over 2,200 times, read: "This one's for you, Corbs – stay progressive x" with a peace sign emoji.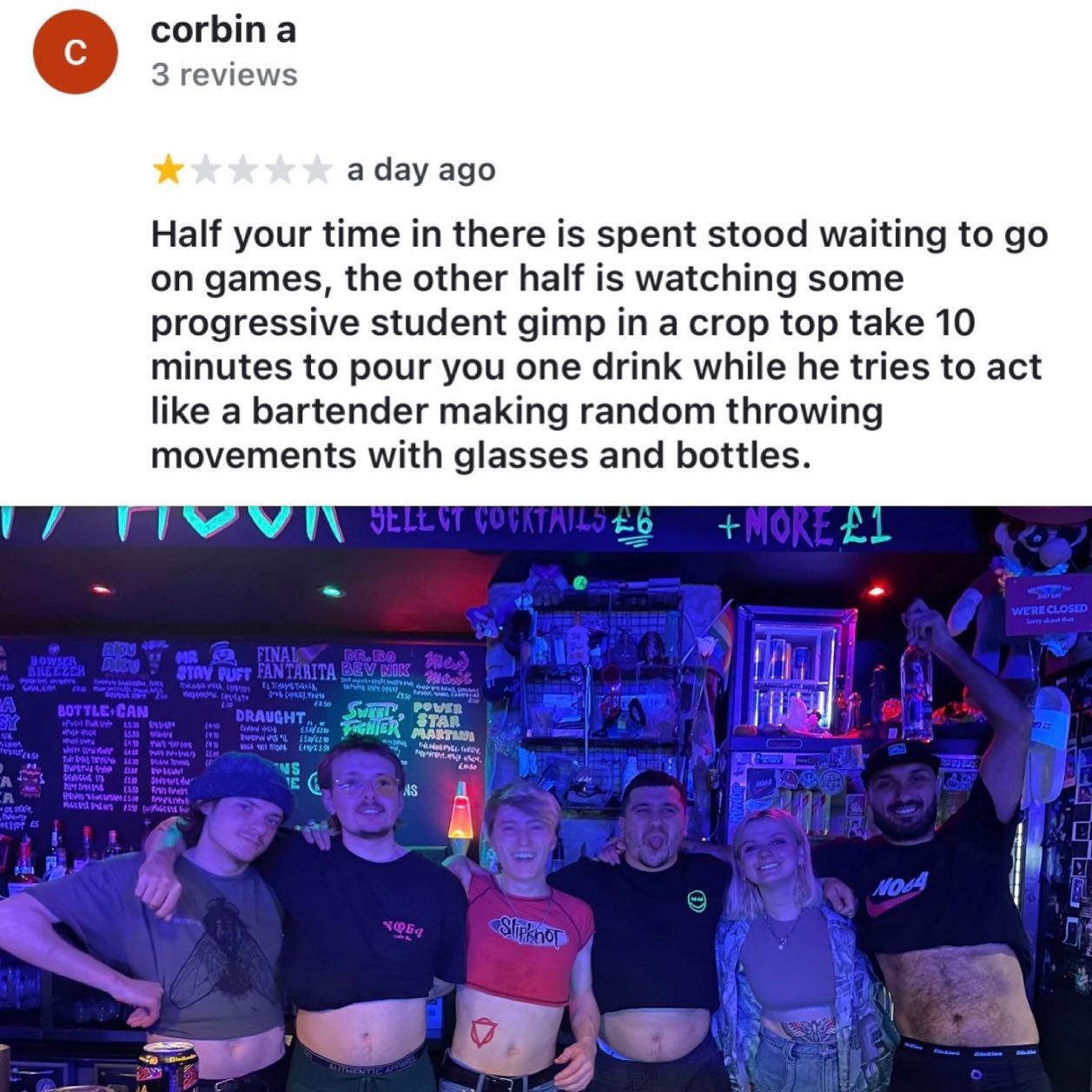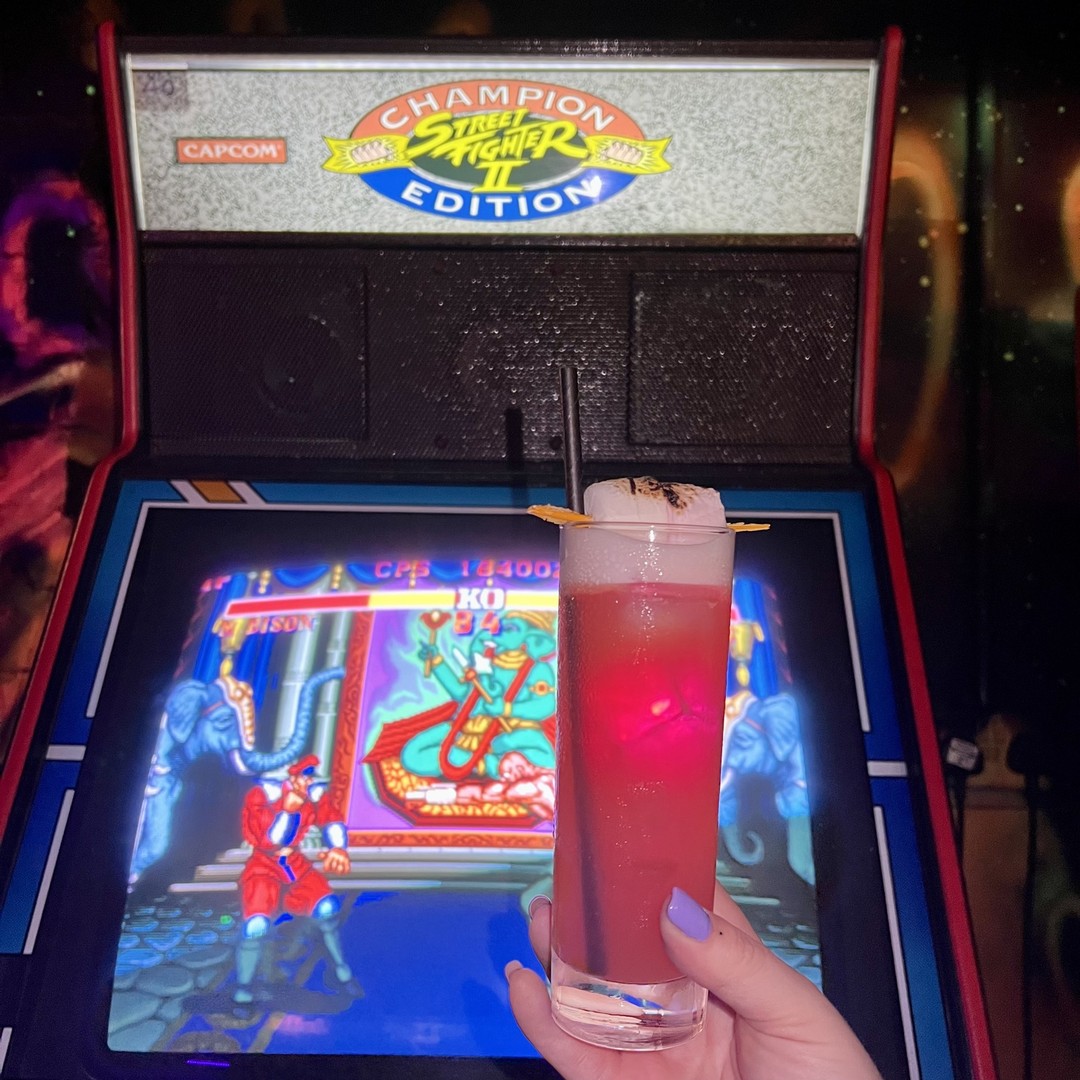 The full one-star review from the unimpressed Corbin A, who has left three reviews on the platform in total, read: "Half your time in there is spent stood waiting to go on games, the other half is watching some progressive student gimp in a crop top take 10 minutes to pour you one drink while he tries to act like a bartender making random throwing movements with glasses and bottles."
Commenting underneath, followers chimed in thick and fast with their support for the bar and its staff, with one writing: "Please start selling crop tops that say 'Progressive Student Gimp.'"
Another person said: "Bar staff solidarity! You love to see it ❤️ still the best bar(s) in Manchester."
A third wrote: "f*ck yeah. This is why I love you guys!!"
A fourth added: "That review should surely be 5 stars! I mean this is a bloody good reason to go, no?!"
Read more: You can go on a festive tour of the Coronation Street set this Christmas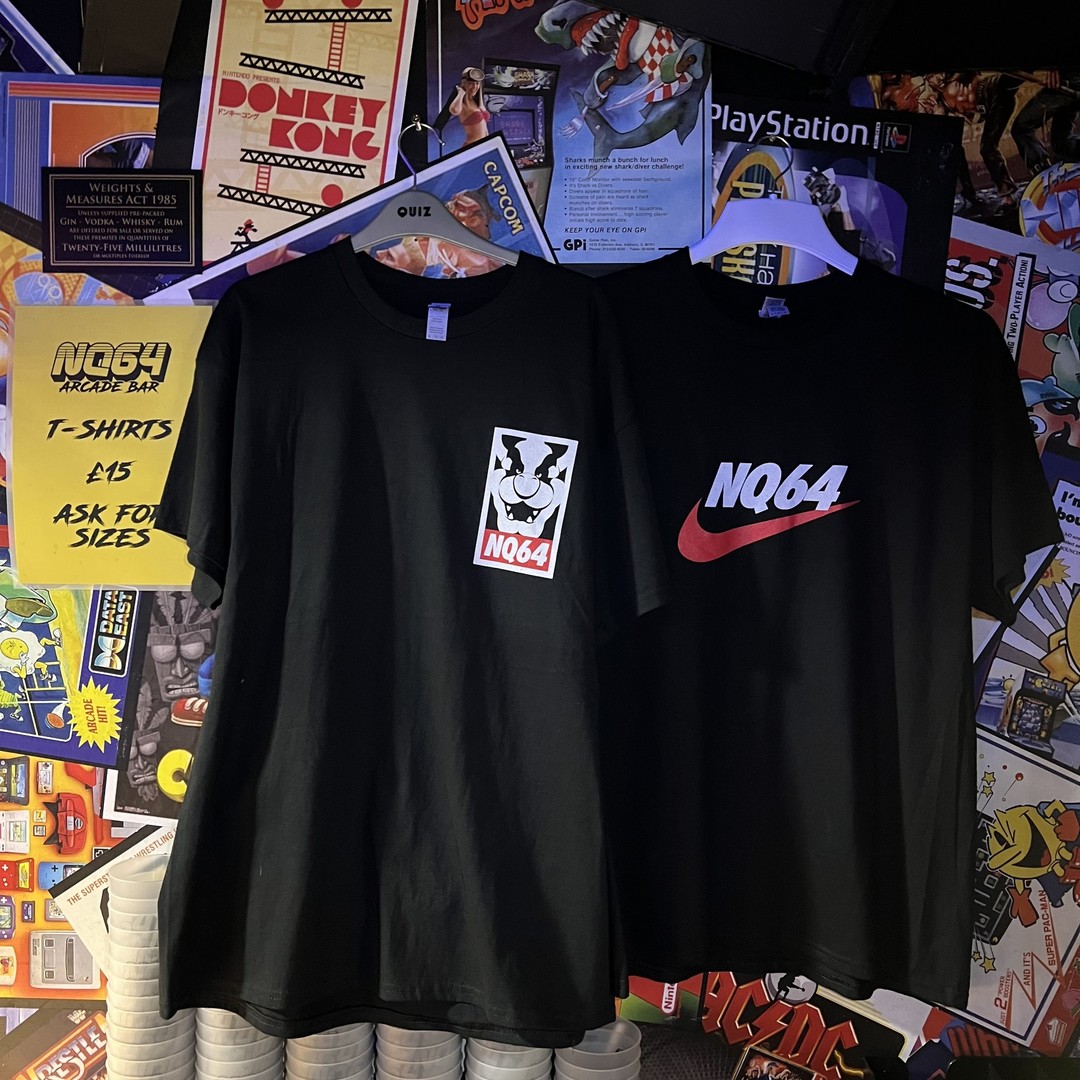 A fifth said: "Sounds like he's come down with Karenovirus… stay cropped and progressive."
A sixth chimed in: "So much time for this."
The popular gaming bar has long been a favourite in Manchester – allowing locals to revel in nostalgia by button-bashing on classic machines such as Time Crisis, Pac Man and The Simpsons.
Its menu also references gaming culture, with drinks including the Ms Stay Puft, which nods to cult film favourite Ghostbusters, to the Super Coco Ball, inspired by the arcade game Super Monkey Ball.
The neon-splattered bars originally launched on the Northern Quarter's Short Street in 2019 before opening its second site on Peter Street in 2021.
Read more: This Manchester gaming bar is selling Simpsons and Mario Brothers-inspired cocktails
Full of retro arcade games and classic consoles, gaming fans can sip on cocktails, craft beers and spirit mixers whilst playing all of their favourites – including the likes of Pac-Man, Time Crisis 2 and Guitar Hero will be additions such as the Mario Kart arcade game, Time Crisis 3 and NBA Jam.
Arcade games are played using a token system, whilst elsewhere there are a selection MegaDrive, PlayStations, GameCube and Super Nintendo consoles for people to get stuck into.
Feature image – NQ64