News
Manchester graduates named the 'most targeted' by the UK's top employers
The city's flagship university has taken the top spot on the prestigious 2021-2022 list, yet again.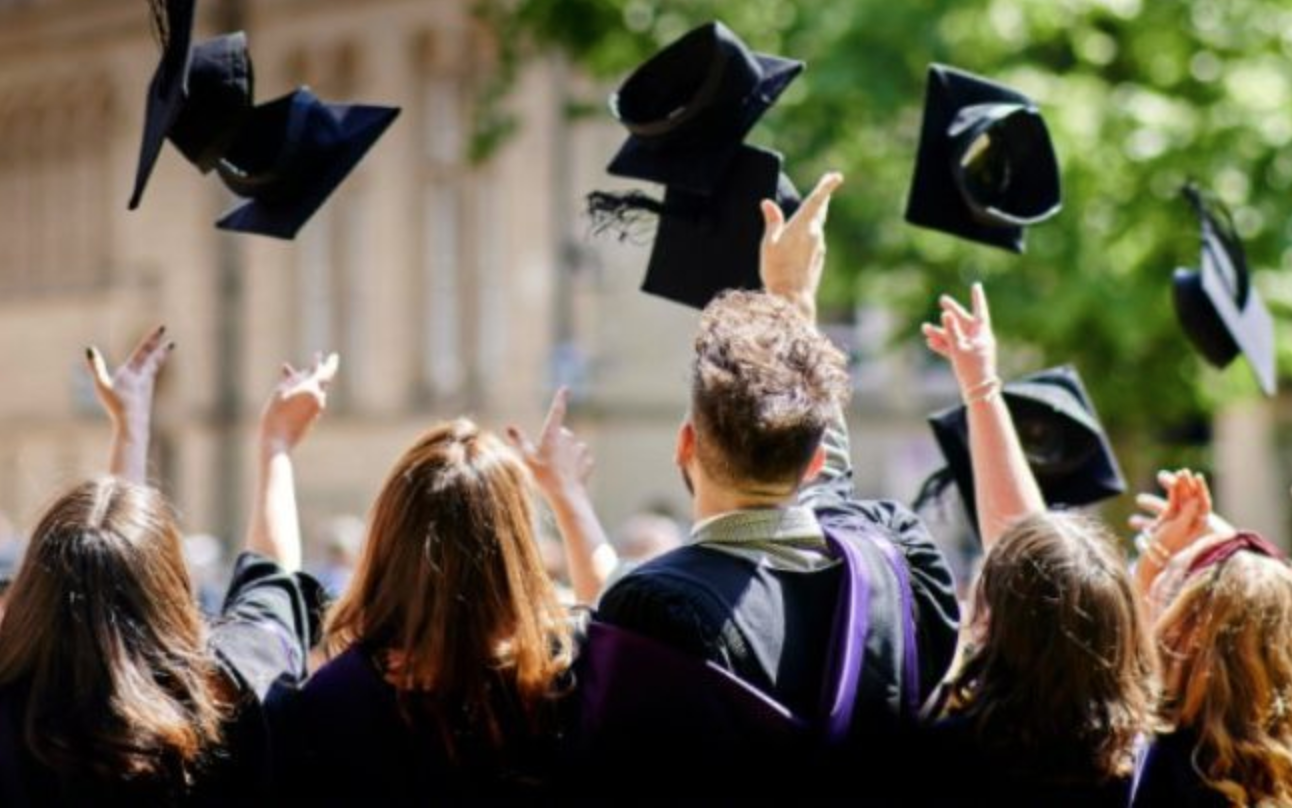 The University of Manchester has been named the most targeted university by the UK's top 100 graduate employers in 2022.
According to the Graduate Market – an independent annual review of graduate vacancies and starting salaries at the UK's leading employers – the city's flagship university has taken the top spot on the 2021-2022 list, thanks to research carried out by High Flyers.
Nottingham, Bristol, Birmingham, Leeds, Warwick, Cambridge, Sheffield, Edinburgh, and Oxford are among the other universities in the top 10.
This isn't the first time that the University of Manchester has had a place on this list either, as this is now the 17th year that High Flyers Research has produced the independent assessment of the graduate job market, and in that time, no other institution has been number one more frequently than UoM, or ranked as consistently amongst the top three.
Read more: The University of Manchester named 27th best in the world
"I'm thrilled that the University has reclaimed top spot as the most popular destination for the UK's biggest employers to find the best and brightest graduates," said Pofessor April McMahon, Vice-President for Teaching, Learning and Students at UoM.
"It's a testament to all the effort and hard work that our students and graduates put into their studies and additional activities that gives them the edge over other graduates."
Anne Milligan – Employer Engagement Manager at UoM – added: "This is a fantastic achievement, especially following the circumstances of the past two years, as the pandemic has been an extremely challenging time for students, staff, and employers.
"I'm truly appreciative of the all the hard work and energy put in to supporting recruiters in the UK and globally for the benefit of our students and graduates."
On a wider scale, this latest report confirms that the number of graduate opportunities for final year university students from the 'Class of 2022' is now 11% higher than the pre-pandemic in graduate vacancies recorded in 2019.
Graduate starting salaries at the UK's top employers are rising too for the first time in eight years – with a new median of £32,000.
Featured Image – The University of Manchester