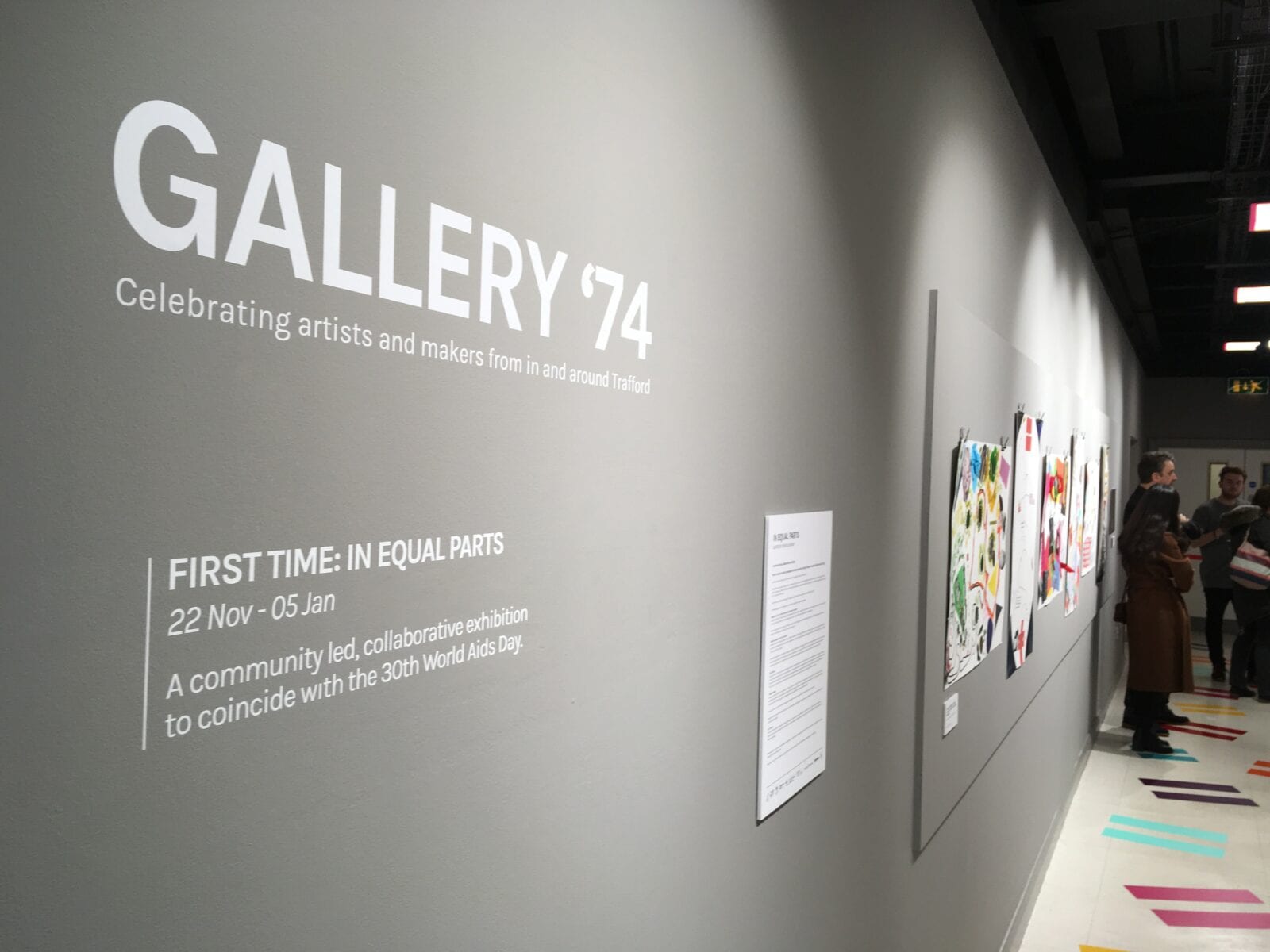 As scientists across the world have spent 2020 scrambling to find a vaccine for the virus putting life on pause – another group much closer to home have been fighting a battle against a very different beast.
Right here in Manchester, a community-led outreach program called 'In Equal Parts' is taking on HIV – aiming to eradicate the disease within ten years whilst ending the shame and stigma surrounding it.
This incredible project also has an incredible origins story. It all began with a play.
First Time was a performance written by the Mancunian creator of the project Nathaniel Hall (who describes himself as an 'accidental activist'). Premiering in 2018 and appearing at the Edinburgh Fringe Festival, it documents the protagonist's difficult journey with HIV, whilst also keeping the audience laughing. 
After two successful sold out tours of First Time, the 2020 Autumn tour was cancelled due to coronavirus, which spurned Nathaniel to create and curate In Equal Parts instead.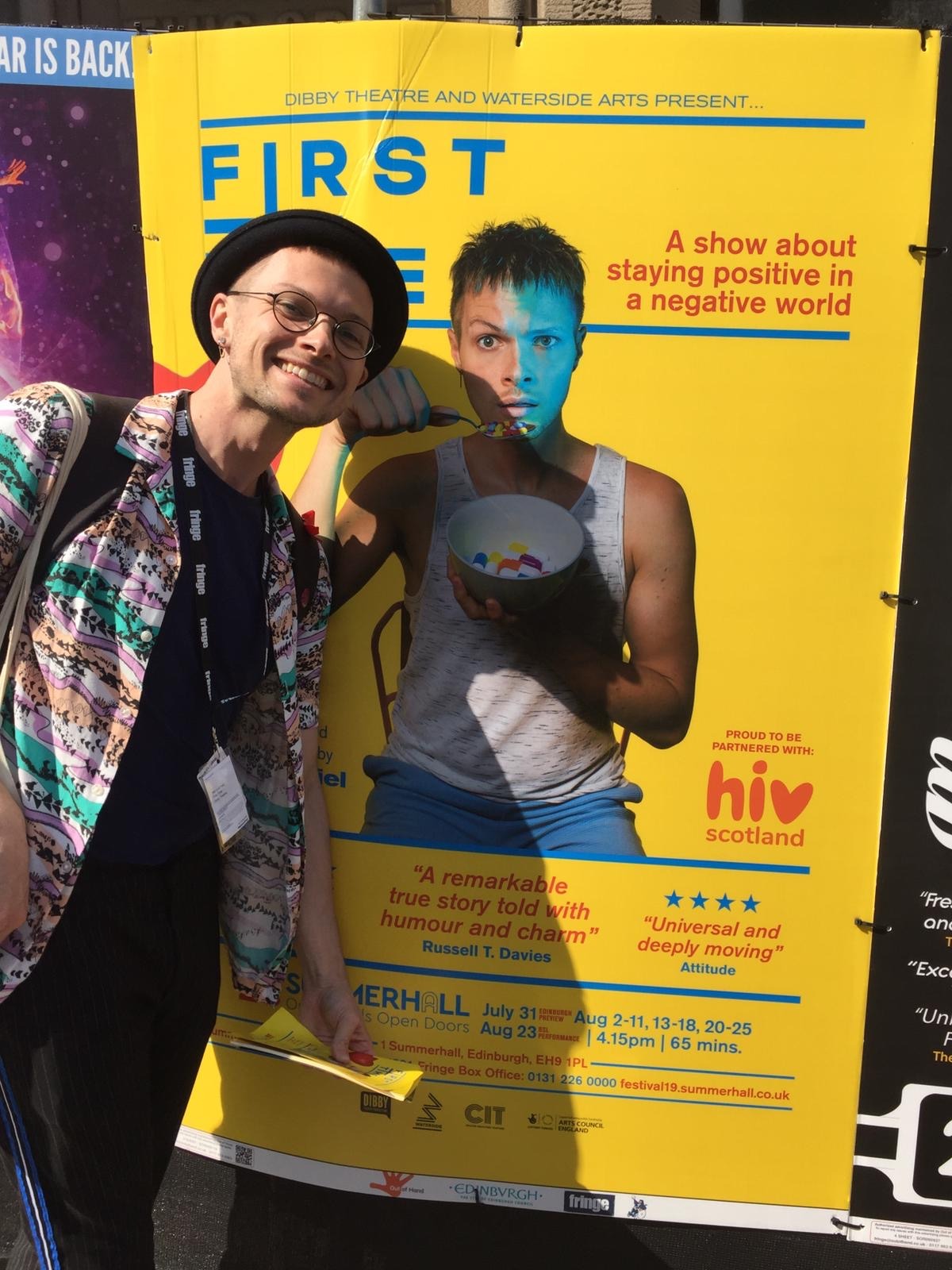 The goal of this project is to help with the global aim to end all new transmissions of AIDS worldwide by 2030, but also to open up a dialogue on a smaller scale about an issue that affects over 38million people. 
According to Worldaidsday.org: "Each year in the UK over 4,450 people are diagnosed with HIV, people do not know the facts about how to protect themselves and others, and stigma and discrimination remain a reality for many people living with the condition."
'In Equal Parts' combines artists and non-artists, people with HIV and people without, and educates them on modern healthcare and prevention, destigmatize the virus and empower people to understand their role in ending all new transmissions by 2030.
In preparation for World Aids Day on the December 1, Nathaniel Hall will be leading the project alongside Yvonne Richards, Paul Fairweather and Mark Holder. All four have different relationships with the virus, and all are determined in their plight to bring awareness to the disease.
Nathaniel said: "To date, In Equal Parts has engaged over 5.5k people in creative workshops, talks, exhibitions, rapid HIV testing and fundraising parties – over 18k people have been engaged online."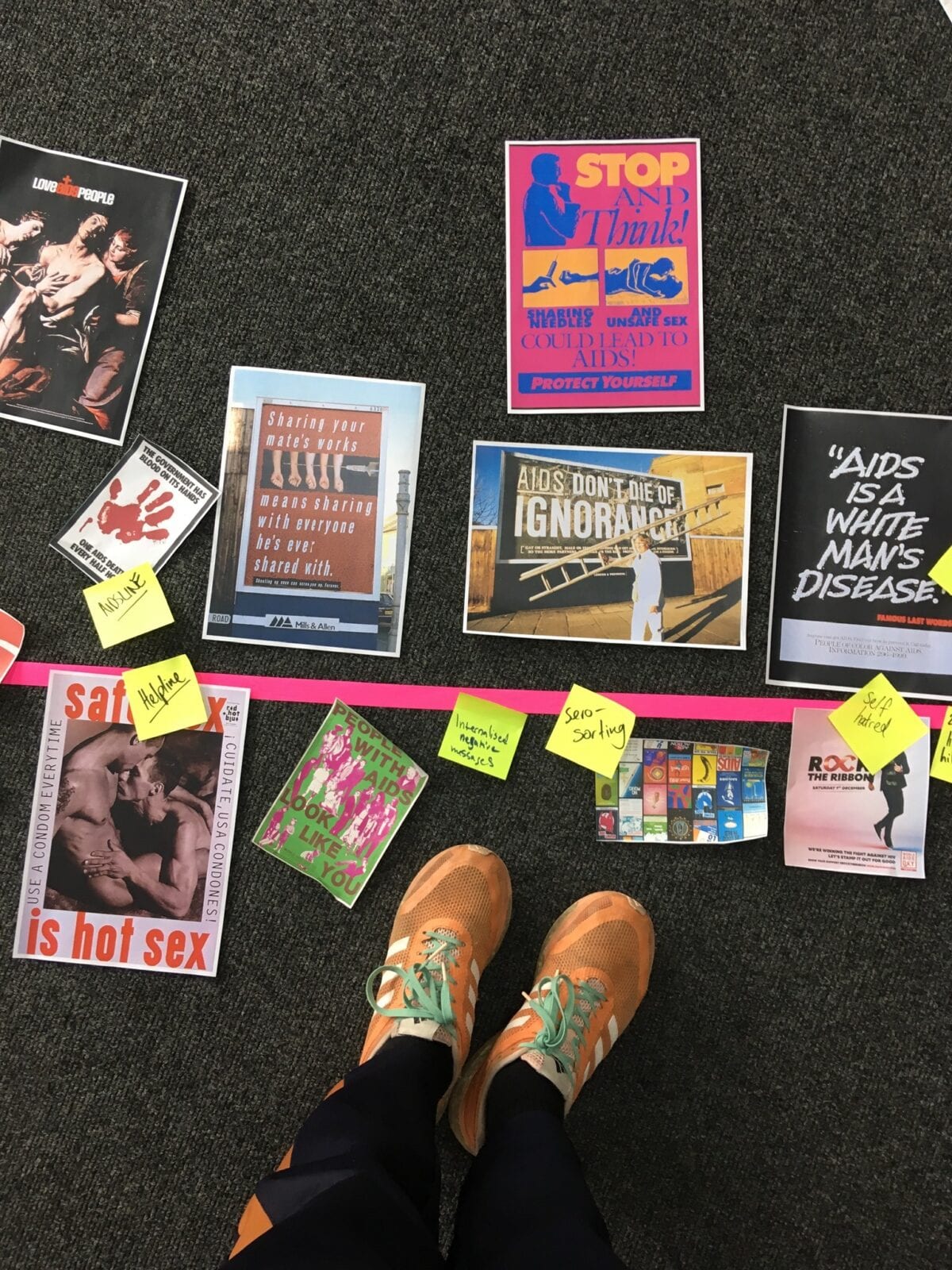 The project is working in partnership with George House Trust, Positive Steps North West, Contact and Waterside Arts.
At 8pm on World Aids Day, a digital event hosted by Contact in association with George House Trust and Superbia will join Nathaniel and Jordan Roberts in a creative discussion panel about HIV stigma and shame, with Positive Speakers from George House Trust. 
The panel will be open to all questions surrounding the disease, and the event will be closed by the premier of Jordan Roberts' brand new film: HIV + Me.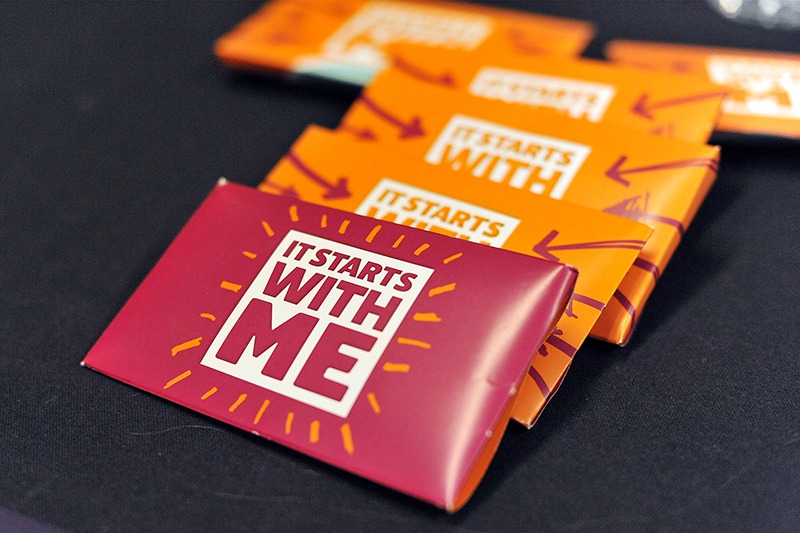 Coming soon, HIV+Me will also showcase the lives of three people in Greater Manchester currently living with AIDS, through three short films.
The project has also created ACTUP+Live, a free virtual learning resource for local schools and community groups that will help to raise awareness of HIV in the younger generation, and explores how everyday creativity can inspire radical change. 
The activities continue into 2021, with events such as 'a conversation with Russel T. Davies', artist development workshops with Nathaniel Hall, and increased promotion of sortHIVorg.uk, which encourages access to HIV testing and PrEP.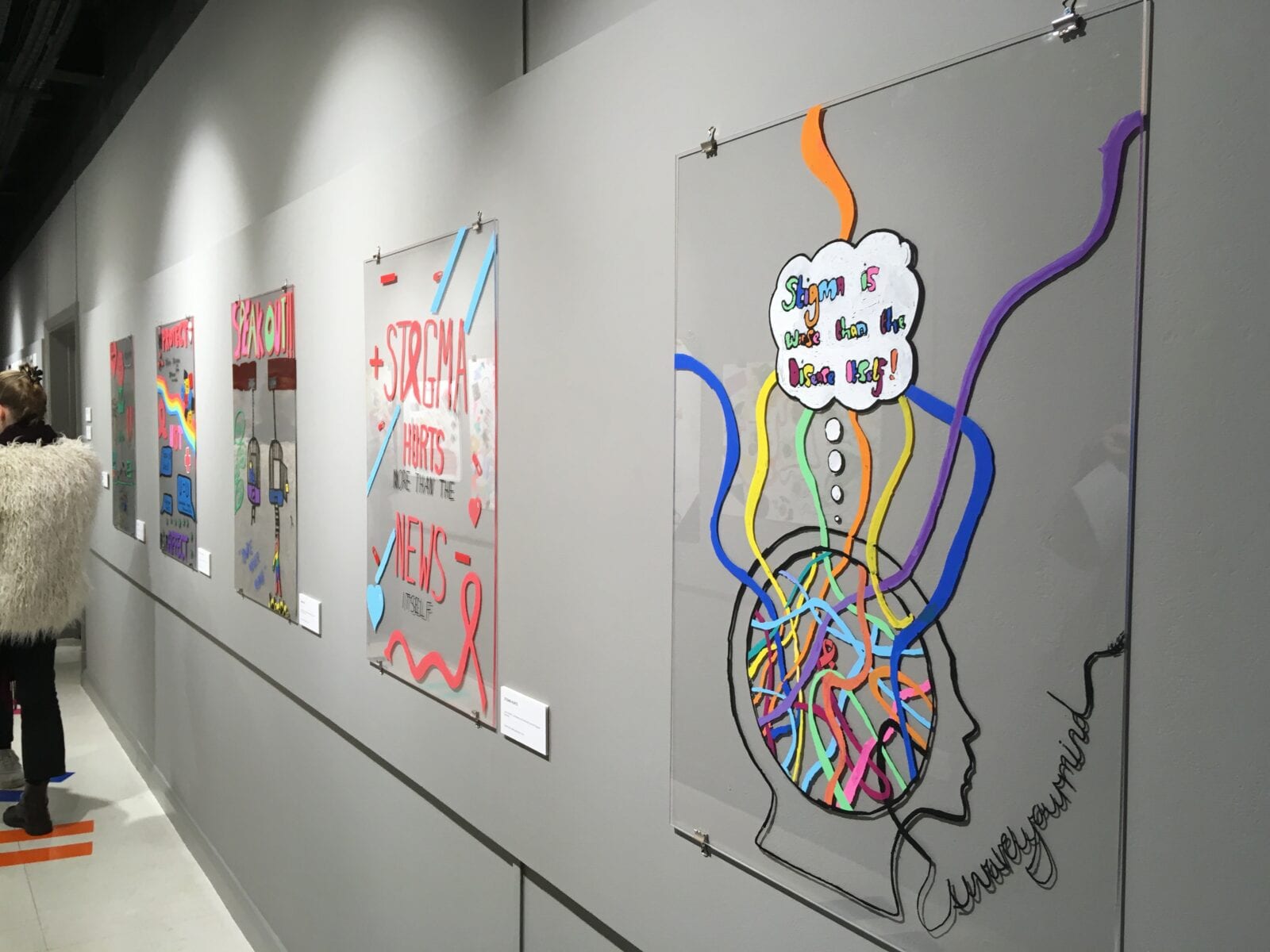 Tickets for the first In Equal Parts digital event can be found here.
More information on the In Equal Parts outreach program can be found online.