News
Manchester just got X-rated waffles on a stick and we're already obsessed
Manchester's latest waffle sshop is full of naughty surprises of the explicit kind..
This week, Manchester welcomes the arrival of a new X-rated waffle shop that is putting quite the cheeky twist on dessert.
Called Mr D*ck, it's based over in Shudehill and, whilst it will officially open its doors this Thursday, the new shop is already blowing up on social media thanks to its outrageous chocolate-dipped dongs.
Here at the new hot-pink French waffle shop, customers can lick edible d*cks and vulvas to their heart's content for just £8.50 a pop – with a choice of six different chocolates to drizzle them with, including a gold one and a regularly changing daily chocolate special (currently Nutella).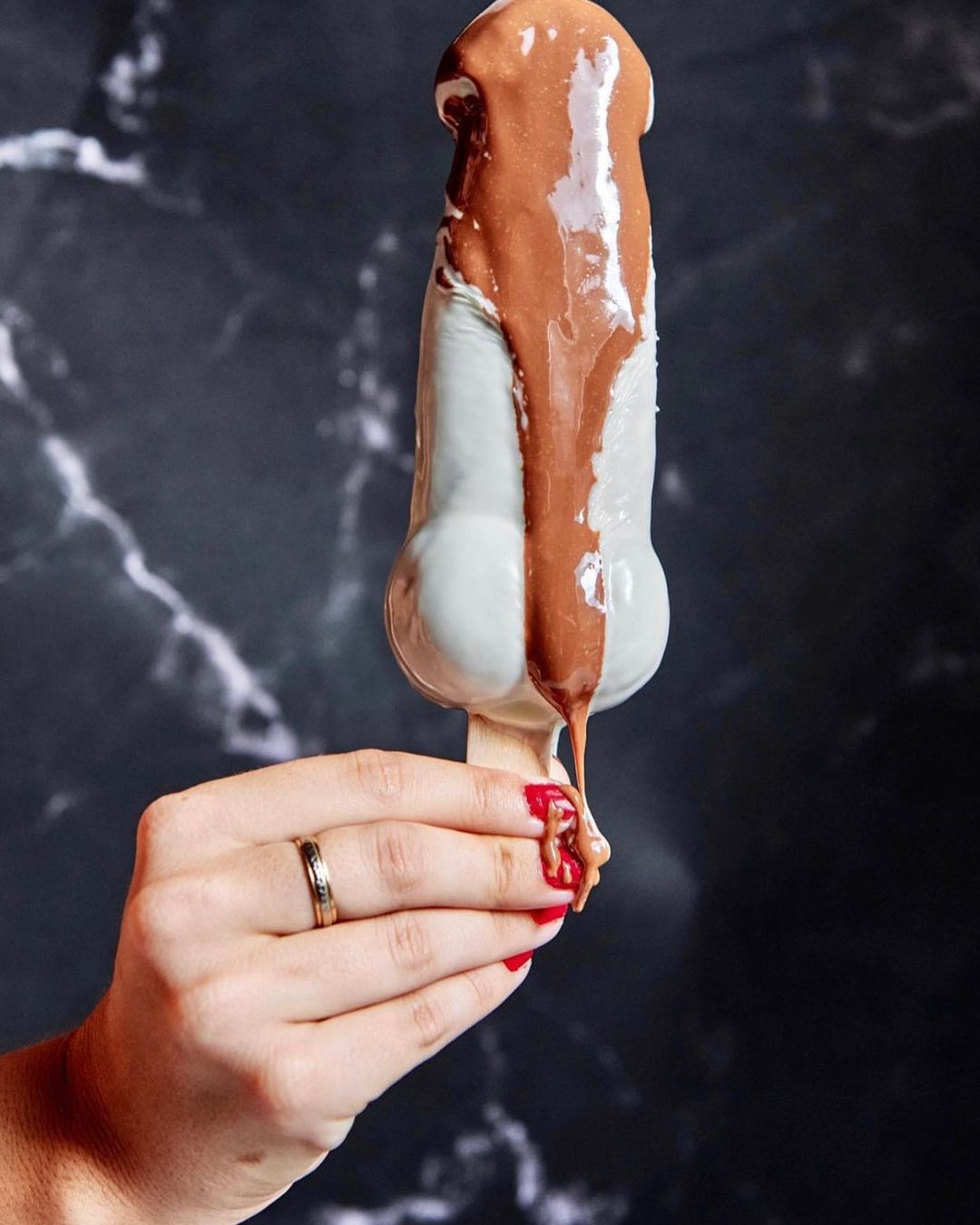 There's also the choice of pink chocolate, white chocolate, plus toppings like rainbow vermicelli, ruby and gold crunch, marshmallows, Lotus Biscoff, crushed Oreos and nuts to help you really jazz up your naughty treat.
Extra toppings can be added on for 40p each, like packets of Smarites, Kinder Bueno wafers, Cadbury Flakes and mini meringues, for those who really want to go the whole hog (pun intended).
And that's not all, there are drinks too for those who "need something wet" as the menu cheekily suggests.
Read more: Unpaid wages and tips cause staff walk out at Boujee restaurant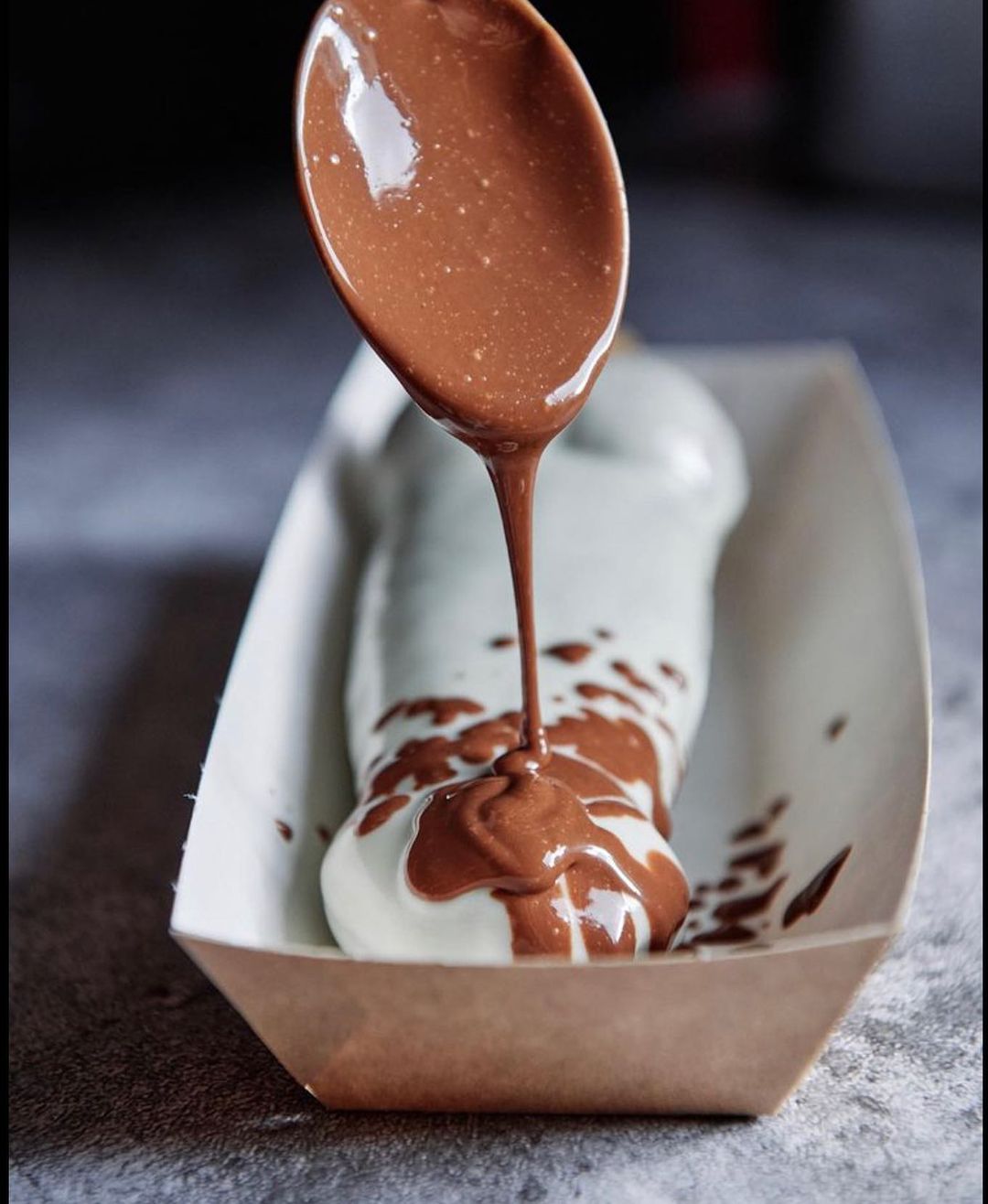 As well as a range of coffees, teas and sof drinks, you'll also find an indulgent milkshake menu with choices like Reese's Cup, Kinder Bueno and Oreo, and pots of soft serve topped with a chocolate of your choice.
Owner Lory Grigore told The Manc he was inspired to open the new shop after spending time travelling in America. Here, he tried the treats for the first time and had a lightbulb moment – deciding it was a great idea to bring them to Manchester.
Now, he's gearing up to open the shop this Thursday. Come 12pm when the doors swing open, we expect there will be quite the queue… and the rest, well, is sure to be d*ckstory.
Mr D*ck opens this Thursday at Shudehill, seven days a week from 12-7pm.