News
Manchester leaders will 'be pressing very hard' for Tier 2 ahead of government review
The Greater Manchester region is said to have a 'strong case' to move down a tier when restrictions are reviewed next week.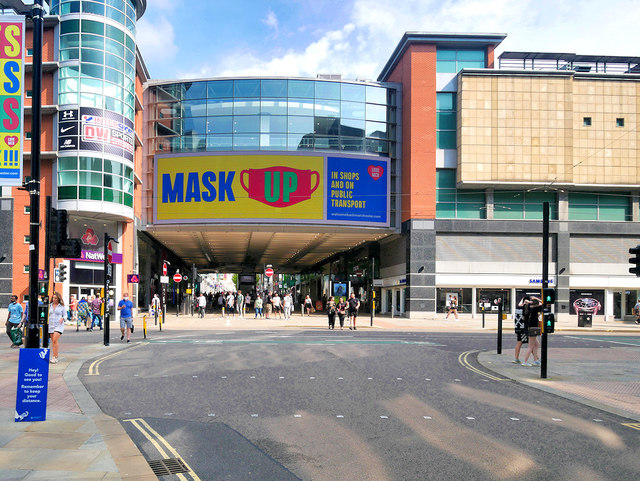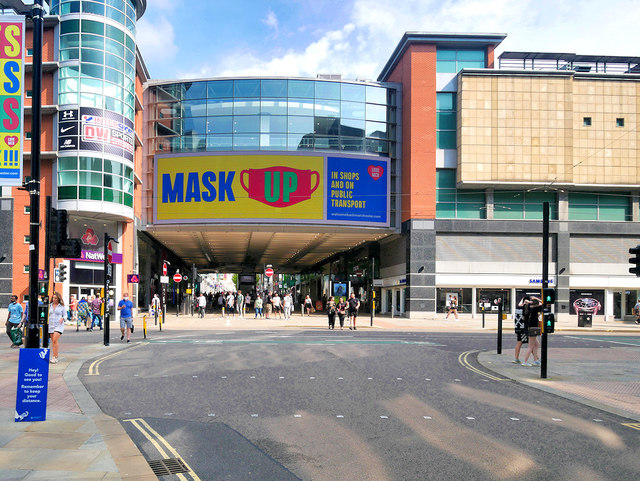 Greater Manchester has a 'strong case' to exit tough restrictions when the Government reconsiders its tier system next week, local leaders have said.
All ten GM boroughs were placed straight into Tier 3 measures on December 2 – leaving many local premises closed beyond the end of the national lockdown.
A ban on indoor mixing continues to remains intact, whilst indoor entertainment venues have been ordered to remain shut.
The local hospitality sector is being forced to trade as takeaway-only.
However, plummeting cases have presented a strong argument for the region to drop down to Tier 2 when the government reviews restrictions next week.
Both Mayor Andy Burnham and council leader Sir Richard Leese said they will be "pressing very hard" to make that happen.
Mr Burnham said: "We have been in restrictions coming up for five months and I think we are looking to the government to give us a bit of hope and reward the good people of Greater Manchester who have followed the restrictions."
Mr Leese added that the "significant decline" in cases reflected that the region was ready to have the toughest measures removed.
If Greater Manchester is reclassified as a Tier 2 region next week, restaurants and pubs could reopen from December 19.
The likes of cinemas and theatres can also operate in Tier 2, with fans also permitted to attend sports events.
Health Secretary Matt Hancock commented earlier this week: "Of course you've got to take into account that Christmas is coming up, but, nevertheless, with the case rates coming down as they are – coming down by almost third in the last week – then we will be absolutely looking at each area and seeing what is the right tier for that area.
"I want to see areas that have pulled together, followed the rules, got the case rate down – like Liverpool has over the last month, which has led to it going into Tier 2 – I want to see that happening more broadly."