News
Manchester Pride reveals theme for 2023's Parade celebrating 'the power of love'
The city's streets will become awash with colour once again this August Bank Holiday weekend.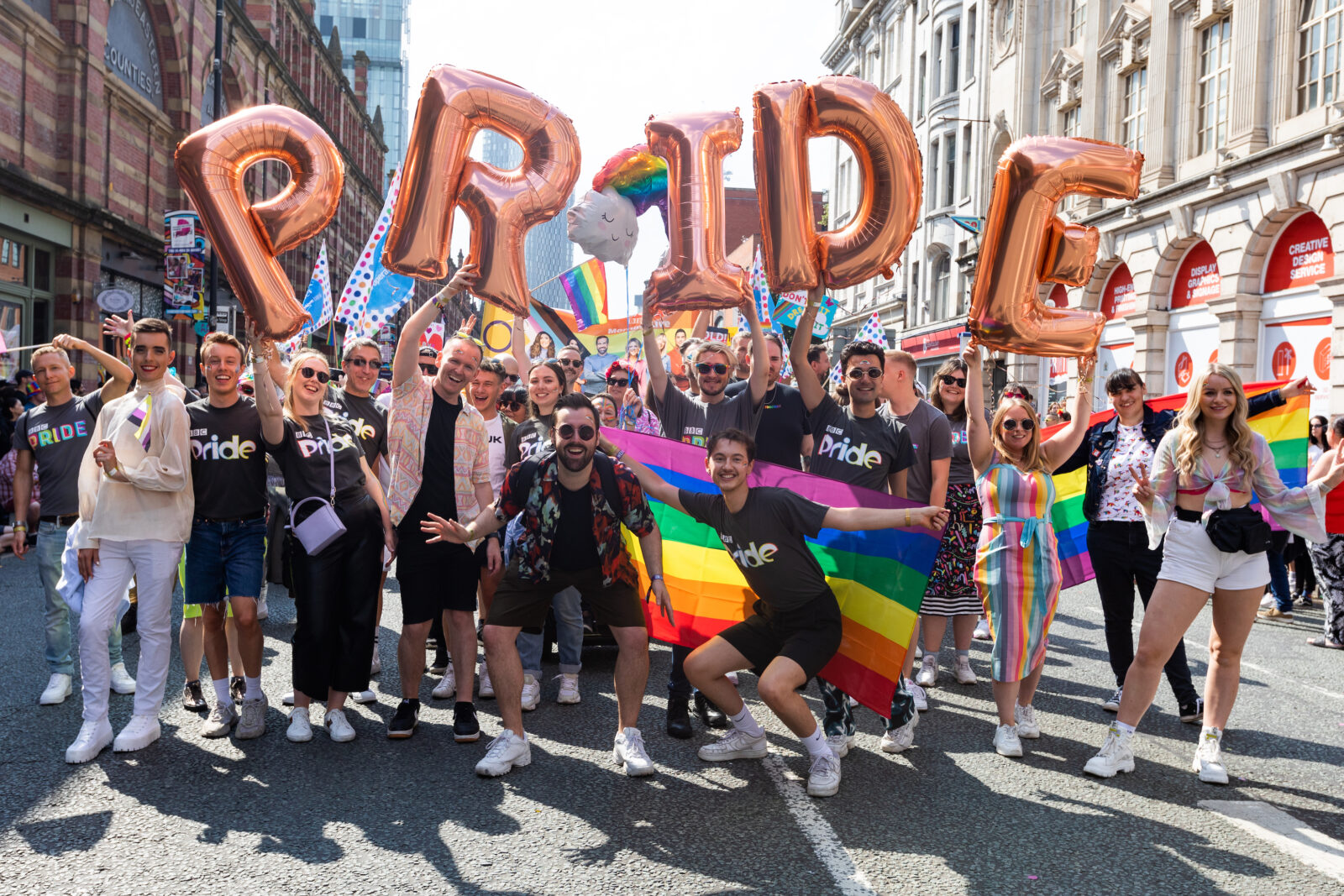 Manchester Pride has revealed the theme for this year's legendary Parade, and it's set to celebrate "the power of love".
A week after it was announced that tickets to the popular Gay Village Party had gone live, and with the charity aiming to encourage people to show love to ourselves and the LGBTQ+ community, Manchester Pride has revealed that the theme for the 2023 Parade will be celebrating love in the 10th anniversary year of marriage equality.
Titled 'Queerly Beloved', the Parade will see the city's streets become awash with colour and celebration on Saturday 26 August.
The Parade is always one of the festival's most highly-anticipated events every year, as people march proudly together through the streets of Manchester in front of tens of thousands of supporters cheering them along the way.
The charity says the 2023 Pride Parade theme has been chosen to mark the 10th anniversary of the Marriage (Same Sex Couples) Act being passed on 17 July 2013 – which enabled civil partners to convert their partnership to a marriage, if they wish.
It also gave individuals the option to change their legal gender without having to end their marriage.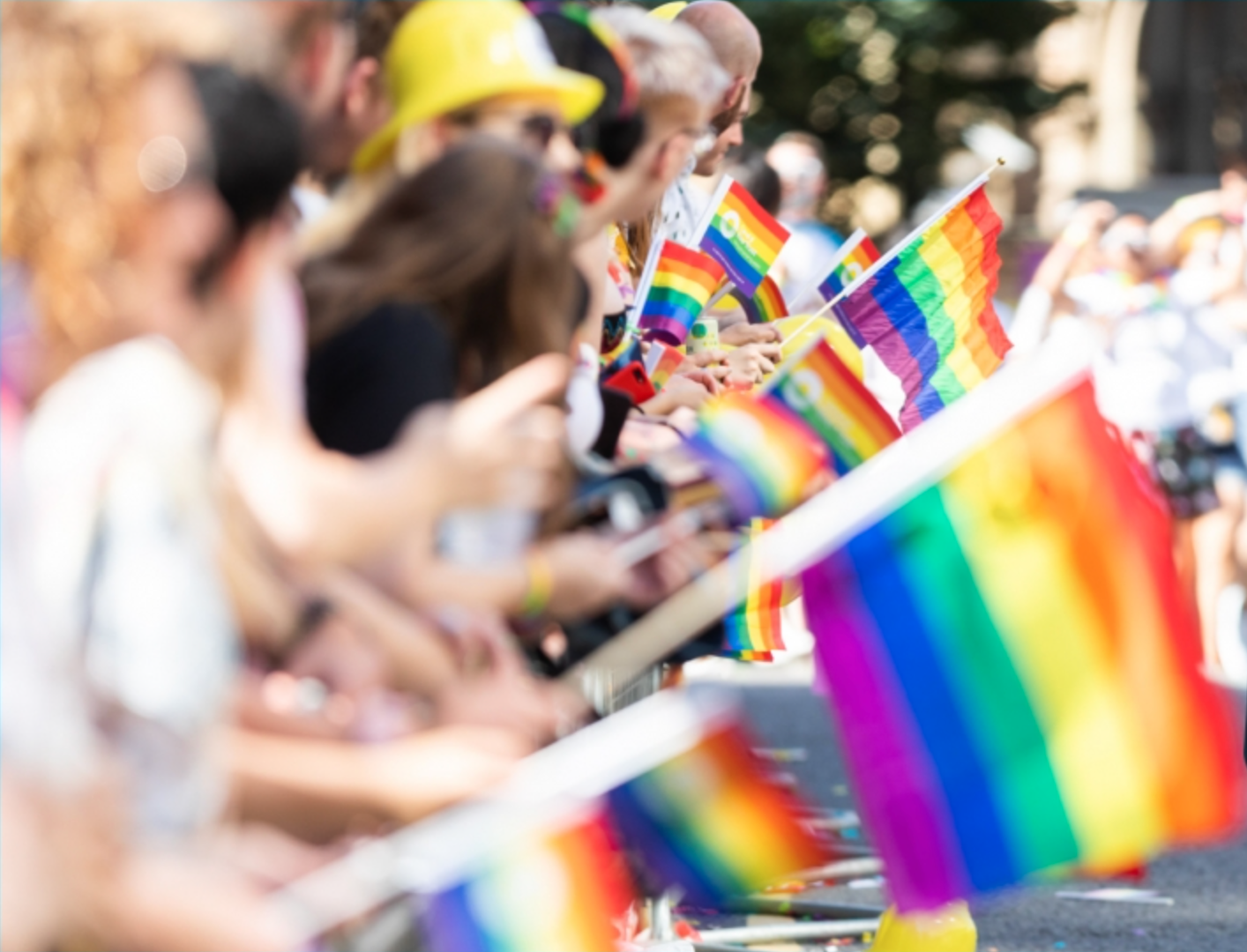 Manchester Pride CEO Mark Fletcher says the charity is "very excited" about this year's Parade theme, explaining that: "Queerly Beloved celebrates the wins for the LGBTQ+ community but also poses the question – how far have we really come?
"We will be marching for love, and our message is clear – our love is powerful, our love is resistance, and love should be celebrated for all."
The Manchester Pride Parade route this year is set to start on Liverpool Road, before passing by the Town Hall and through Gay Village, and finishing on Whitworth Street.
Hundreds of young LGBTQ+ people – including the charity's own Youth Pride MCR group and their allies – lead the Parade through the city last year, but this year, it's expected that even more will join the celebrations, which is why Manchester Pride says it is "actively encouraging" walking entries in an aim to make the Festival "even more environmentally-friendly".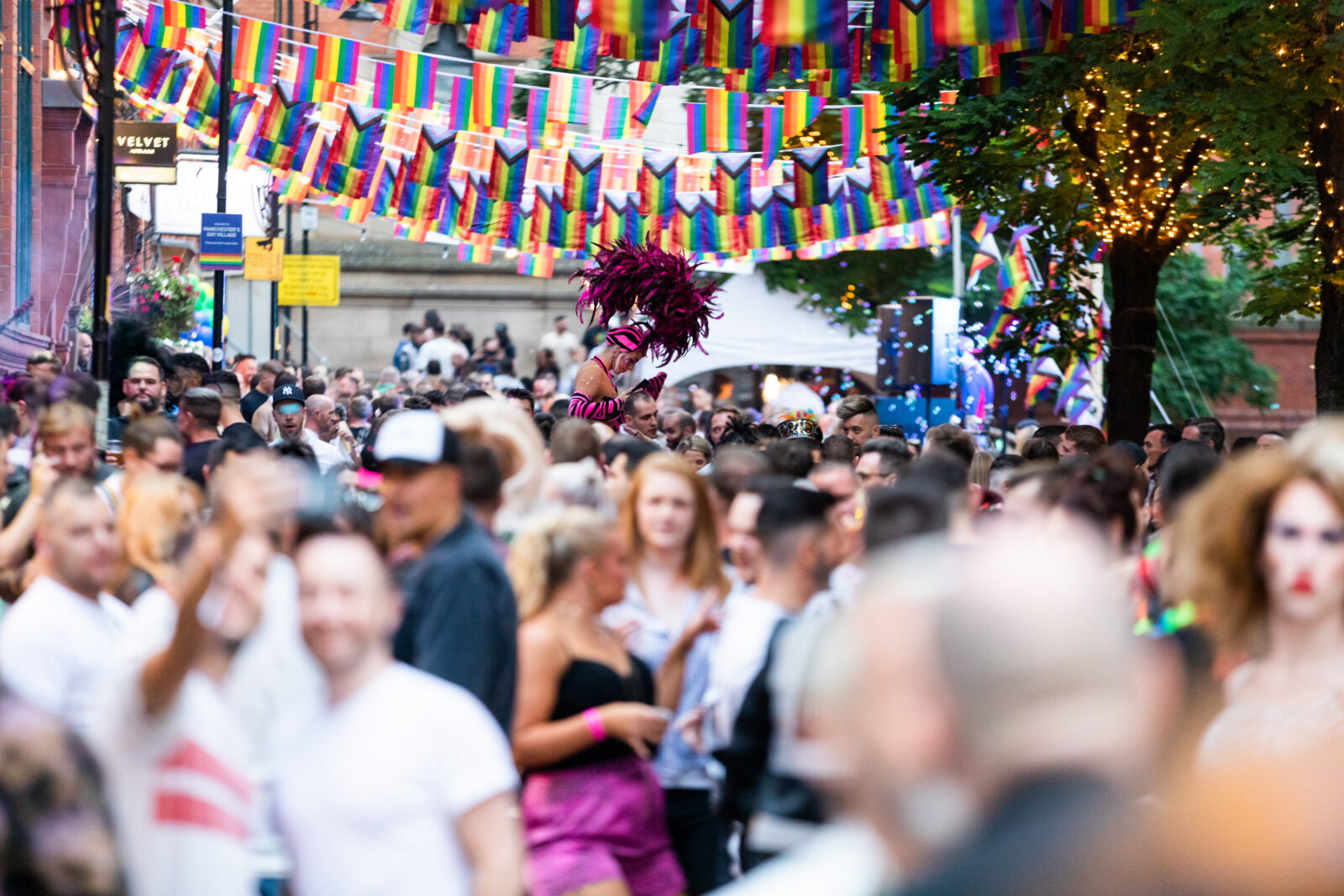 As always, Manchester Pride Festival 2023 takes place over four days in Manchester city centre on August Bank Holiday weekend (25-28 August), and is made up of several fringe events that all provide opportunities to advocate for LGBTQ+ equality, engage families and young people, and to celebrate queer arts and culture.
All events are free to attend, with the exception of the Gay Village Party – which tickets are available for now here.
Read more:
£2.50 from every ticket will be donated to the Manchester Pride Community Fund, with the money going directly to LGBTQ+ causes and projects in Greater Manchester through the distribution of grants.
Fancy taking part in this year's Pride Parade? Find out more and apply here.
Featured Image – Manchester Pride