What's On
Manchester Pride back with a bang for 2023 as tickets for Gay Village Party go live this week
Six of the seven main events at Pride 2023 are free — but the one you have to pay for is also one you don't want to miss.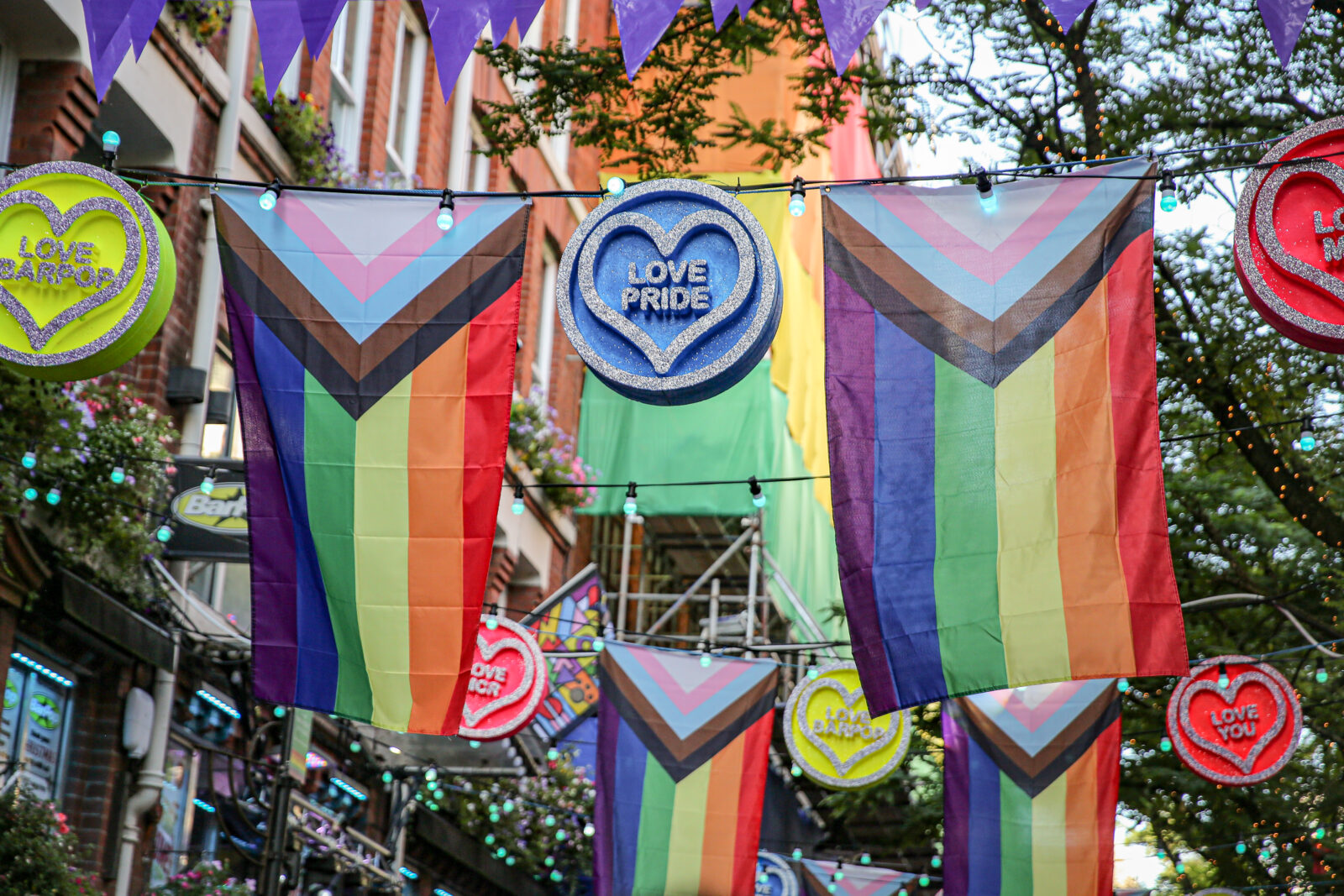 We're less than five months away from Manchester Pride 2023 and as one of the biggest annual events in the UK, let alone the city, there's a huge programme of events and activities on the cards.
Kicking off on Friday, 25 August, the celebrations are set to last the entire bank holiday, with the party not rounding off until Monday, 28 August.
We don't need to tell you how special Pride is in Manchester but, whilst we're here: the annual celebration of LGBTQ+ life not only brings people from all walks of life together to have fun, demonstrate and champion individuality and community, but it also won the award for 'Best Large Festival' last year.
Now, for Manchester Pride Festival 2023, there are six wonderful events that are all absolutely free to attend, however, the ticketed Gay Village Party around Canal Street is back as always and passes go on sale this Wednesday at 12pm. It promises to the bigger and better than ever.
A space for all members of the LGBTQ+ family to come together, the Gay Village Party is the heart of the legendary annual festival. The four-day street party will see a whole host of performances by artists and performers from the community, with non-stop music, dancing and all-round good vibes.
Whilst the rest of the festival at large is free to enjoy at your leisure, tickets are required to enter the Gay Village Party performances in and around Canal Street.
You can purchase either day or weekend-long passes tickets, with all events scheduled on Monday 28 August free to attend, not to mention, low-income tickets, family packages and VIP options available.
Better still, £2.50 from every ticket will be donated to the Manchester Pride Community Fund, with the money going directly to LGBTQ+ causes and projects around Greater Manchester through the distribution of grants. You love to see it.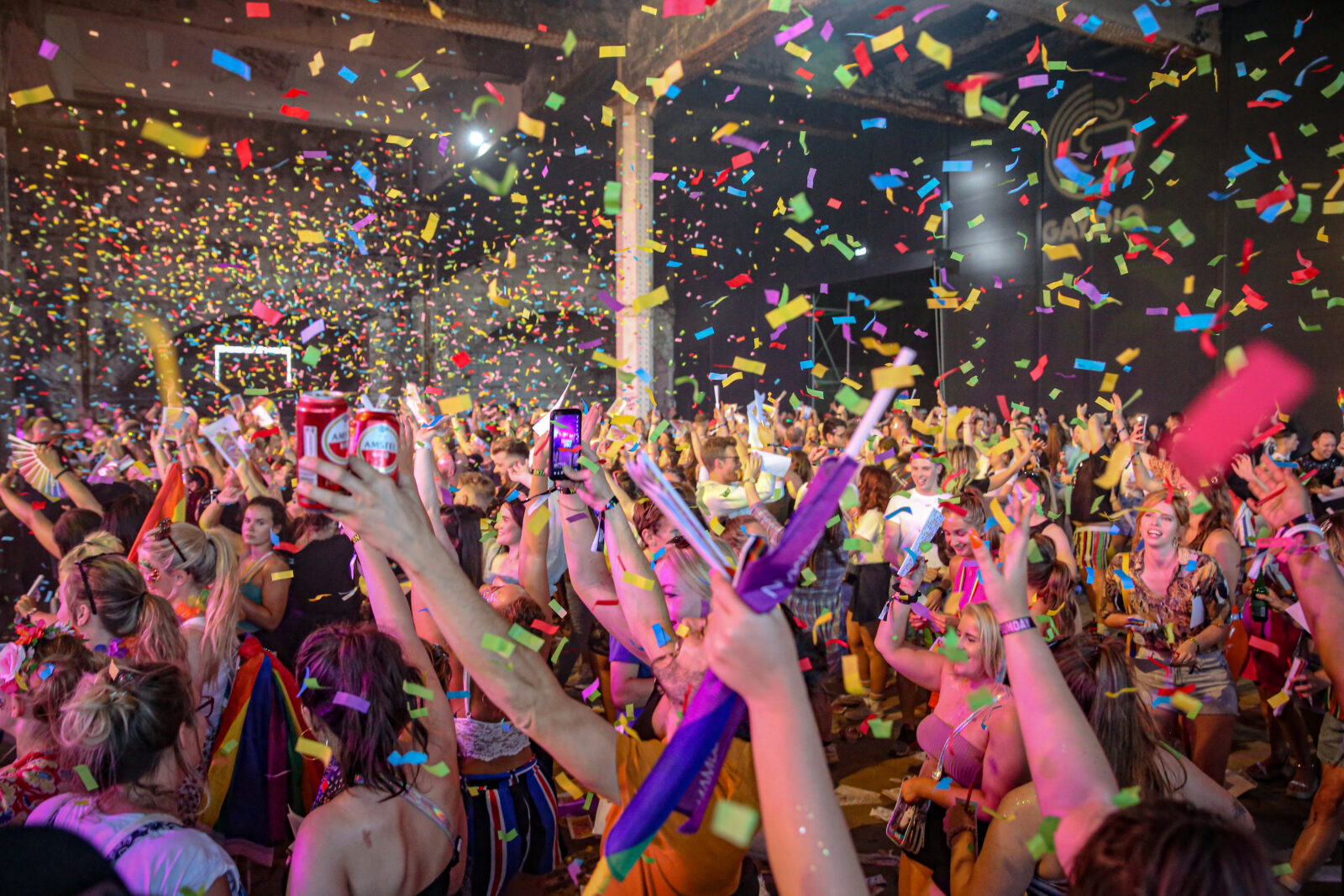 Ticket options and prices include:
Weekend: £37.50
Friday ticket: £21.00
Saturday ticket: £31.00
Sunday ticket: £31.00
Monday ticket: Free plus £2.50 donation
Diamond VIP (weekend): £182.50
Gold VIP (weekend): £122.50
To ensure the Manchester Pride Festival is accessible and inclusive in the midst of a cost of living crisis, more low-income packages have been made available as well:
Weekend: £20.00
Friday ticket: £11.75
Saturday ticket: £16.75
Sunday ticket: £16.75
Manchester Pride 2023 free events programme
As for the rest of this year's Pride Festival, you can access various different events for absolutely nothing and, always with the people behind this wonderful occasion, there's plenty to be enjoyed.
Manchester Pride Parade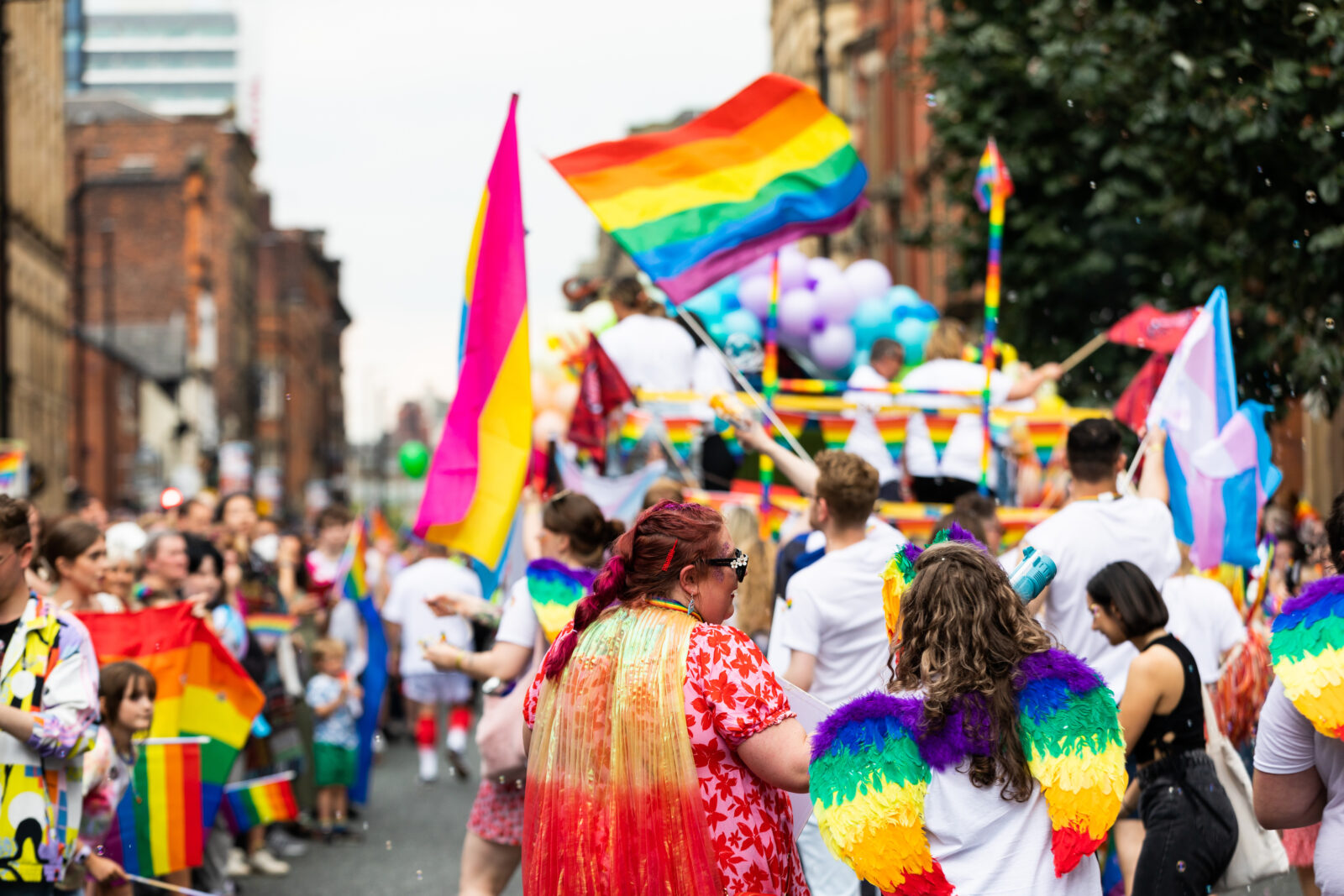 The main event: Manchester's biggest parade will be returning to the city centre on Saturday, 26 August, with the LGBTQ+ community and its allies marching for equality in front of thousands of spectators.
Superbia Weekend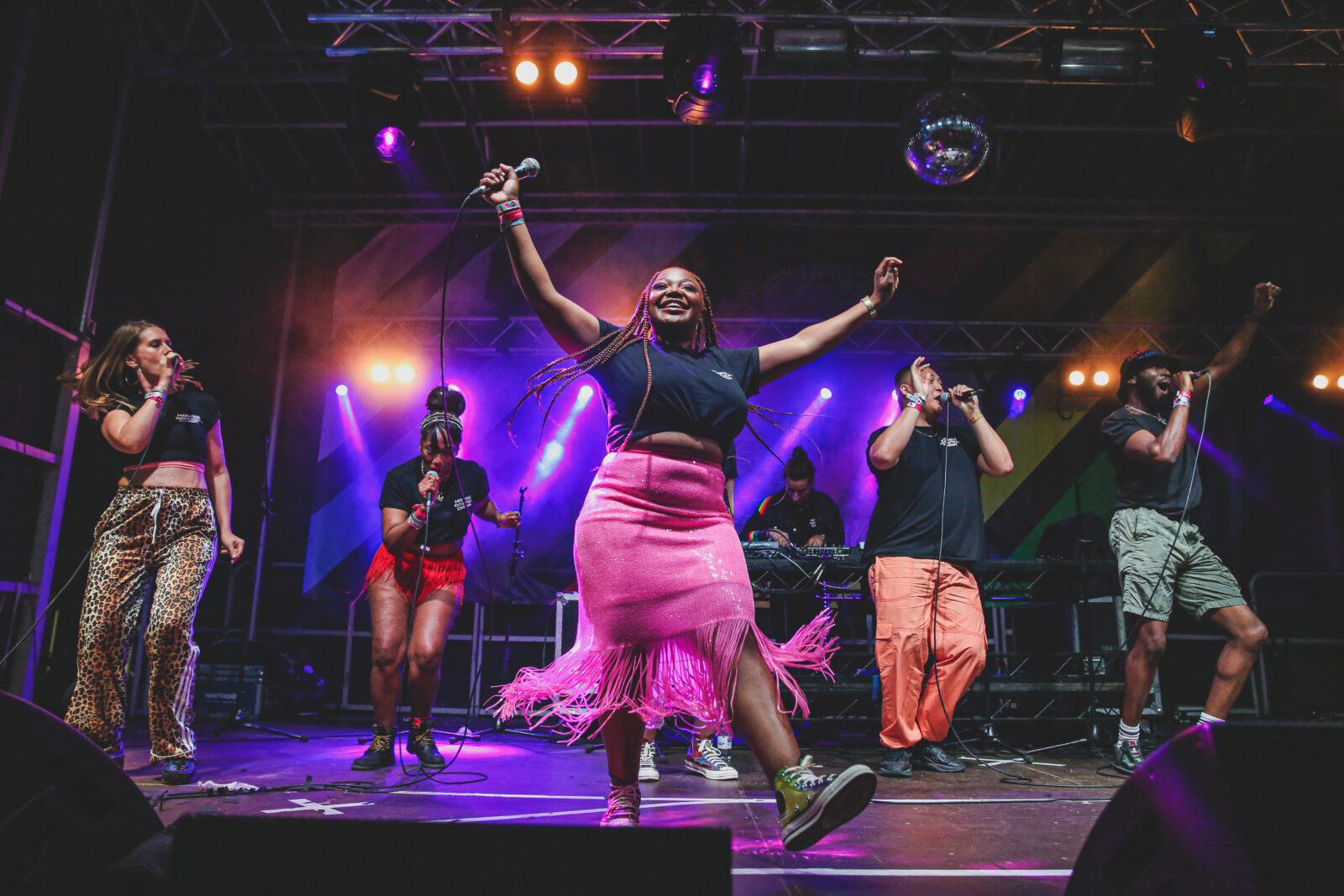 You've also got 'Superbia', Manchester Pride's year-round arts and culture programme, which offers a culturally rich alternative to other elements of the festival, creating space for all with a series of alcohol-free events and spotlighting new work from LGBTQ+ performers.
Human Rights Forum
Taking place on Friday 25 August, the Human Rights Forum will bring together prominent activists and thought leaders to discuss the challenges that continue to face LGBTQ+ communities today, and what we as individuals can do to bring about political and social change.
Family Pride MCR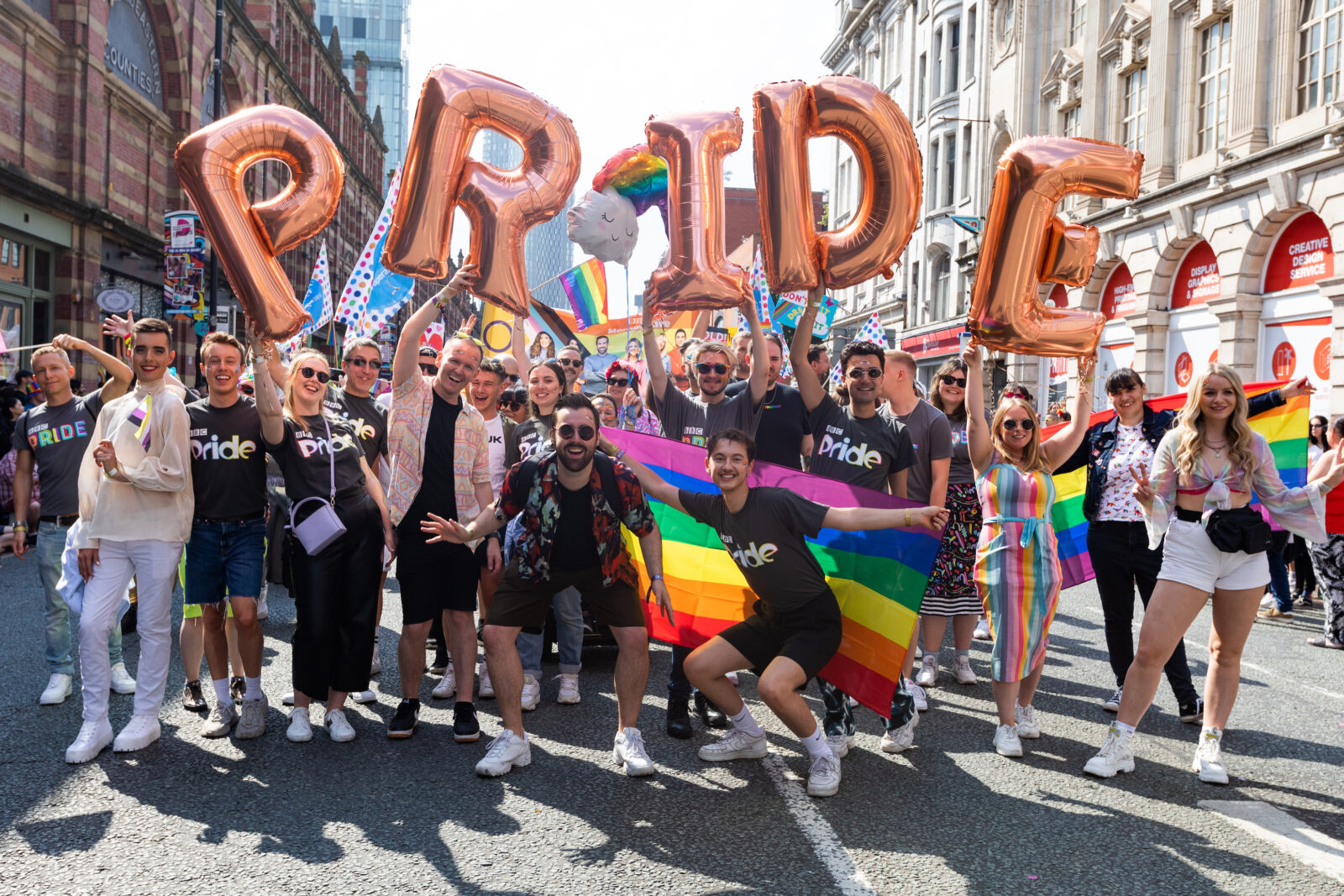 It's never too soon to start celebrating pride. Family Pride MCR provides a safe and inclusive space for people of all ages, ally or otherwise, to enjoy Pride celebrations, with a special programme of events designed for little ones.
Youth Pride MCR
A safe and nourishing space for young people to experience Pride in a way designed just for them, Youth Pride MCR is a free event specially curated for those aged 14-18 fusing fashion, music, art, performance and creativity. Manchester Pride is the only UK Pride event to have a dedicated space for young people.
Candlelit Vigil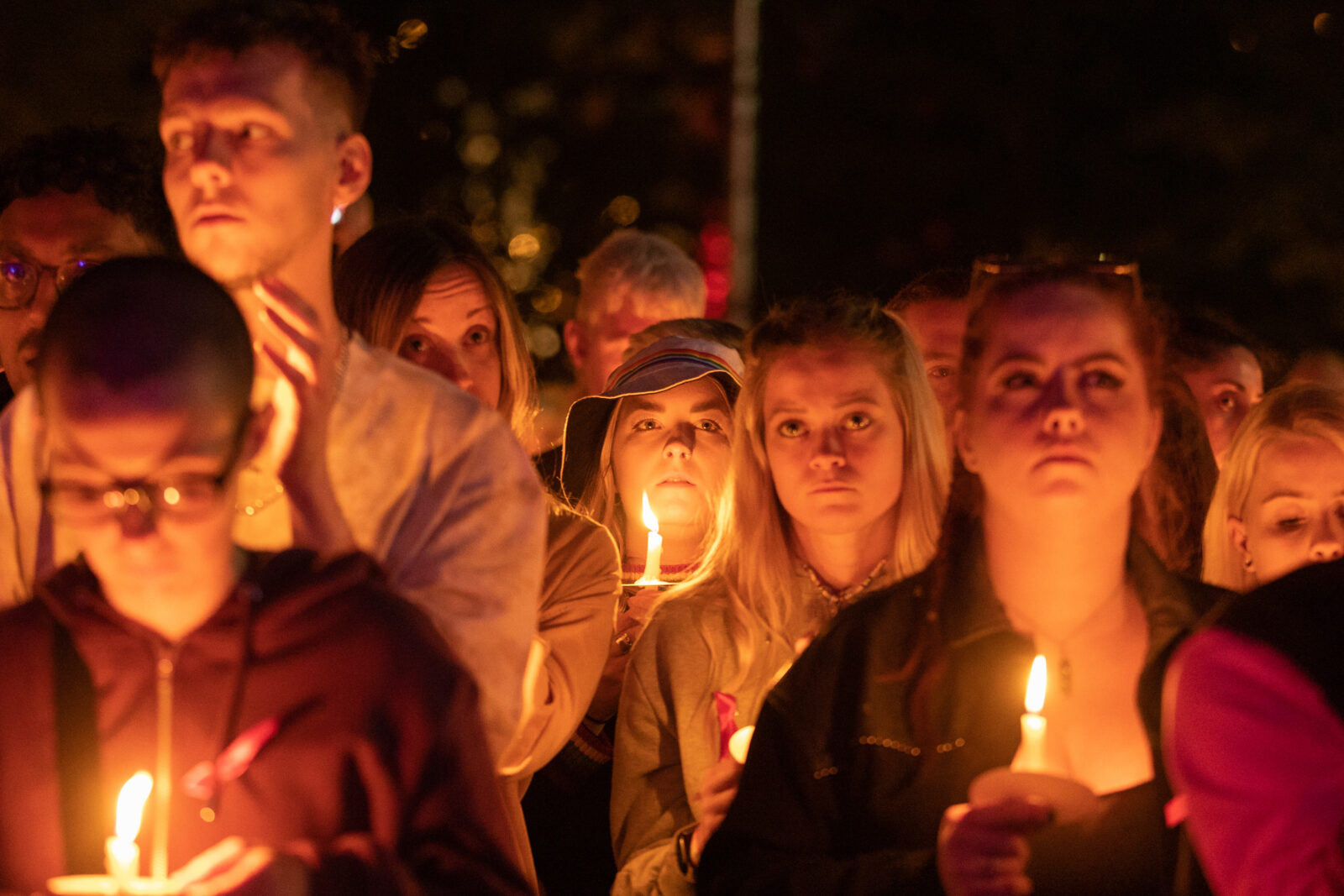 Last but not least, there is the Candlelit Vigil, which is the culmination of Manchester Pride, closing the four-day Festival on Monday 28 August with an ever-important moment of reflection in Sackville Gardens.
The home of Alan Turing, The National Transgender Memorial and the Beacon of Hope, the gardens are transformed into a sea of flickering candles to remember and honour those who we have lost to HIV, as well as those discriminated and persecuted against for being part of the LGBTQ+ community, both here Manchester, the UK and, indeed, all around the world.
Read more:
If you've ever come across Manchester Pride before, you'll know that it isn't just a Manc event; people travel from all over the country and even the globe to experience this legendary festival.
Pride 2023 is set to be an absolute belter as always and whether you're coming along for the free events or wanting hoping to be part of the iconic Gay Village Party, you're guaranteed to have a great time.
Once again, tickets for the Manchester Pride Festival 2023's Gay Village Party go live at 12pm tomorrow (Wednesday, 8 March) and can be purchased through Ticketmaster.
For all the latest news, events and goings on in Greater Manchester, subscribe to The Manc newsletter HERE.
Featured Image — Supplied