News
Manchester researchers are helping investigate a rare meteorite recovered after a 'spectacular fireball'
It's the first of its kind, and the first meteorite recovered in the UK in 30 years.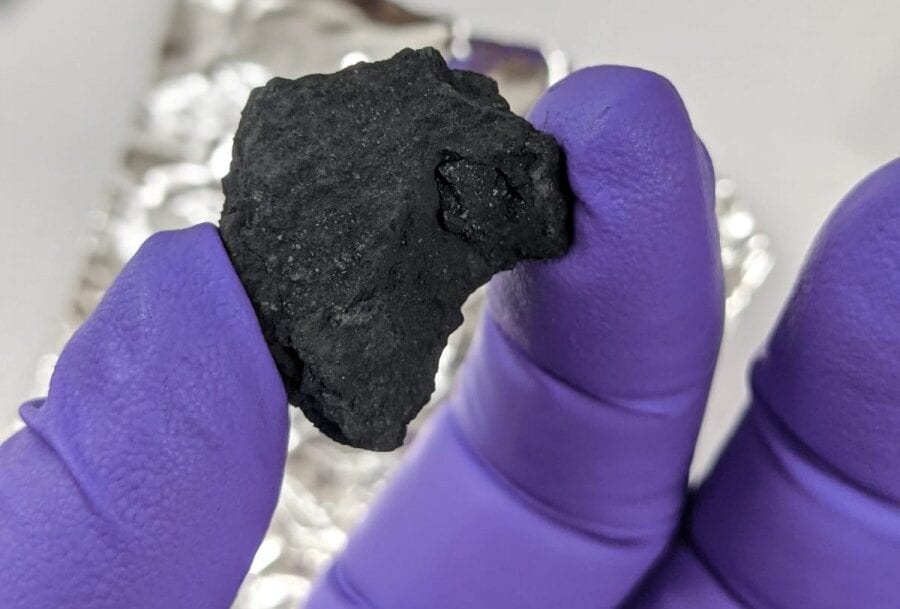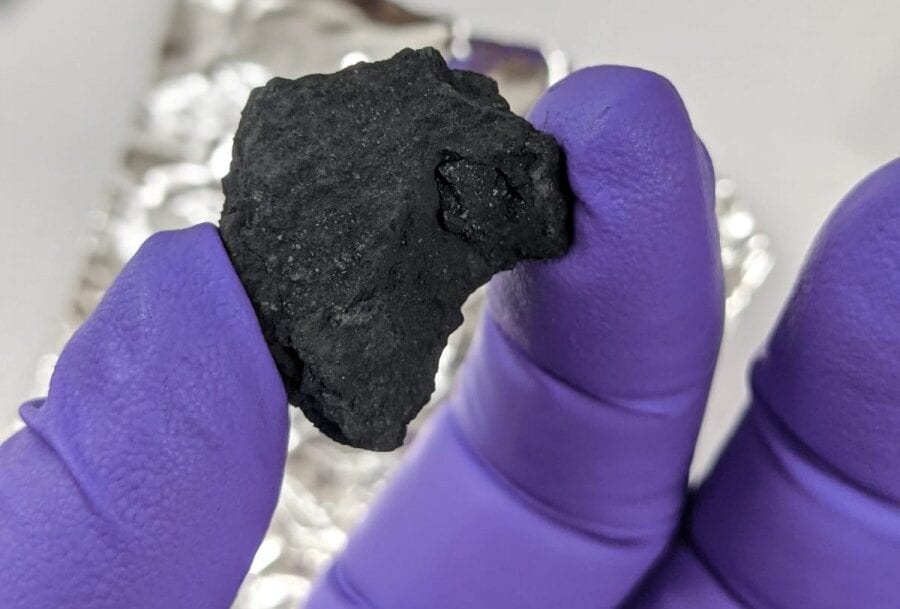 On Sunday 28th February 2021, a fireball lit up the sky over the UK and Northern Europe.
It was seen by thousands of eyewitnesses, and was captured on many fireball and home surveillance cameras, and now, in what has been named a "major event in UK science", a meteorite which fell from that fireball has been found and safely recovered.
Almost 300g of a very rare meteorite, which is known as a carbonaceous chondrite, survived its fiery passage through the Earth's atmosphere – travelling at nearly 14km per second – to land on a driveway in the small Cotswold town of Winchcombe, and with the help of specialised cameras, its flight path has been created to allow scientists to determine exactly where in the solar system it came from, and predict where it fell.
Apparently, the meteorite was retrieved in such a good condition, so quickly after its fall, that it's comparable to the samples returned from space missions, both in quality and quantity.
To put it into perspective of how rare this discovery is, there are approximately 65,000 known meteorites on Earth, but only 1,206 have been witnessed to fall, and of these, only 51 are carbonaceous chondrites, which means that this is the first known carbonaceous chondrite to have been found in the UK.
It's also the first meteorite recovered in the UK in 30 years.
How brilliant is this?
Once the meteorite was identified as genuine, plans were made for it to be safely moved to the Natural History Museum, where it will be properly cared for until it begins an official process of classification to establish its "validity and scientific significance".
Dr Ashley King – UK Research and Innovation Future Leaders Fellow in the Department of Earth Sciences at the Natural History Museum – was among the first on the scene when the meteorite was discovered and has been advising on its handling and care ever since, admitting that "the opportunity to be one of the first people to see and study a meteorite that was recovered almost immediately after falling is a dream come true".
Researchers from the University of Manchester are among the team of specialist scientists from across the UK who have now been tasked with searching the rest of the predicted fall area for more fragments.
Dr Katherine Joy – a Royal Society University Research Fellow at The University of Manchester – said: "This is a hugely exciting scientific event as it is the first time in 30 years that a meteorite sample has fallen and been recovered in the UK.
"Normally we have to send spacecraft to collect bits of other worlds, but this time one has fallen right into our laps.
"We look forward to using our laboratories in Manchester and working with our colleagues to investigate how the newly recovered UK meteorite fall can provide insights to how planets in the early Solar System were formed".
You can find more information via the University of Manchester website here.