News
This Manchester restaurant is giving away £2 pints, free chicken wings and desserts
Yard and Coop's new Yard Card is gives diners access to some great deals and freebies this January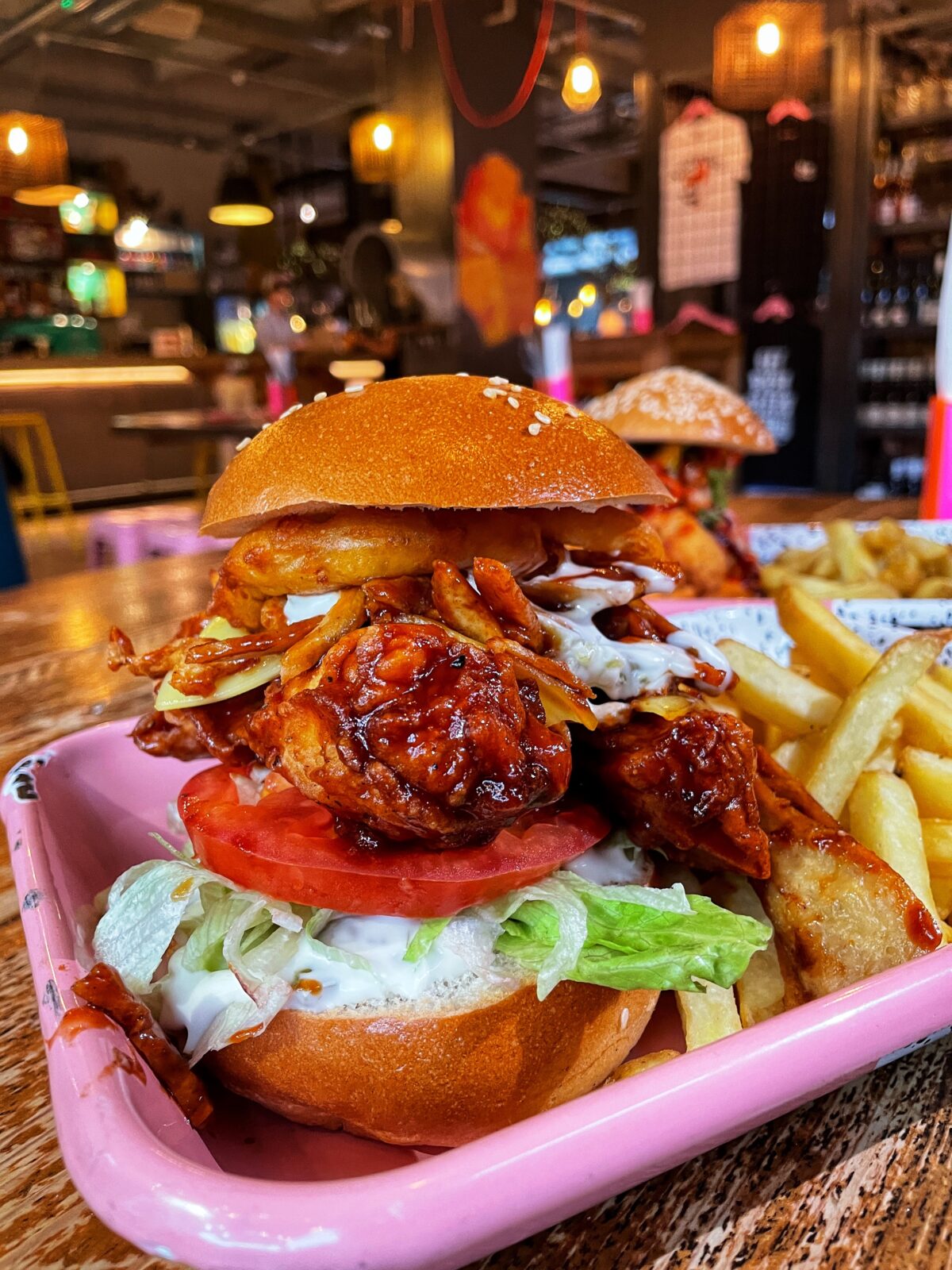 Whilst for some January means resolutions, diets, and a fresh opportunity to bring vision boards to life, for others it heralds the arrival of new dining deals, restaurant discounts and free food.
As often happens at the start of the year Manchester's restaurants are dishing out discounts, with a range of set menus, 50% off and 2-4-1 deals all suddenly in abundance.
But one Northern Quarter spot is going even further, by handing out £2 pints, free chicken wings, and desserts to its customers in the know throughout January.
Known for its towering dirty burgers and fried chicken plates, served under tongue-in-cheek names like The Dirty Bird and The Massive C*ck, buttermilk fried chicken thighs are very much the order of the day at Yard and Coop.
The restaurant has been a staple on Edge Street for as long as we can remember, and now we have one more reason to visit: as it has just released its very own 'Yard card' for 2023, with special offers running every week.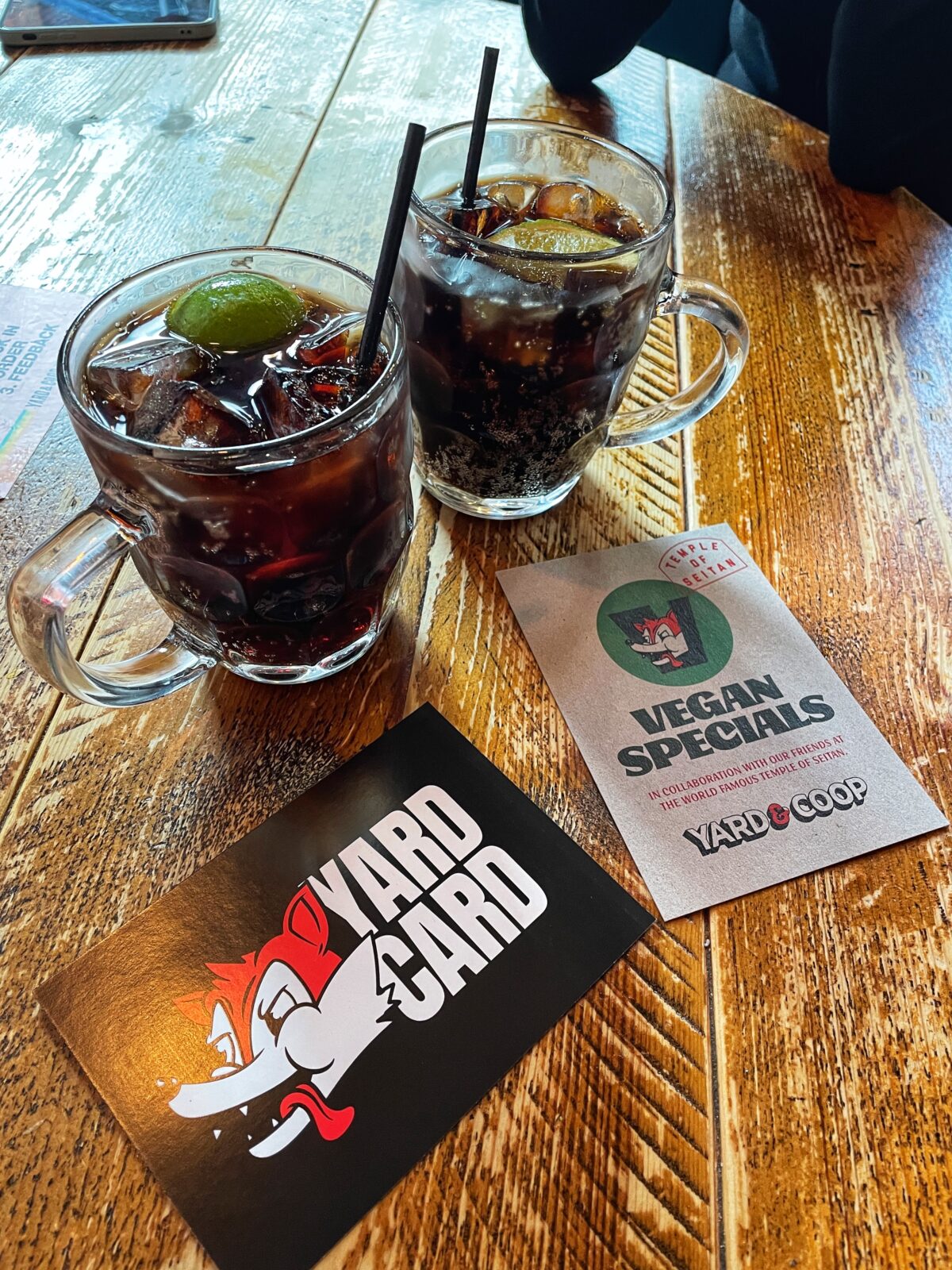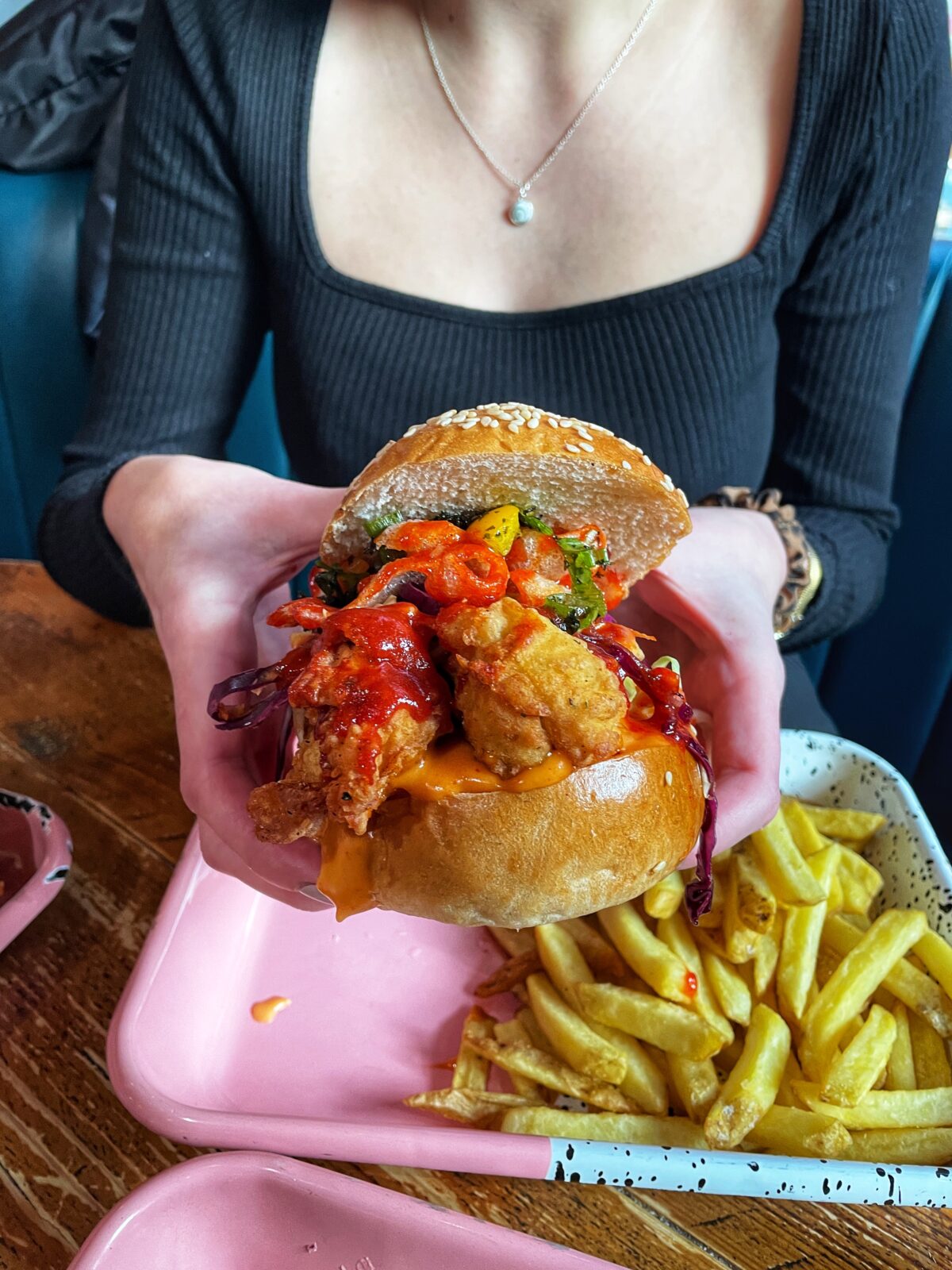 After kicking off the new year with £2 glasses of prosecco, this week Yard and Coop will be slashing the prices of its pints to £2 each for cardholders.
This month, staff will also be handing out free baskets of Yard and Coop's signature wings – fried until golden in a secret house crumb, then smothered in homemade sauces like hot honey, Stateside BBQ, buffalo and ranch – as well as giving away some complimentary desserts this month.
Read more: All the January Manchester restaurant deals, discounts and offers you need in 2023
Each week of January sees a different offer available at the fried chicken diner, with the £2 pints deal running from 9-14 January. After that, cardholders can enjoy free wings between 16-22 January, and free puddings from 21-31 January.
As well as the introduction of its new black Yard Card this month, Yard and Coop have also rolled out a small but mighty vegan menu for diners of the plant-powered persuasion.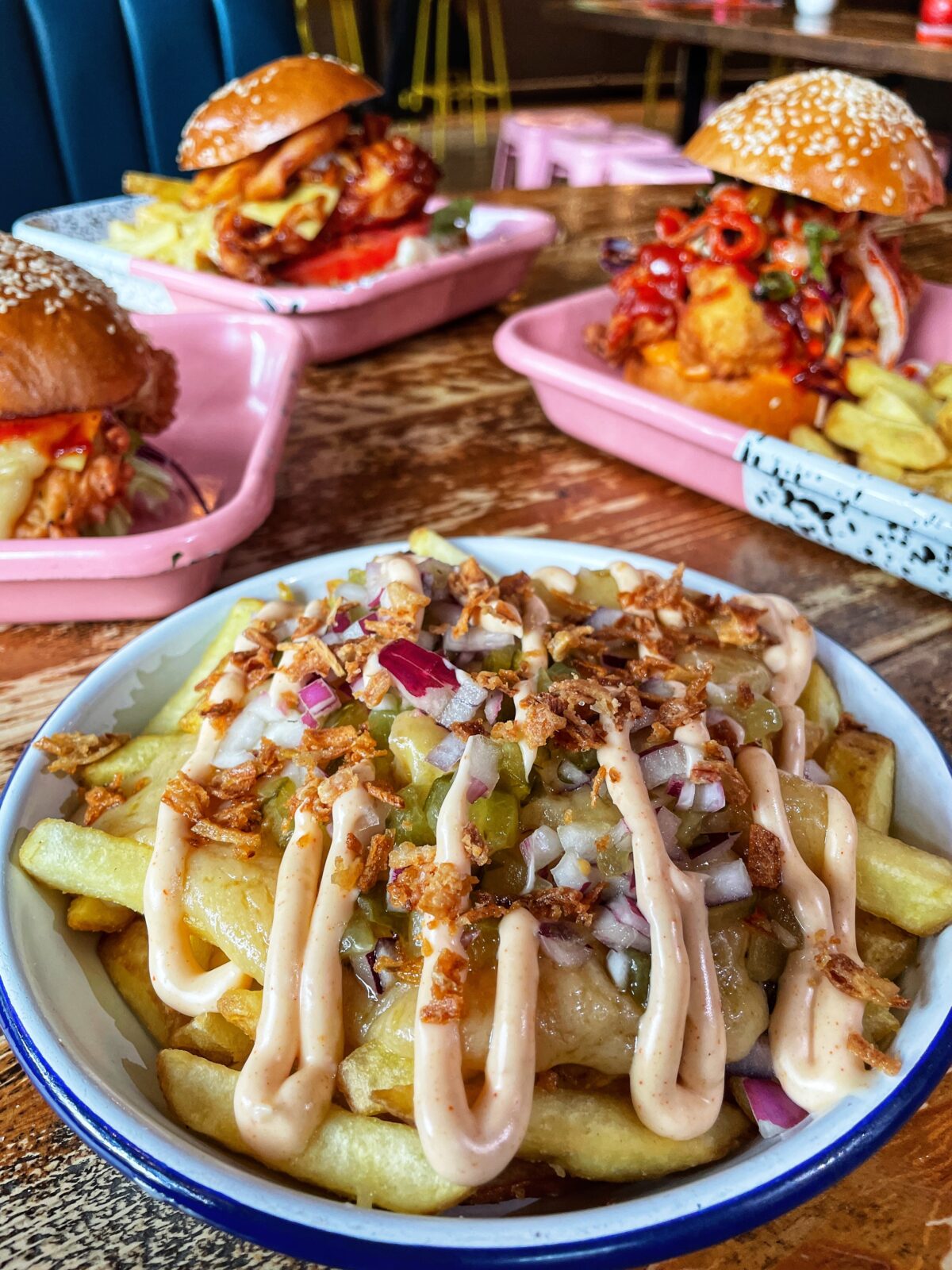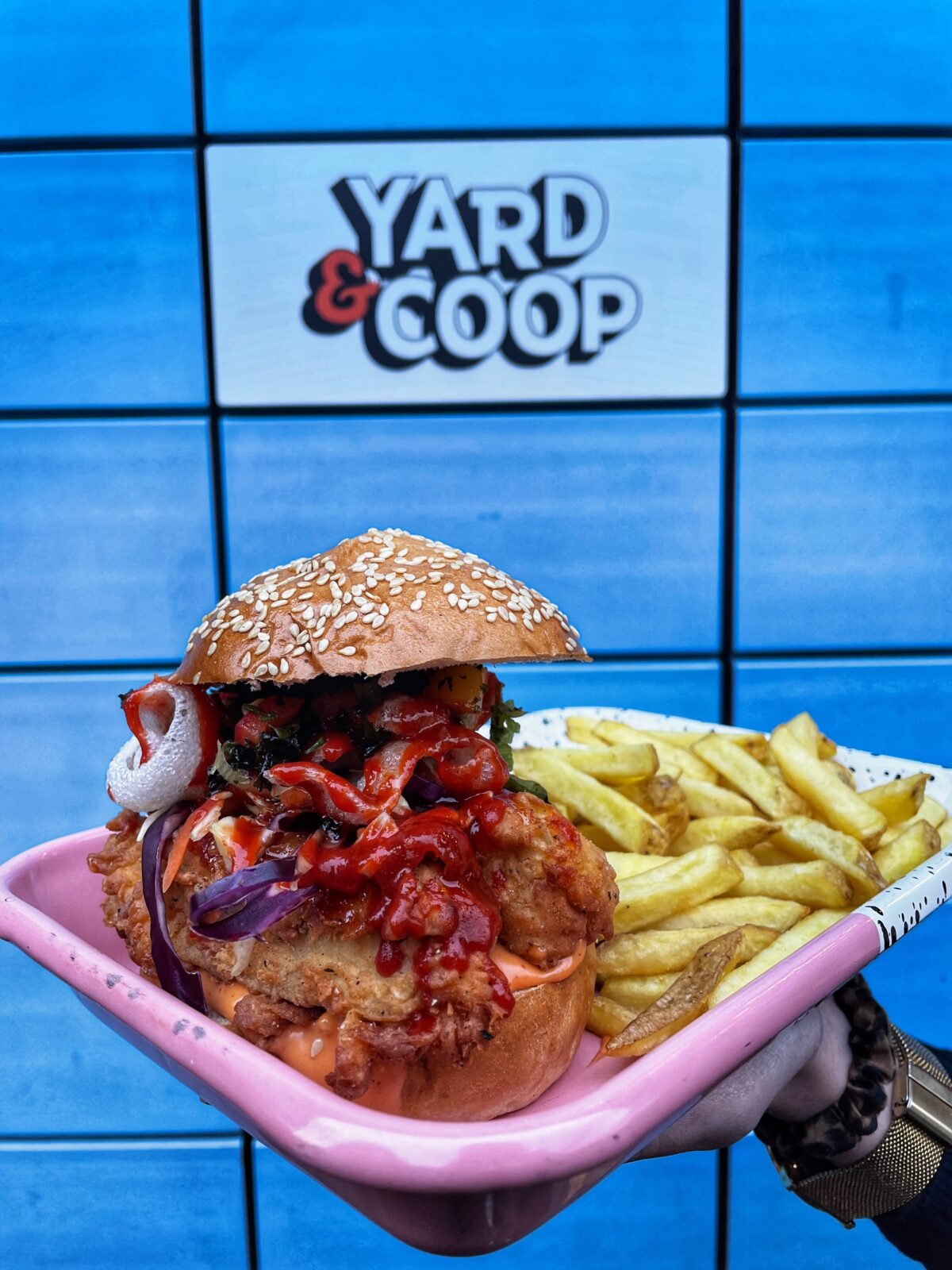 Created in collaboration with the team at Temple of Seitan, it consists of three vegan burger meals and a plate of pickled 'cheese' fries topped with salty baconnaise, melted vegan cheese, pickles and crispy and chopped onions.
Burger choices include a fully vegan reimagining of its popular Dirty Birdie BBBQ burger, made with pulled seitan chicken, tangy BBQ sauce, melted vegan cheese, crispy onion rings, seitan fried chicken and jalapeno mayo, as well as the sriracha mayo-slathered Viet'Nom burger with sweet and spicy rice noodles and a crunchy Asian slaw.
Read more: Manchester institution Font, famed for its £1 cocktails, is closing for good
Elsewhere, you'll also find The Bechamelt – described as 'all kinds of extra' by the team. Think crispy
seitan fried chicken with melted vegan cheese, lettuce and onion, slathered in baconnaise and drenched in Yard and Coop's secret recipe bechamel cheese sauce, followed by a layer of sweet scotch bonnet chili jam and a crispy onion ring.
Available all month long, to find out more, view the full menu and get your Yard Card for those cheeky freebies and savings, head over to the Yard and Coop website here.
Feature image – The Manc Eats