News
Manchester United said to be considering demolishing Old Trafford as part of revamp
The club is currently developing a 'masterplan' for the modernisation of the stadium to improve the matchday experience for fans.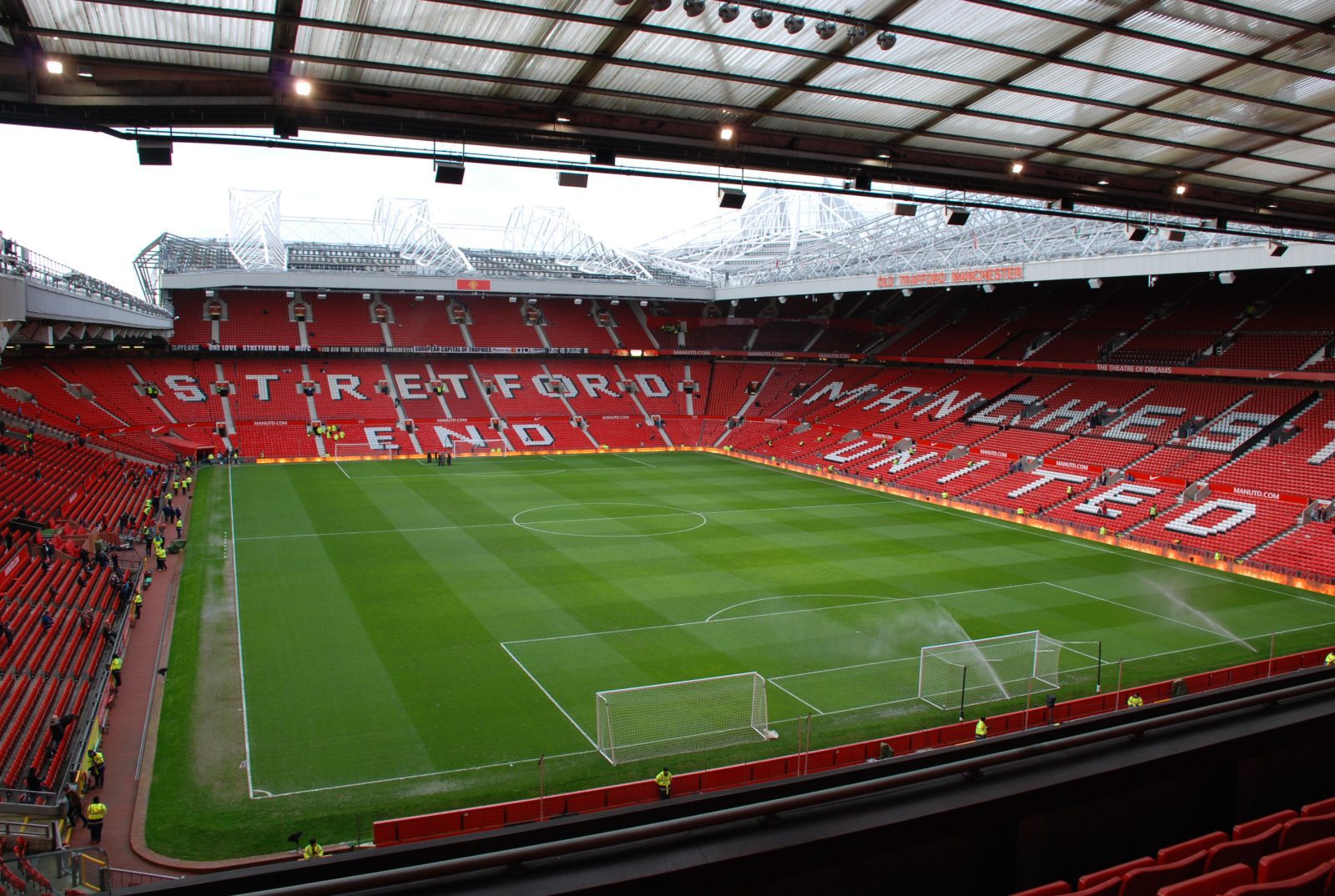 Manchester United is said to be considering the demolishing of Old Trafford as part of new redevelopment plans.
Although it is likely to be unpopular with the Premier League team's worldwide fan base, Manchester United bosses are reportedly open to all ideas when it comes to the redevelopment of the iconic home stadium – and that includes what sounds like some rather dramatic plans to knock down the current ground, and rebuild a new one on the site.
According to the latest reports, the bulldozing of the existing stadium is understood to be the least likely choice at the current juncture, and this is mainly due to the significant obstacle of where the team would play their home games while the new venue was under construction.
United are yet to appoint a preferred partner for the stadium redevelopment, but planners competing for the contract are understood to have offered a variety of options and schemes, and club officials are said to be keeping an open mind at this stage of the process and not ruling anything out.
Other redevelopment options may include razing and rebuilding Old Trafford's South Stand, or undertaking a complete revamp of the existing structure.
Until a master planner is appointed, however, no concrete decision will be made.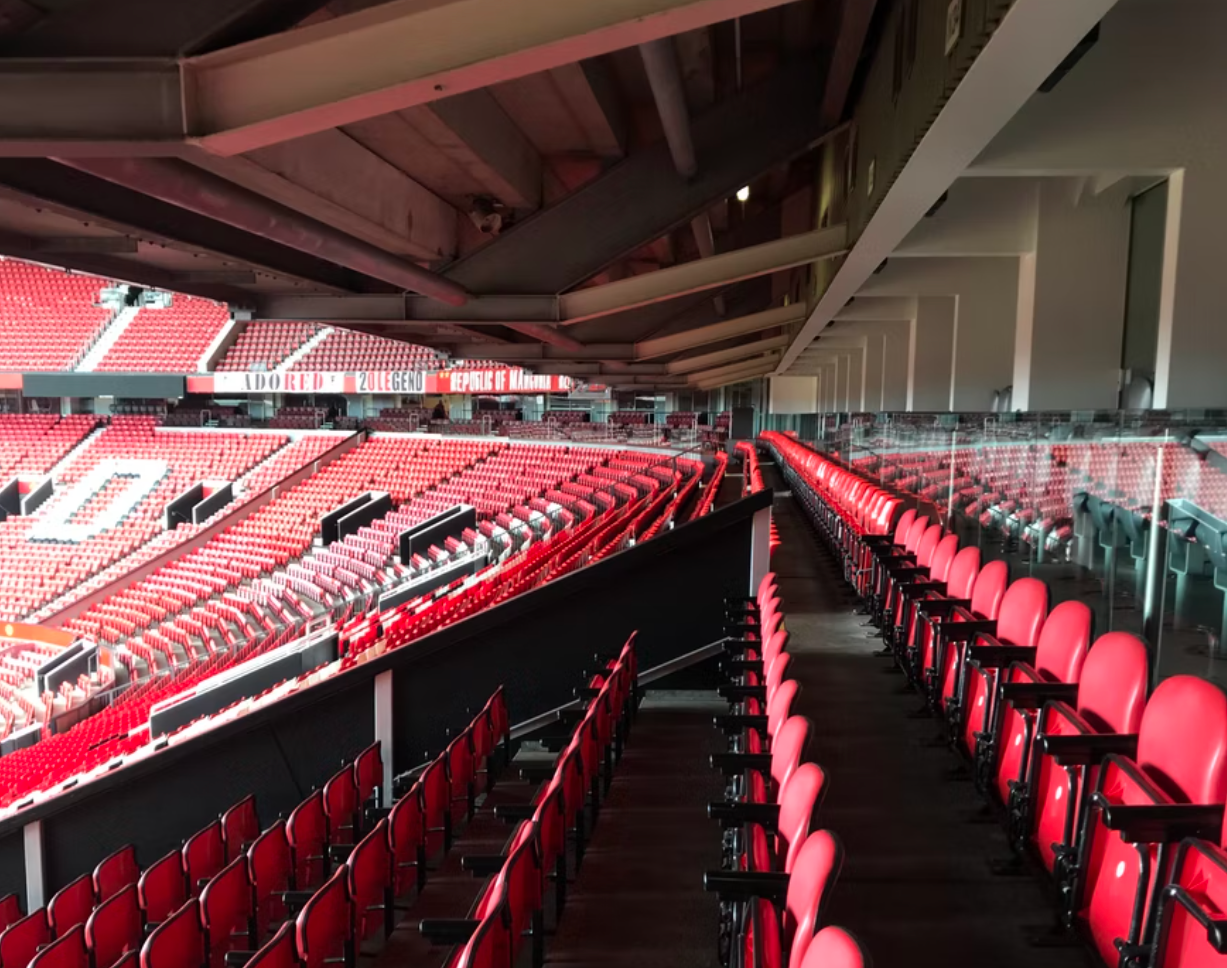 With parts of the 74,000-capacity arena showing signs of age, Manchester United recognise the need to upgrade Old Trafford, bring it back up to standard amongst the leading clubs in the Premier League, and ultimately, improve the matchday experience for fans.
They have been listening to ideas about how to achieve this, and have promised to consult with fans throughout the process.
Speaking last month on redevelopment plans and the club's current position, chief operating officer Collette Roche said: "Turning to stadium development, since our last meeting we have been assessing the capabilities of globally-leading consultants who want to help us develop a 'masterplan' for the modernisation of Old Trafford, with the ultimate aim of improving the matchday experience for fans.
"We have met with companies across a range of disciplines, including architecture, engineering, construction, crowd modelling, transport, security and many more.
"We are hoping to appoint our preferred partners in the coming weeks; following this, we will be able to formally kick-off phase one of the project, which will be focused on establishing the vision and objectives for the masterplan."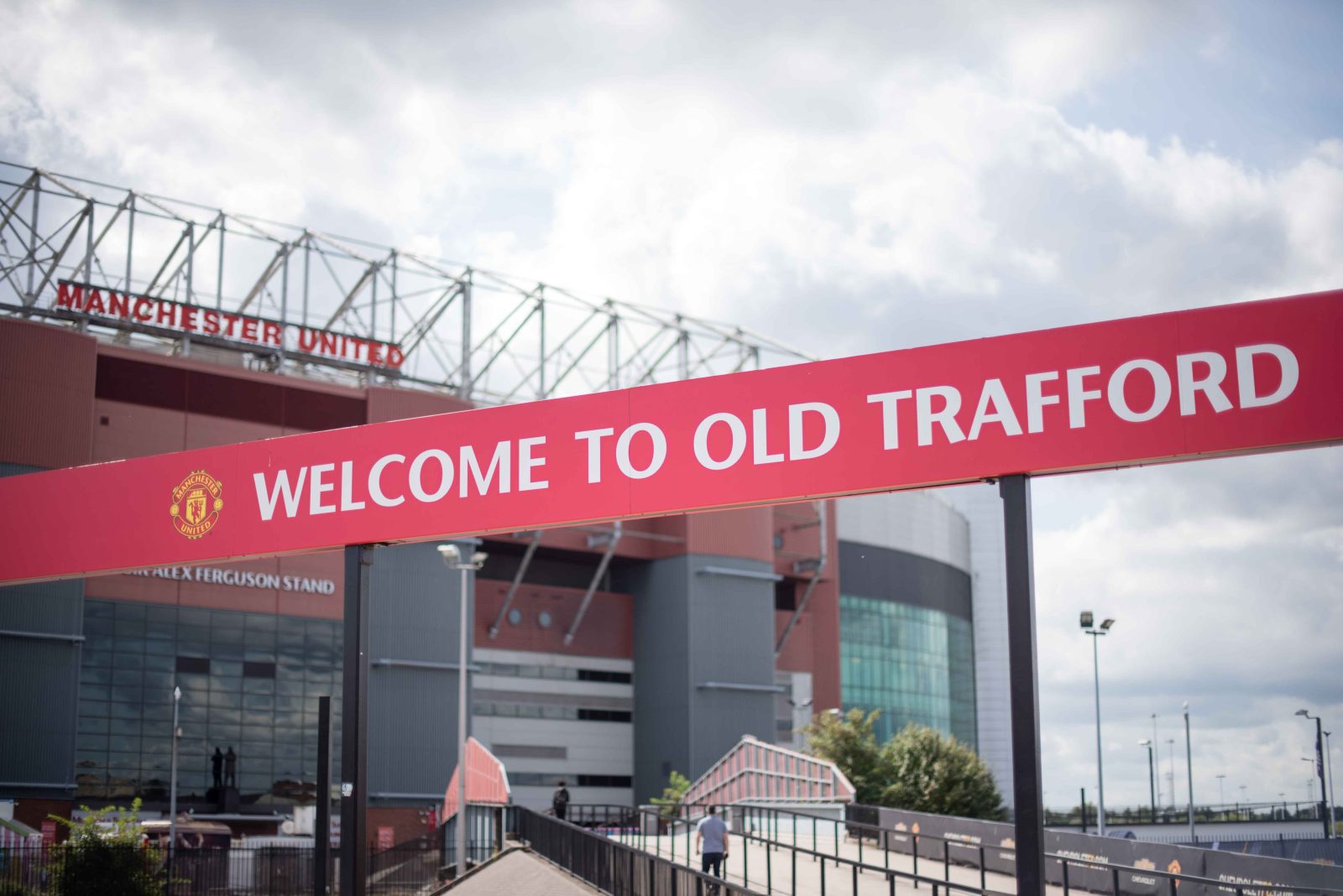 Manchester United invested almost £20 million in Old Trafford in 2019.
£11 million was known to have been spent on improvements to accessible facilities, £4 million on security, and £4 million on refurbishing hospitality locales – but no notable modernisation of the stadium has occurred since the Glazers bought the club in 2005.
Featured Image – Wikimedia Commons