News
Manchester women can get free coffee at a local cafe this week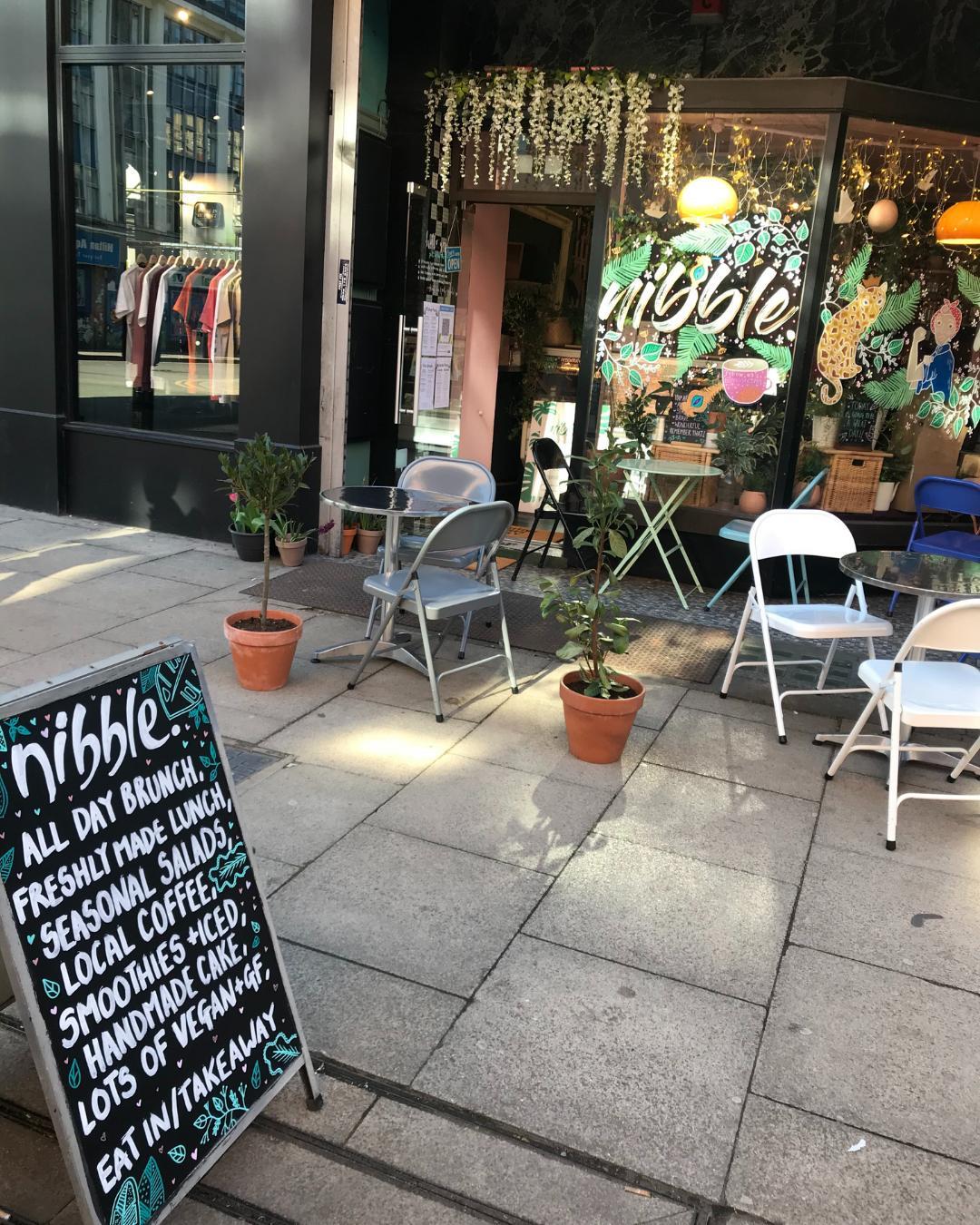 Women in Manchester will be treated to free coffee at a local cafe this week in honour of upcoming International Women's Day celebrations.
Female-run business Nibble in Manchester's Northern Quarter has announced it will be giving away free coffees all day on Tuesday 8 March.
Available between the hours of 830am and 5pm, free coffees will be handed out to the women of Manchester, complete with empowering, feel-good messaging.
Cups will be covered in quotes by women or empowering messages for women in honour of the day, with plenty more love and encouragement to be found inside the cafe in person.
Nibble has also teamed up with Lullabellz hair care and beauty to give the first fifty women through its door a special gift, too.
There will be goodie bags on hand with gifts from the beauty company as well as the cafe's own girl power-themed merch, which shouts loudly that 'girls can do f****** anything'.
The current merch line includes tote bags, mugs, cards and tea towels, but Nibble also plans to introduce a child-friendly version without the swears in the coming weeks.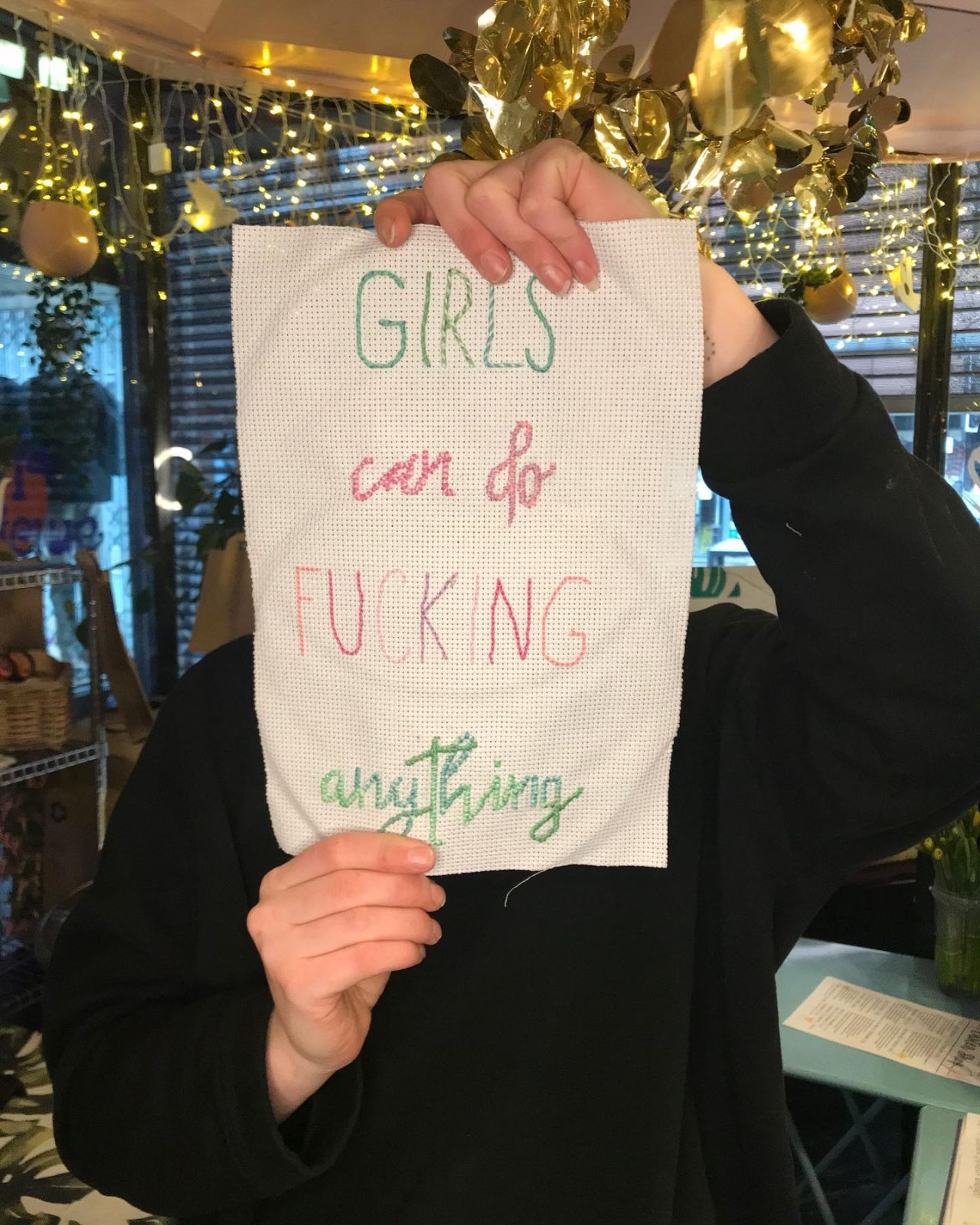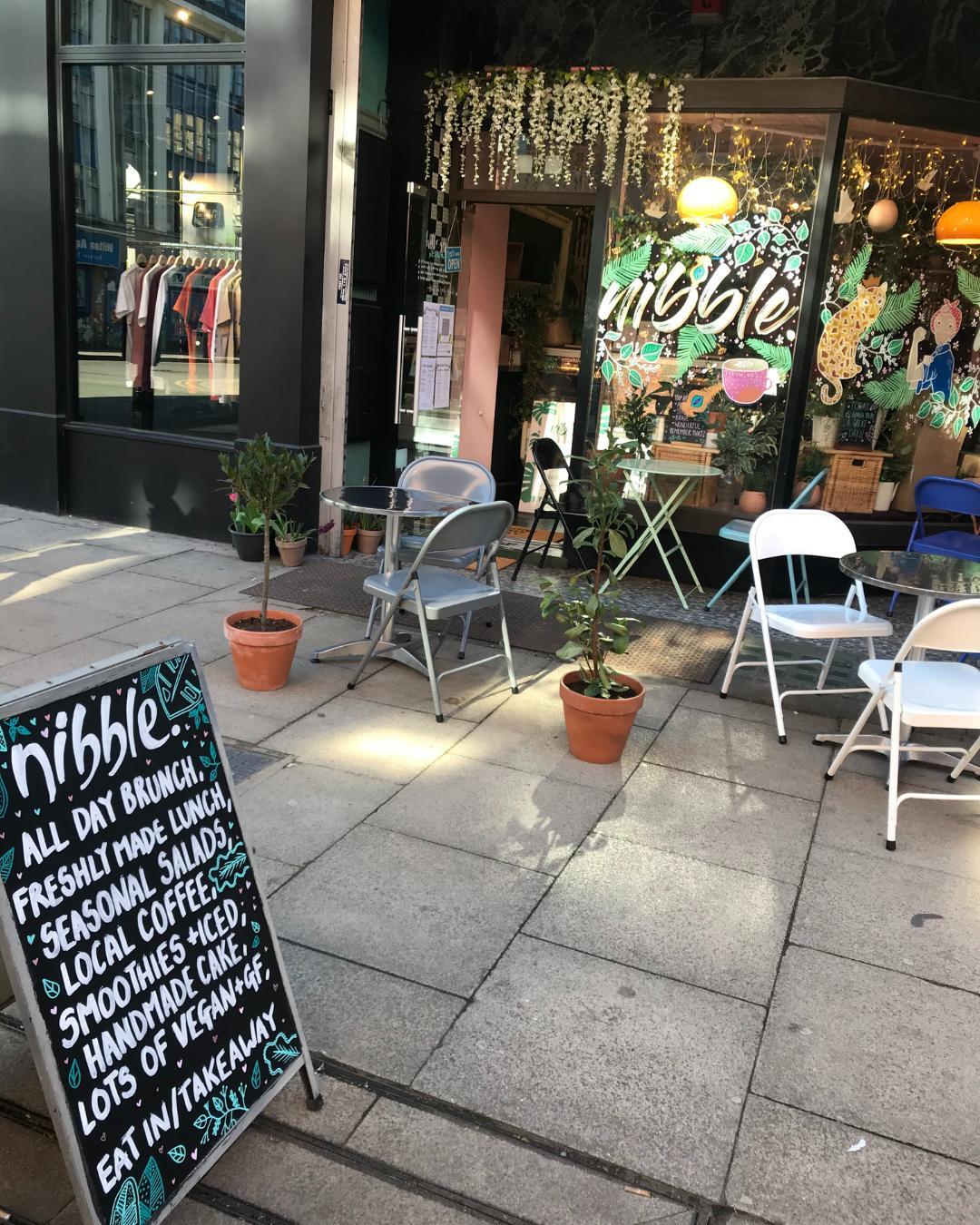 "The first 50 ladies to come down will be getting goodie bags too with Lullabellz hair care essentials, and our 'Girls Can' merch too," said Nibble NQ owner Lauren Irlam.
"I am currently waiting on the arrival of a new batch too without the swearing, for our little people and those with less of a potty mouth than mine! It's all very exciting and it's gone down really well since we started it.
"We're really excited about celebrating IWD and showing some kindness to the people in our lovely city too. We all need it! We'd love to invite as many people down as possible."
Nibble NQ has made a name for itself in recent years as a truly independent, female-run business that takes huge pride in its home-cooking style.
Everything you'll get at the cafe is made on-site from scratch, from healthy salads, afternoon tea and brunch to vegan and gluten-free scones, brownies, muffins and cakes.
Find it next door to Pop Boutique on Oldham Street at number 36, Manchester M1 1JN
Feature image – Nibble NQ