News
Manchester's bars, kitchens and hospitality staff celebrated at the Manchester Bar Awards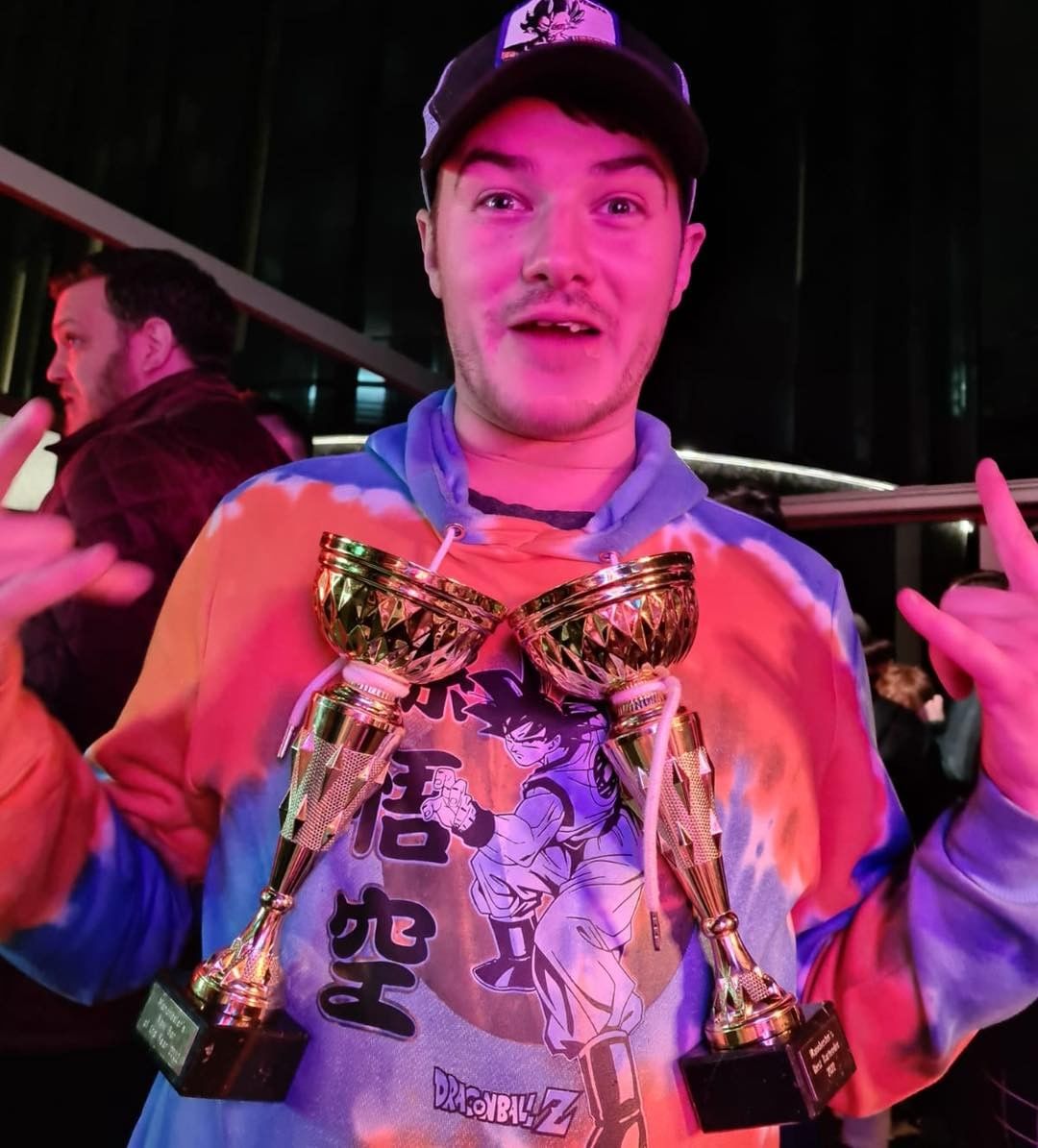 Manchester's bars, kitchens and hardworking hospitality staff have been celebrated at the Manchester Bar Awards.
Now in its fourth year, the Manchester Bar Awards took place last night, Tuesday 15 March, in a heady ceremony at First Street bar Bunny Jackson's.
Following on from a jam-packed first day back at the Northern Restaurant and Bar Show, the creme de la creme of Manchester's bartending scene flocked across to the popular dive bar for a night full of Hooch, tequila and well-deserved accolades.
Run by a group of Manchester bartenders and hospitality professionals, the awards were organised by the admins of a local Facebook group and first began in 2018 to champion local people working in the industry.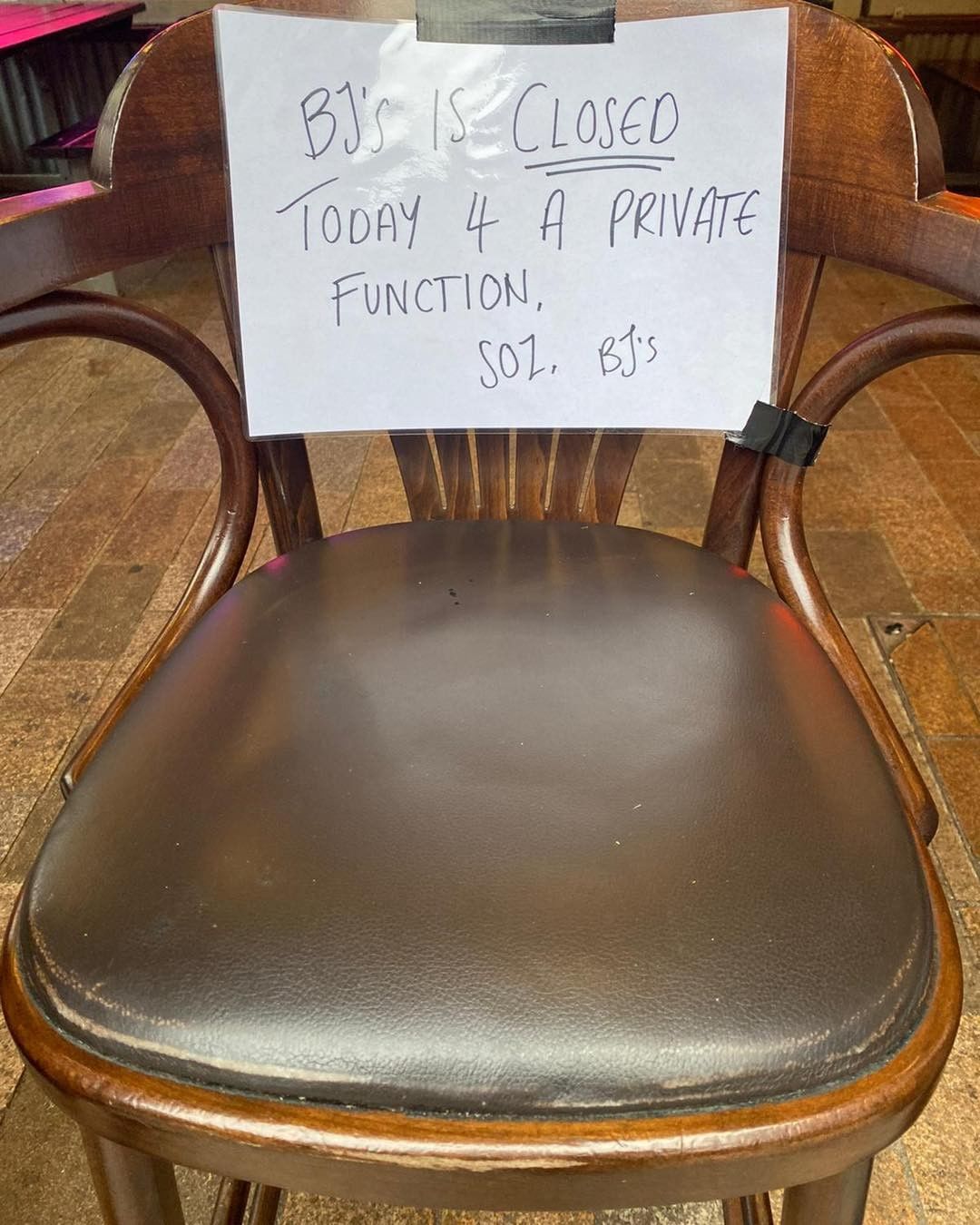 Winners were decided by a public vote from within the Manchester bar community, which is some 17,000 members strong.
Every year the awards pick out the very best operators in the city – with 2022's categories championing the city's Best Restaurant Bar, Best Speciality Bar, Best New Bar, Best Bar Back and Bartender of the Year.
Further categories paid homage to professionals within the industry, with awards given to the best bar backs, front-of-house staff, and rising stars.
This year, the awards ceremony also included a new food offering category – nodding to a number of well-known bar staff who, during the pandemic, made the switch to open their own kitchens.
The winner, Kong's Chicken Shop, drew huge cheers of applause when announced – a testament to how supportive and tight-knit Manchester's bar scene really is.
Speaking on the award win, Kong's Chicken Shop founder Tom Potts said to The Manc: "Thanks for everyone who voted, always a really nice feeling to be up for awards with all of our amazing friends and peers and even better feeling to win knowing how much hard work goes into what we do.
"We wouldn't be able to do what we do without the amazing hospo community in Manchester so thanks to everyone who's helped make Kongs happen!"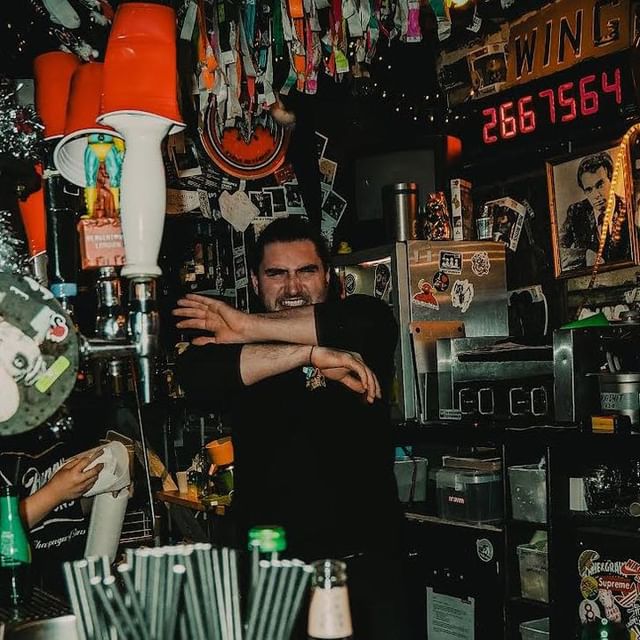 Manchester Bar Awards 2022 winners
Best New Bar Sponsored by Portobello Gin
Winner: Junior Jackson's
Shortlisted: Schofield's, 10 Tib Lane, Ramona, Lost Cat
Manchester's Best Speciality Bar Sponsored by Maison Ferrand
Winner: NQ64, Gaming
Shortlisted: Briton's Protection, Whisky; Northern Monk, Beer; Flawd, Wine; Salut, Wine
Best Restaurant Bar sponsored by Crystal Head
Winner: CBRB
Shortlisted: Hawksmoor, Cottonopolis, 10 Tib Lane, Namii
People's Choice Bar of the Year – Sponsored by Jagermeister
Winner: Schofield's
Shortlisted: Junior Jackson's, Clubhouse, Bunny Jackson's, Ramona
Manchester's Best Bar Back – Sponsored by Sairen & O'Hara's
Winner: Sid Curry, Sherlock's
Shortlisted: Calem Ocram, Smithfield Social; Karis Bleakley, Washhouse; Ethan, Behind Closed Doors; Tom Fastiggi, Schofield's
Food Offering of the Year – Sponsored by Ten Locks
Winner: Kong's
Shortlisted: Lazy Tony's Lasagneria, Parmogeddon, Wolf at the Door, Bada Bing
Bartender of the Year – Sponsored by Slane
Winner: Jake Nicholl's, Junior Jackson's
Shortlisted: Conor Knowles, Schofield's; Rachel Orange. Schofield's; Connan Henry-Madden, Speak in Code; Jack Sleaford, Sandinista
Front of House Star – Sponsored by The MANC
Winner: Leighton Russell, Seven Oaks
Shortlisted: Georgi May, Science & Industry; Lachlan Meany, Tairff & Dale; Charlotte Felton, Impossible; Meg Williams, Flawd
Manchester's Rising Star – Sponsored by WSET & Horse With No Name
Winner: Amanda Lane, Lost Cat
Shortlisted: Aidan Tibbins, Schofield's; Dom Cleaver, 10 Tib Lane; Reah Owen, Clubhouse; Konstantinos Koutis, Rosso
Outstanding Achievement Award! Sponsored by White Claw
Winner: So Let's Talk
Shortlisted: Dom Gold, (Orphan's Xmas); Kiera & Amie, Feel Good Club; Mike Ramsden (Too Many Owners), Abbie Dunn, 86 People
Feature image -Junior Jackson's