News
Manchester's first dedicated Japanese sake bar is opening on Oxford Road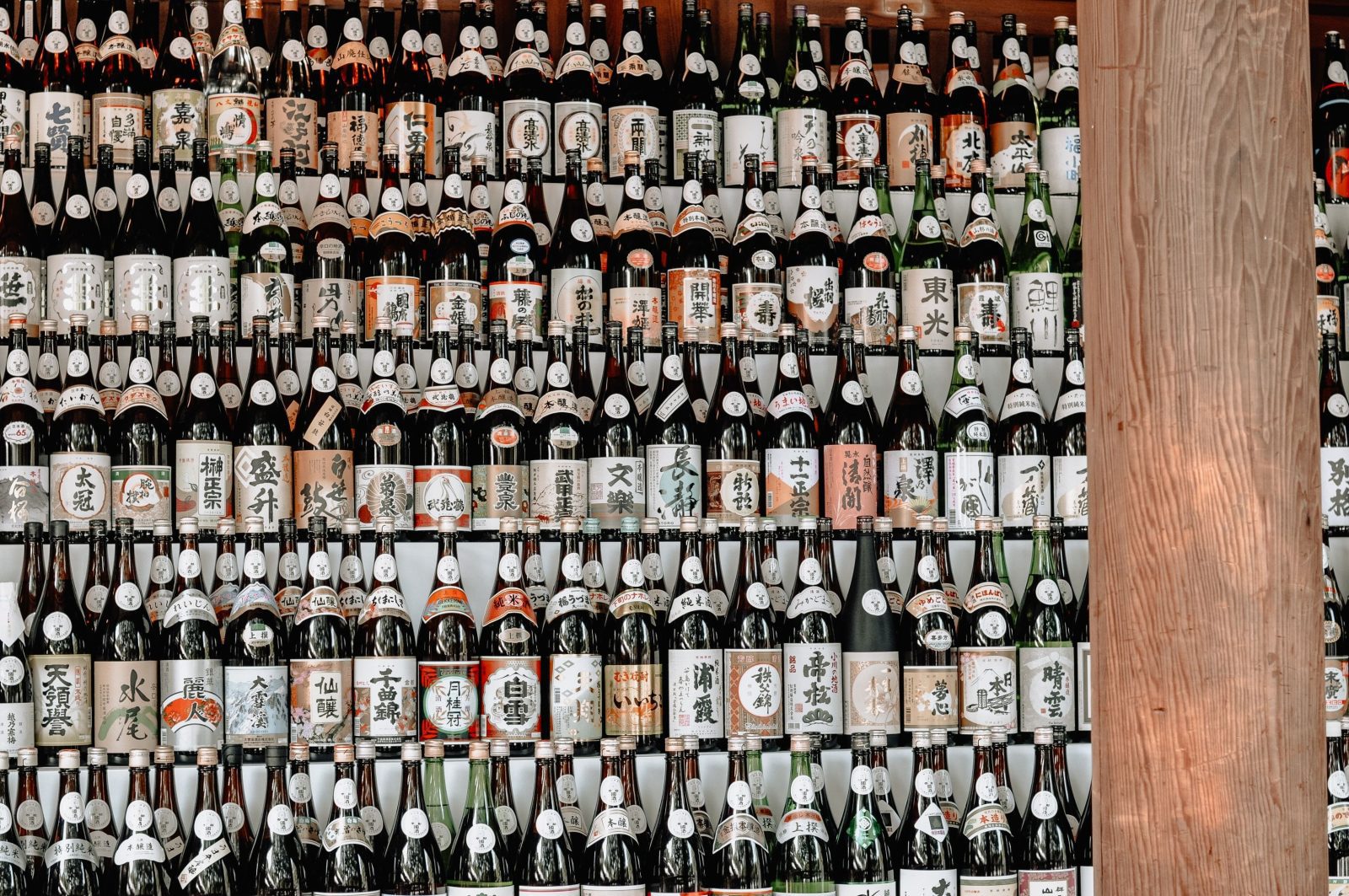 Manchester is to get its first-ever bar dedicated to sake, it has been confirmed, with an opening date set for next month.
Whilst the likes of Cottonopolis, Yuzu and The Sparrows are all well known for stocking a (more than) decent selection of premium sakes, this will be the first time that a bar completely dedicated to the fermented rice wine drink has opened up in the city.
Called Monkey Trio, it will offer drinkers a range of different Japanese sake styles, as well as various Japanese-made whiskies and craft matcha beers.
Monkey Trio will open next to the popular match dessert tea house Tsujiri beneath Vita Living North sometime in May.
Details of the exact sake brands are being kept under wraps for now, but we hope to see a selection of sparkling and flavoured sakes on offer alongside more traditional styles like Junmai daiginjo as a minimum.
The new sake bar comes amidst a bevvy of new food and drink arrivals at the Circle Square development, and will be joined by a new chicken wing specialist and a bubble tea cafe with a Manchester twist.
Chicken wing specialists Bird of Prey will bring its superior fried chicken to the Oxford Road site, offering up platters of fiery wings on their own or loaded on top of waffles, American-style.
A secret dredging and frying method is said to put this chicken as a cut above the rest – although with some serious competition already in Manchester it remains to be seen if Bird of Prey can seriously take on the likes of Kong's Chicken Shop and Chimaek.
Elsewhere, the development will also welcome a new traditional bubble tea cafe with a localised Manchester menu, featuring classic milk and fruit teas, alongside unique specials like Iron Goddess fresh milk tea and sweet potato boba.
Circle Square also houses Hello Oriental – a three-storey Asian food hall where diners can feast on everything from Chinese roasts to dim sum, baos to noodles, and fried rice to seafood.
Speaking on the new arrivals at Circle Square, Max Bielby, Chief Operating Officer from Vita Group, said: "Circle Square is fast becoming Manchester's go-to destination with new restaurants and retailers opening each month, there's a real buzz surrounding this new community and what's to come.
Read more: Inside Hello Oriental, Manchester's giant new three-storey Asian food hall
"We can't wait for Manchester to get its first Japanese sake bar with Monkey Trio and Tsuiri, showstopping fried chicken and waffles thanks to Bird of Prey and Pan-Asian teas and cosmetics with Uncle T and Momo."
Feature image – Unsplash