News
Manchester's first vegan fish and chip shop announces sudden closure
Owner Jess Jones broke the news in a heartfelt social media post, saying: "Hopefully, this is not a goodbye but a 'see you later.'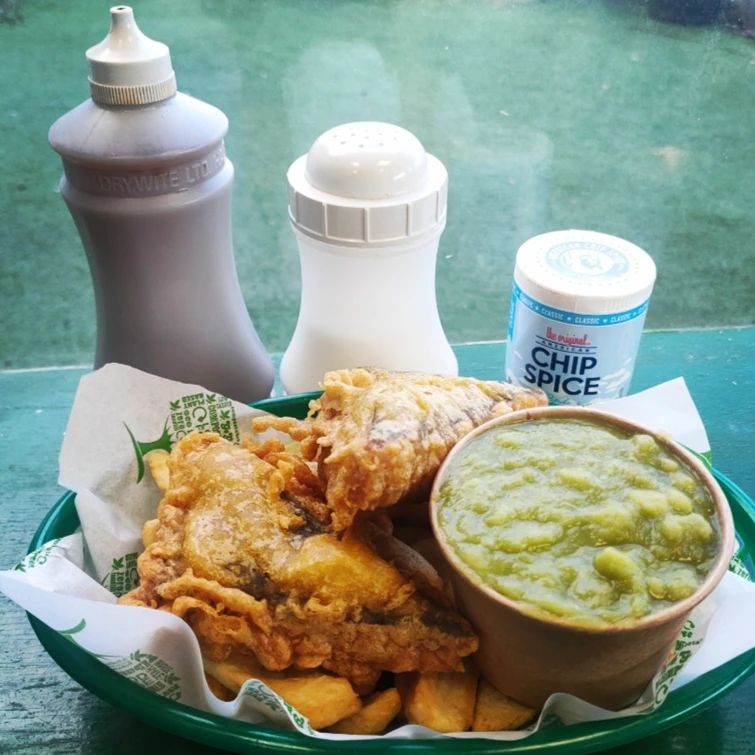 Manchester's first-ever vegan 'vish' and chip shop has sadly closed its doors after just a year and a half trading in the city.
Originally hailing from Leeds, the popular vegan takeaway JJ's Vish and Chips opened its second site here in M12 back in February last year and was instantly hailed as a revelation by plant-powered foodies.
But now, its owner has shared the sad news that she'll be closing both northwest sites over the coming days.
The Manchester site has already closed, but the original takeaway in Leeds will remain open and continue to serve its customers until Saturday 9 July.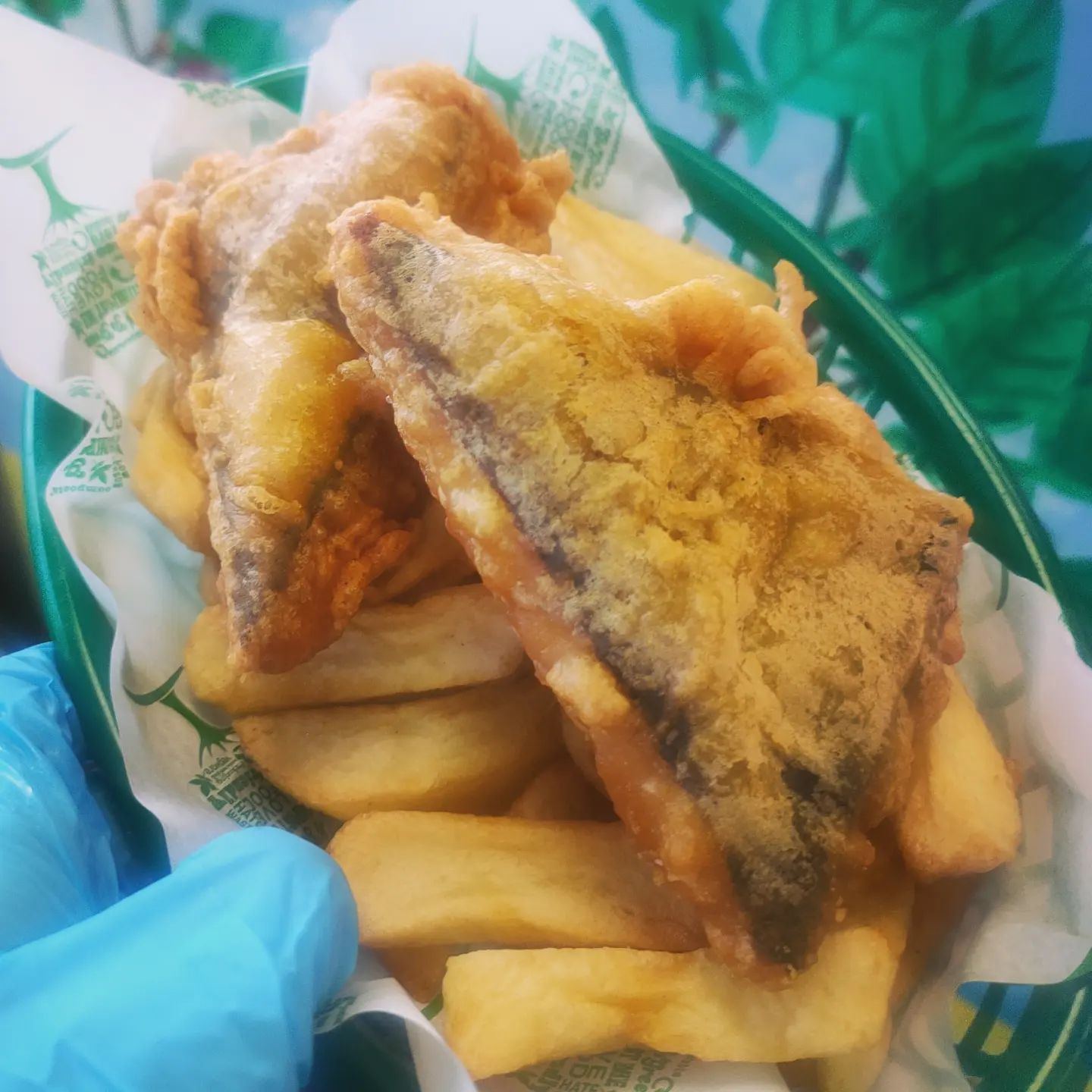 Sharing the news on social media on Thursday, owner Jess Jones wrote: "It is with a heavy heart that we have decided to close our doors.'

Citing 'numerous factors' including 'massive delivery platform fees, rising costs of oil, utilities, fuel, stock and more', she said that it had 'not been an easy decision' to close but she felt that it was 'a necessary one'.
Saying that she didn't want to 'keep increasing […] prices beyond what we believe is reasonable', she also pointed to the impact of the pandemic and the cost of living crisis, which she said had 'understandably changed customers' ordering habits.'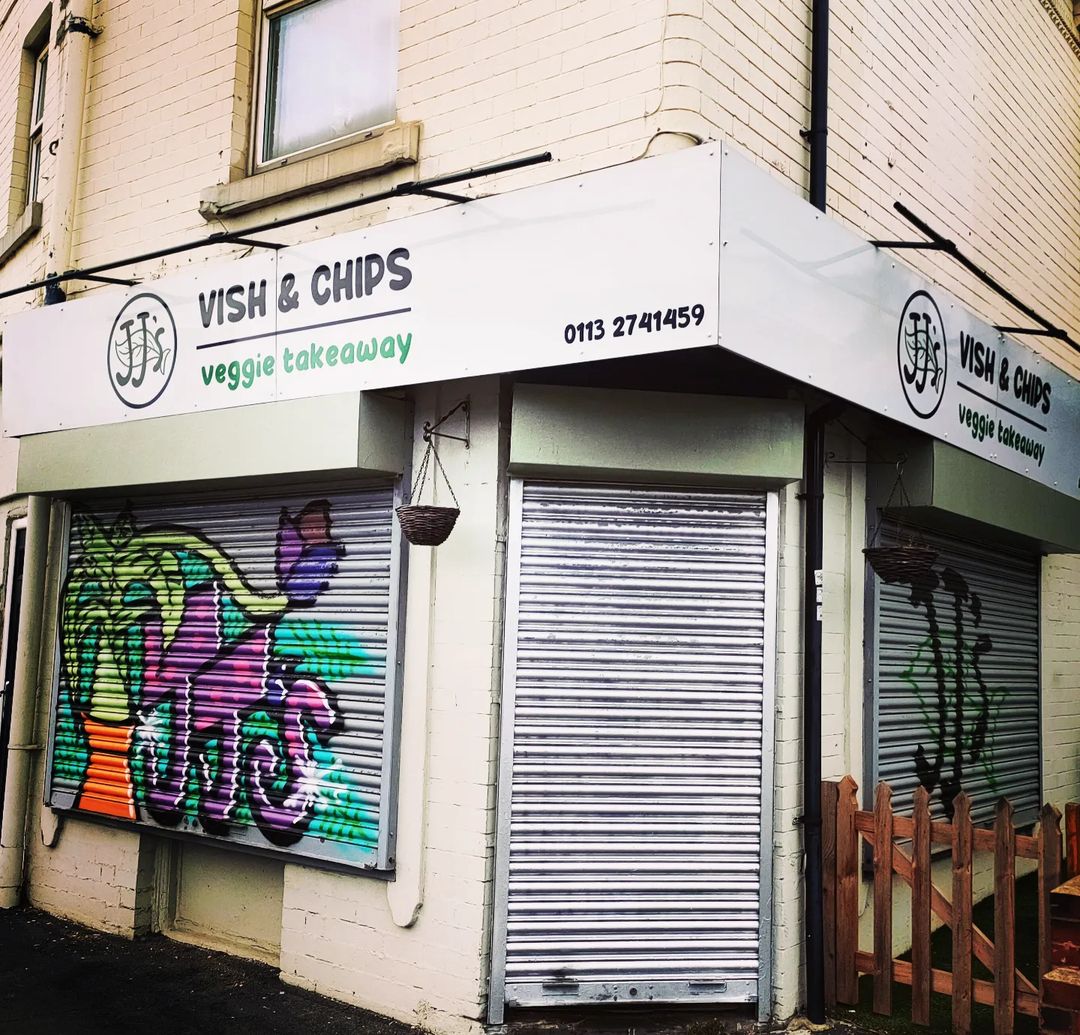 The takeaway gained something of a cult following amongst vegan foodies, with people exclaiming over the quality of its house marinated banana blossom, nori-wrapped tofu, battered pickles and svam fitters, reports The Hoot.
However, now it seems it may be the end of the road for the chippy – although its owner remains optimistic that she could reopen the business in the future.
The post continued: "We have enjoyed serving the people of Leeds for just over three years and Manchester for a year and a half. It has been a rollercoaster of a journey with many things thrown at us as a new independent business.
Read more: Home Sweet Home announces permanent closure after a decade in Manchester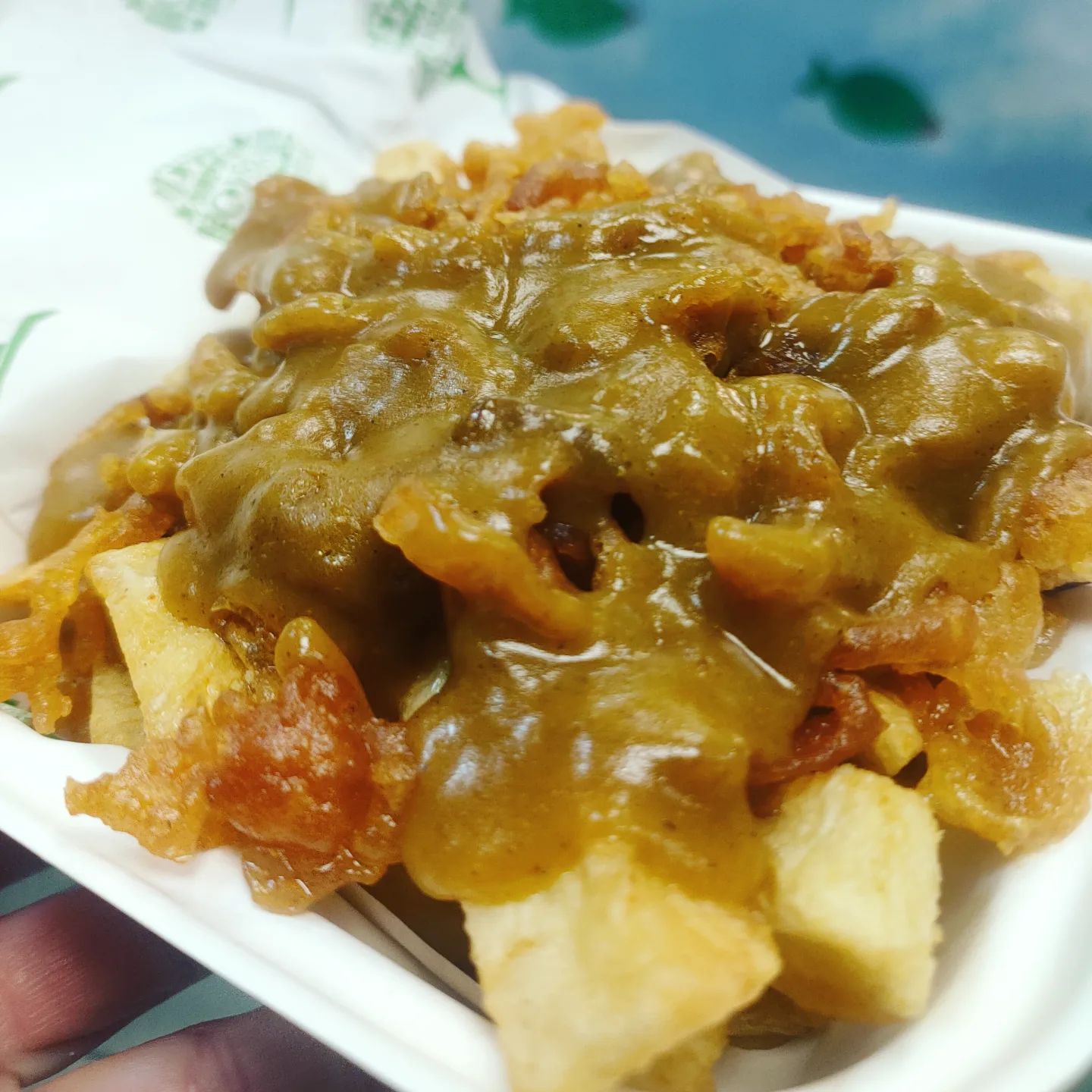 "But it has also been an incredible journey too thanks to the loyalty and kindness of our amazing customers.
"I personally want to thank my family and friends who supported me with my somewhat mad idea at the beginning of 2019 and continued to do so throughout.
Read more: A huge mural of The Buzzcock's Pete Shelley has appeared in Leigh
"A massive thanks goes to every single member of staff that has worked at JJs. I couldn't have done it without you!
"Hopefully, this is not a goodbye but a 'see you later.'"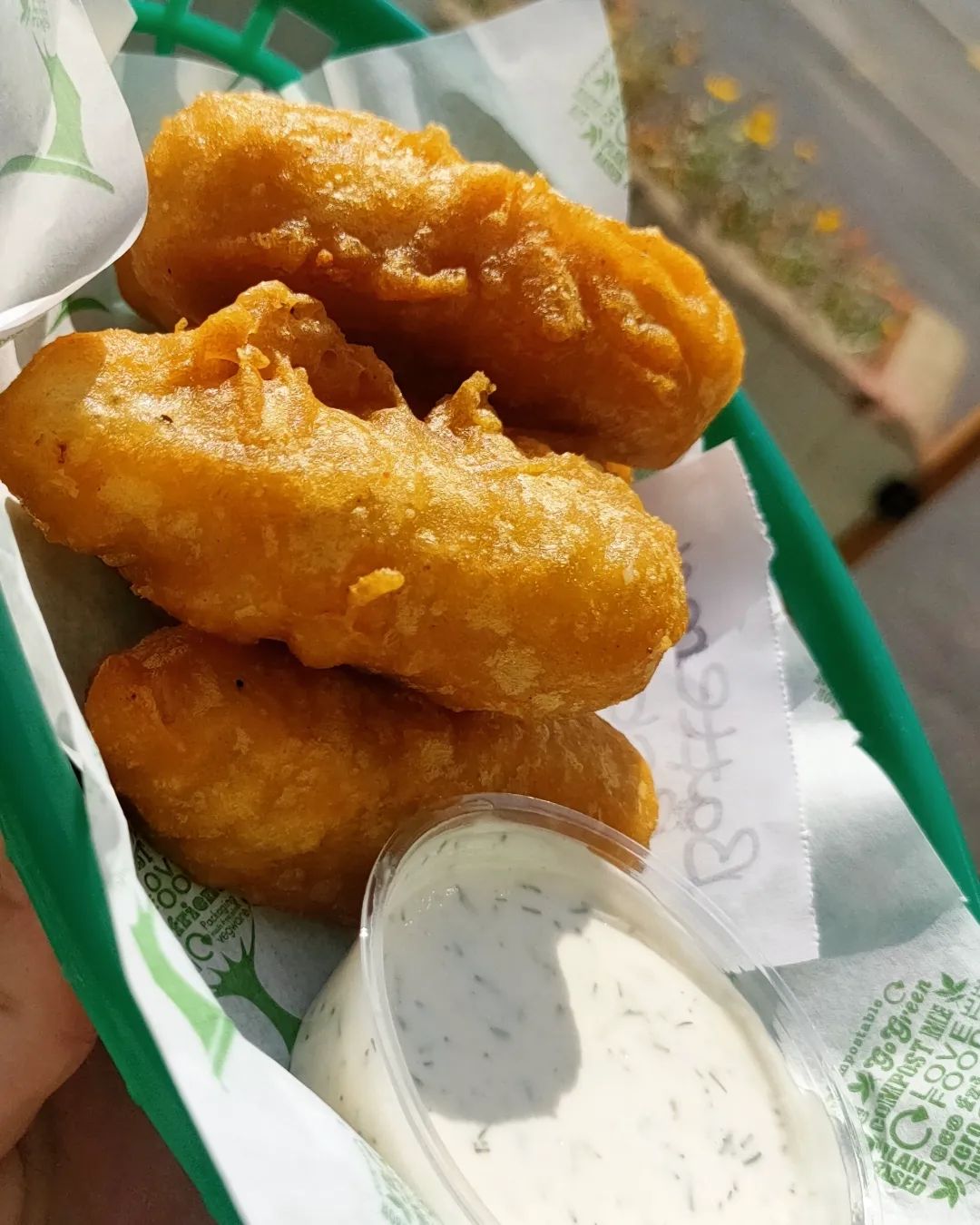 Fans were quick to comment their heartbreak at the chippies closure, with one person writing: "Sorry to hear Jess was the best chippy in Leeds"
Another said: "So sorry to hear this! Your cheesy bean balls are the best! Great food and staff you will be back"
A third commented: "so so sad!!!!!! the Best vegan fish&chips ever!!!"
Feature image – JJ's Vish and Chips