News
Marcus Rashford gives update after car crash on way home from Manchester United training ground
The collision happened on Saturday night.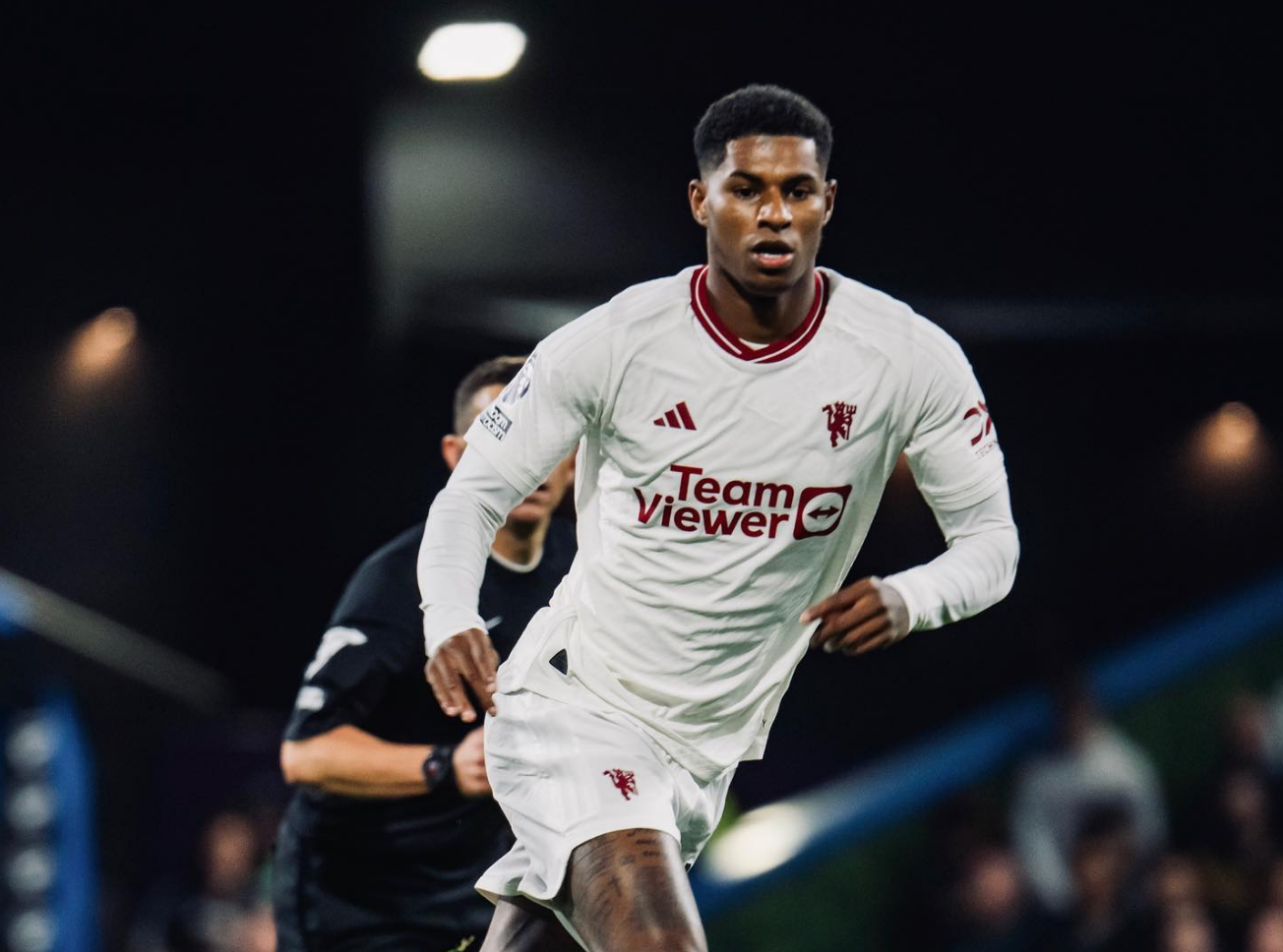 Marcus Rashford has given a health update after getting into a car crash on his way home from Manchester United's training ground.
After the Red Devils managed to secure a 1-0 away win over the fellow North West side Burnley in a Premier League clash on Saturday, thanks to a goal in the 45th minute by Portuguese attacker Bruno Fernandes, the players then left for Manchester and made their way back on the team bus to the club's training facility.
But once the team had arrived at Carrington, and then all departed to make their separate ways home, Marcus Rashford was confirmed to have been involved in a road traffic collision with another vehicle.
According to reports in The Sun newspaper, the Wythenshawe-born winger had just left Carrington in his Rolls Royce – which is believed to be a market value of £700,000 – when the incident happened.
It's believed some damage was sustained to the luxury vehicle.
Pictures and footage – which showed the extent of the crash damage – began emerging online following the incident, but it's understood that no ambulance was required at the scene, and the 25-year-old walked away "unhurt", Sky News reports.
Now, the 25-year-old footballer has now spoken out for the first time on social media following the incident.
Breaking his silence after the horrific crash on Instagram, Rashford assured fans he was okay with the short-but- simple message: "3 points on the road! I'm alright guys, thanks for the messages."
Read more:
Although no confirmation on team selection has been revealed, with Rashford having sustained no injuries during the collision, many fans are expecting him to still be in the lineup when Manchester United face Crystal Palace in the Carabao Cup tomorrow (26 September).
Featured Image – Manchester United