GCSE media studies students will study footballer Marcus Rashford following his charity work and stance against racism.
AQA, formerly the Assessment and Qualifications Alliance, has added the Manchester United forward to the syllabus from this month following his influence on social issues over the past two years.
The new addition to the GCSE course is part of the exam board's commitment to equality, diversity and inclusion.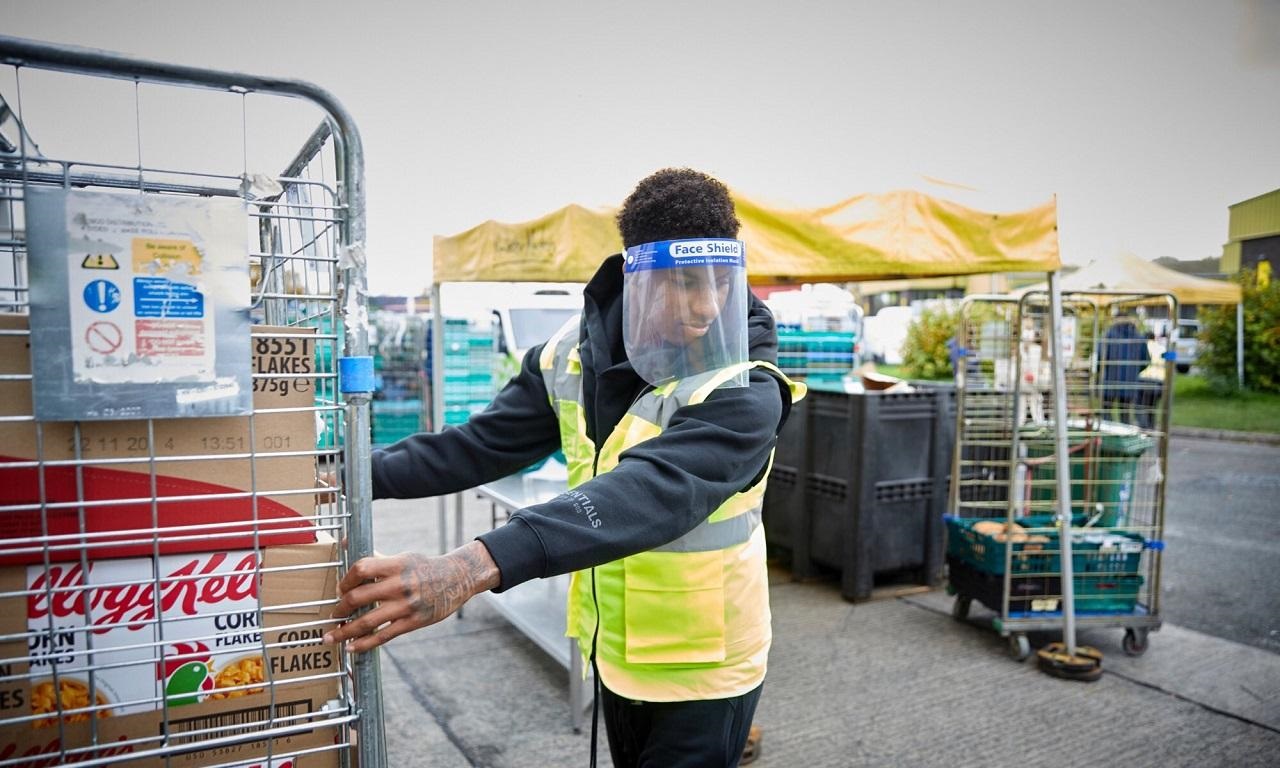 "His addition to the course will not only enable young people to study his use of social media as a way of influencing and engaging, but it will also enable them to learn more about the social and race issues he raises," AQA said.
Sandra Allan, AQA's head of curriculum for creative arts, said: "I'm really excited by the changes we've made – they're engaging and relevant and will inspire and motivate.
"Marcus Rashford is one of the most influential and inspirational young people in the UK, so students can learn a huge amount from how he uses social media to make a real impact.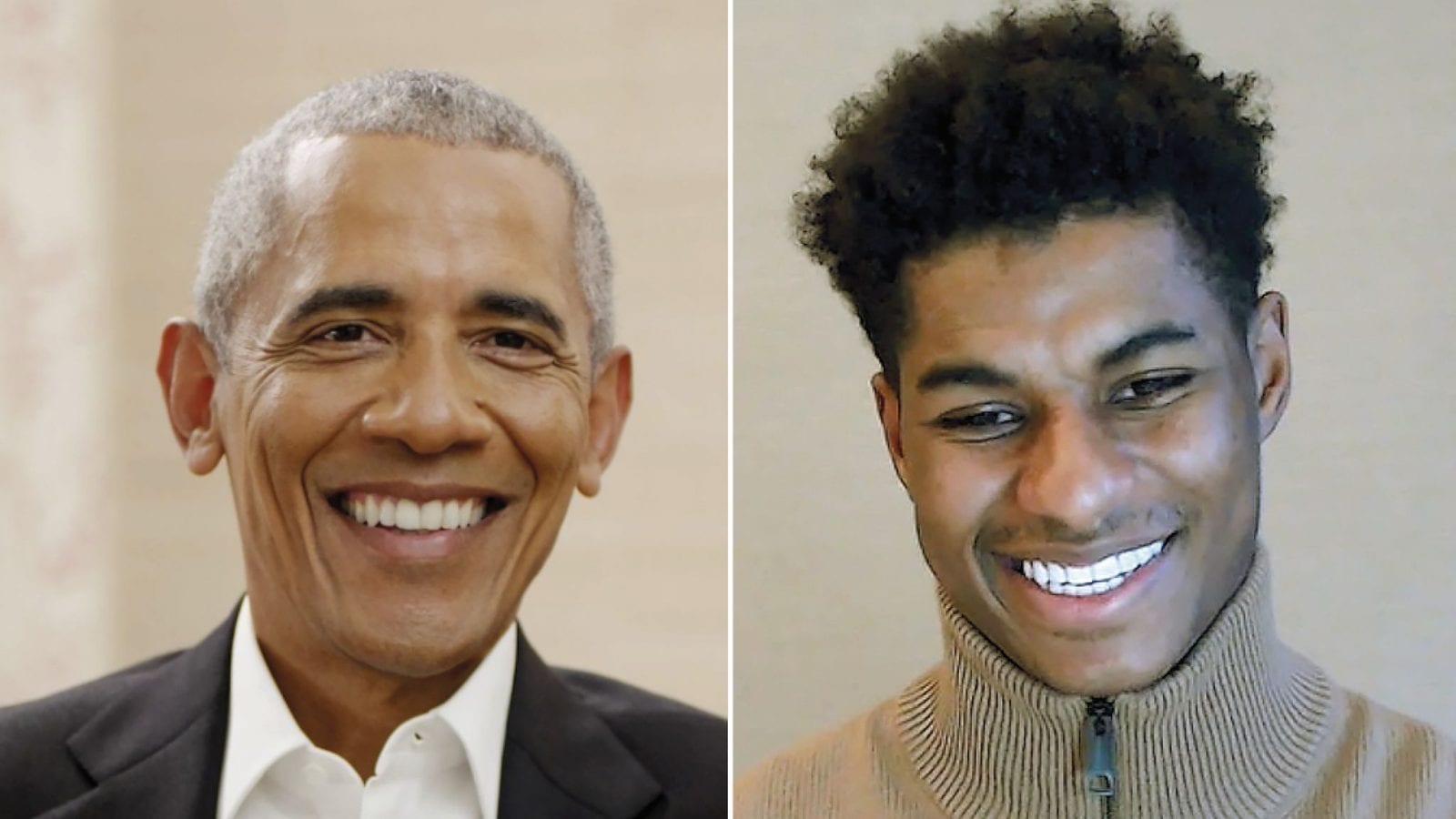 "It's not just an opportunity for them to learn about social media – it's also a great way to learn about important social and race issues as part of our commitment to equality, diversity and inclusion in the curriculum."
Mr Rashford used social media to publicise his campaigns on food poverty and free school meals, and was awarded an MBE for services to vulnerable children in the UK during the pandemic.
He also became the youngest person to top The Sunday Times Giving List after helping to raise £20 million for food charity FareShare.
And he established his own book club to promote reading and literacy among children from all socioeconomic backgrounds.