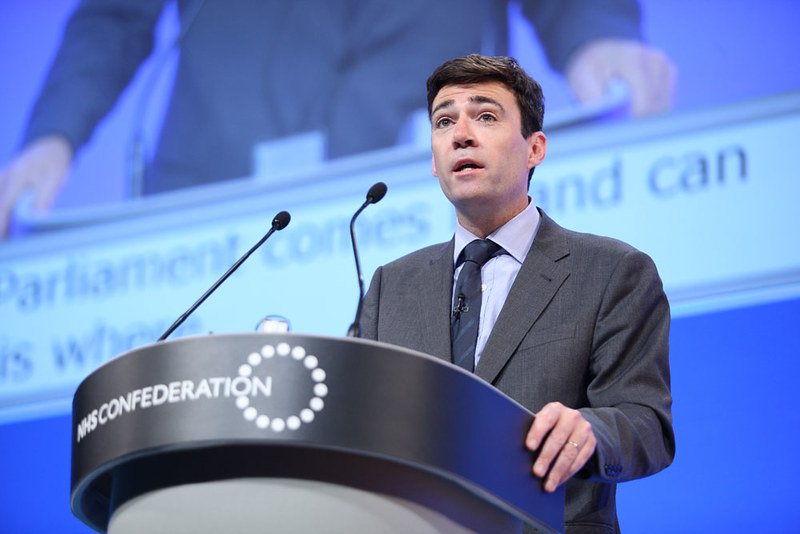 Andy Burnham has warned that pubs could close if the Government does not "fix" the track and trace system by providing financial support to people isolating.
The Mayor of Greater Manchester has expressed concerns over the capability of tracing in the UK, with a BBC report stating that the system has only managed to successfully alert 53 per cent of people who've come into contact with coronavirus in the region.
Mr. Burnham has said that there is a "growing amount of evidence" that pubs are one of the main culprits for outbreaks, and that bars may need to close in order for schools to reopen safely.
The Mayor has collaborated with the Government to impose restrictions on the area of Greater Manchester where cases are up – with people currently banned from meeting other households indoors.
Pubs remain open, but residents can only visit these premises with members of their family and/or support bubble.
To "get the system working properly", the Mayor said the Government must provide financial support to people who are self-isolating.
"So many people are struggling to self-isolate because they just can't afford it," he commented, speaking on BBC Breakfast.
"They're in jobs where they know they won't be paid if they try and do it.
"It's a problem with so many people in this country not having access to statutory sick pay, but for those who do have it it's only £95 a week."
He continued: "We're saying to the Government: You've got to give all employees in the country the ability to self-isolate on full pay, and it's only that, in my opinion, that will get this test and trace system working properly."
As of 10 August, the UK has more than 310,000 confirmed cases of coronavirus, with the seven-day moving average up by almost 100 from the week before.