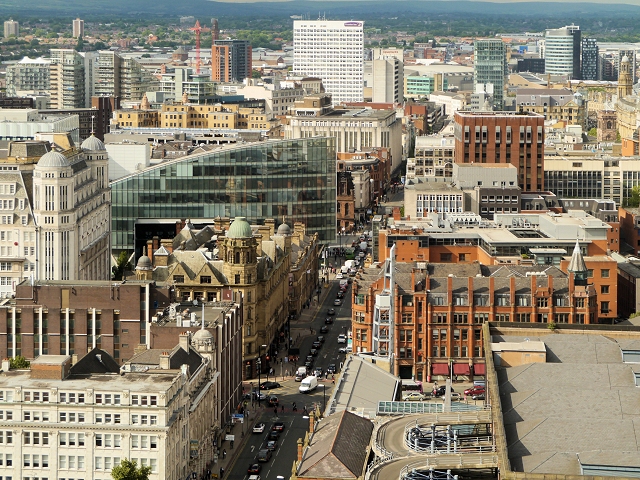 The R number in North West England is now predicted to be higher than 1, according to the latest figures.
New data published by the Centre for Mathematical Modelling of Infectious Diseases was shared on Twitter by Mayor of Greater Manchester Andy Burnham, who said this "underlines the need for caution and to follow the guidance."
The table, which shows the latest estimates as of 18 July, revealed the R number in North West England sits at around 1.1.
Wales is also estimated to have a 1.1 R rate, with London, the South East and West Midlands all at 1.
The North East had the lowest predicted R number at 0.8.
The R (reproduction) number is the average number of secondary infections produced by a single infected person.
Experts have repeatedly emphasised the importance of keeping the rate below 1 in order to control the spread of coronavirus.
The Government summary is that: "If R is greater than 1 the epidemic is growing, if R is less than 1 the epidemic is shrinking."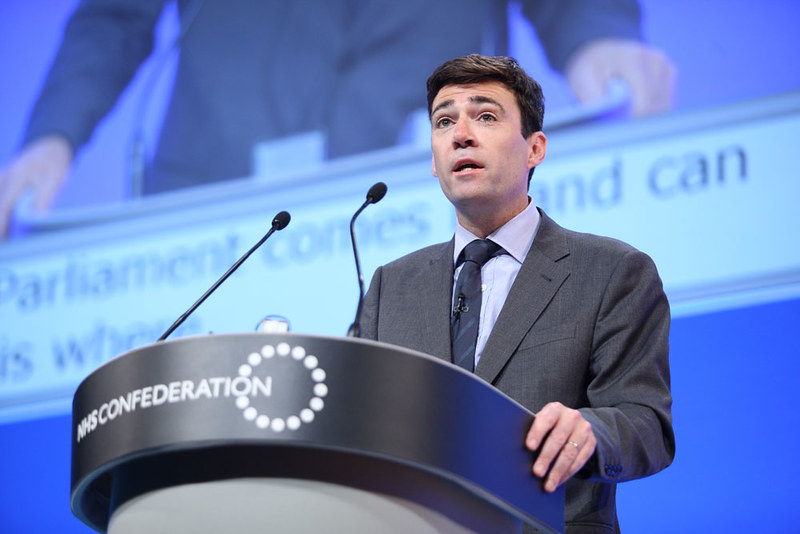 A major incident has been declared in Greater Manchester following a recent outbreak of cases across the region.
New restrictions were introduced on meeting people indoors last week, but Manchester City Council (MCC) has told residents "not to be alarmed" by the latest announcement.
The proclamation of a 'major incident' means that added resources will now be distributed to, and made available for, the hard-hit area – enabling Greater Manchester to better deal with growing numbers of cases.
"Although the Council and partner organisations have been working closely to tackle the impacts of the pandemic since early this year, declaring a major incident means we can ramp this up further," said Sir Richard Leese, MCC leader.