News
Mayoral and council elections are 'likely to be delayed' in Greater Manchester this year
Although postponement is unconfirmed at present, the government said the matter was being kept "under review".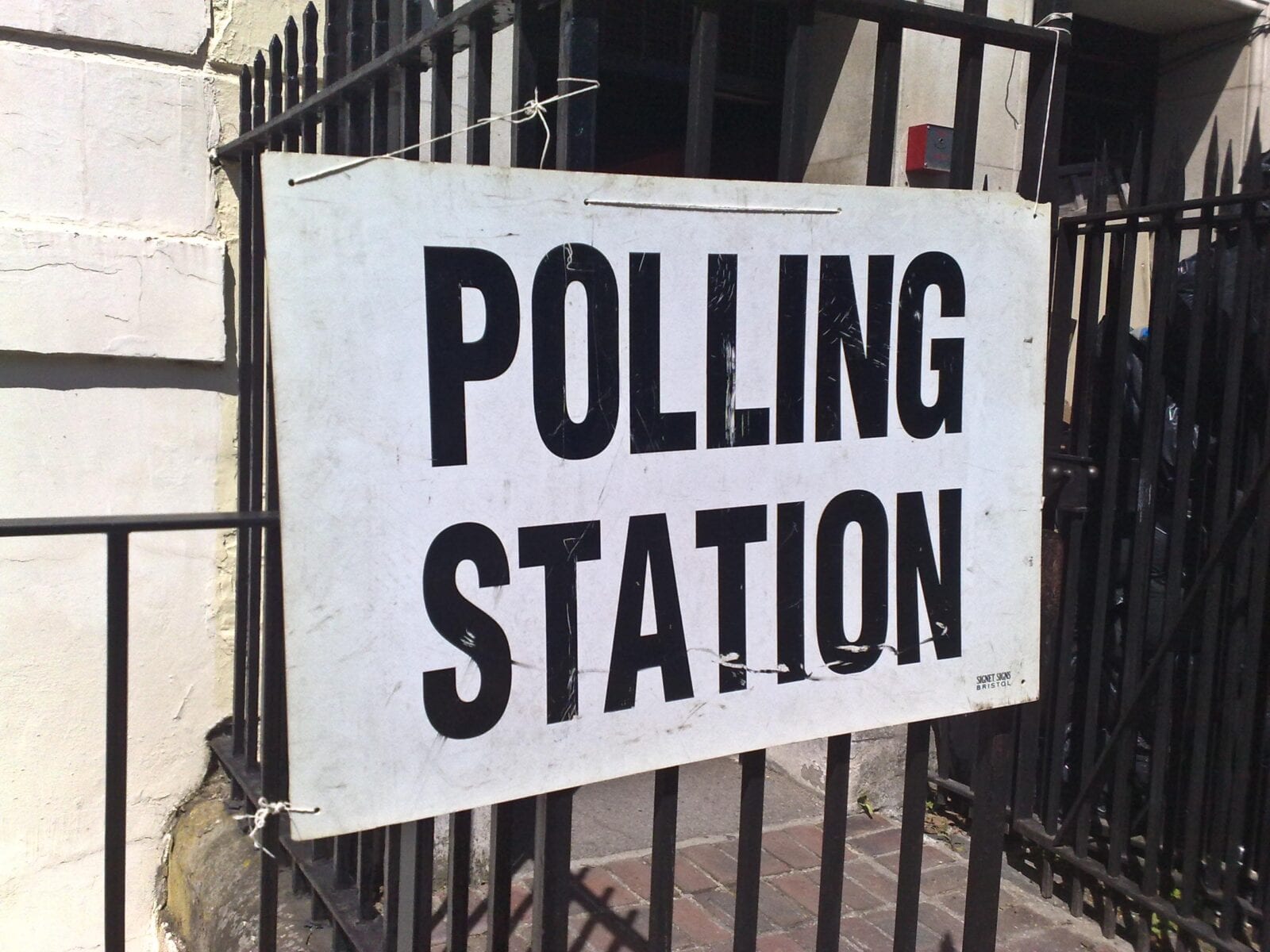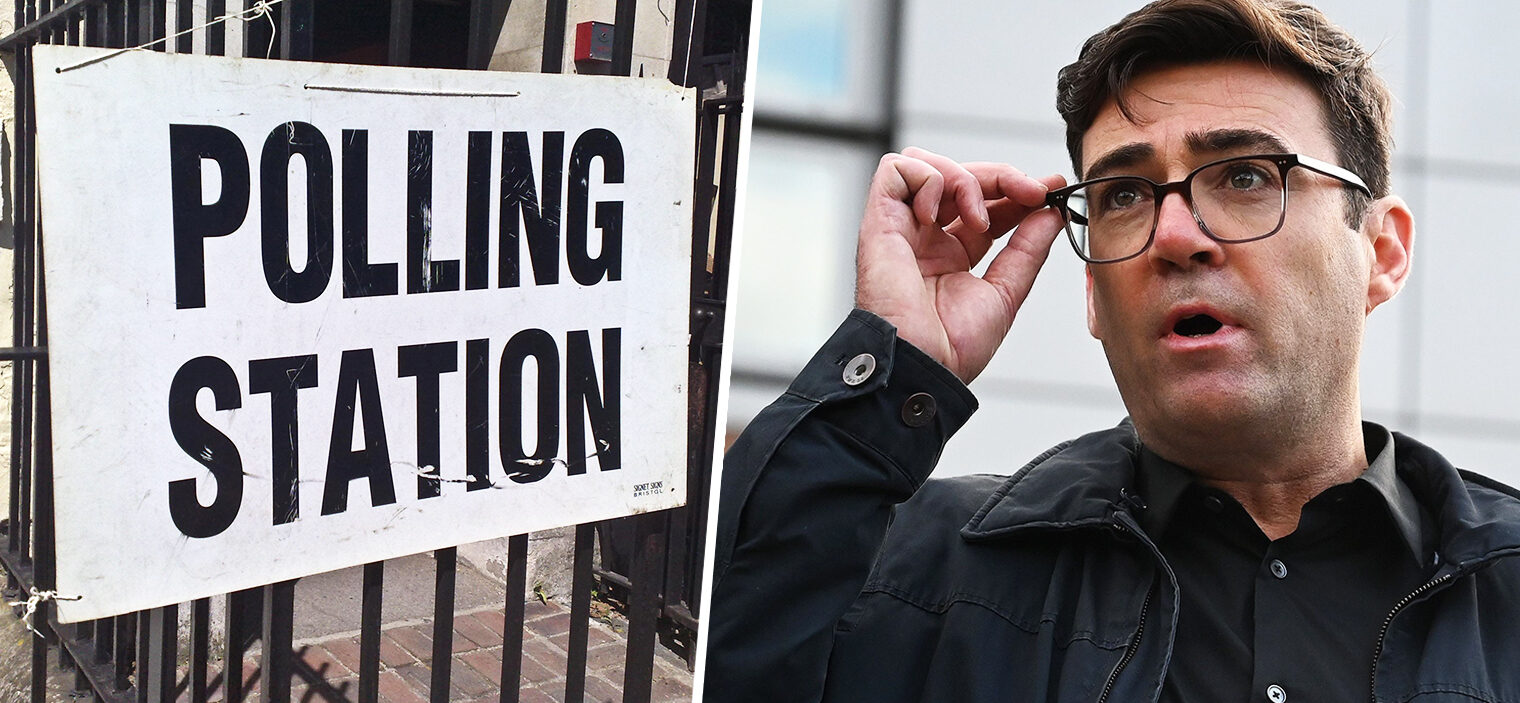 It is understood that the council and mayoral elections in Greater Manchester are "likely to be delayed" again this year due to the ongoing coronavirus (COVID-19) pandemic.
The BBC has revealed that the region's 10 council leaders were told at a meeting on Tuesday that the government expects to delay the 6th May elections until the summer, with a number of local leaders believing it would be more realistic to hold the polls in the autumn.
Although delays are unconfirmed at present, the government said the matter was being kept "under review".
This is of course not the first time the local and mayoral polls have been postponed, as they were originally due to be held on 7th May 2020 but were pushed back as a result of the first wave of the pandemic, seeing Greater Manchester Mayor Andy Burnham and hundreds of other councillors remain in their post for another year.
But with coronavirus (COVID-19) continuing to spread rapidly – and with England now being under lockdown – it's believed that the government now accepts it is highly unlikely that polling stations can open on 6th May.
A spokesperson for the Greater Manchester Combined Authority Returning Officer said: "Greater Manchester Combined Authority and local government partners are engaging with government to discuss the delivery of May's elections.
"We are awaiting further guidance from government."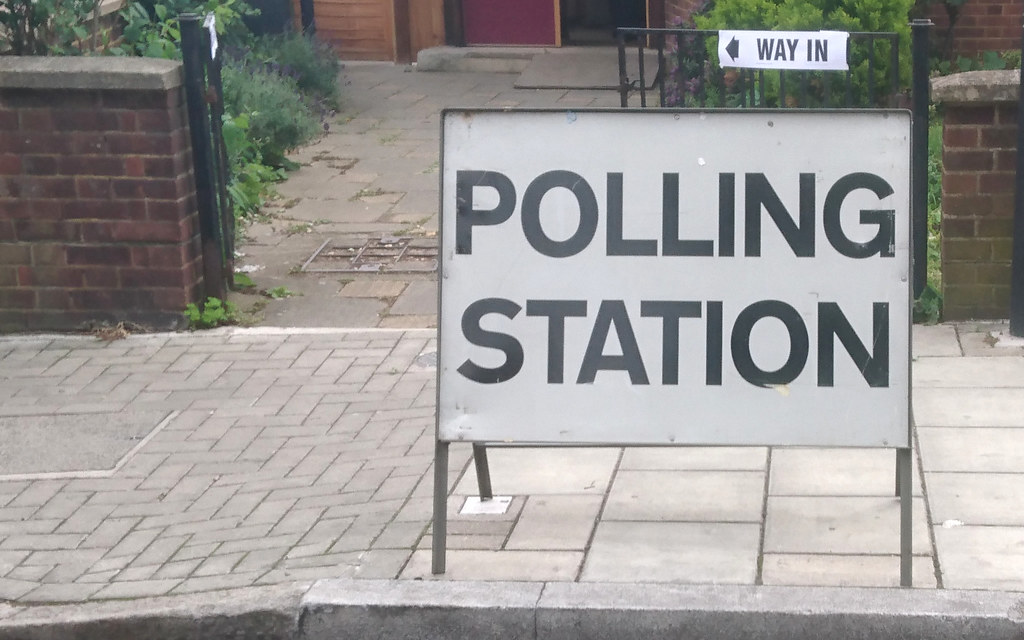 Greater Manchester is likely to not be the only region to see election delays either.
Voting is scheduled at local councils across England, for thirteen directly-elected mayors, and 40 police and crime commissioners in England and Wales.
Holding the elections with postal votes only has already been ruled out.
A Cabinet Office spokesperson said: "We continue to work closely with the electoral community and public health bodies to resolve challenges and ensure everyone will be able to cast their vote safely and securely – and in a way of their choosing.
"Measures are planned to support absent voting at short notice.
"Guidance will be published in good time ahead of the polls and this matter will be kept under review."